Apr 6, 2023
Top tips for a healthy smile
Preventive dental care pays big dividends in money and health, clinicians say, noting routine visits are crucial – and covered by many insurance plans.  
"The whole focus of dentistry has changed," said Dr. Bob Lewando, a periodontist and executive director of professional services at Blue Cross Blue Shield of Massachusetts, which covers two cleaning visits per year for members. "Now, there is more of an emphasis on preventive and diagnostic-type services to try to prevent something from happening as opposed to waiting for something to break." 
Patients who get more regular preventive services pay less over time for their dental care than those who don't, studies have found.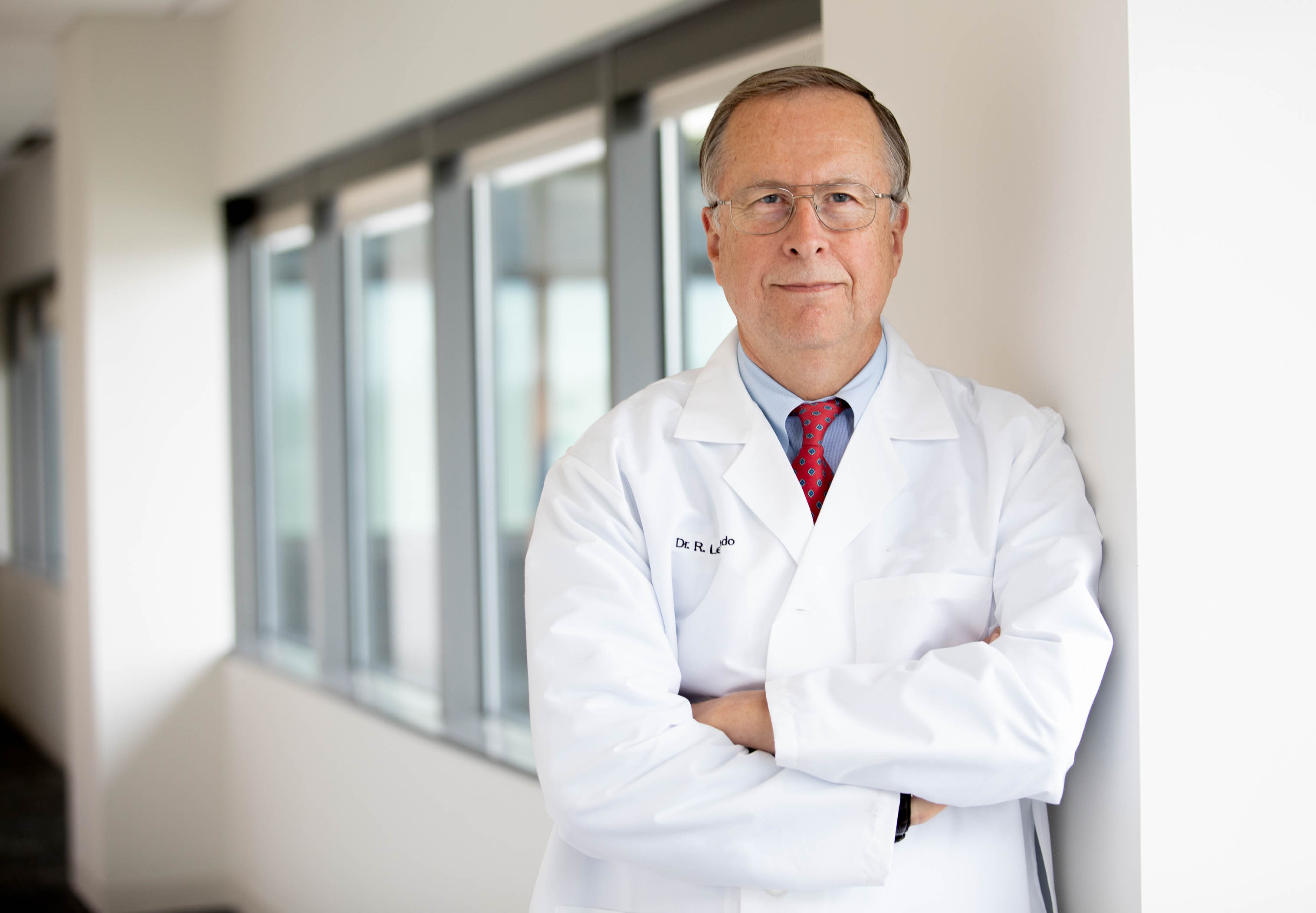 A focus on prevention
Preventive dental care begins early, Lewando said. 
Young patients get fluoride treatments and sealants to help strengthen their teeth and prevent cavities.  
The experience is fun for many — they can choose from toothpaste flavors during their cleaning (Lewando notes that bubble gum is a popular choice with the younger set) and some even get a door prize for coming in.  
Adults may not get a sticker at the dentist's office, but they also are treated with a focus on prevention, in contrast to the approach of an earlier era. 
"Before, you would go to the dentist to get a cavity filled or a tooth pulled," Lewando said. "Now, during each visit, the dentist looks to see if something is developing and treats it then to prevent small problems from getting bigger." 
Most people should go in for a cleaning and check-up every six months, Lewando says. Older adults and those with certain health conditions should go in more frequently because studies have shown that preventive and periodontal services are associated with better overall health and also lower medical costs over time — for example, Blue Cross data shows 10% lower costs for individuals with diabetes and 20% lower costs for those with heart disease. 
Lewando notes that Blue Cross dental plans cover cleanings and check-ups three times per year for seniors under their Dental Blue 65 plan and four times per year for members with conditions including diabetes, heart disease, pregnancy, stroke, Sjogren's Syndrome and oral cancer.  
A review of claims Blue Cross pays on behalf of its nearly 1 million Dental Blue members finds the proportion paid for preventive and diagnostic dental care has steadily increased over the past two decades and now eclipses the percentage paid for restorative care such as fillings, crowns, root canals and dental implants.  
Not only can preventive care curb the need for future procedures, but it can save patients money: "The cost of fixing a tooth when there's a problem with things like fillings, crowns and implants can be thousands of dollars versus a few hundred dollars for preventive treatments," Lewando said.
At-home care
In addition to going to the dentist, Lewando offers the following tips for keeping your smile healthy at home: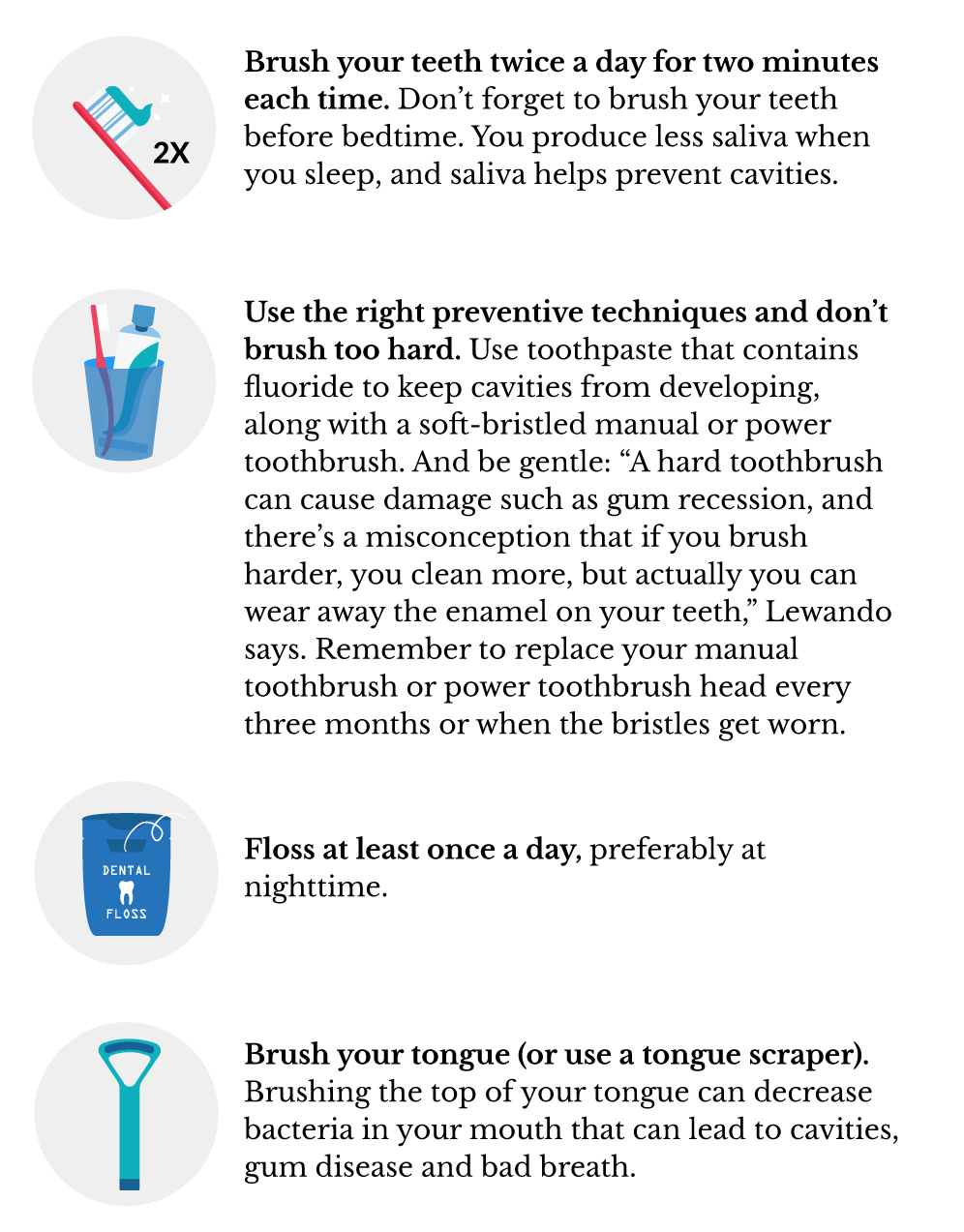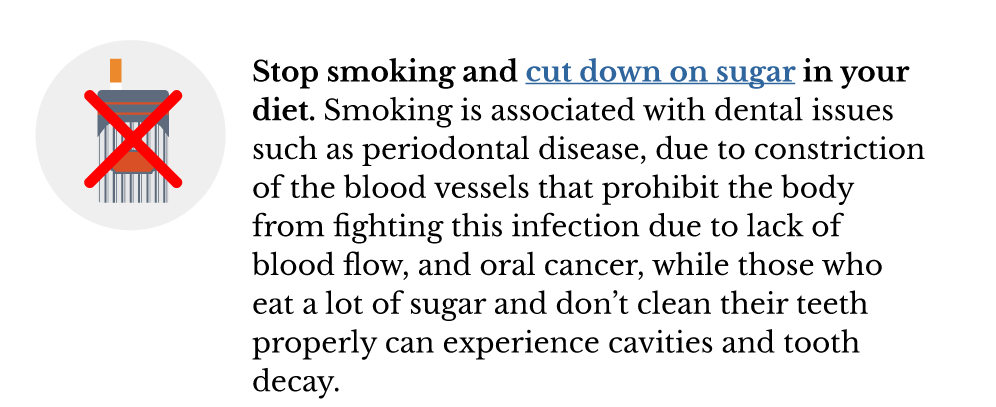 Did you find this article informative?
All Coverage content can be reprinted for free.
Read more here.
---
PHOTO OF DR. BOB LEWANDO BY MIKE GRIMMETT