Oct 28, 2021
Tune in to Black Women in Medicine conference
Amid a national reckoning with health equity, the Massachusetts Medical Society is convening a landmark Black Women in Medicine conference. 
The virtual conference will feature leaders in medicine, public health and policy who will explore bias in health care, discuss ways to foster community and support trainees, and provide guidance in working with the media to advance health equity. 
"The Black Women in Medicine conference will bring together people from different backgrounds to build alliances and have honest conversations about difficulties in navigating the medical profession," said Dr. Philomena Asante, leader of Diva Docs Boston and an organizer of the conference.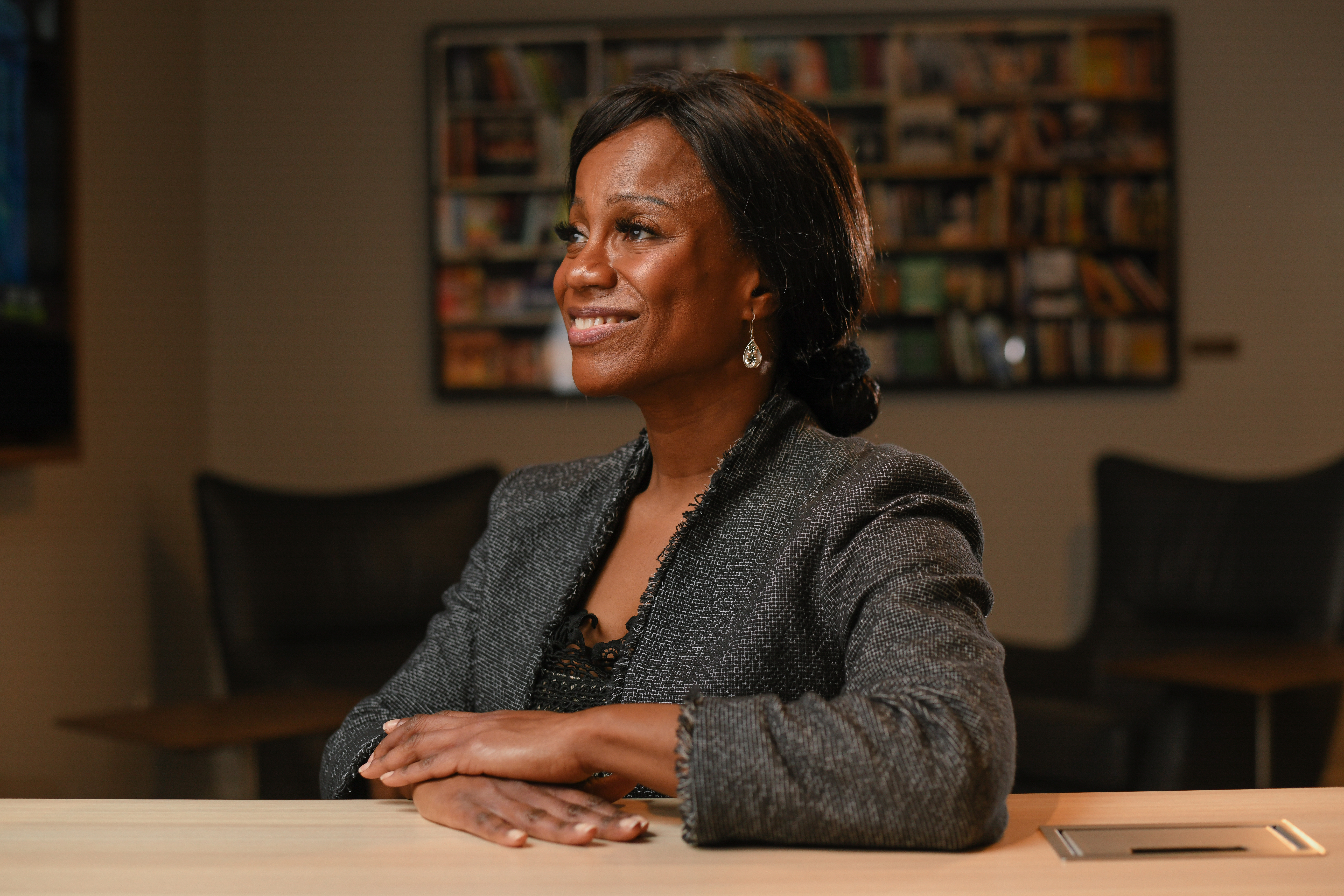 Presenters will include acclaimed author Dr. Bettye Kearse, New England Medical Association President Dr. Ellana Stinson, National Hispanic Association President & CEO Dr. Elena Rios, and LaShyra Nolen, the first Black woman to become president of the Harvard Medical School Student Council. 
Black women make up 2% of physicians and 2% of academic medical faculty in the U.S., and even fewer are in senior leadership positions in health care. The conference will discuss strategies for empowering physicians, trainees, and medical students of color who contend with embedded structural racism in the workplace and beyond.
"We want to lift each other up and connect with the larger medical community as a whole," Asante said.  "We want to instill a meaningful feeling of support so that we can all benefit from each other's experiences."
Registration is available here for the conference, which will be held from 8:30-3:30 on Nov. 3. It is free for medical students and residents. 
The Massachusetts Medical Society is the statewide professional association for physicians and medical students, supporting 25,000 members. The society also publishes the New England Journal of Medicine.
---
Diva Docs
Black women phycisians speak out on health and race

Interested in reading more about Black women physicians' perspective on health inequities? Read Coverage's award-winning series by the Diva Docs. 
 
Did you find this column informative?
All Coverage content can be reprinted for free.
Read more here.
---
PHOTO OF Dr. ASANTE BY FAITH NINIVAGGI