Oct 13, 2021
Tune in to summit on inequities in serious illness care
A summit on serious illness care this week will explore new data on racial inequities in health care experience and communication, bringing together more than 200 people from across the Commonwealth to explore ways to improve care.
"We know there are persistent, well-documented disparities in health outcomes, and that has only become clearer over the past year amid COVID-19 and the national reckoning with systemic racism," said Anna Gosline, executive director of the Massachusetts Coalition for Serious Illness Care. 

The coalition's summit, on Oct. 14, 1-3:30 Eastern time, is free and open to the public, with advance registration available , or you can can tune in at 1 pm here.
Troubling data
As the COVID-19 pandemic continues to ravage communities across the globe, the concepts of serious illness and end-of-life care have rarely been as salient as they are now.  
Yet according to data collected over the last year by the coalition, fewer than half of Black and Hispanic patients said they would want to talk to a doctor about their wishes for care – down from 60% four years ago. 
That is just one data point in a larger picture – one that shows effective communication about serious illness care, especially for marginalized communities, requires a new approach, Gosline said. 
"We talk a lot about care that supports what matters most to you. But if that's our goal, we have to first ensure that when people share what is most important to them, it will be heard without judgement," said Gosline. 
It's up to our health care systems to create environments where all people feel comfortable to speak up.
"And this responsibility is that much more important when dealing with people who find it the hardest - because of language barriers, previous experiences of racism and discrimination or just repeatedly feeling dismissed and judged." 
The findings will be discussed at the 6th Annual Summit of the Massachusetts Coalition for Serious Illness Care. 
"The coalition is working to ensure that everyone can get the care that supports what matters to us throughout our lives, especially if we're seriously ill," Gosline said.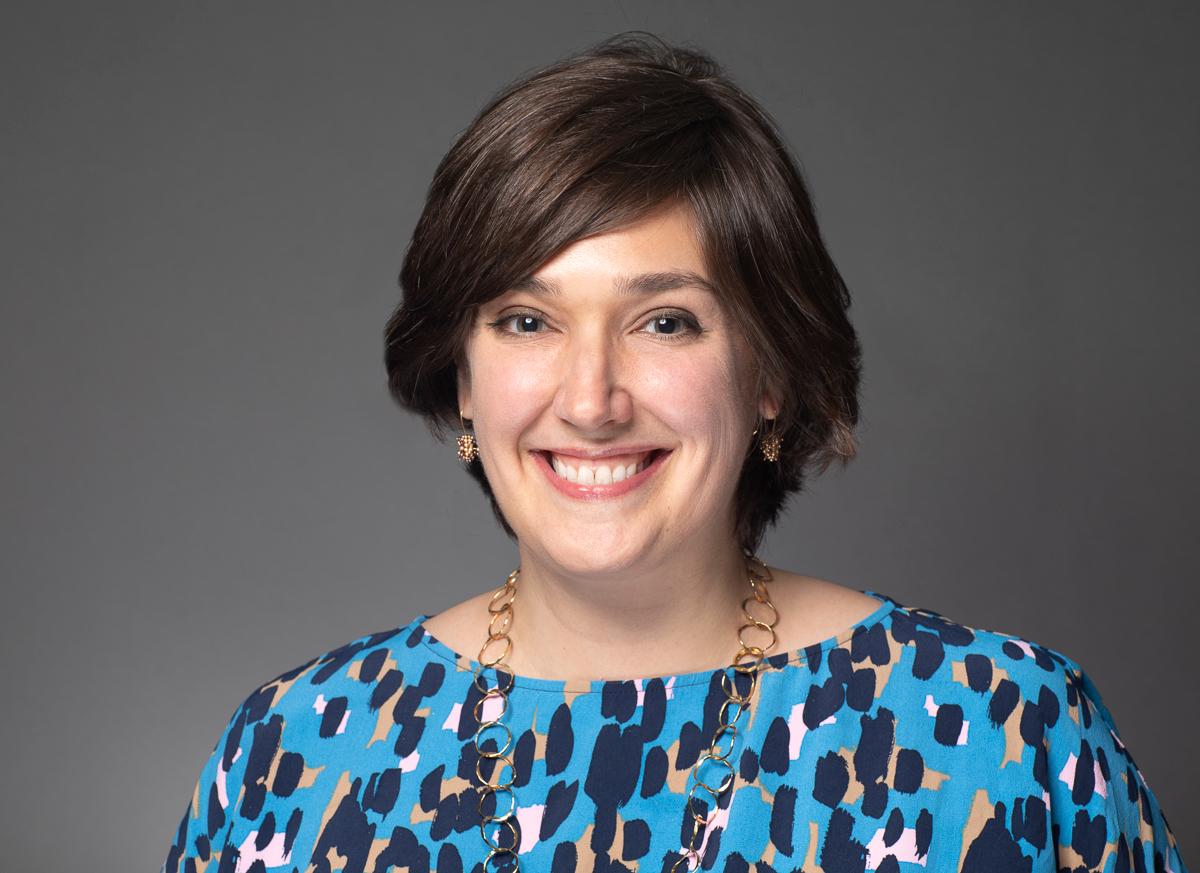 Striking disparities
Over the last year, coalition researchers have been examining the health care experiences of people across the U.S., with the aim of improving communication and care for people and families facing serious illnesses. The coalition focused on the experiences of people in marginalized groups, particularly Black and Hispanic adults, along with people with disabilities, serious illnesses and their caregivers. 
The coalition collected data from a nationwide survey of 1,854 people, and did a deeper dive with 580 adults in research sessions throughout the summer. The research, funded in part by the not-for-profit health plan Blue Cross Blue Shield of Massachusetts, along with the Cambia Health Foundation and The John A. Hartford Foundation, found that people with serious illness and disabilities, as well as Black and Hispanic adults, had poorer experiences in health care settings. According to survey results:
More than 30% of people with serious illness report being treated unfairly in a health care setting within the last year, compared to 12% without serious illness; 31% of people with disabilities reported being treated unfairly in the last year, as did 21% of the lowest income adults, 19% of Black adults and 17% of Hispanic adults.
 
More than 20% of people with serious illness report often feeling afraid to speak up or ask questions in health care settings, compared to 11% for those without a serious illness; similarly, 17%-18% of Black and Hispanic respondents and 23% of low-income respondents reported often having this experience. 
 
Nearly 20% of people with serious illness report often leaving health care appointments unsure about what to do next, compared to 9% of those without a serious illness; 19% of people with disabilities, 15% of Black and Hispanic respondents, and 17% of the lowest income respondents reported the same.
Valuing collaboration in communication
The coalition's research focused on language and conceptual approaches to care: how clinicians can word conversations to connect with patients and what quality care looks and feels like. For example, Gosline noted, people most strongly gravitated towards clinicians who emphasized a collaborative approach to care, even more than expertise or convenience. 
"These are communication skills that can be learned," Gosline said. "But it will take a systemic approach. We need to invest resources in training and create the time and incentives to do this work. Change will require support at the individual, organizational, and state and federal policy level."
And this shift must begin far before any diagnosis of serious illness, she said.
If we're always waiting for the 'right' moment to talk with people about what really matters to them, in their life and in their care, we may miss the chance to do it when it matters the most.
Did you find this column informative?
All Coverage content can be reprinted for free.
Read more here.
---
PHOTO OF ANNA GOSLINE BY MICHAEL GRIMMETT