Jan 5, 2021
Video: What the COVID-19 vaccine means to me
Across the country, health care workers have begun getting vaccinated against COVID-19, after nine months of devastation wrought by the virus.
Among the clinicians getting the new vaccine are those at The Dimock Center in Boston's Roxbury neighborhood. Dimock, which is recognized nationally as a model for providing comprehensive health and human services in an urban community, serves over 19,000 people annually with care ranging from primary care to eye and dental care to residential and outpatient treatment for mental illness and substance use. Clinicians at Dimock have seen firsthand the suffering the pandemic has brought to the lives and livelihoods of their patients.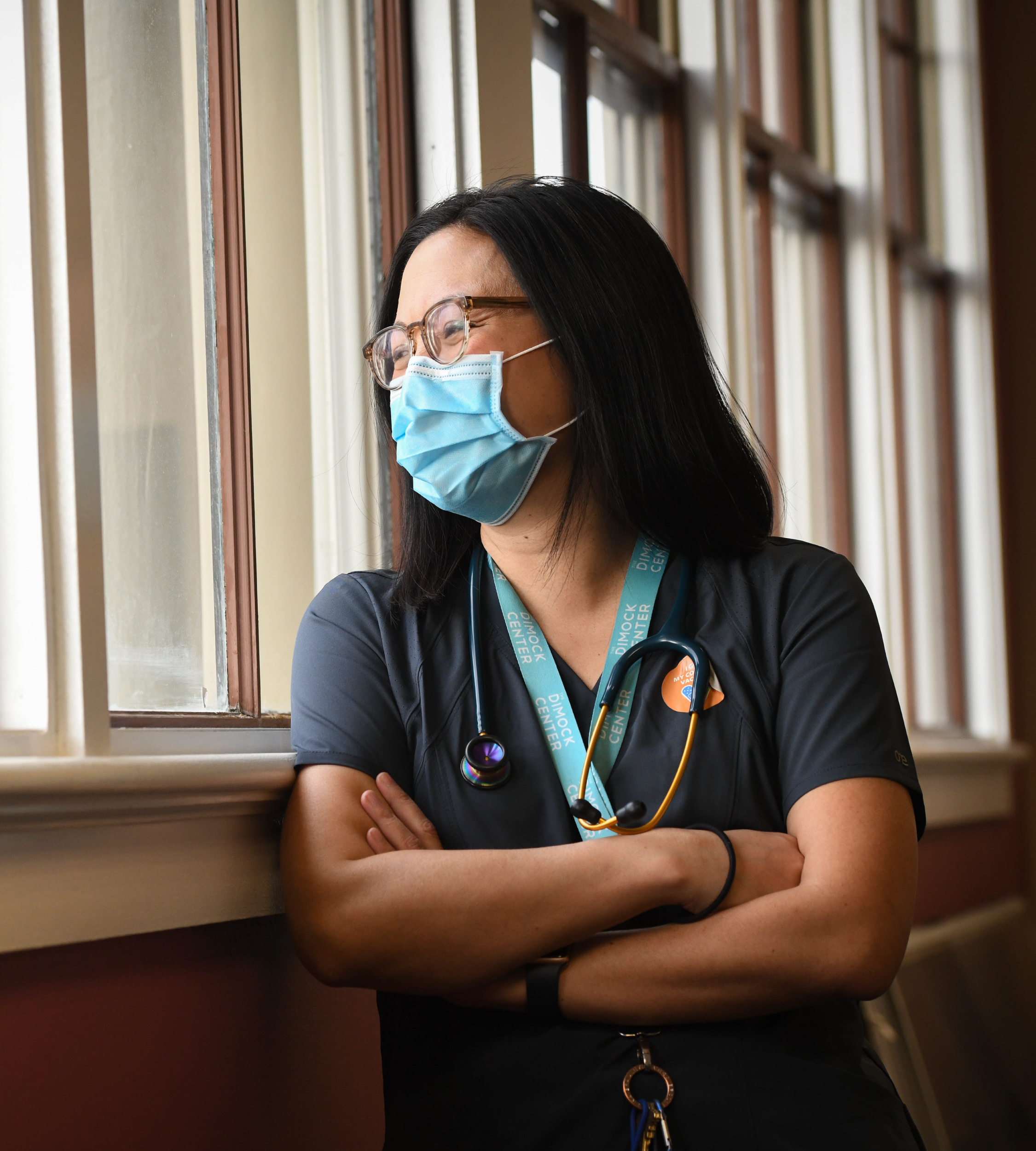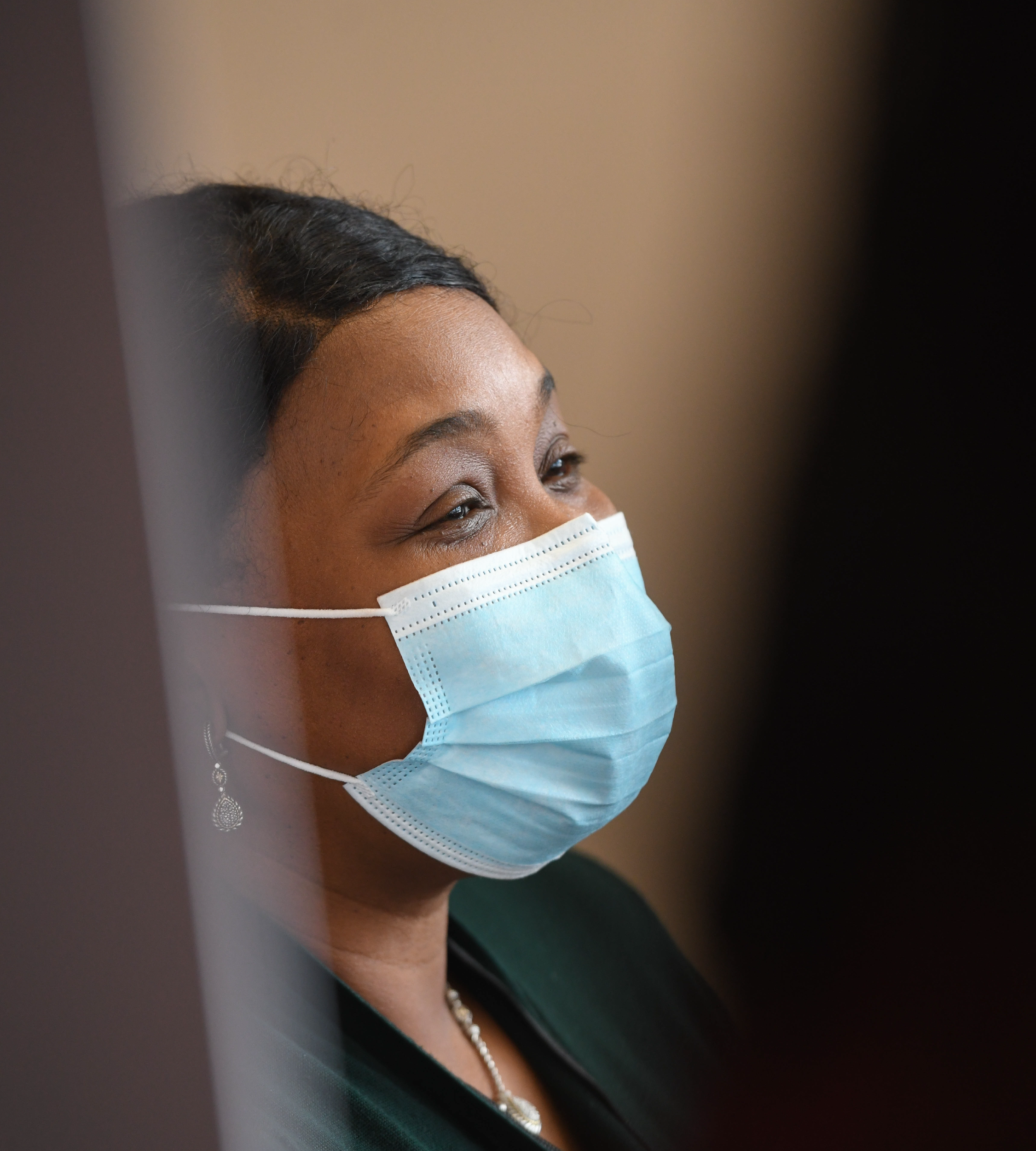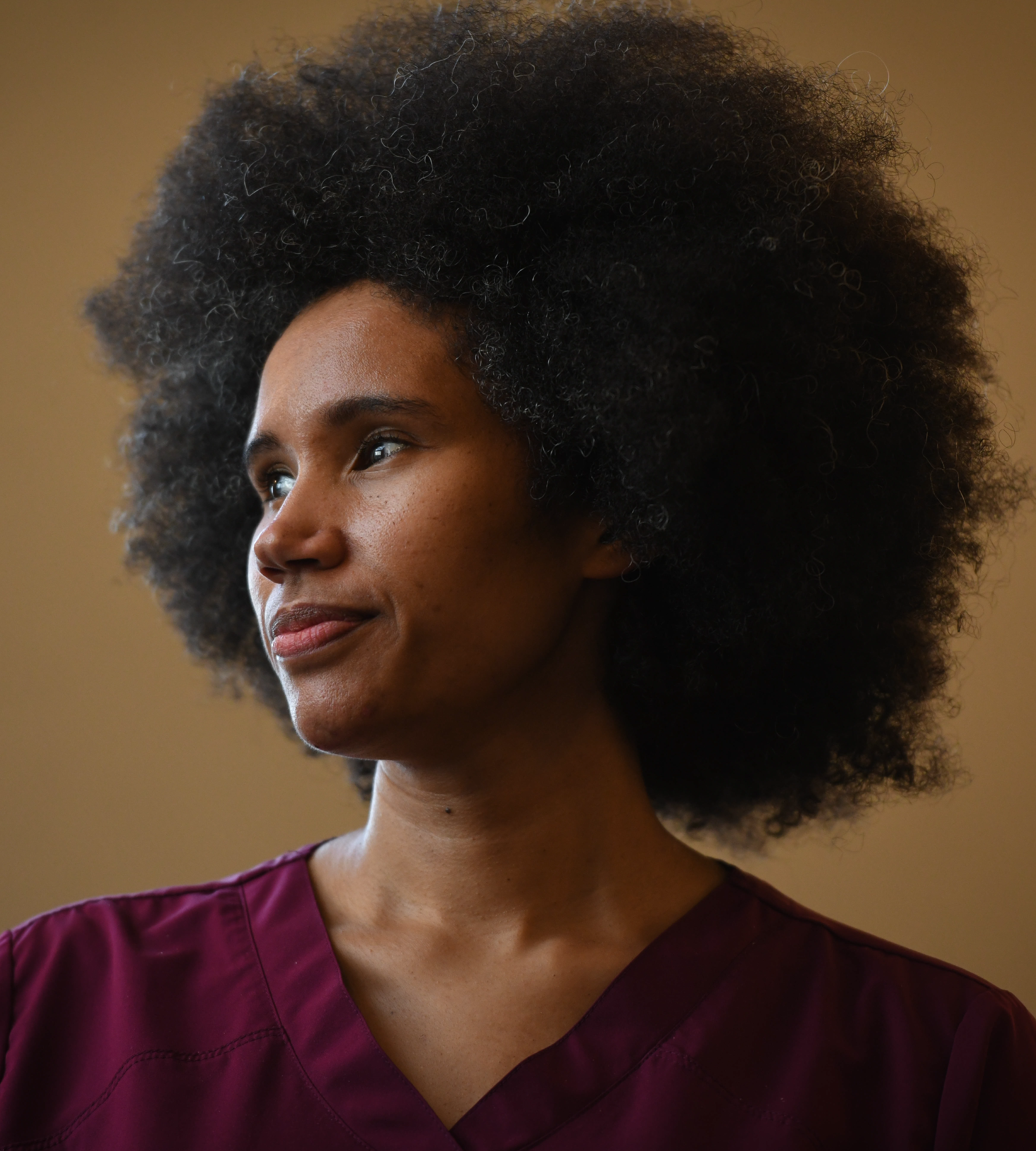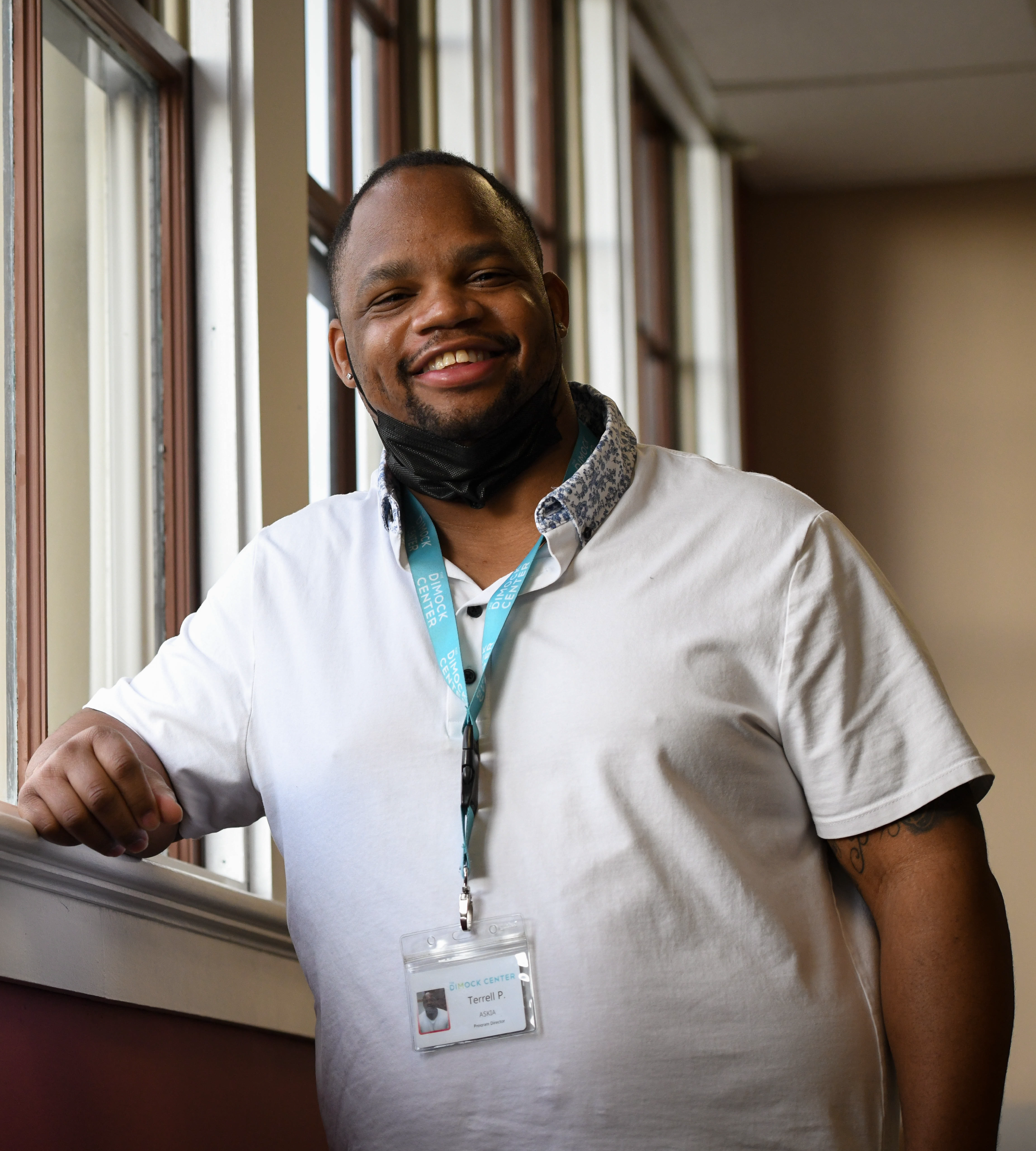 "The communities that Dimock serves are some of the most underserved neighborhoods of Boston, and the impact of this virus on our communities has just been devastating," said Dimock Chief Medical Officer Dr. Holly Oh. "The positivity rates here are some of the highest in the city and the state."
As they received their vaccinations recently, Oh and three frontline providers at The Dimock Center shared with Coverage their thoughts on the new hope the vaccine brings.
I cannot wait to be able to offer this to my patients and to my community here at Dimock."
"I can't wait for my family to be able to have the opportunity to get access to this vaccine as well," Oh said. "What we're all hoping is that this vaccine is going to be one more really major tool that we can use on the path to getting back to a normal life again."
She added: "For now, until the vaccine has been widely distributed, we still have to utilize all our tools: wearing our masks consistently, still keeping that social distance of six feet, the hand hygiene."
Watch the video below for reflections from Oh and her colleagues Askia Academy Residential Recovery Program Director Terrell Patterson, Sycamore Street Residential Home Program Coordinator Hilda Bastien, and Dr. Nicole Pogue, residency director and clinical director of optometry services.