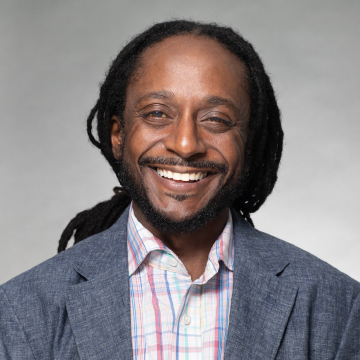 Colneth Smiley Jr.
Born and raised in Boston, Colneth is a writer, teacher, counselor and former reporter for the Boston Herald, the Boston Globe, and the Bay State Banner.
Colneth began his media career in radio at Boston's WILD AM 1090, produced shows on BNN-TV, and was an editor of an independent hip-hop music magazine. His journalism career has included coverage of entertainment, local news, politics, health, and many special features.
He also has a background in public relations and advocacy for Boston's inner-city neighborhoods including Mattapan, Roxbury, and Dorchester.
Colneth is an alumnus of the METCO program, and graduated in 2000 from Fitchburg State College as a double major in communications and sociology.
Colneth resides in Boston's Roxbury neighborhood and is the proud parent of a daughter.
If you have an idea for a health news story or comments or questions about a story, please reach out.
Stories by
Colneth Smiley Jr.