Mar 19, 2021
WATCH: A faith leader's way forward
Faith leaders have played a vital role in supporting congregations and communities amid the pandemic, and are taking a leadership role in the vaccination effort. 
"I believe God works through medicine," Rev. Dr. Gloria E. White-Hammond told Coverage recently, "and from everything I can see, God is working through a vaccine currently, the vaccine against COVID-19."
White-Hammond is co-pastor of Bethel AME Church in Boston and a pediatrician who long practiced at the South End Community Health Center. She also co-directs the Harvard Medical School and Harvard Divinity School course, "Medicine and Spirituality in Healing."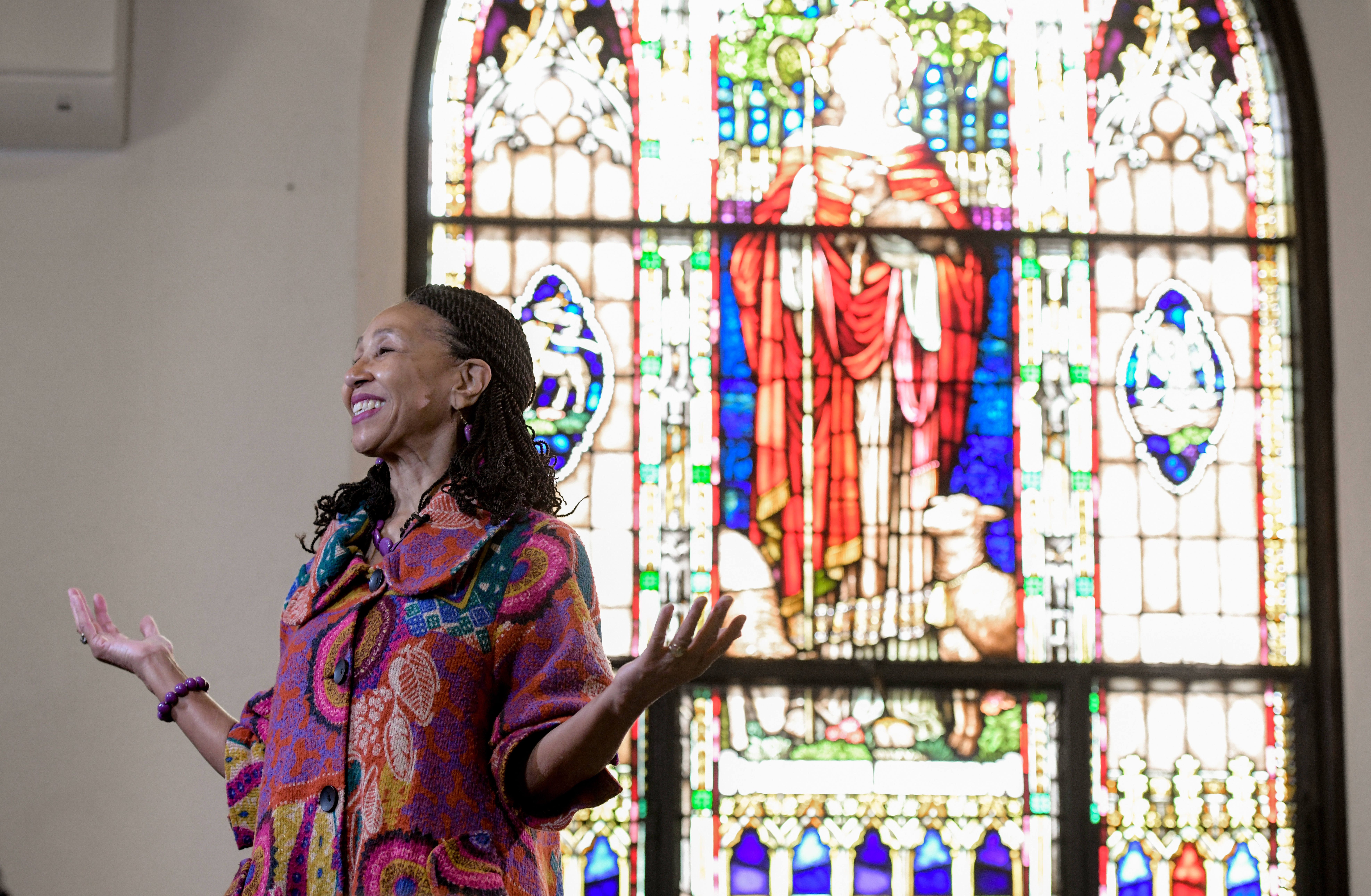 During the pandemic, White-Hammond has partnered with Rev. Liz Walker on a series of webinars aimed at building vaccine confidence, particularly among communities of color. The series, including one session featuring director of the National Institute of Allergy and Infectious Diseases Dr. Anthony Fauci, has drawn thousands of viewers.
"As a physician, reading about and researching and discussing how the COVID-19 vaccines were developed and seeing the evidence of their effectiveness, it makes sense that this is a way forward for us as a community," said White-Hammond, a longtime champion of health equity. "I've administered thousands of vaccinations to kids against diseases that I've read about in medical school but never seen, because there are vaccines against smallpox and tetanus and so many other once-deadly illnesses. This is one more life-saving vaccine."
Eligible residents of Massachusetts can make appointments or preregister for free COVID-19 vaccination. VEveryone over 12 in Massachusetts is  eligible beginning May 13.  
The U.S. Food and Drug Administration has given emergency use authorization to vaccines made by Pfizer and BioNTech, Johnson & Johnson, and Cambridge, Mass.-based Moderna. 
They have proven safe and effective in clinical trials, and are covered by health plans, including Blue Cross Blue Shield of Massachusetts, with no out-of-pocket cost.  
---
Watch Rev. Gloria White-Hammond discuss vaccination
---
Subscribe to our newsletter
Our top headlines in your inbox
---
PHOTOS BY FAITH NINIVAGGI, VIDEO BY MICHAEL GRIMMETT