Dec 14, 2020
Who is getting vaccinated first?
COVID-10 vaccines are currently being administered to hospital workers essential to keeping the health care system operating, as well as the residents of nursing homes and other facilities who are most vulnerable to the virus. 
The long-awaited rollout of the vaccine is occurring according to plans established by the Centers for Disease Control's Advisory Committee on Immunization Practices and implemented by states, such as Massachusetts' three-phase plan.  
Coverage spoke with infectious disease physician Dr. Gabriela Andujar Vazquez, who this week became the first clinician at Tufts Medical Center to get the new vaccine, and Dr. Katherine Dallow, vice president and medical director of clinical programs and strategy at Blue Cross Blue Shield of Massachusetts. They explain how the vaccine distribution process is working, and why it makes sense: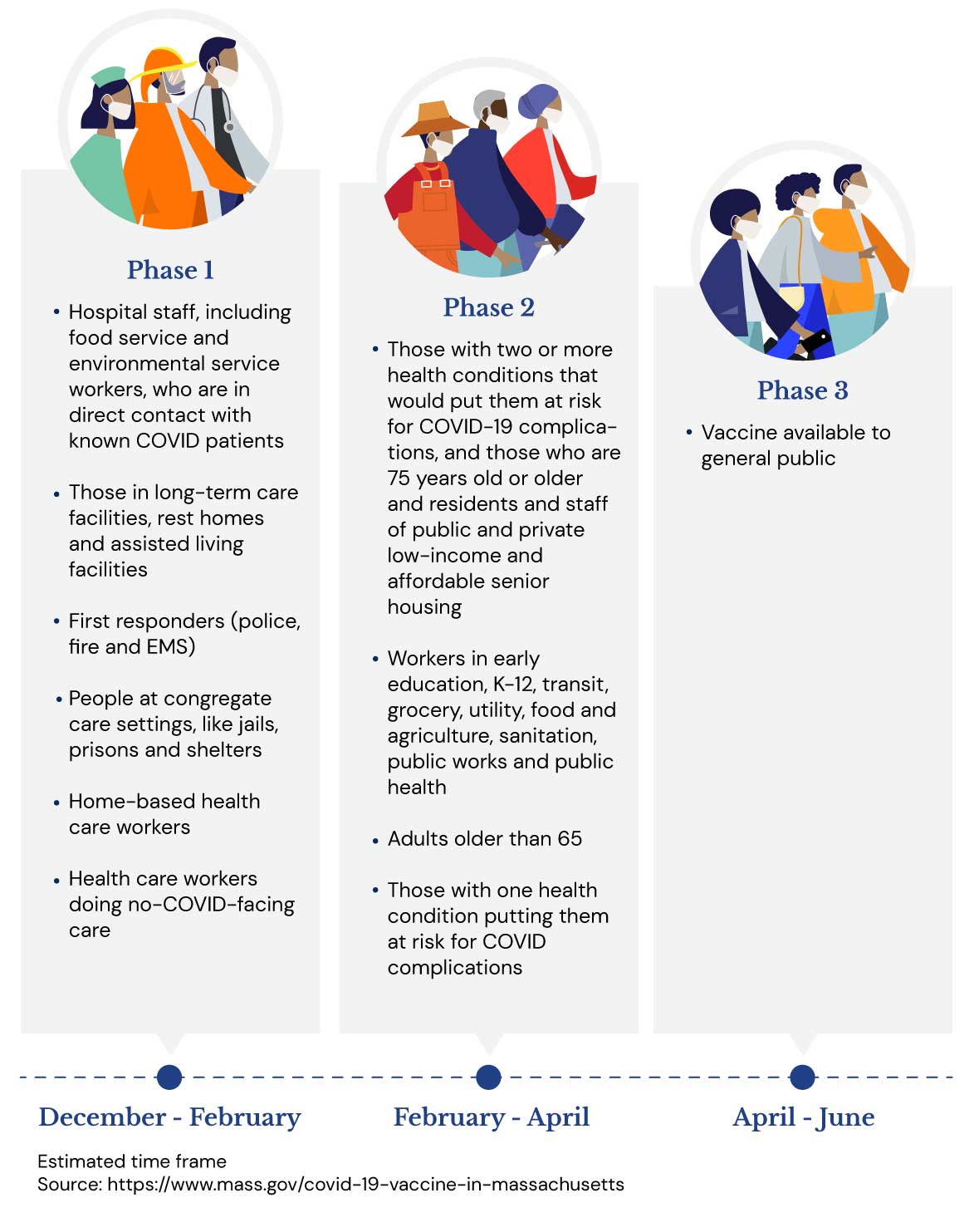 Who is first in line?
It will take months until enough vaccine doses have been manufactured to protect the public. That shortage is driving the national and state prioritization plans. 
Phase 1 will take place December to February and will include, in order of prioritization:
Hospital staff, including food service and environmental service workers, who are in direct contact with known COVID patients
Those in long-term care facilities, rest homes and assisted living facilities
First responders (police, fire and EMS)
People at congregate care settings, like jails, prisons and shelters
Home-based health care workers
Health care workers doing no-COVID-facing care
This will serve to both protect the most high-risk people and to preserve the health care work force, Andujar Vazquez said. The state has seen a steady increase in COVID hospitalizations in the past month, with admissions more than doubling.  
"As cases go up, the health care system gets overwhelmed," she said. "This is essential to help protect workers who treat critically ill COVID patients every day and are at highest risk of exposure. Protecting them by vaccinating them helps everyone in the public who needs care."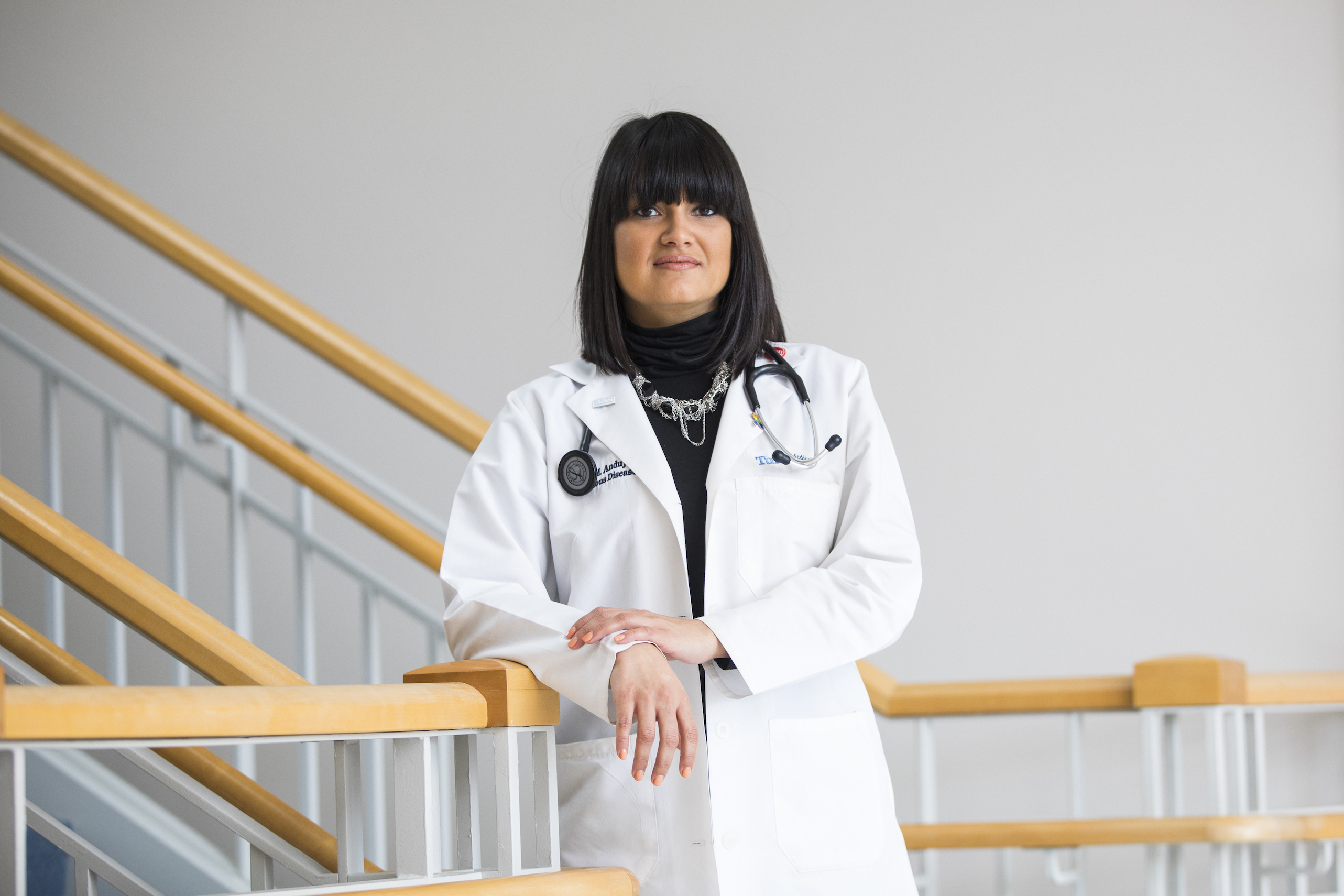 This stage is particularly important in a state like Massachusetts where health systems are a major employer, Dallow says. 
"A large number of our workers are in health care services," Dallow said. "Per capita, we may have a higher proportion of people who fall into the first category, and we need to make sure those doses go to those populations first and foremost."
Those at long-term care facilities like nursing homes have been the hardest-hit population, putting them at the top of the list.
"It's a population of people we know has been very vulnerable. They have comorbidities and are older," Andujar Vazquez says. 
More than 7,000 of the state's 11,098 deaths have occurred in long-term care facilities, according to Department of Public Health data.  
In Massachusetts, in total, approximately 300,000 people will be vaccinated in Phase 1. 
Who is next in line?
Phase 2, planned for mid February to mid April, will include, in order of prioritization:
Those with two or more health conditions that would put them at risk for COVID-19 complications, and those who are 75 years old or older and residents and staff of public and private low-income and affordable senior housing
Workers in early education, K-12, transit, grocery, utility, food and agriculture, sanitation, public works and public health 
Adults older than 65
Those with one health condition putting them at risk for COVID complications
Those who fall into phase 2 are also considered high risk, but do not have daily direct exposure to known COVID patients, as the phase 1 group does. 
"It's appropriate that teachers and other folks that have roles as essential employees are next on the list," Dallow says. "Also those with significant comorbidities and people over 65 who are at higher risk of serious illness from COVID-19."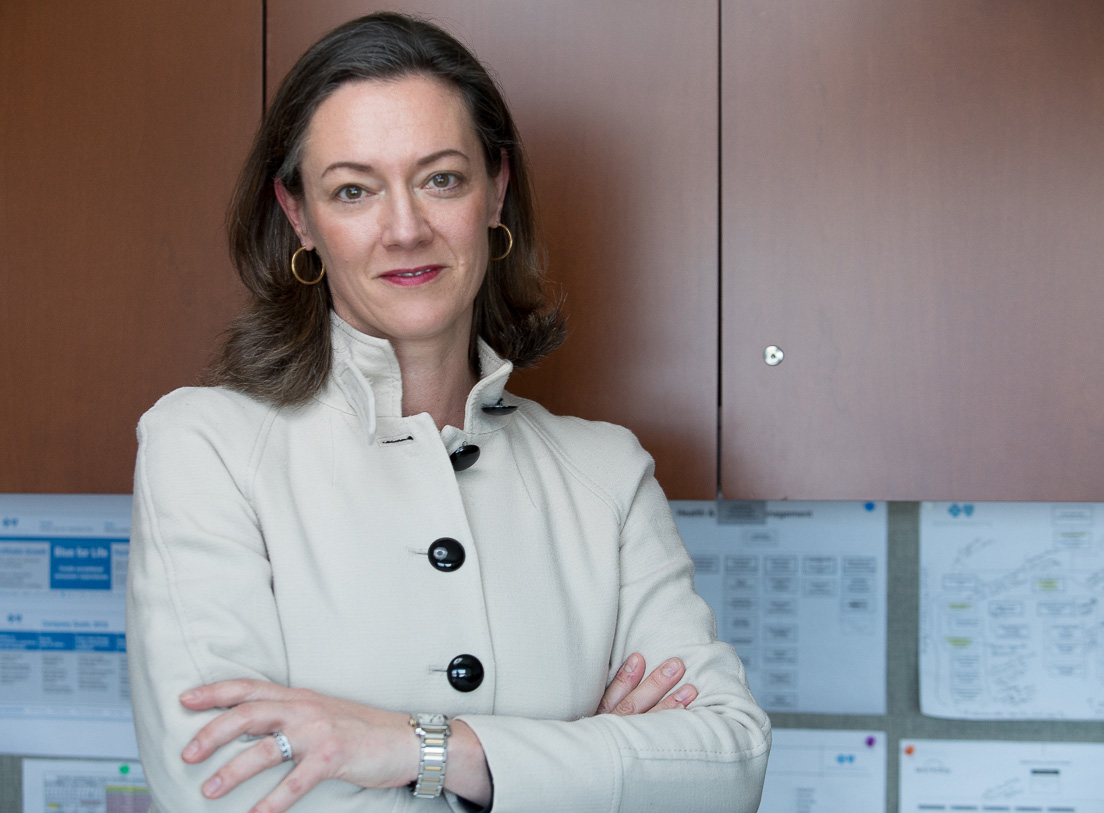 The average age of a COVID patient in Massachusetts is 69, according to DPH.
"We know it's more likely that people over 65 or who already have conditions will get very ill," Andujar Vazquez says. "Then, it can go to the people who are healthy and can wait a little longer."
More than 1.9 million residents of Massachusetts are expected to be vaccinated in Phase 2. 
The "rest of us"
The vaccine will be made available to the general public as manufacturing ramps up and supply increases, expected in late spring. The first vaccine to be approved, developed by Pfizer and BioNTech, is currently being distributed. A vaccine produced by Cambridge's Moderna is expected to soon receive approval.
Like the other populations, members of the general public will receive the vaccine free of charge. The federal government is paying for the vaccine and health plans including Blue Cross Blue Shield of Massachusetts are paying clinicians to administer the shots. 
There will be a particular emphasis on making the vaccine available to communities that have experienced a disproportionate number of COVID cases or are at particular risk. 
It will be crucial that residents get on board to prevent greater spread, Andujar Vasquez said, noting both the Pfizer and Moderna vaccines require two doses.
"The good thing is that they're so efficacious that people should know that just one dose can provide significant protection," she said. "The second dose gets you to almost 100%."
The process, said Dallow, has been "very well thought out." 
"Of course, we know there will be bumps in the road, as there would be with any effort this large and complex," she said, "but it's very beneficial to have populations getting vaccinated in stages, with an emphasis on the most vulnerable." 
Did you find this article informative?
All Coverage content can be reprinted for free.
Read more here.
---
PHOTO OF Dr. KATHERINE DALLOW BY MICHAEL GRIMMETT &  Dr. GABRIELA M. ANDUJAR VAZQUEZ BY NICOLAUS CZARNECKI