Mar 23, 2020
The way we live now
Massachusetts residents have dramatically changed their personal and social habits in anticipation of months of disruption due to the coronavirus, a new statewide poll by MassINC and the not-for-profit health plan Blue Cross Blue Shield of Massachusetts has found.
Most are no longer giving hugs or shaking hands, most are avoiding visits with friends and relatives, and many have changed their shopping and work habits. The vast majority regard the virus as a serious threat to the people to Massachusetts and believe it is increasing in severity. 
The survey, a tracking poll which will be repeated weekly to monitor changes in public opinion and behavior, was conducted March 16-19. During that period, a Coverage reporter also interviewed people on the streets of Boston about how they are changing their own behavior amid the pandemic.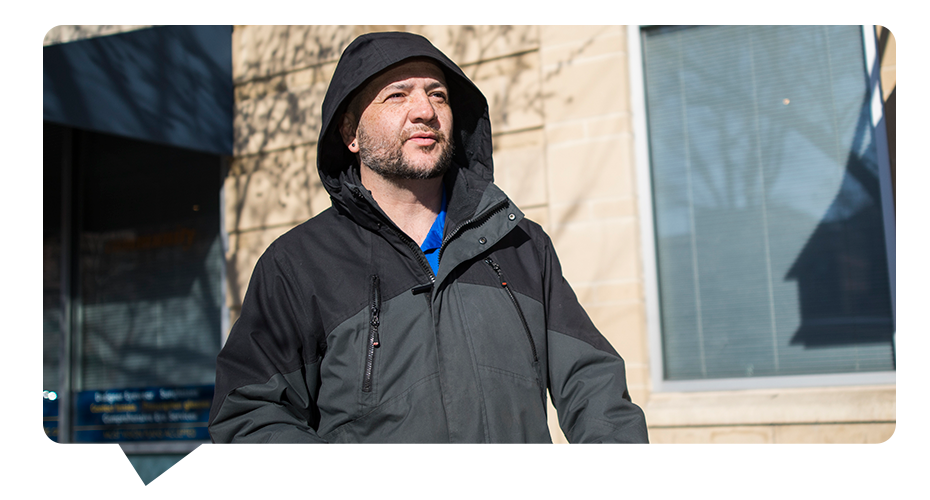 Nick Papavasiliou - 47, of South Boston, barber
"I just try to stay away from people. Distance myself from people and wash my hands a lot more. I'm just more cautious of what's around me if somebody is sneezing or coughing. It's good to see that everybody's keeping their distance and trying to do their part.  I've never experienced anything like this my whole life."
---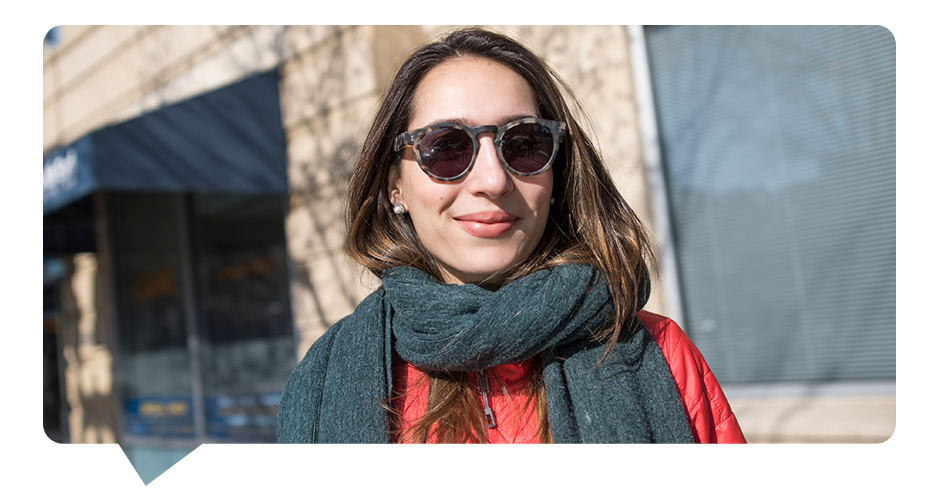 Marisol De Ornelas - 24, of Venezuela, public health student at Boston University
"BU at first recommended students to go back home, but they want everyone to leave before the semester and classes will have to be finished online. I know that some people just don't have a place to go back home. It's really hard and I hope the university helps those who are inconvenienced. It's a very strange time that we're living in, but all these social distancing measures are going to have an impact. I'm all for it."
---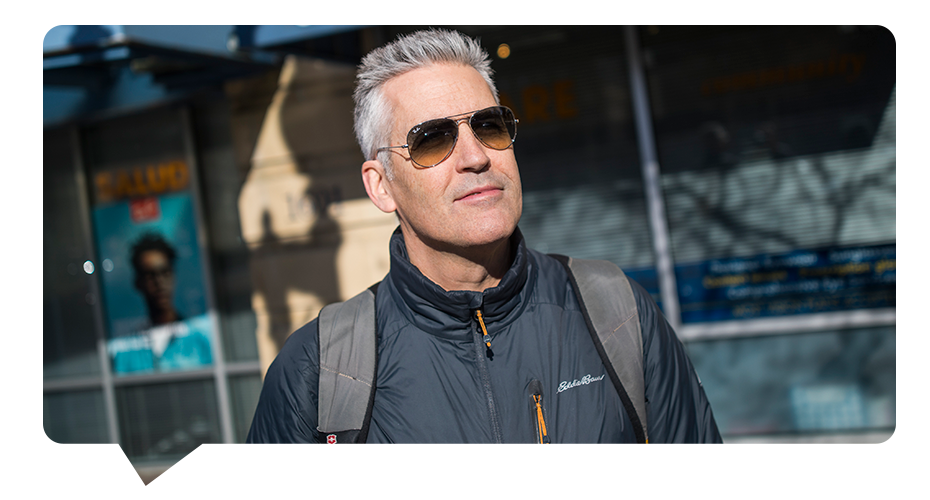 Chris O'Neill - 59, of Boston, installer
"I've got a scratchy throat and a cough coming on, so I'm going home from the office. I work as an installer for a high-end interior firm. Our clients are very wealthy, but it's going to affect us. Job sites are closing down so projects aren't going to be ready at the times that they're supposed to be. The little guys are going to get crushed. … I'm just limiting myself to home and work, and some shopping. Just trying not to go crazy. I'm not sure if it's hype. I think it should be taken seriously and if by chance everyone takes it too seriously, then it's for the good."
---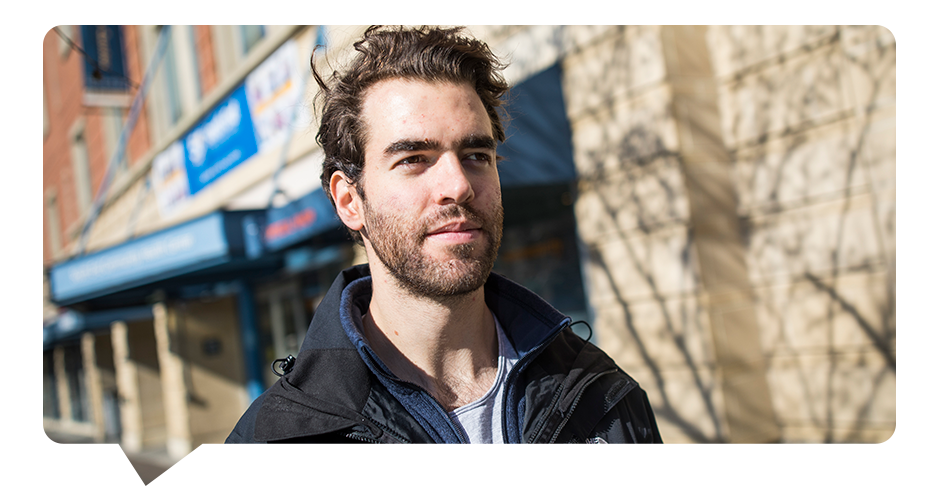 Roberto Barroso - 26, computer science and public policy grad student at University of Chicago   
"Social distancing is a good excuse to contact family and friends from home to ask how they're doing. I've been much more in contact with people I haven't spoken to in months or years now than before. It reminds you of who you really care about. It's in these situations that everyone realizes we're all human. The virus doesn't care at all if you are black, white, Asian, Mexican, gay, heterosexual, Democrat, Republican, liberal, whatever. It reminds us of our shared humanity. These moments will bring our country together. That's the good thing that should come out of this."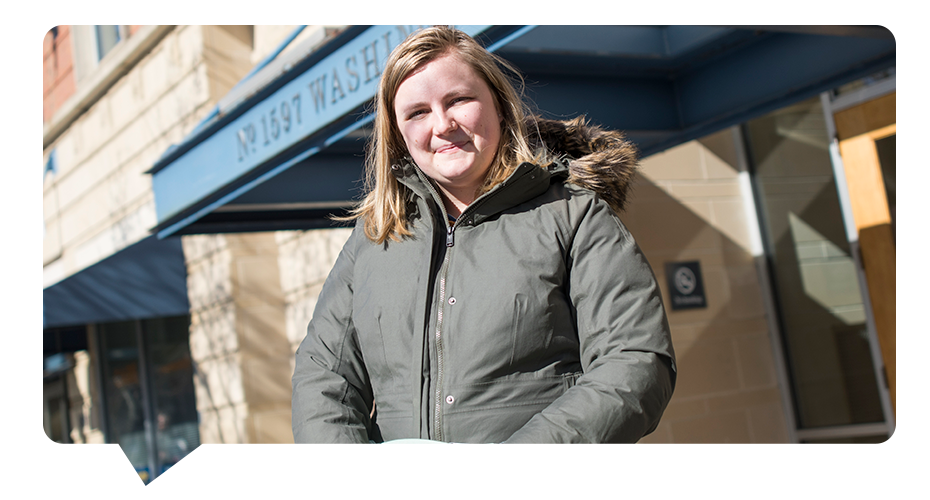 Theresa Bainton - 26, vocal performer of New England Conservatory
"All of my classes have been canceled. I can't really do much online because I'm an opera singer. I was in an opera and the performance was canceled. Me and my friends have cried every day since. We wanted to salvage it, but it seems like it's just done. I don't know if they plan on making up the time or performances. Right now I'm just keeping to myself. I walk the dog and just hang out at home. I guess the quiet is nice for now, but eventually it will get old."
---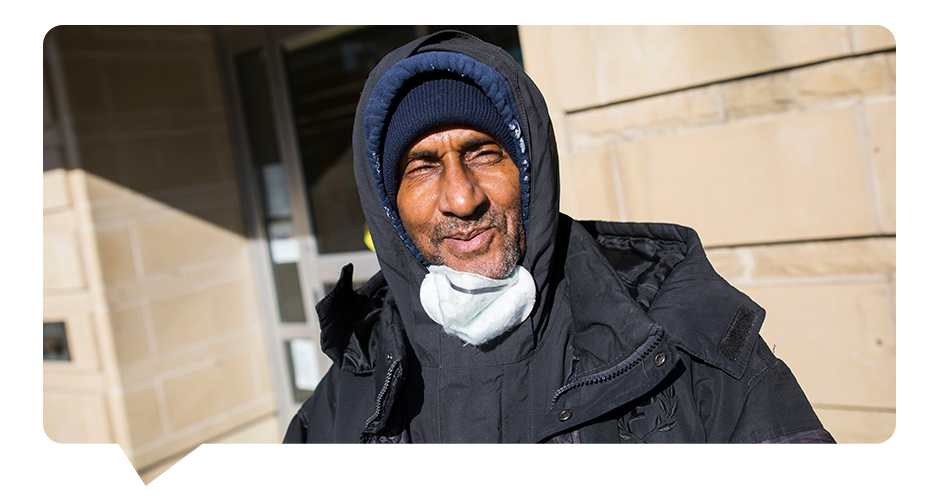 Seth Roberts - 70, of South End/Roxbury, retired construction/contractor
"We just have to adapt. I'm just being cautious and careful like you're supposed to. I don't want to catch nothing that I don't already have. I know my boundaries. I just don't get too close to people. You have to adapt to a new way of living for a while. It's a new way of interacting with people."
---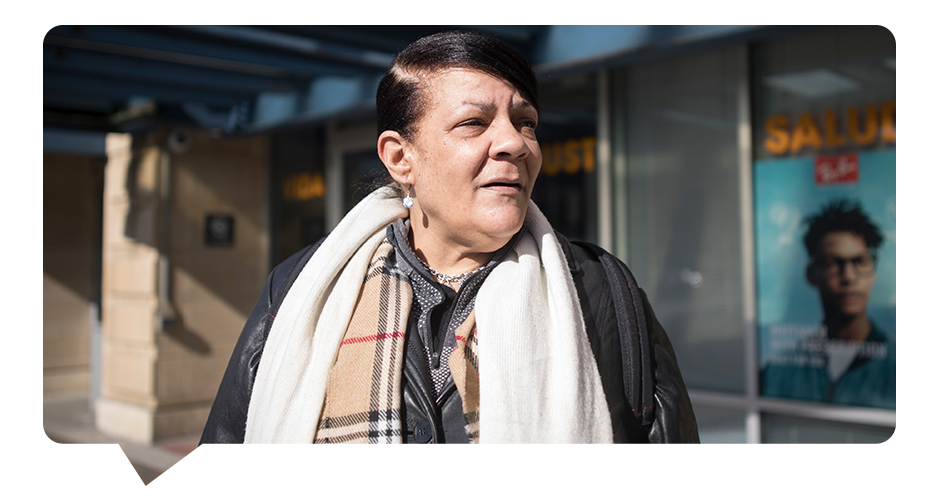 Cynthia Ivery - 57, of Boston, hairdresser
"You can't go to the museums, you got to wait in long lines at the stores. There's a bit of a panic. I was my hands constantly. I'm socializing less for sure. I just stay close with family. It's kind of scary, but I think everybody should still get out of the house at least once a day for a moment and get some air and sunshine."
---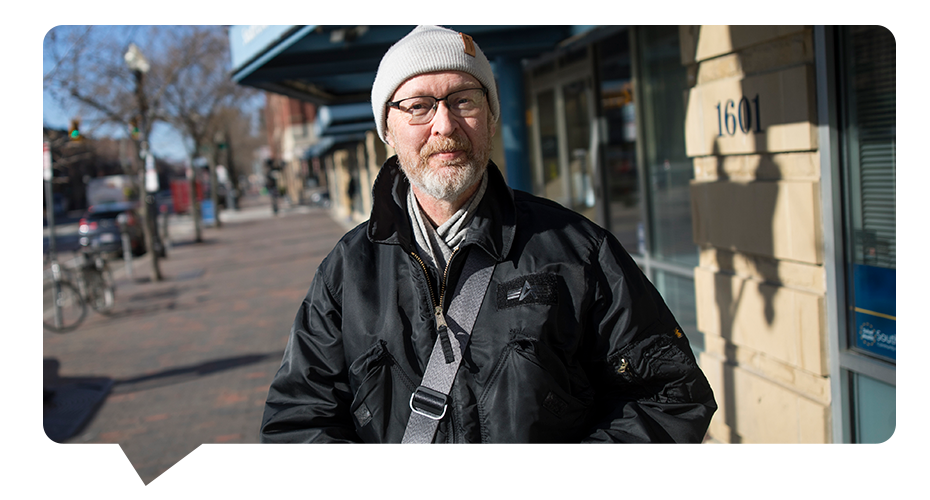 Matti Hamalainen - 62, of South End, medical researcher
"I do research for MGH, but I am working from home as advised. I keep in touch with family and friends by video chatting on Skype and Zoom, and on the phone. I'm definitely washing my hands more. In two months I hope things will change. I was thinking of going to Finland to see my family but they advised that I stay put. Traveling anywhere at this point is very questionable."
---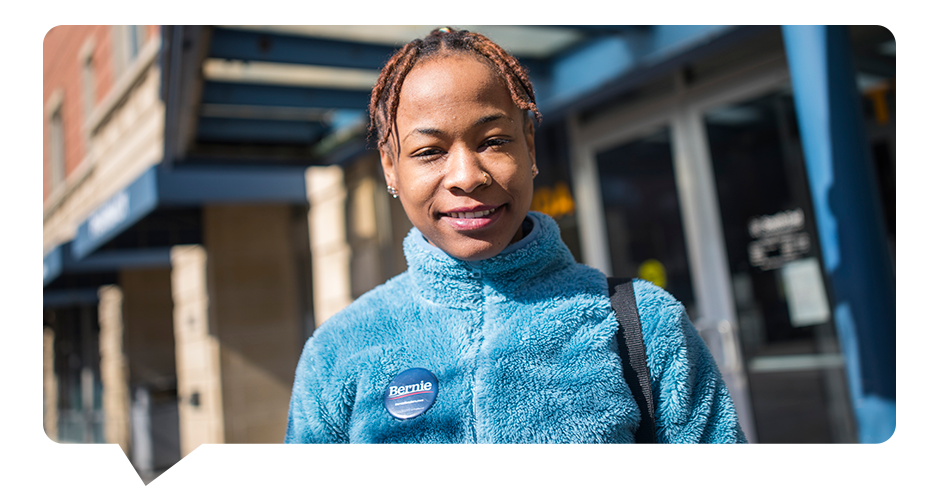 Savanah St. Hubert - 22, loss prevention specialist 
"People are buying alcohol, hand sanitizer, toilet paper and water, but I'm not going crazy. I try not to watch the news. The way they talk about it, it's too much. It's overwhelming!"
---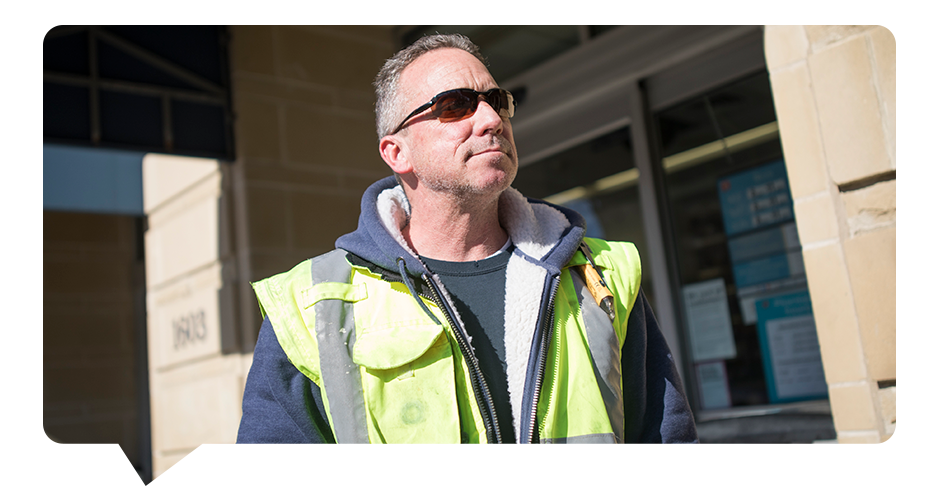 William Gangemi - 55, of Stoughton, electrician
"People gotta just stay off the streets, but we got to keep the lights going. I'll be out there. I wear rubber gloves, disinfect and wipe the trucks down every day, afternoon and morning. I go home and wipe it down. I keep my rubber gloves close."
Did you find this article informative?
All Coverage content can be reprinted for free.
Read more here.
---
PHOTOS BY NICOLAUS CZARNECKI