May 17, 2022
What you should know about COVID treatments
Free and effective treatments for COVID-19 are readily available to Massachusetts patients at increased risk of severe illness, according to clinicians and public health officials, who urge patients to talk to their doctors if they get infected. 
"Fortunately, there is now a strong supply of these treatments available in our state for at-risk patients," said Dr. Ashley Yeats, vice president of medical operations at Blue Cross Blue Shield of Massachusetts. "If you test positive, even if you have mild symptoms like a runny nose or sore throat, please talk to your doctor about whether treatment may be appropriate to help prevent hospitalization."
 

Who should consider treatment?
"If you've tested positive for COVID, are in a high risk group and have any symptoms, these treatments may help keep you from getting very sick," said Dr. Estavan Garcia, chief medical officer of the Massachusetts Department of Public Health, in an informational video. 
People who are considered at high risk for severe disease include those who are older than 55 or have an underlying condition such as heart, lung, liver or kidney disease or diabetes, are overweight, have a substance use or mental health disorder, or whose immune system is suppressed by illness or medication. This group includes nearly 40% of all Massachusetts residents.
What kinds of treatments are available?
Antivirals work to keep the virus from replicating, which reduces your viral load and can help reduce the severity of your symptoms. These must be taken within 5 days of your first COVID-19 symptoms.
Paxlovid is currently recommended as the first-line treatment. This antiviral, available to people 12 and up, interferes with key proteins the virus needs to replicate. Patients take three tablets twice daily for five days. In clinical trials, Paxlovid reduced COVID-19-related hospitalizations by almost 90% and was generally tolerated well, without serious side effects, clinical trials found. Talk to your doctor about whether Paxlovid is appropriate for you, or could interfere with other regular medications you have been prescribed. Paxlovid also is available through some telehealth services, including a prescription and delivery service that is free to Massachusetts adults. 
Molnupiravir introduces errors into the virus' genetic code, preventing it from making copies of itself. Patients take four tablets every 12 hours for five days. Because Molnupiravir is not recommended during pregnancy and is less effective at reducing COVID-19-related hospitalizations than other treatments (30% in clinical trials), it is authorized only for people 18 and older when other treatments are not accessible or clinically appropriate.
Remdesivir is administered as a series of three daily intravenous infusions. In clinical trials Remdesivir decreased the risk of severe COVID-19 by 87%. It has also been studied in pregnancy and has very few interactions with other medications. It is authorized for people 12 and up who are high-risk, and for high-risk, hospitalized children who are 28 days or older.
How to get access to treatment
The FDA has authorized pharmacists to prescribe Paxlovid and you can find a site here or by checking with your local pharmacy.
In Massachusetts, you also can contact Massachusetts' Paxlovid treatment and delivery hotline, or call the COVID-19 Self-Referral Treatment Line, Monday-Saturday, 8 a.m.-6 p.m. at (508) 213-1380 to learn about monoclonal antibody treatment. See nationwide availability for both antiviral and monoclonal antibody treatments here and Massachusetts sites here.  
"If you have any kind of risk factor such as diabetes or high blood pressure or asthma, we encourage you to call your provider or the Gothams phone number immediately to see if treatment could be right for you," said Public Health Commissioner Margret Cooke. "Do not wait to see if your symptoms worsen."
Oral antivirals also are available at select CVS and Walgreens retail pharmacies. 
An interactive map shows all locations in the state with available antiviral pills. 
Vaccination is still the best protection
These treatments cannot be used before you are exposed or before you test positive.
"Free, safe vaccines and boosters remain the most effective way to lower your risk of developing COVID-19, avoid spreading the infection to anyone else, and stay out of the hospital," Yeats said.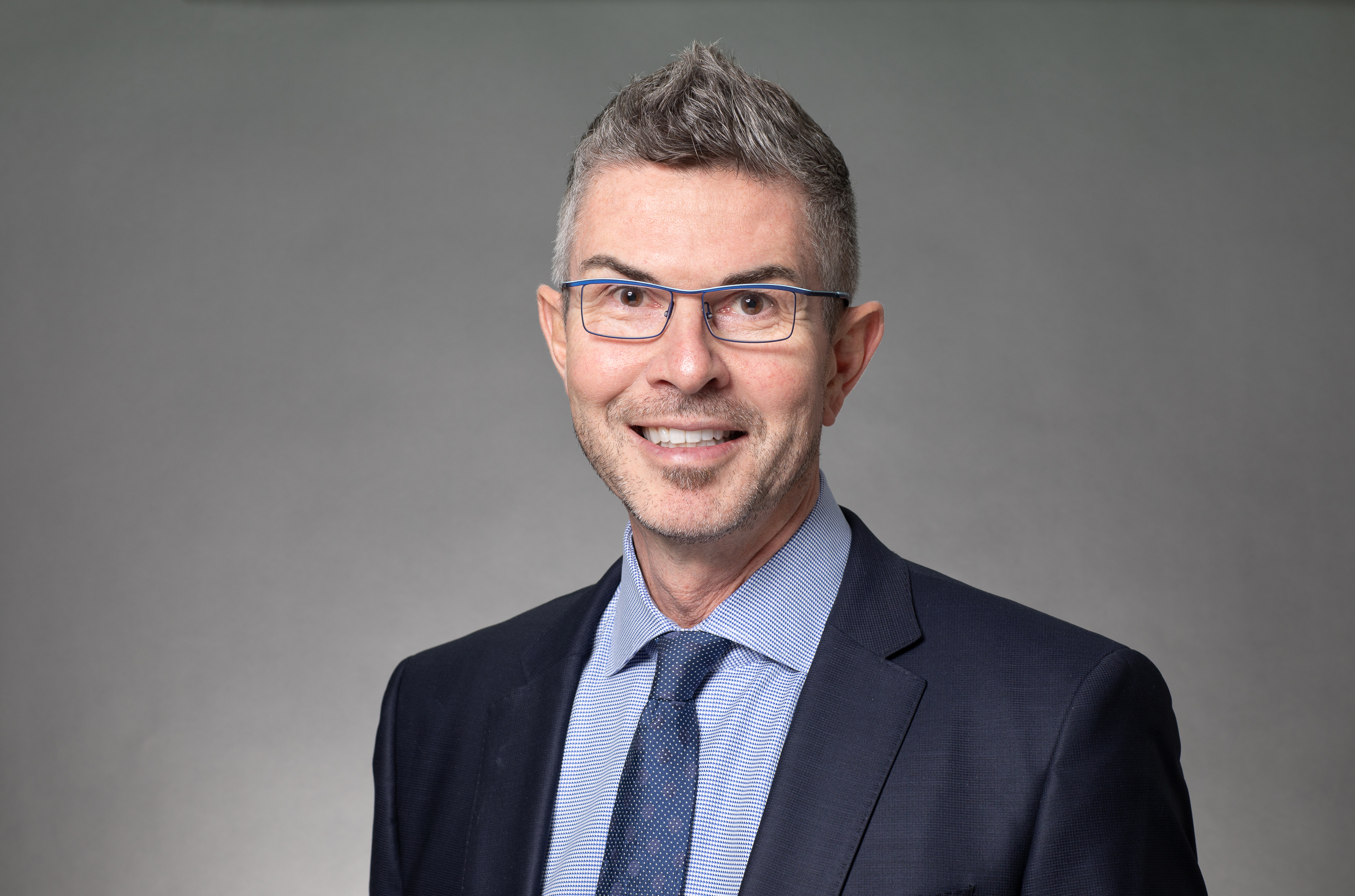 Did you find this article informative?
All Coverage content can be reprinted for free.
Read more here.
---
PHOTO OF Dr. ASHLEY YEATS BY MICHAEL GRIMMETT