Jun 27, 2020
When to ask for help
When do everyday stress, sadness and sleepless nights become something you should talk to your clinician about?
Amid the stresses of this year – from the COVID-19 pandemic to worldwide financial instability to growing awareness of social and racial injustice – many Americans are wondering when to seek help for their own anxiety and depression, and clinicians are offering guidance.  
"If your social relationships, your connections and your exercise strategies and whatever you do to make sure your sleep isn't affected aren't working, it might be a good time to speak with a mental health clinician," said Dr. Ken Duckworth, senior medical director for behavioral health at Blue Cross Blue Shield of Massachusetts.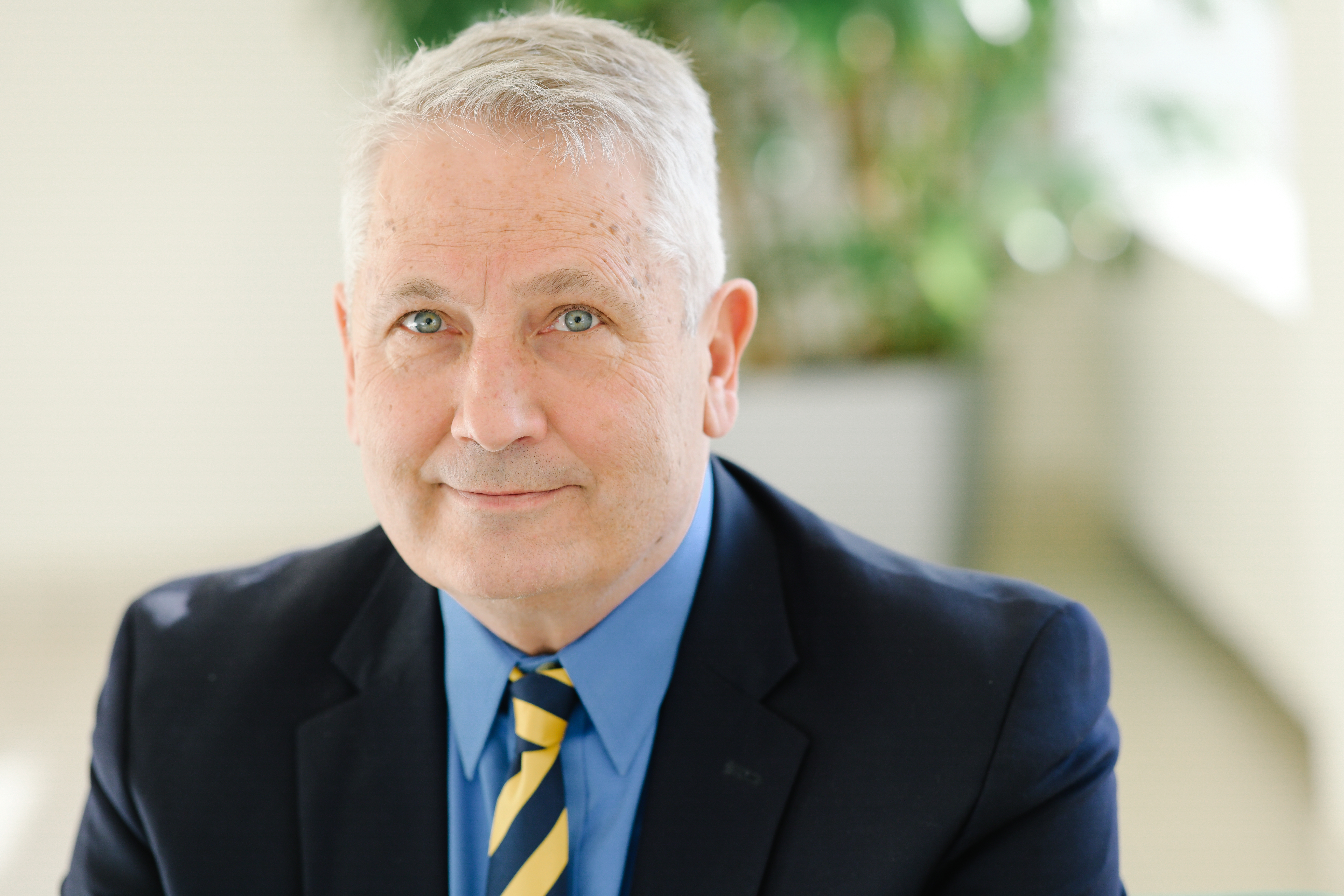 When do you need help?
These important signs may indicate you could benefit from help: 
If you have a loss of function or impaired function at home or work. Duckworth says feeling overwhelmed is another telltale sign: "If you're having trouble at home, trouble with your role as a parent or spouse or trouble functioning at work, it might be good to ask yourself, 'Would I benefit from an evaluation?'"
If you notice physical symptoms, such as gaining or losing a lot of weight. These symptoms can be an indication of an underlying behavioral health condition, Duckworth says. 
If issues persist for more than two weeks. Everyone has a bad day, but Duckworth says if symptoms of worry, sadness or insomnia persist for two weeks, you should seek help. 
If you have been diagnosed with a behavioral health condition in the past. Duckworth says many conditions such as anxiety, depression and bipolar disorder are recurrent and can be triggered by stressful events such as the current pandemic. He advises individuals to be on the lookout for symptoms that their condition may be recurring.
Most critically, if you have thoughts of harming yourself. Duckworth says, "If you're thinking of harming yourself, the national suicide hotline—1-800-273-TALK—is available 24/7."
---
Watch Dr. Ken Duckworth here
---
A shift to remote care
You can reach out to a clinician you have worked with in the past or your primary care provider, who can refer you to a mental health professional. You also can call your health plan. Duckworth notes most health plans, including Blue Cross, have employees who are trained to connect members with licensed mental health professionals in their region: "I encourage you, if you're having problems with your functioning, or with your safety, to seek professional help, and we'll help you do it," he said.
Most behavioral health visits now are happening over the phone or via video.
"Through telehealth visits—video or phone—you should be able to see a clinician quite quickly because the mental health field made the fastest pivot in its history and within two days flipped from in-person visits to telehealth," Duckworth said. "And to my surprise, both the people getting help and the people delivering help think this is good care and they like it. Patients don't have to drive to their appointments and pay for parking, and therapists are noticing that patients are showing up on time for their appointments."
 A review of Blue Cross Blue Shield of Massachusetts member data finds the state's largest not-for-profit health insurer is currently receiving about 40,000 claims a day for telehealth, about 45% for behavioral health, in contrast with an average 200 televisits a day last year. The visits are currently covered with no out-of-pocket costs for members. 
Duckworth is quick to note that just because you talk to a professional doesn't mean you are committing to a lifetime of psychotherapy or medication: "The purpose of reaching out is to get an initial evaluation to find out what ballpark you're in and what treatments might be helpful for you," he says.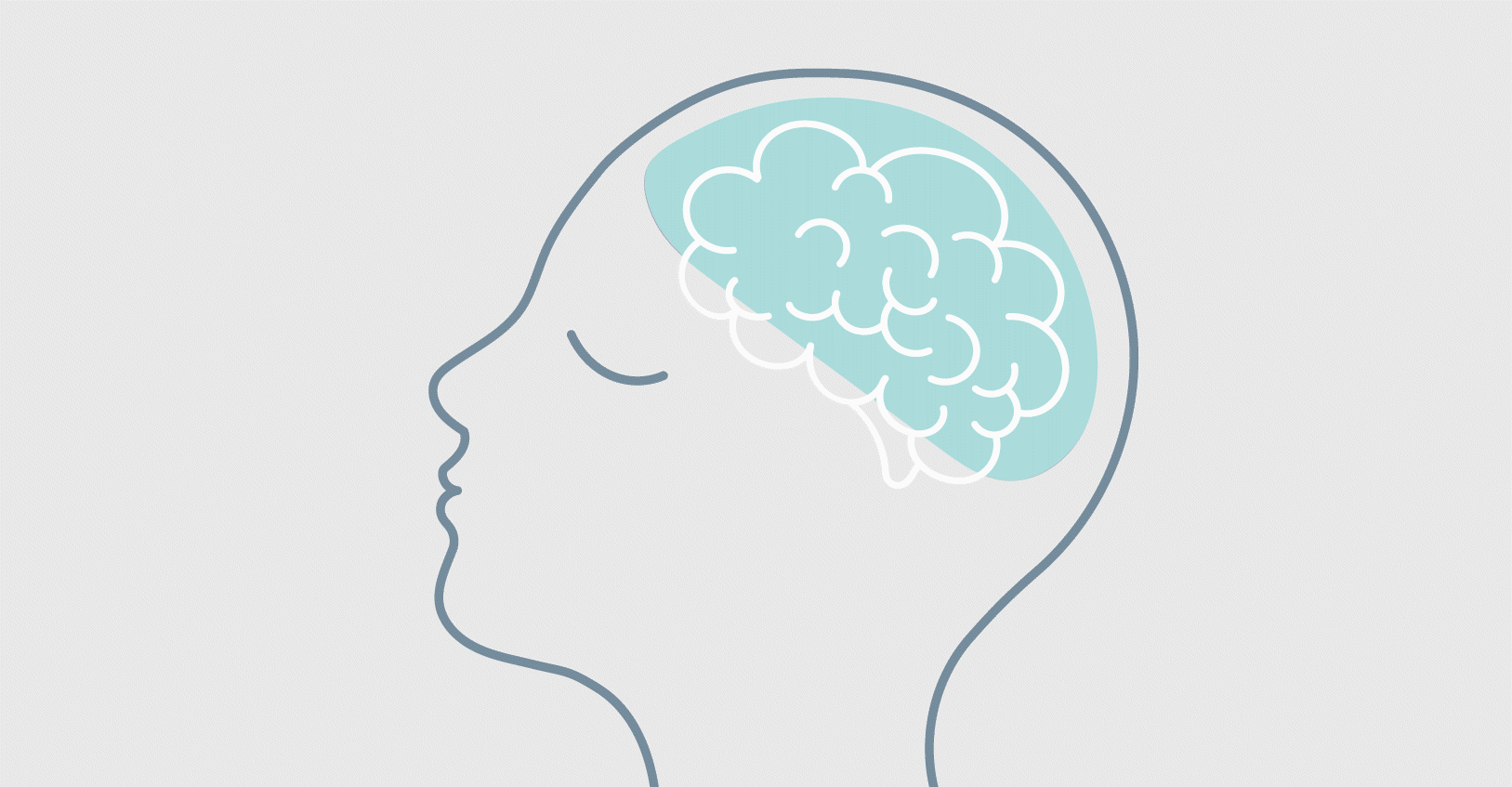 Understanding stress
"Our brain is wired to perceive threat," said Duckworth. "The problem is it's not a saber-toothed tiger chasing us—it's a virus, a microscopic piece of unfortunate DNA and RNA that is replicating among humans quite rapidly. We have a sense of threat, we have a sense of heightened anxiety, and under these conditions of stress, worries about money, job loss, more people are seeking help for anxiety and mood disorders." 
We all should go easier on ourselves, he said: "We have to remember this is the first time most of us have lived through a pandemic—we need to lower our expectations of ourselves."
Otherwise, Duckworth said, stress can cause a cycle of negative thoughts that become part of a belief system. 
"Let's say you lost a job during this economy—there's two ways to think about it," he said. "One is 'It's really crummy that this virus blew up the American economy, and I happened to lose my job as part of that.' Another is 'I'm not a good employee, and maybe I'm not worth hiring.' You see the difference. You have to be able to recognize your thinking but not necessarily believe it." 
For people experiencing everyday stress and sadness, Duckworth says sleep is critical: "Sleep is your protective superpower," he says. He also recommends aerobic exercise, social connection and no media or caffeine after 6 p.m.
In addition to these core actions, "Everybody has to figure out what works for them," Duckworth says, whether that's deep breathing or yoga or listening to music. 
A silver lining: New empathy
Despite the surge in behavioral health issues among Americans, Duckworth hopes one positive outcome of this crisis will be an increase in empathy for mental health challenges and a decrease in stigma.
"The COVID-19 pandemic is an extremely stressful, unfortunate reality for so many people, but I do think the silver lining is that people are engaging in more conversation about the impact on their mental health. I'm hopeful that's going to continue to drive an open acceptance that mental health vulnerabilities are ordinary human vulnerabilities. They are common. The pandemic also gives those of us who were fortunate not to have serious mental health problems the opportunity to experience anxiety and fear and to have a better sense of empathy for people who live with anxiety disorders and depression."
Did you find this article informative?
All Coverage content can be reprinted for free.
Read more here.
---
PHOTO OF DR. KEN DUCKWORTH BY MICHAEL GRIMMETT