Jan 19, 2022
Which masks protect against Omicron?
 By now, scientists have gathered plenty of data showing that face masks are highly effective against the spread of Covid-19. 
But as the virus continues to roar nearly two years into the pandemic, medical professionals are observing that not all masks are created equal. 
"Some masks and respirators offer higher levels of protection than others," the CDC notes on a recently updated webpage on masks.
And as COVID-19 has mutated into the highly transmissible Omicron variant, sufficient protection is more important than ever.
"People have come to understand the science of transmission much better, and there truly is a hierarchy when it comes to masks," said Dr. Michael Klompas, infectious disease physician at Brigham and Women's Hospital. "And with Omicron, it takes smaller amounts of virus to lead to infection." 
When people infected by COVID breathe, talk, cough or laugh, they expel water droplets or aerosols — tiny droplets — carrying the virus. Those droplets are generally about 1 micron large, or one-millionth of a meter. Masks can help block those particles. 
Coverage spoke to Klompas about which masks provide the most protection, and how to make sure you have one that works: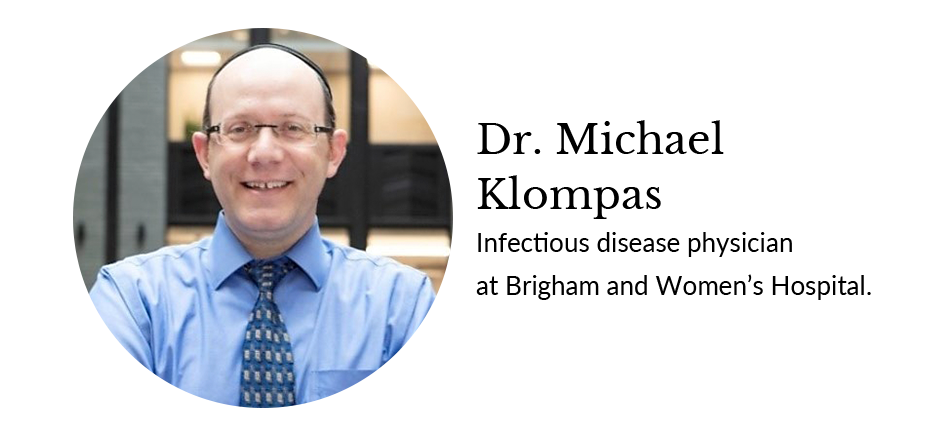 ---
What is the most effective mask?
N95 are made from multiple layers of synthetic material and have an electrostatic charge that helps block virus-laden aerosols, providing the best protection, according to researchers. As the name implies, they capture and filter out 95% of viral particles that are .3 microns or larger, making it impenetrable to the droplets carrying the virus.
N95 masks undergo rigorous testing by the National Institute for Occupational Safety and Health, which is why they are often used by health care professionals.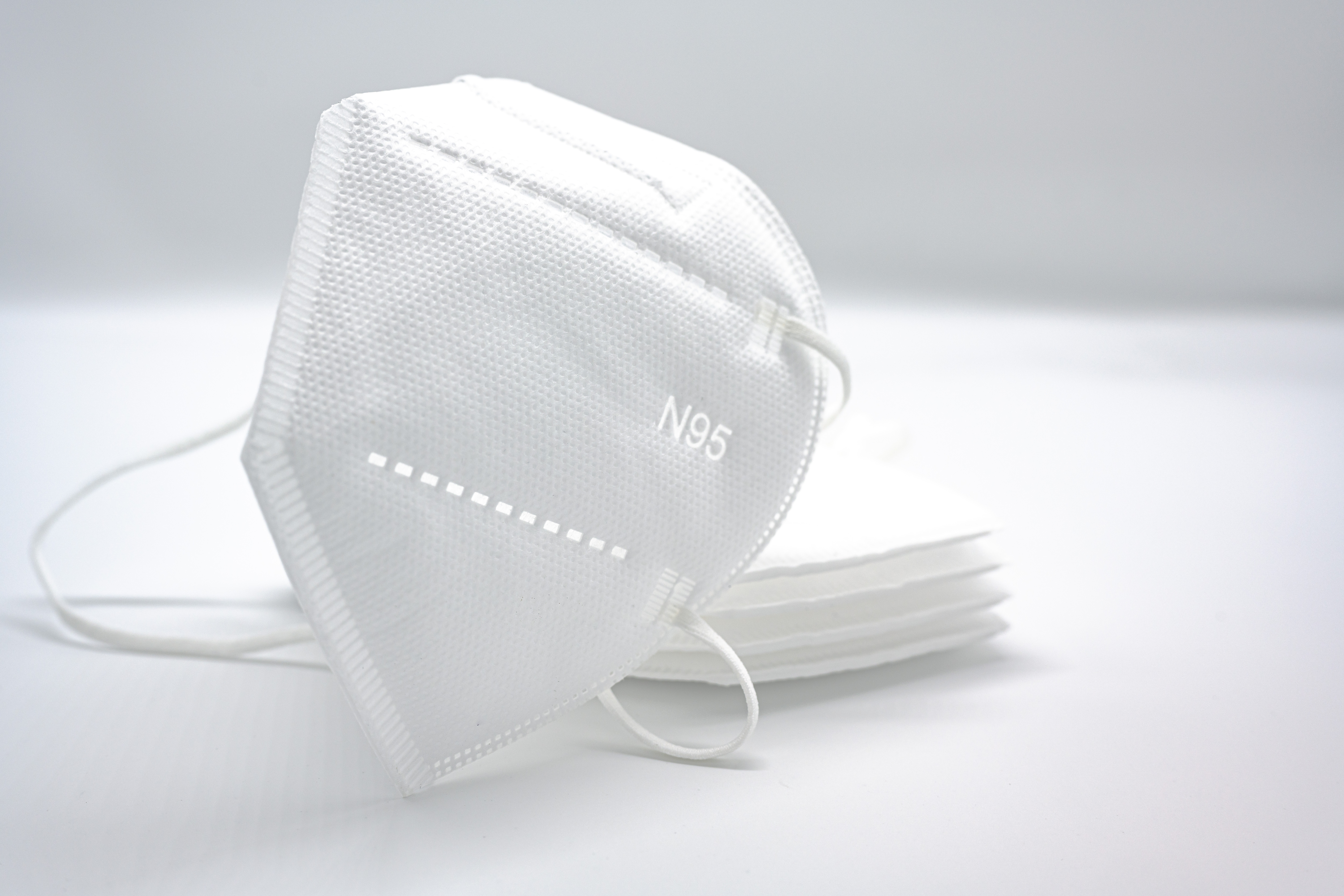 Though the Centers for Disease Control and Prevention originally encouraged the public to use other masks and save N95s for health care workers, there is no longer a shortage. 
The trick now, however, is finding one that isn't counterfeit. 
"You've got to do proper research before buying an N95," Klompas said. 
The CDC provides a comprehensive list of legitimate manufacturers. There are also websites like the nonprofit Project N95, where consumers can buy vetted masks directly from manufacturers. 
What is the difference between N95 and KN95 masks?
KN95s also are made from multiple layers of synthetic material and are similar to N95s, but are not certified by NIOSH. Instead, they are certified by the Chinese government, Klompas noted.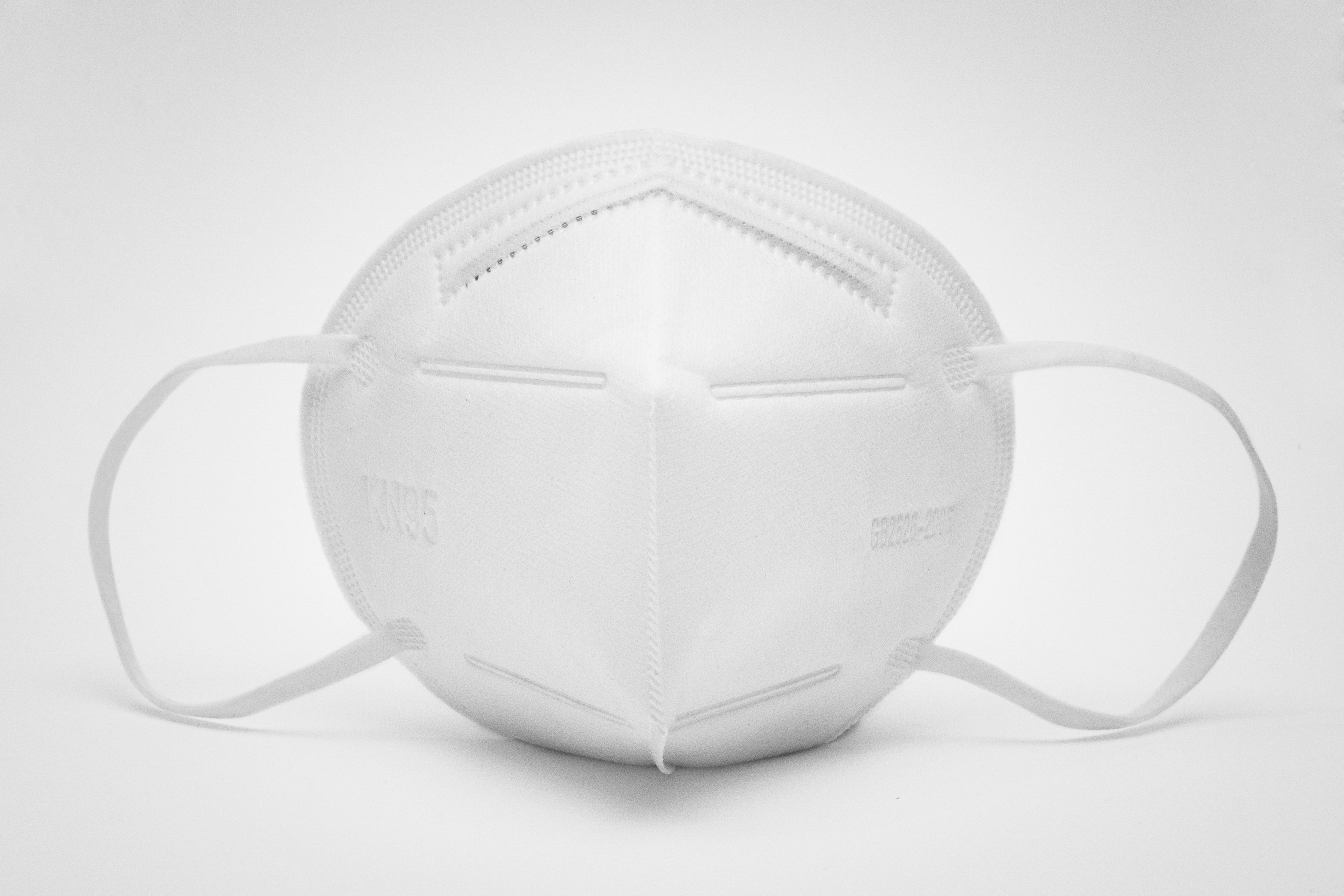 The CDC warns that many KN95 respirators in the United States are counterfeit and do not meet NIOSH requirements. 
Are surgical masks a good alternative?
Surgical masks are less effective than N95s and KN95s, Klompas said, averaging 40%-60% filtration versus 95% filtration for an N95 and 85-95% filtration for a KN95.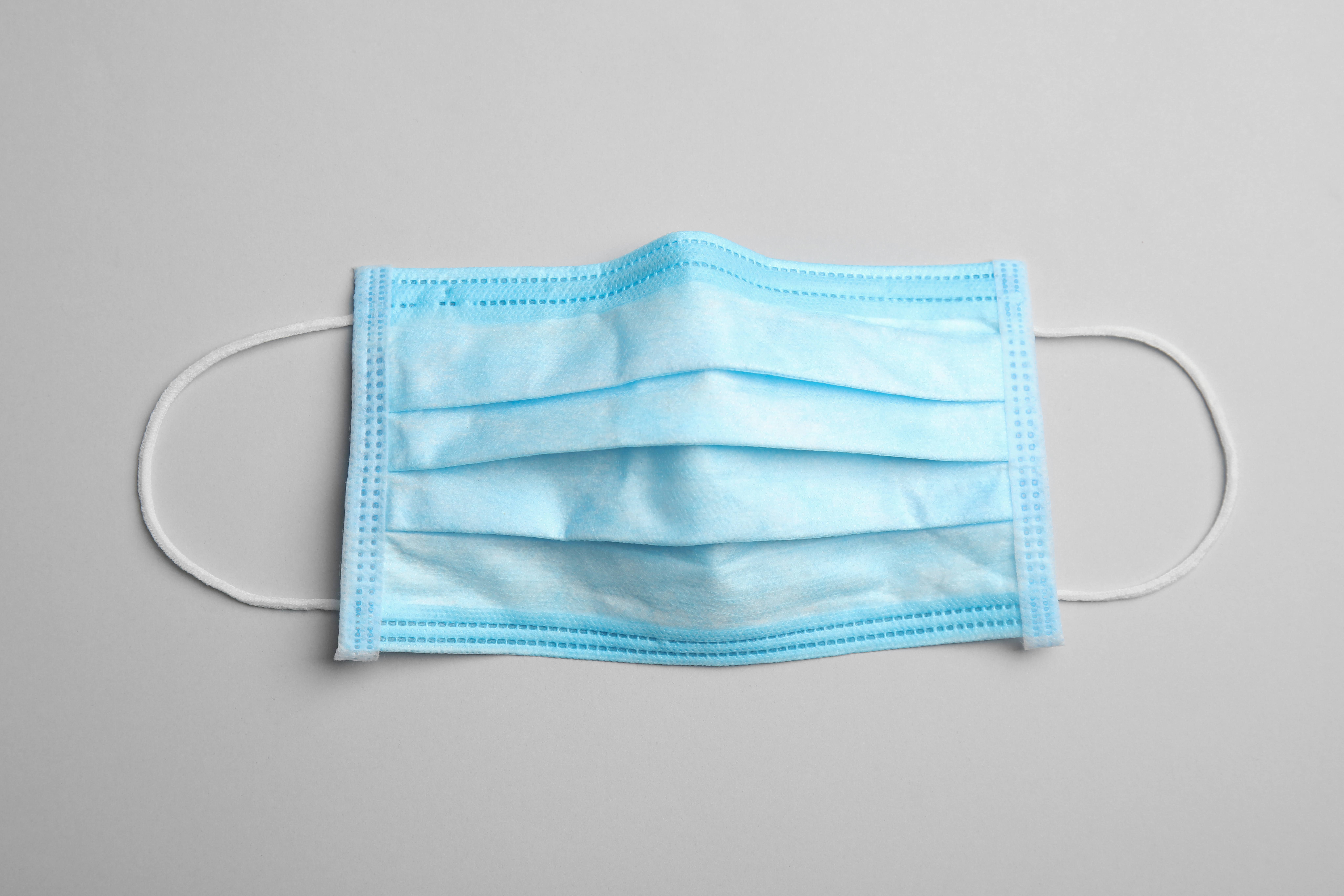 A large factor in mask effectiveness is fit, and surgical masks can have gaps at the edges.
"A lot can escape around sides and bottom of a poorly fitted surgical mask, whereas an N95 is designed to fit tightly," he said.
However, wearing a cloth mask over a surgical mask can help improve the fit of a surgical mask.
Do cloth masks work against Omicron?
While many people donned cloth masks at the beginning of the pandemic, health officials now say they may not cut it when it comes to Omicron.
"The whole mission is to minimize the amount of virus you are exposed to or are exposing others to," Klompas said. "Cloth masks block a limited number of particles."
However, it does depend on whether the cloth mask has several layers and built-in filters, he said. The basic single-layered, non-filtered mask may only block as little as 25% of particles, while sturdier cloth masks could block as much as 70%.
When is it important to wear an N95 or KN95?
Having a mask that provides maximum protection is always important. However, there are times when it is especially important, Klompas said. 
Risks begin to escalate with proximity, time, and a decrease in ventilation, he said. Being outdoors is relatively safe, he noted. 
"However, if you're face-to-face with someone for long period of time, or indoors with poorly ventilated space, those are high risk scenarios," he said. "In those instances, wearing a well-fitting, high-filtration mask is very important."
Those situations could include riding on public transportation, interacting closely with the public at work, and especially caring for someone who is sick with COVID. Older adults and others at risk for severe illness also should consider wearing an N95 or K95 mask. 
Remember
Don't wear a mask that is wet or dirty. Masks should not have large gaps around the sides of the face or nose, vents, or other openings, or be made of thin fabric that doesn't block light.
All masks should have multiple layers of tightly woven, breathable fabric and a moldable nose wire. And your mask should be comfortable, so you feel able to wear it without frequently removing or adjusting it. 
Did you find this article informative?
All Coverage content can be reprinted for free.
Read more here.
---
Image of  Dr. Michael Klompas from Brigham and Women's Hospital