Dec 15, 2021
Why doctors are choosing to vaccinate their kids against COVID: Dr. Alysse Wurcel
Massachusetts doctors are urging parents and guardians to get their children, ages 5 and older, vaccinated against COVID-19. 
Many have served on the front lines of the pandemic for nearly two years, and are making these recommendations as parents themselves.  
Coverage is giving physicians an opportunity to share why they trust the available vaccines enough to get their own children vaccinated.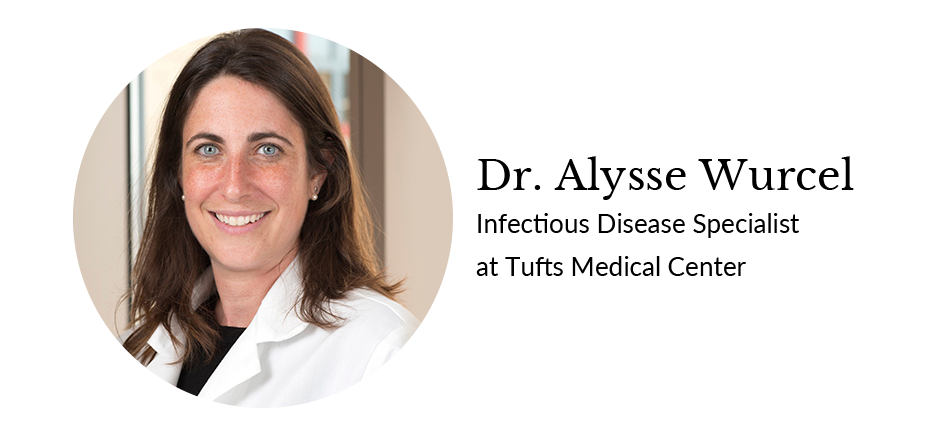 I'm an infectious disease doctor, and my husband is a neurointensive care doctor.  Very early on, we knew it was a priority for our kids to get vaccinated. We spent more than 18 months thinking about what would happen to us if we or our kids got sick – who would care for our family? How would we do this?
We understood as the data emerged that the vaccines for kids were very safe. We didn't want our kids to miss any school and we didn't want COVID to create any complications moving forward. We have a 7-year-old and a 5-year-old, and our 7-year-old has type 1 diabetes. 
As a parent, it feels sometimes like you're just sort of a number in a system when you go to the pediatrician, and I understand that. Sometimes you wonder, "Is my kid represented in the data?" When I talk to parents they wonder, "What if something bad happens to my child after they get vaccinated? I'd never forgive myself." 
I understand why people feel that way, and why people may not feel science always has the answers. As someone who's in this field and does this research, and has seen people die of COVID, I've weighed my trust in the vaccine and skepticism about the health care system, and trust won out in the end. 
My kids are super excited they got vaccinated and were showing their band-aids off to everyone. They feel like they're doing their part to get back to what they love. it's beautiful beyond what I thought it would be.
- Dr. Alysse Wurcel, Infectious Disease Specialist at Tufts Medical Center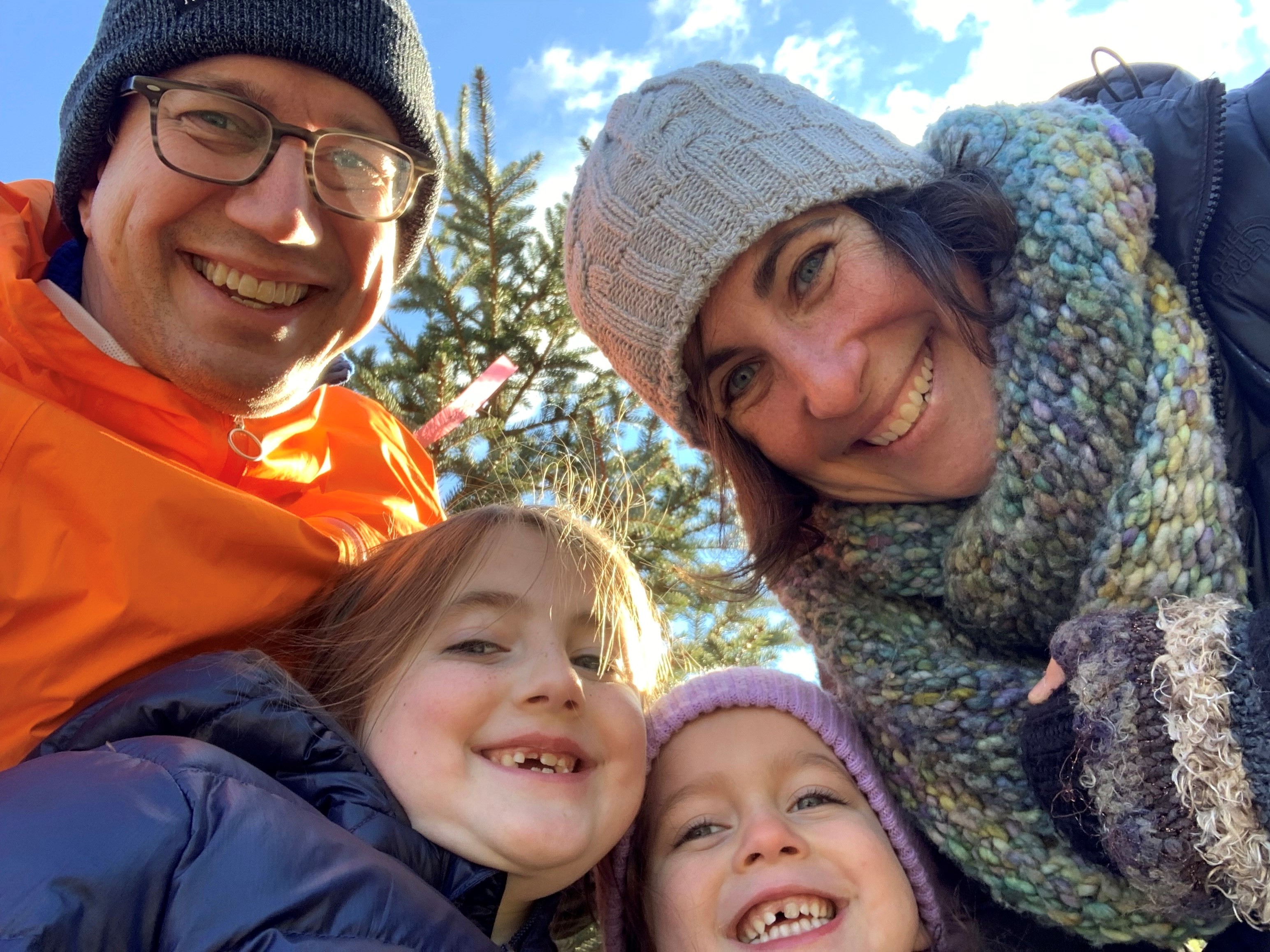 Are you a health care worker who would like to share your thoughts with Coverage? Contact us.