Jan 28, 2022
Why doctors are choosing to vaccinate their kids against COVID: Dr. Simone Wildes
Massachusetts doctors are urging parents and guardians to get their children, ages 5 and older, vaccinated against COVID-19. 
Many have served on the front lines of the pandemic for nearly two years, and are making these recommendations as parents themselves.  
Coverage is giving physicians an opportunity to share why they trust the available vaccines enough to get their own children vaccinated.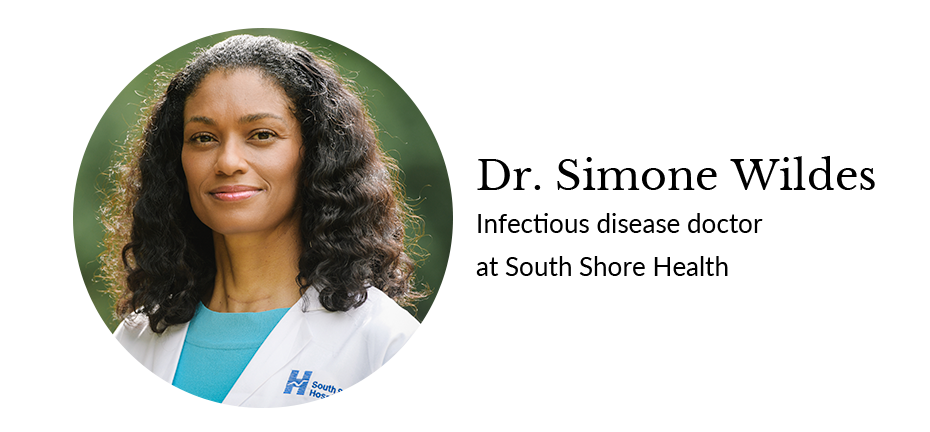 My big concern since the start of the pandemic was that my kids would get COVID-19 and have long-term effects like memory fog that would keep them from enjoying childhood. Although there is still a chance they could get COVID, now that they've been vaccinated, it likely would be a less severe case, and I can feel confident that I have done my part to keep them healthy and help protect their friends and family members. 
I had no reservations about getting my kids vaccinated. I wanted to see the data, of course, but once I did, I felt very comfortable knowing how safe and effective the vaccine is. 
There are parents who are worried their children will get myocarditis, which is very rare but can happen after the vaccine. But children can also get myocarditis from having COVID, and from what I have seen, getting it from COVID itself leads to more long-term effects. It's true that most cases of COVID-19 are mild in children, but that doesn't mean all – and you don't know if your child will end up being the one with significant complications.
Both of my kids, ages 10 and 11, got their first dose three weeks ago. They were supposed to get their second on Saturday, but the location ran out of doses. I spent quite a bit of time trying to get a dose for them and ended up having to go to Rhode Island. 
I was nervous they'd have a strong reaction with the second dose, but they were fine. They just had sore arms. No headaches or fevers.
It was really important that they were fully protected by Christmas. We will be seeing my father for the first time in two years.
- Dr. Simone Wildes, an infectious disease doctor at South Shore Health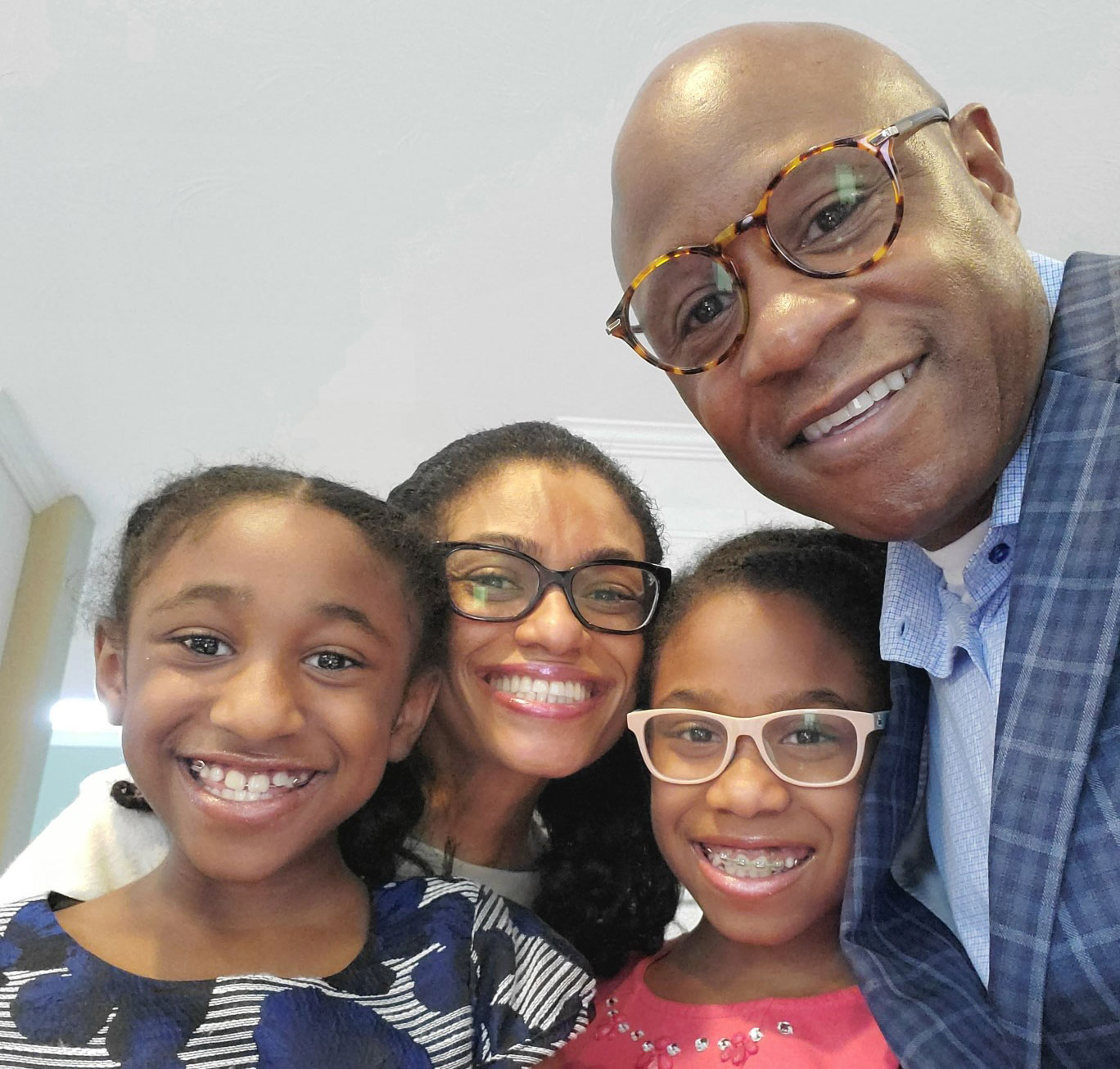 Are you a health care worker who would like to share your thoughts with Coverage? Contact us.