Dec 20, 2021
Why doctors are choosing to vaccinate their kids against COVID: Dr. Stephanie Carreiro
Massachusetts doctors are urging parents and guardians to get their children, ages 5 and older, vaccinated against COVID-19. 
Many have served on the front lines of the pandemic for nearly two years, and are making these recommendations as parents themselves.  
Coverage is giving physicians an opportunity to share why they trust the available vaccines enough to get their own children vaccinated.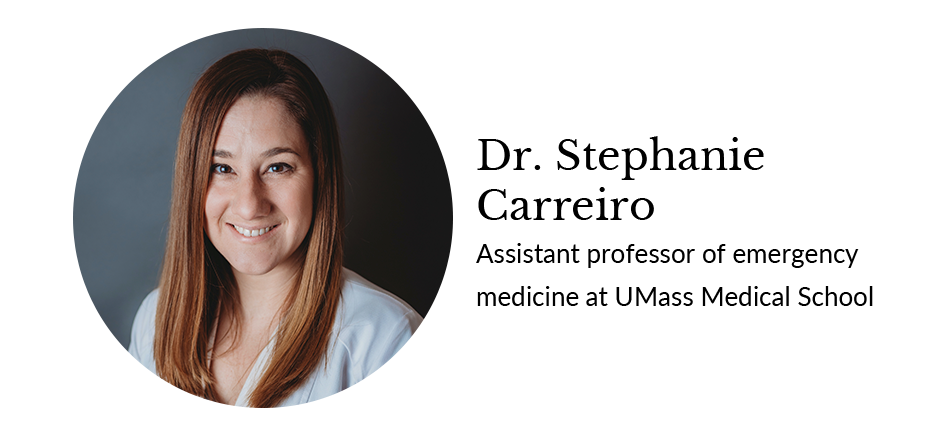 I have spent the last 18 months watching COVID wreak havoc on communities and destroy families. My kids have missed out on so many things because of it. The known risks of COVID-19 outweighed any hypothetical vaccine risk we may not know about yet.
My 13-year-old got the vaccine the first day it was authorized, and my 6-year-old got it the day after it was authorized for children 5-11. I thought about it a little more for my 6-year-old. I wouldn't call it a reservation, but I pause because she's younger. We have data from the recent trials with hundreds of children in this age category, and it helps that my older child received the vaccine and didn't have any issues. 
It's an incredible weight off my shoulders. It really is a huge relief to have our entire household vaccinated, and to feel confident that not only are they protected, but they won't be putting anyone else at risk. Our community prevalence in Worcester County over the past three weeks has skyrocketed. We still do wear masks when we're in public, and have gone back to having a small inner circle of people to visit with, but I'm so thankful that my kids are vaccinated. I don't fear for their safety anymore. 
- Dr. Stephanie Carreiro, assistant professor of emergency medicine at UMass Medical School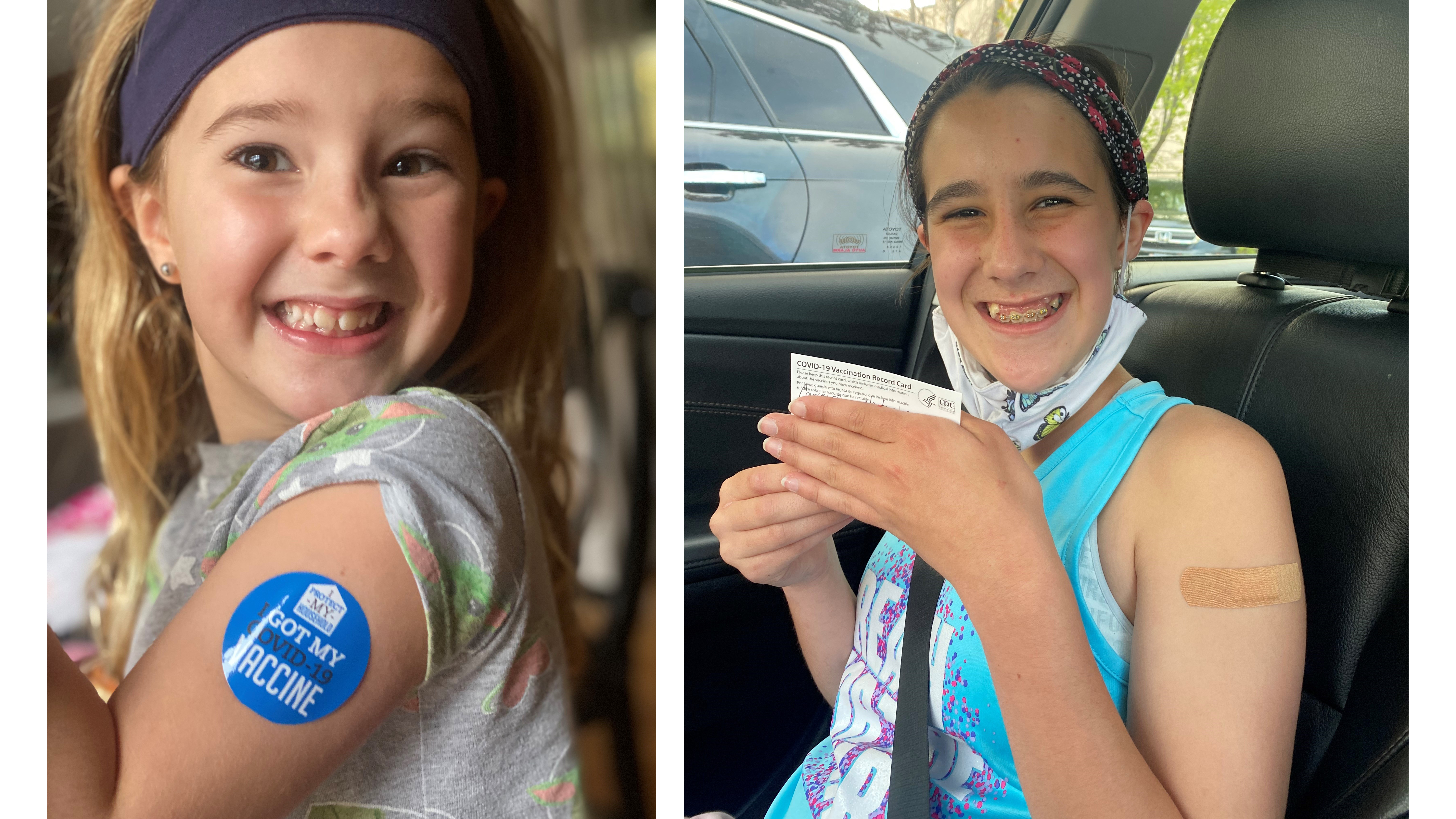 Are you a health care worker who would like to share your thoughts with Coverage? Contact us.