Aug 21, 2023
'Earning the $300 incentive was easy'
When Kanisorn Wongsrichanalai learned that his employer offered a wellness program that would reward him for getting an annual checkup and taking steps to improve his health, he jumped at the chance. 
"Earning the $300 incentive was easy," said the 42-year-old Boston resident, who is director of research at the Massachusetts Historical Society. "I went in for a checkup like I normally would, and my doctor signed a form a few months later confirming that I had successfully made a change to improve my health. I am health conscious to begin with and get my checkup every year, so an extra $300 is a bonus."
For more than a decade, not-for-profit Blue Cross Blue Shield of Massachusetts has offered the Healthy Actions wellness program to businesses with fewer than 100 employees.
The program rewards members, employers and even clinicians:
Members can receive up to $300 for getting a routine checkup and either maintaining or taking steps to improve their health
Employers can receive up to 7.5% off their premium based on the number of employees who participate in the program
And clinicians can receive $100 per patient who participates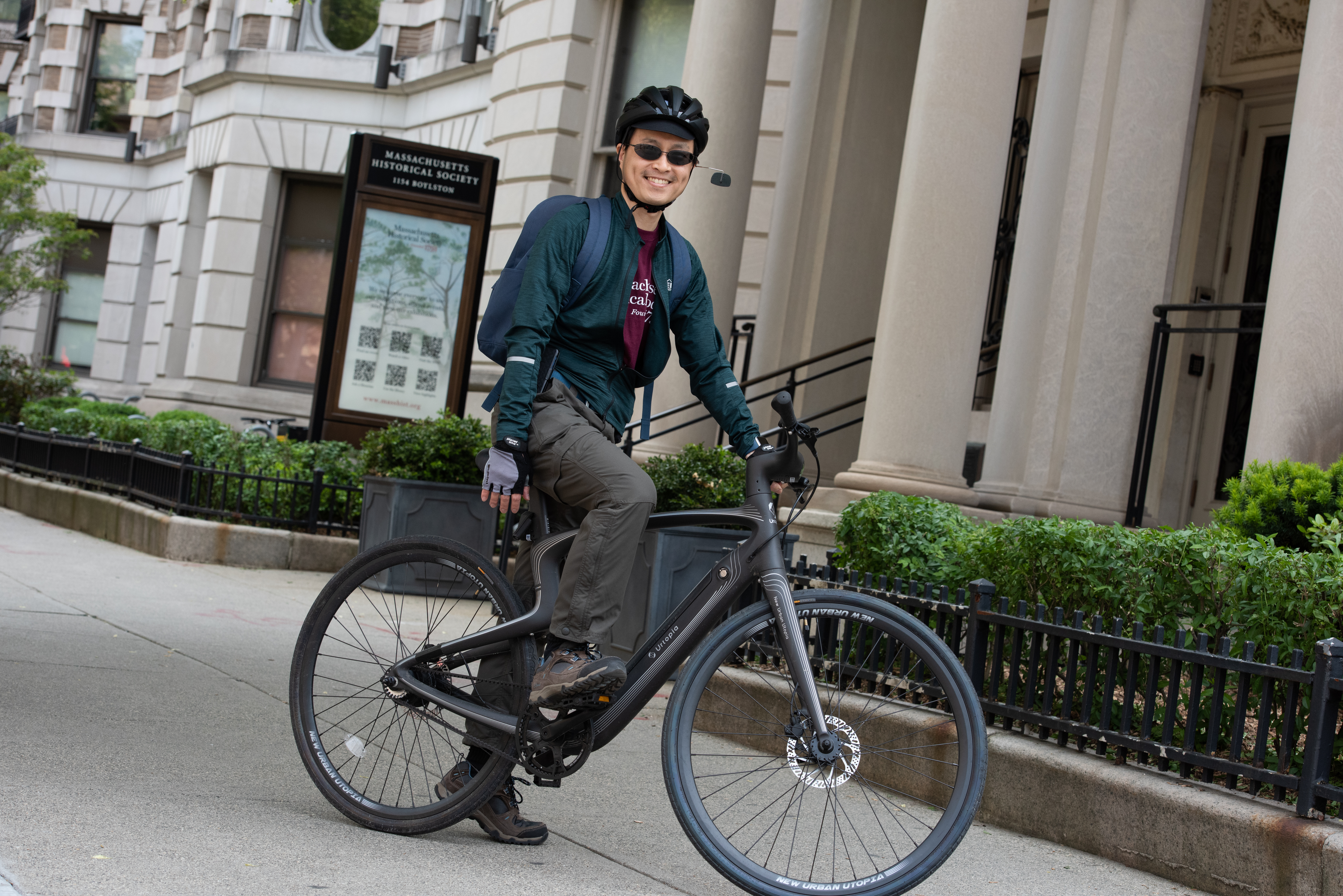 Popular programs
Wellness programs like Healthy Actions are popular among businesses of all sizes, especially among smaller employers, explained Joe Gabriel, president and owner of Gabriel Benefits LLC, which provides health insurance benefits to smaller groups.
In the U.S., 84% of large employers with 200 or more workers offer a workplace wellness program, which can help employees make lifestyle changes, such as improving their nutrition, exercise and sleep habits, quitting smoking and managing stress.
Last year, according to Blue Cross data, more than 11,000 members participated in Healthy Actions, losing a total of 20,000 pounds. About 75% of participants were healthy enough to receive their $300 reward after their checkup, and roughly one-third of those who received their health checkup improved on one or more health measures, including weight loss and improvements in blood pressure, blood glucose, cholesterol and smoking cessation.
Companies directly benefit when employees are healthy, Gallup has found: "They take fewer sick days, deliver higher performance, and have lower rates of burnout and turnover."
And, "given the many barriers that exist to staying healthy, any impact the workplace and coworkers can have on improving one's health can make a difference," said Dr. Tom Hawkins, a medical director at Blue Cross.
Gabriel noted that a third of his clients offer Healthy Actions and that the program is unique in the market.
"Healthy Actions provides a larger reward to both the employee and employer than other programs out there, and it's relatively easy for employees to participate," Gabriel said. "It's a great value for employers, too, because they often get back more money than they spend on the program."
Catherine Allgor, president of the Massachusetts Historical Society, agrees.
"Healthy Actions can help our employees save money, and it can also help lower costs for our organization as a whole," she said.
After the pandemic, we heightened our focus on embracing a culture of health, and Healthy Actions is a great example of this. I view Healthy Actions as an extension of our culture of care for our people. 
The Historical Society has offered Healthy Actions for four years, and nearly two-thirds of eligible employees participate.
Allgor notes her employees are the best ambassadors for the program: "I think word of mouth makes an impression," she said.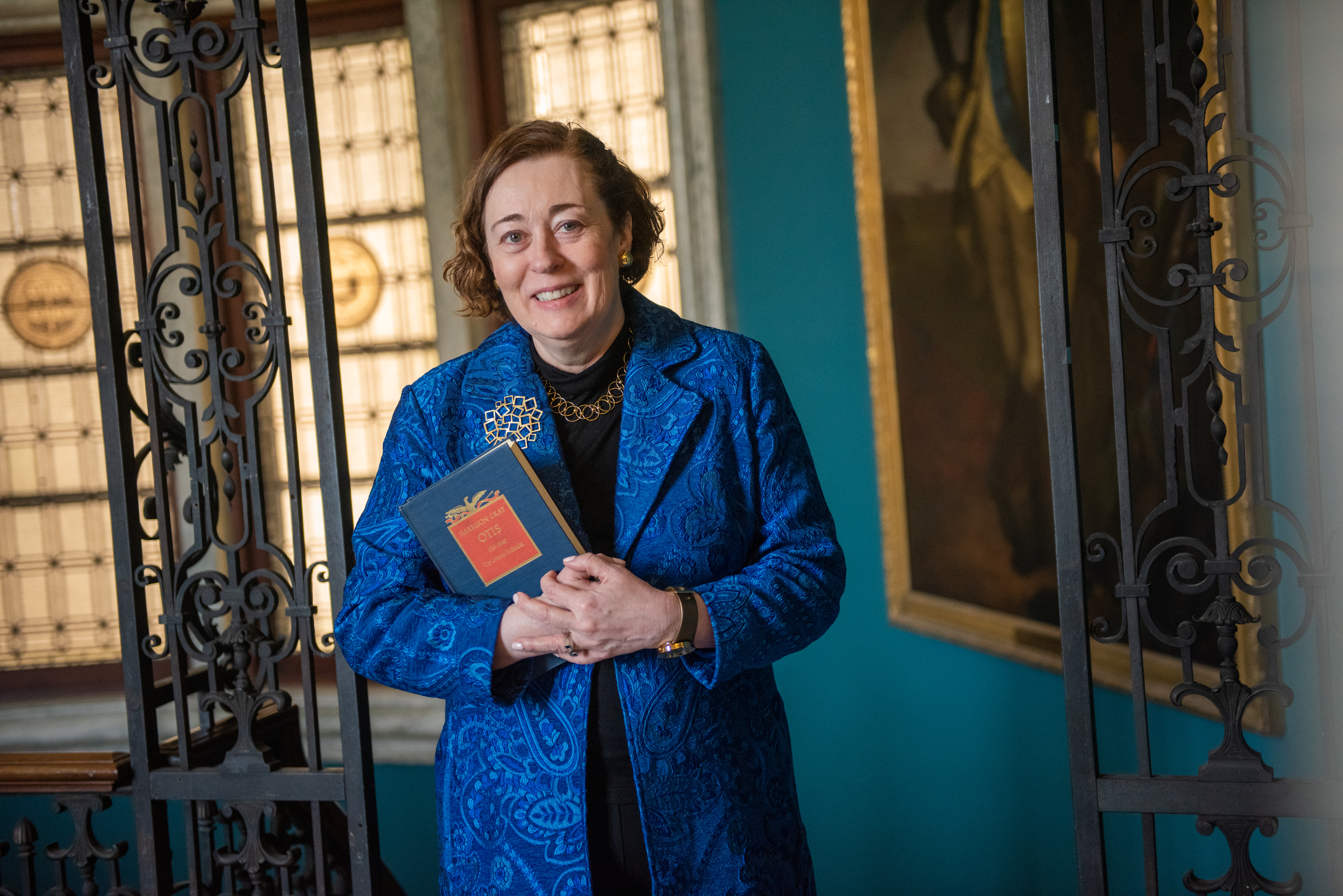 The power of a checkup
The power of the program lies in helping people get established with a primary care provider and get in for their routine health checkup, said Blue Cross' Hawkins.
"Having a PCP and getting a routine physical is the best way to check on your overall health," he said. "PCPs check for and help manage conditions such as hypertension, diabetes and depression, make sure you are up-to-date on cancer screenings and vaccinations, and will even help guide you in making lifestyle changes that can improve your health. They also can help coordinate care among specialists. And increasingly, PCPs are treating patients for common mental health conditions such as anxiety and depression." 
Many health plans, including Blue Cross, cover a health checkup at zero cost to members. If a doctor orders labs or medical tests to treat or diagnose a medical condition during this visit, members may be required to pay for them, depending on their plan benefits.
Research shows improved health outcomes and a lower rate of growth of health spending are among the benefits associated with having a primary care provider. Patients with an established primary care doctor have fewer hospitalizations and lower rates of emergency department utilization. They report greater satisfaction with their care. They may even live longer lives.
Hawkins notes that a virtual PCP may be an option for patients who are having trouble finding a PCP. "These providers offer patients access to a team of clinicians who provide comprehensive primary care visits via video, including mental health visits, as well as the ability to see in-network providers in person when needed."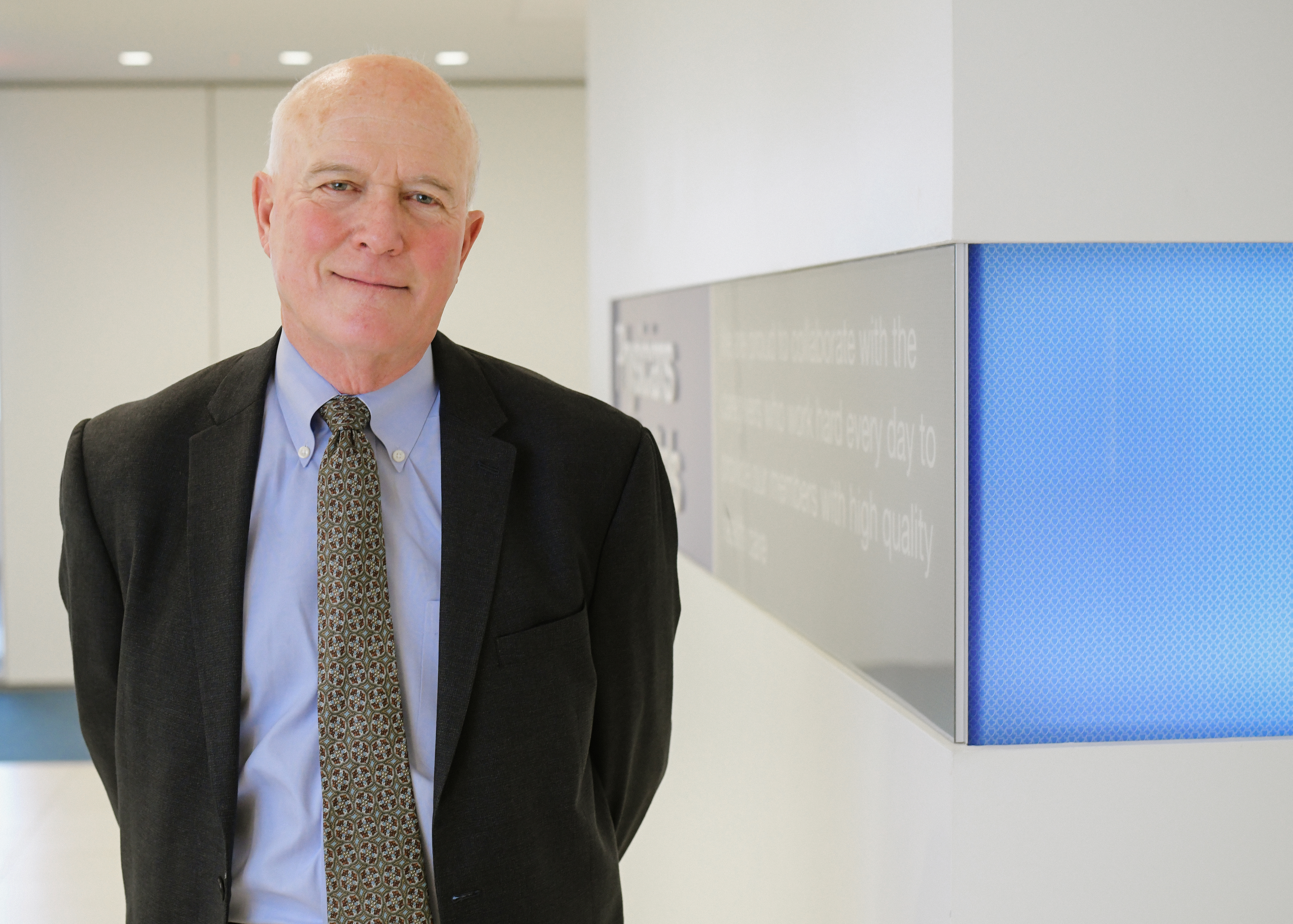 For Wongsrichanalai, Healthy Actions has been a helpful reminder of the benefits of seeing his PCP and getting a physical. "Even if everything looks fine on the outside, we have to see what's under the hood. And if your doctor catches something early, hopefully you will be in a better position to rectify it."
Healthy Actions, he said, is a win-win-win, and he's been recommending it to his colleagues.
It's good for my health, my wallet and my organization
Kanisorn Wongsrichanalai
Did you find this story informative?
All Coverage content can be reprinted for free.
Read more here.

PHOTO OF CATHERINE ALLGOR AND KANISORN WONGSRICHANALAI BY JIM GOFF, PHOTO OF DR. TOM HAWKINS BY FAITH NINIVAGGI