May 22, 2023
Equity in aging
Coverage is proud to publish columns featuring the perspectives of Black women physicians who belong to the Diva Docs network in Greater Boston. Today, Dr. Christine Pierre — a geriatric primary care physician at the Extended Care Community Program of Beth Israel Deaconess Healthcare and associate professor of medicine at Harvard Medical School  — shares her thoughts with Dr. Philomena Asante, leader of Diva Docs Boston, founder of the Diva Docs Black Women MD Network and creator of the award-winning Diva Docs series for Coverage.
---
I was born in Mattapan to parents who are working-class immigrants from Haiti.  We didn't have a lot of money or resources, but my parents always stressed the importance of education as well as the importance of helping other people. For them, education is the key to success. 
My mother, an amazing woman, had limited opportunities in Haiti, and raised me to be a confident and independent woman.  "I don't want you to be like me," she would say. "I want you to go out there and do your thing."  My mother encouraged my brother and I to read a lot and work hard at our studies. 
My father was an X-ray technician at Massachusetts General Hospital and would bring home his radiology and anatomy books to review with me.  It was around that time, when I was 5 or 6, that I decided to become a doctor. I was fascinated by the human body, and that sparked my interest in medicine and helping people.
When I was completing my family medicine clinical rotations in New York City, at Bronx Lebanon Hospital, one African American doctor made a big impression on me.  His approach to our patients was holistic and humane. Even though many of the patients were struggling with substance use disorder, trauma and violence, he treated them equitably and without bias. He would take his team aside and ask us to consider, "Where is this person coming from?  Why are they here?  Let's look at their social circumstances."  That was when I became interested in the intersection of medicine with the health disparities that minorities and immigrants face. 
During my training, I also had a mentor who helped me in my decision to become a geriatrician, a primary care doctor who specializes in treating older adults. As a vulnerable population, older patients navigate a health system with specific biases. 
I was drawn to geriatrics because I could combine my passions of caring for older adults while advocating for equity.

As a geriatrician, I work in the rehabilitation and nursing home setting. Moving from the community to a nursing home is a big transition. In addition to physical health, we consider our residents' independence, cognition and psychosocial factors. I collaborate with nursing, speech therapists, physical and occupational therapists, social workers, wound care doctors, and many others as part of an interprofessional team. It's rewarding and humbling to care for patients in this setting. I have learned a great deal from them.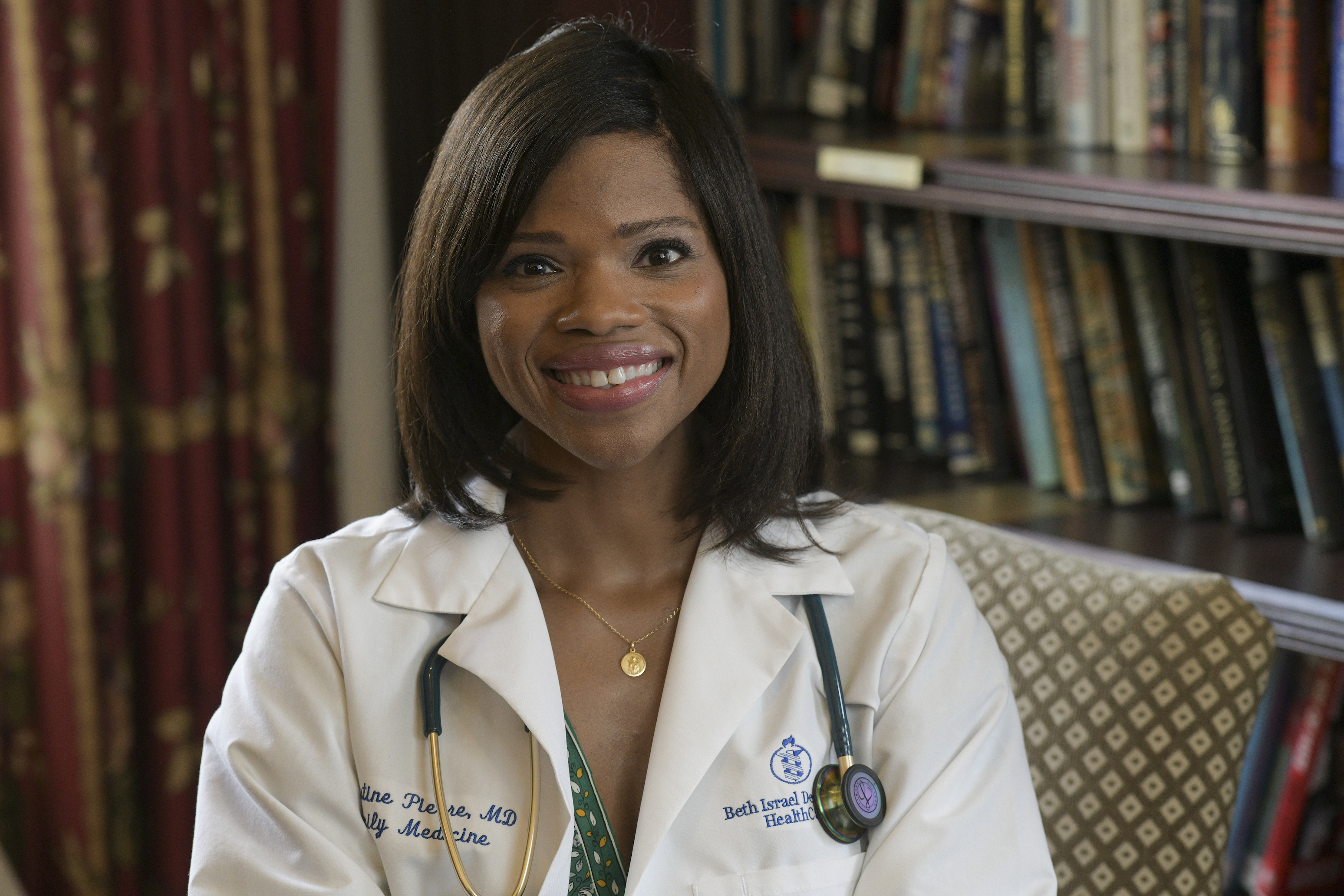 Inequity and aging
Structural racism and economic disparities create vast inequities in life expectancy and in the care that is received at the end of life, and the COVID-19 pandemic further highlighted the disparity. Environmental factors, such as residential segregation, discrimination, retirement, education, income all affect where you end up if you need long-term care. These factors make it even more important to take a proactive approach on an individual level on goals of care. 
First, it's important to consider your values and goals: Where would you want to live if you could not live independently at home anymore?  How do you want to live? What do you most enjoy? What do you value? What are your goals for end-of-life care? 
---
Have you shared what you want with the people you love? Let them know what matters most to you.
---

Next, consider your finances: Do you have a trust for your assets?  Will you need to rely on Medicaid for long-term care?  You may want to speak with a financial advisor or consider long-term care insurance. 
How to prepare for a visit with a geriatrician
If you are seeing a geriatrician for the first time, you can take some simple steps to prepare: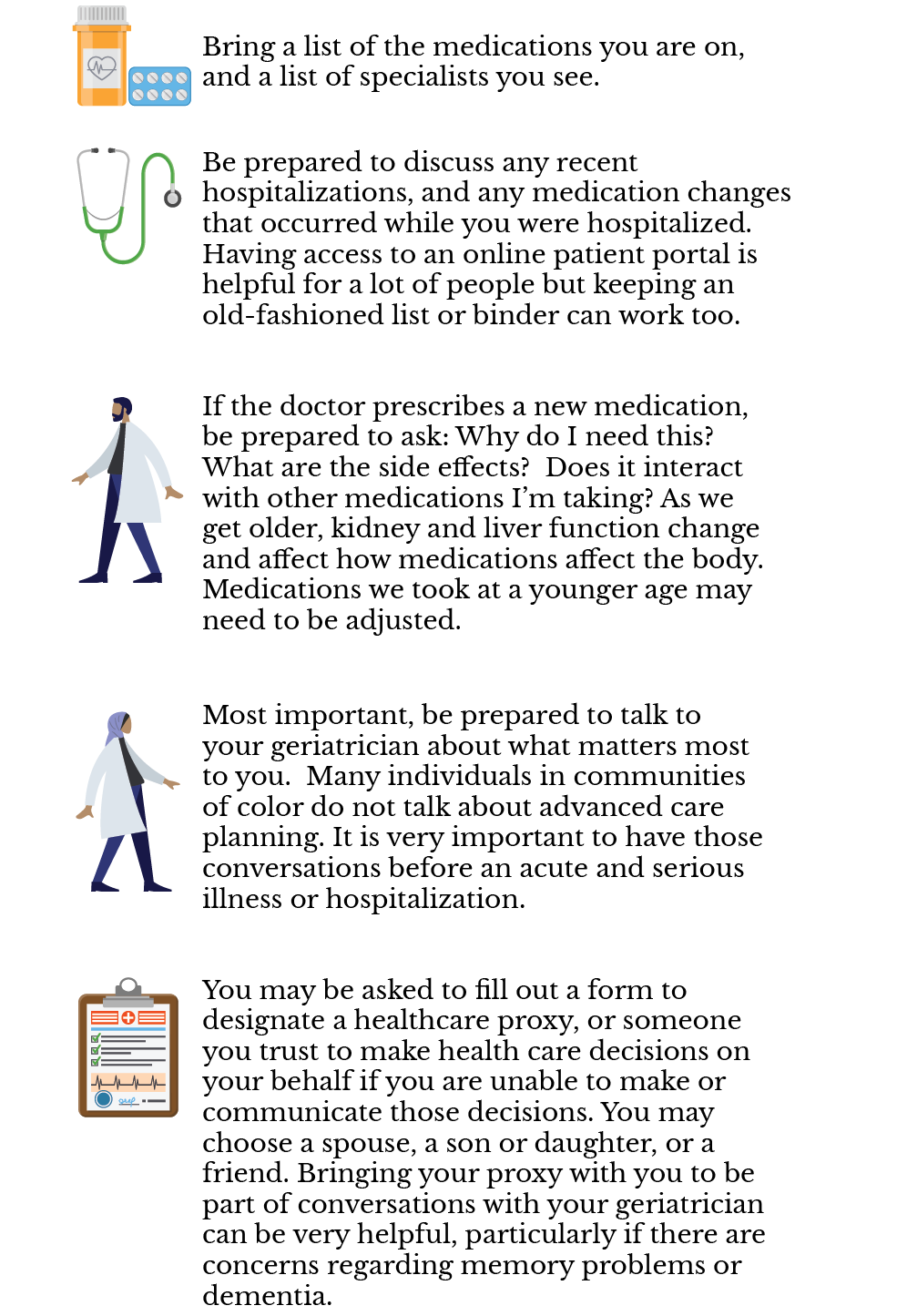 What to look for when choosing a nursing home 
If you or your loved one are looking into nursing home care, the Centers for Medicaid and Medicare Services publishes star ratings of nursing homes, so you can see how different facilities compare in terms of metrics such as quality, staffing, health inspections. 
Go on a tour and see if the nursing home will be a good fit for you or your loved one. Notice, how many nurses and aides are caring for how many residents. What activities do they have?  What additional teams are there, such as therapy, social worker, or wound care? And think about how you feel on the tour.  How are you welcomed?  How are the staff interacting with each other?  Do the residents look happy and well cared for?   Do the staff feel like they are part of the team? 
If you or a loved one are already in a nursing home and have serious concerns regarding the care, you can discuss these concerns with somebody who is not affiliated with the facility: the ombudsman. All nursing homes have an ombudsman who advocates for the patient and patient's rights and the patient's family.  Every facility has signs posted, either in the elevator or in the patient information area, stating who the ombudsman is, and how to contact them.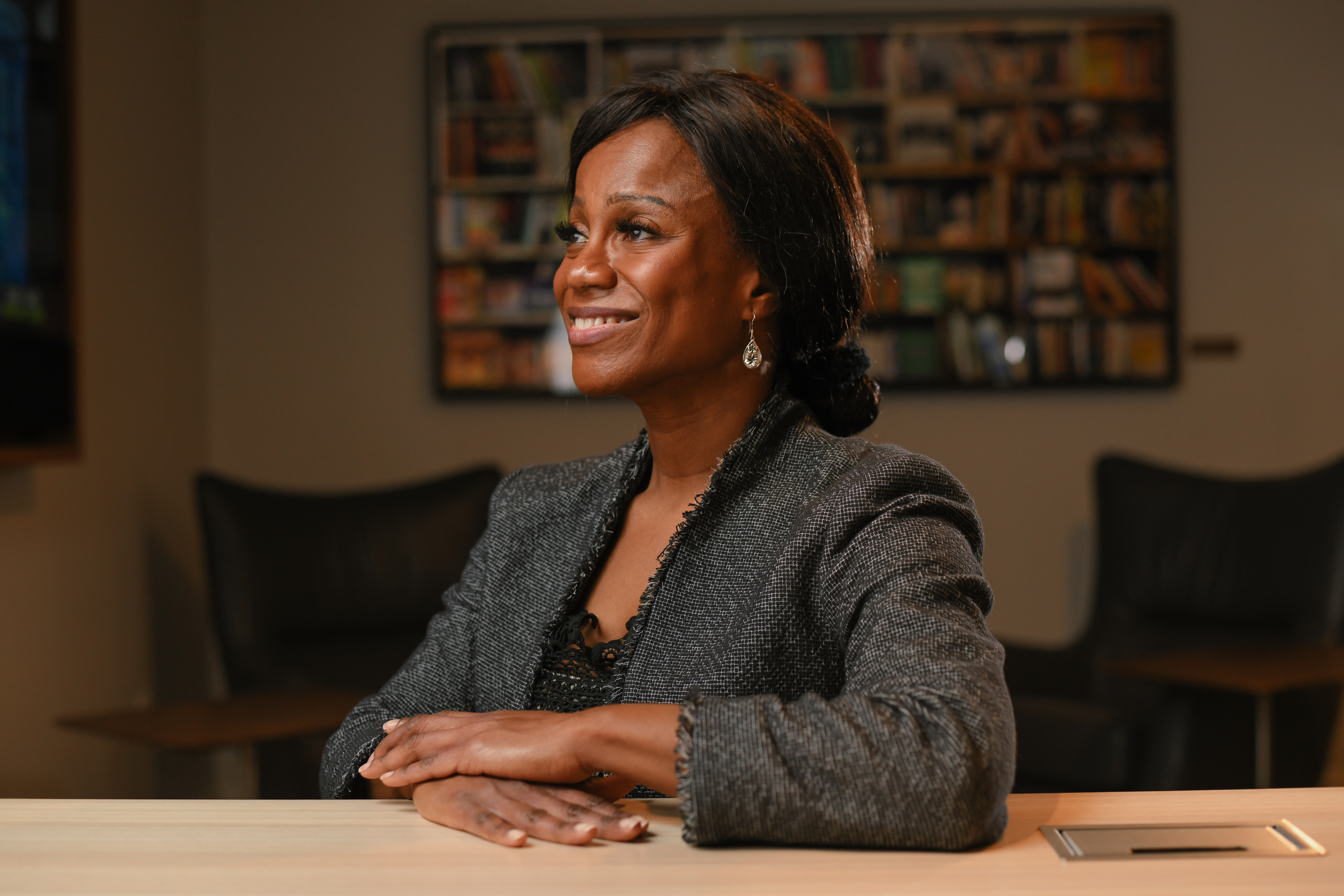 A generational turning point
By 2035, the number of people age 65 and older in the U.S. is expected to outnumber that of children younger than 18.  That has big implications for the medical profession, because as the population of older adults increases, the health care system's resources will be stressed. 
We are also seeing an increasingly diverse older patient population, which requires cultural competency on the part of providers. In many nursing homes, nursing staff and aides are people of color as well. Nursing home staff members generally provide amazing care. However, in our society, as workers who are often low-paid, immigrants or minorities, they are not always valued the way they should be. These inequities affect the delivery of quality care in the nursing home. These are disparities that were present prior to COVID-19 and have become more prominent during the pandemic. 
As a Black female physician and the daughter of immigrants, I let nursing home staff know they can come to me and tell me if there's a problem with my patients. During the pandemic, I set aside afternoons so they could talk to me about their concerns about the COVID-19 vaccination. I create strong relationships. That's key to holistic geriatric care and should be part of medical training.
We can make in changes formal medical education as well. For example, starting in medical school, we can make geriatrics a mandatory rotation for students, with time in an ambulatory clinic setting and a nursing home setting. Currently, Beth Israel internal medicine residents do clinical rotations at nursing homes, which is very beneficial since many of them will likely be seeing older patients. 
In order to improve the health of older adults, we need to recognize and respond to structural inequities in our health care system. 
 As a society, we need to seize the opportunity to make important systemic choices to improve care and equity for our older adults. 
Did you find this column informative?
All Coverage content can be reprinted for free.
Read more here.
---
PHOTOS BY FAITH NINIVAGGI