Jan 22, 2021
Fostering a culture of mental health awareness
Like many companies with a large portion of employees working remotely, Vertex Pharmaceutical's highly educated, high-energy workforce needed additional mental health resources and support during the pandemic. 
"We needed to provide our people new resources in order to help them get to the care they need," said Katie Quirk, senior director of global employee benefits at Vertex.
Quirk encouraged employees to make use of the company's telehealth benefits, and rolled out a digital, on-demand coaching resource, which proved to be a hit, especially with Vertex's millennial population.
And then she brought in a psychiatrist from the company's health plan, Blue Cross Blue Shield of Massachusetts. Dr. Ken Duckworth, the nonprofit's senior medical director for behavioral health, held a fireside chat during Vertex's mental health week. The session, offered globally to employees, was well attended and had very high engagement. 
But the most positive result, said Quirk, was the impact the event had culturally.
It opened up the conversation for people to start sharing about mental health.

The webinar, Quirk said, a starting point in an ongoing dialogue. Employees have begun posting their own mental health stories on the company's intranet, and Quirk plans future sessions as a result of the grassroots efforts to keep the conversation going.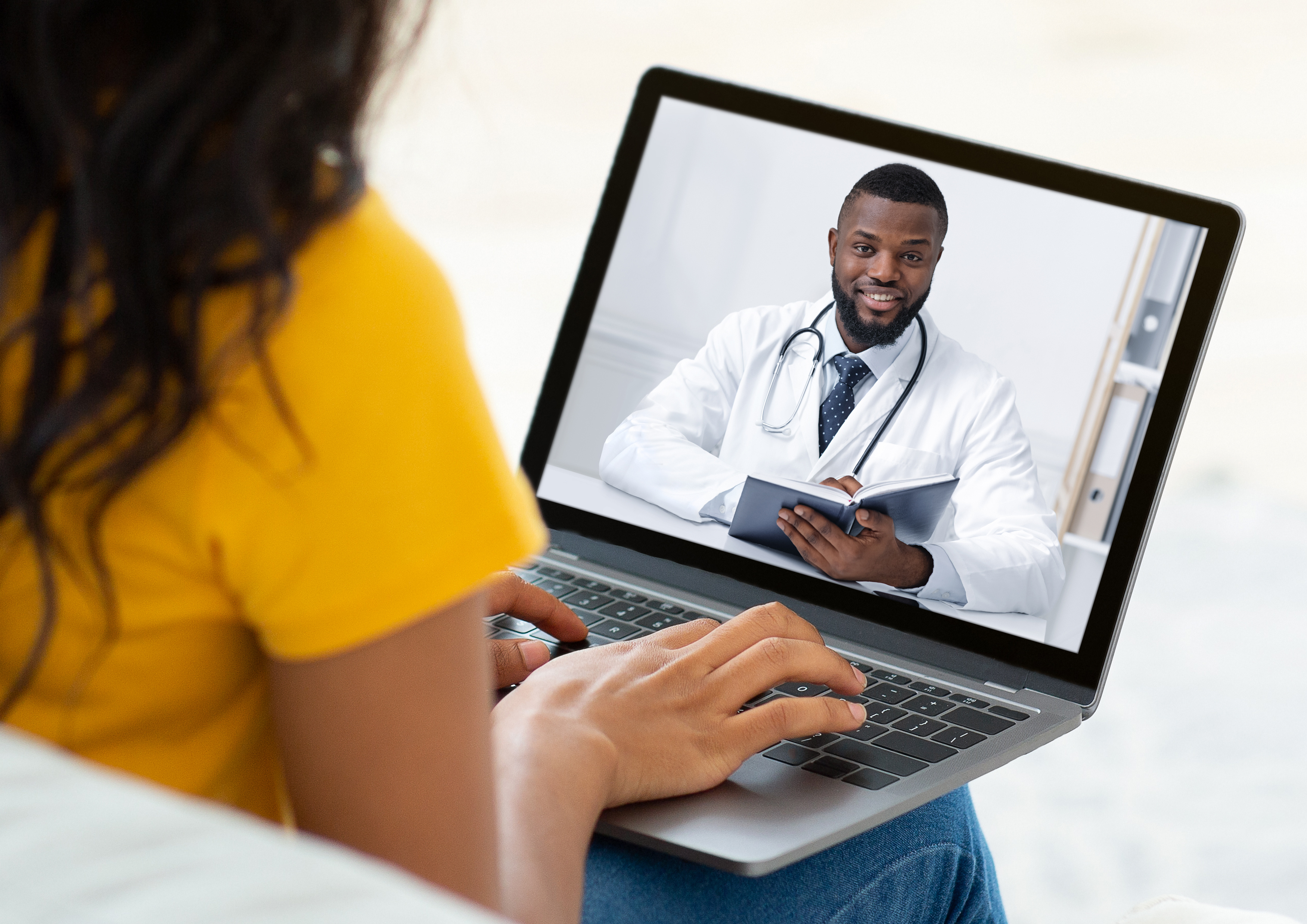 New strains
Vertex is not alone. Ten months into the pandemic, 42% of the American workforce remains fully remote, and employers are looking for new ways to meet the needs of employees grappling with social isolation, the stress of managing a home that's also an office, and uncertainty and fatigue from the ongoing pandemic.

According to the Household Pulse Survey conducted by the Centers for Disease Control and Prevention, levels of anxiety and depression have quadrupled among Americans since a year and a half ago. With the lines blurring between work and home, employers are increasingly challenged to find ways to support the emotional well-being of their employees as onsite wellness programs are no longer an option. 
Tips for employers
There are tangible steps employers can take to meet their workforce's needs, whether they are working remotely or on-site, Duckworth says.
First, and most importantly, companies can create a culture where employees who seek help are accepted -- and encouraged to do so. For example, moderated forums to allow employees to share their personal stories can be powerful. Duckworth recalls one at Blue Cross that brought together employees who discussed their journeys in recovery from substance use disorder. After the event, he received an email from an employee who shared they had been at the company for 23 years and it was the first day they felt truly welcome. 
 
Rebranding company "sick days" to "wellness days" to encourage employees to use those days for emotional as well as physical health, as Blue Cross recently did, destigmatizes the conversation around mental health within the company and encourages open dialogue between employees and their managers. The feedback on wellness days has been unanimously positive. "Just acknowledging times are hard has gone a long way to helping our employees," said Lesley Delaney, associate director of benefits at Blue Cross.
 
Companies can demonstrate commitment to their workforce's emotional well-being "by aligning your benefits so your employees can get help," Duckworth said, for example, offering an employee health plan that is progressive on mental health and substance use disorder benefits. He cites Blue Cross, which recently announced several new initiatives aimed at ensuring its members have expanded access to mental health care even after the COVID-19 emergency ends. "Blue Cross is doing this because we are committed to an equitable health system," he said. "This speaks to all the people who don't have privacy, a lot of space, or even the internet. They can still get help."
 
With thousands of Americans dying of opioid overdoses per year, large, self-insured employers can be mindful of how they structure their benefit plans. They can demonstrate their support for their employees struggling with substance use disorder by offering no co-pay Narcan and methadone.
 
Determine what resources can best help your employees and bring those into the company. And be diligent about communicating how your workforce can access them. 
Creating a new culture
Such initiatives send a healthy message, according to Duckworth.
It's ok not to be ok, and while we still have work to do, seeking help is acceptable.

It's the first step to creating a culture that signals that supporting employees' mental health is a priority.
At Blue Cross, Duckworth hosts biweekly, online mental health webinars for employees on topics such as grief, anxiety, and substance use. The company also offers employees and accounts a digital behavioral support tool called Learn to Live that provides online support on common emotional health challenges such as stress, anxiety, uncertainty, worry and depression. These two offerings, born out of an increased need for support in the pandemic, complement a full array of ongoing well-being resources the company offers.
Taking steps to align a company's culture, benefits, and resources with a focus on mental health, Duckworth says, demonstrates a commitment to employee well-being. 
"Those changes," he said, "will have a positive, lasting impact long after the pandemic is over."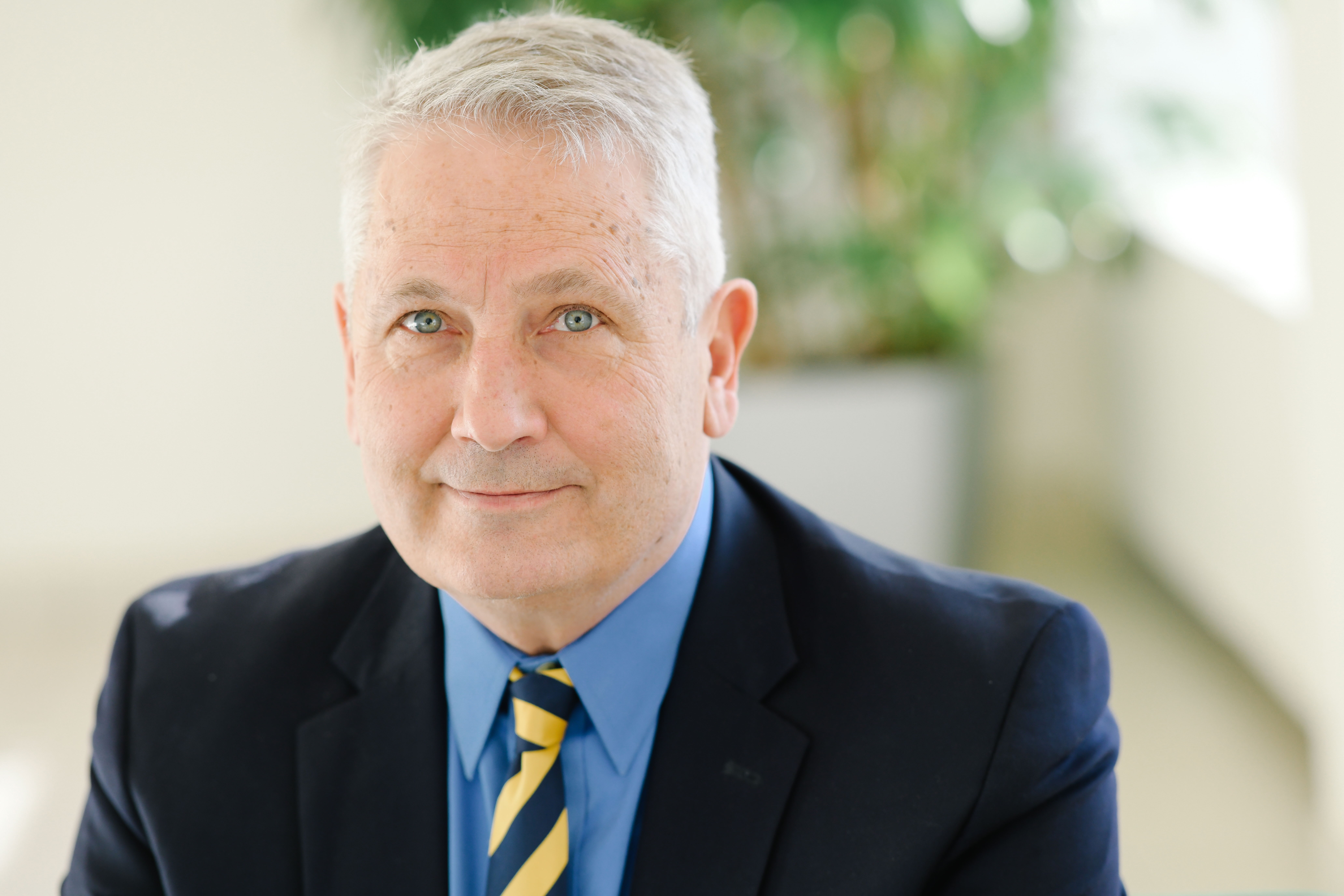 Did you find this column informative?
All Coverage content can be reprinted for free.
Read more here.
---
PHOTO OF Dr. KEN DUCKWORTH BY FAITH NINIVAGGI