Apr 23, 2020
Heroes on the front line: Dr. Robert Green
Around the world, health care providers are on the front line of the battle against the coronavirus.
Many are struggling not only to treat a disease with no known treatment, one to which no human has natural immunity. They are also facing an unprecedented global shortage of the masks, gowns and gloves known as personal protective equipment, due to international manufacturing shortfalls in the face of the pandemic. That equipment is essential to preventing health care workers from getting infected themselves and from passing the virus to patients and to their own family members.
Doctors and nurses and physician assistants and other health care workers sign up to work long hours, nights and weeks, away from their families. But never in our lifetime have they been asked to put their own health and their loved ones' health at such risk.
At Coverage, we are giving Massachusetts doctors, nurses, PAs and NPs a chance to speak to you, our readers, in their own words. We asked that they share their simplest, most urgent messages as they fight this new virus with no vaccine and no cure, a virus vulnerable only to our common human bravery, ingenuity and compassion.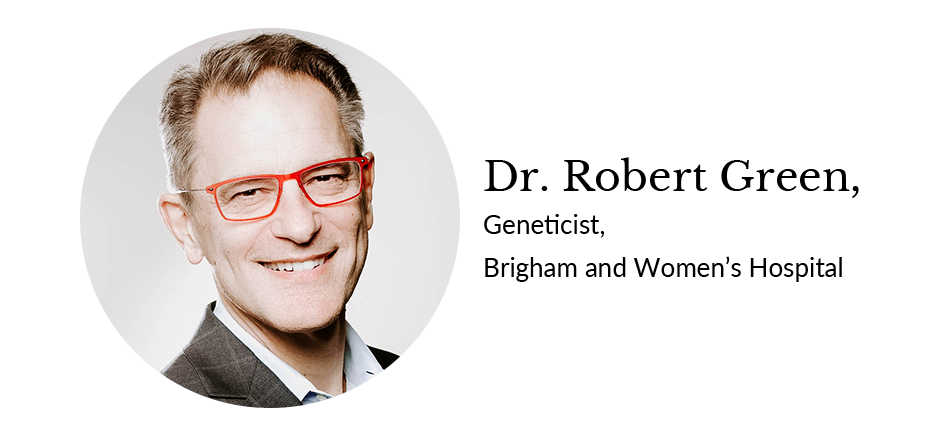 There's this incredible wall of first-line defenders, paramedics, emergency department staff, primary care doctors, and there's this amazing infrastructure of logisticians transforming each and every hospital system – can you imagine what it means to turn hundreds of operating rooms into ICU beds? They've essentially created wartime councils at every health care center. Then there are researchers – every single scientist is thinking 'how can I contribute?' They're not thinking about ego, they just want to help. As far as genetics goes, we're going to see if we can take the data on genomics and try to understand something about why some people have severe illness and other people have mild illness. This info is locked away in all these biobanks. I would tell people to support your health care workers, support clinical research that's just starting to be engaged. When you are asked to part in a clinical trial or a biospecimen bank, please participate. There's not time to recruit a million people with the speed we need to answer this genetics question.
- Dr. Robert Green, geneticist
Brigham and Women's Hospital 
professor of medicine, 
Harvard Medical School,
husband and father of three
More in the "Heroes on the front line" series: