Sep 9, 2022
Kidney knowledge is power
Four years ago, Patricia Kennedy was surprised when her doctor diagnosed her with chronic kidney disease, a condition in which the kidneys can't filter out toxins, waste or excess fluid from the blood as well as they should. 
Although she had other health issues, Kennedy said, "I was totally surprised to learn I had an issue with my kidneys. I had never heard of chronic kidney disease."
The 74-year-old monitored the condition with the help of her doctor. When she moved to Massachusetts a year ago, she got a call from her Medicare plan asking if she wanted to participate in a program for members with chronic kidney disease.
Kennedy thought the program could help her learn more about kidney disease, so she signed up. And she's glad she did.
The program is offered by Square Knot Health, a telehealth provider that helps patients with chronic kidney disease understand their condition and evaluate their treatment options, and supports them throughout their treatment. The service offered by Square Knot, which is an independent company, is available at no charge to Blue Cross Blue Shield of Massachusetts Medicare Advantage members with advanced chronic kidney disease. 
Nineteen days after signing up, Kennedy spoke by phone with her navigator, Jullie Hoggan, who has chronic kidney disease herself, and Square Knot Health Founder Dr. Eliot Heher, who is a nephrologist.
"They answered all of my questions, and I found out useful information, including what my GFR is (the glomerular filtration rate measures how well your kidneys filter your blood), why it's so important to monitor, and when my red flags should go up," Kennedy said. 
Kennedy also learned what her treatment options are now and would be if her disease progresses.
"When I was told that, I felt at ease. I learned so much from them, and they both were very empathetic," she said. "I know what's in front of me now, and I have a plan, so I'm not as anxious about my condition. It's so important to have this kind of support behind you."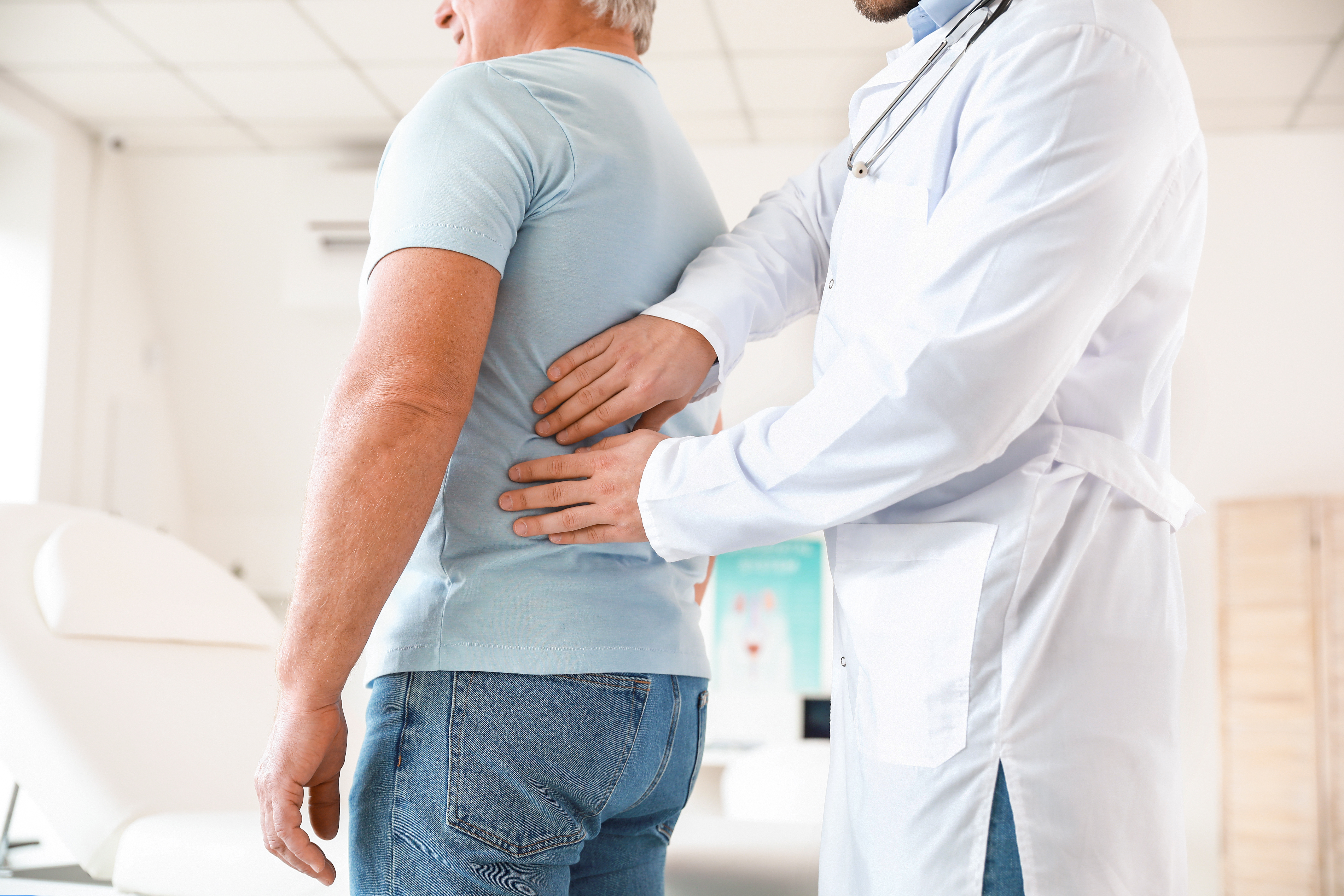 What is kidney disease?
"For many, chronic kidney disease is a silent disease, and patients often don't understand what they should be doing to manage it," said Dr. Ashley Yeats, a family physician and former emergency department doctor who is VP of medical operations at Blue Cross Blue Shield of Massachusetts. "In fact, many people don't really know what the kidneys do." 
In addition to removing wastes and extra fluid from your body, your kidneys maintain a healthy balance of water, salts and minerals—such as sodium, calcium, phosphorus and potassium—in your blood. Without this balance, nerves, muscles and other tissues in your body may not work normally.
Your kidneys also make hormones that help control your blood pressure, make red blood cells, and keep your bones strong and healthy.
If your kidneys stop functioning well, serious, potentially fatal, illness can follow, including heart disease and stroke.
Treatment options 
People diagnosed with chronic kidney disease regularly visit their primary care physician for help monitoring their health, and in advanced cases may see a nephrologist, a specialist in kidney disease who tracks how well the kidneys are working. 
If chronic kidney disease progresses to stage 5, or "end-stage kidney disease," patients are more likely to require treatments such as dialysis, which filters the blood, or a kidney transplant, which offers the best outcome for patients with chronic kidney disease. 
One of the biggest areas of focus for Square Knot is helping patients successfully prepare for and undergo a kidney transplant earlier in their disease progression, prior to the need for dialysis when possible.
"Our goal is to improve outcomes for people with chronic kidney disease by facilitating a smoother start to dialysis and helping to move as many people as possible to an earlier transplant, which has been shown to double a patient's life expectancy," Heher said.
Science has shown that earlier transplant provides better quality of life and lower costs for patients, Yeats said.

- Dr. Ashley Yeats
"It's important to change the perception of kidney transplant from being at the end of the road to a much earlier fork in the road," he added. 
Education is key
Education and support are critical for patients with chronic kidney disease, Yeats said. 
"If patients are empowered with knowledge, they can be actively engaged in their care and advocate for treatment that aligns with their preferences," he said. 
Square Knot's Heher agrees.
Patients are often anxious and worried when they hear their kidneys are failing, and they may not process what clinicians are saying about their condition, Heher noted.

- Square Knot Health founder Dr. Eliot Heher, a nephrologist
"Because we are a telehealth company, we can connect with patients when and where they're most comfortable, and we can have as many conversations with them as they'd like." 
---
Did you find this article informative?
All Coverage content can be reprinted for free.
Read more here.