Nov 15, 2019
Lifestyle changes offer hope for congestive heart failure patients
Lifestyle changes can help people with congestive heart failure manage their condition, experts say, as a new report finds the U.S. is seeing a dramatic spike in deaths due to heart failure.
"By focusing on lifestyle changes, such as eating a low-sodium diet, weighing themselves every day, and looking for telltale danger signs of the disease such as puffy ankles and shortness of breath, people with congestive heart failure may effectively manage their condition," said registered nurse and Blue Cross Blue Shield of Massachusetts nurse case manager Kelly Morse. Morse is part of a team of nurses at Blue Cross that works with Medicare members who have congestive heart failure, a condition in which the heart can't pump blood effectively to deliver oxygen and other nutrients throughout the body.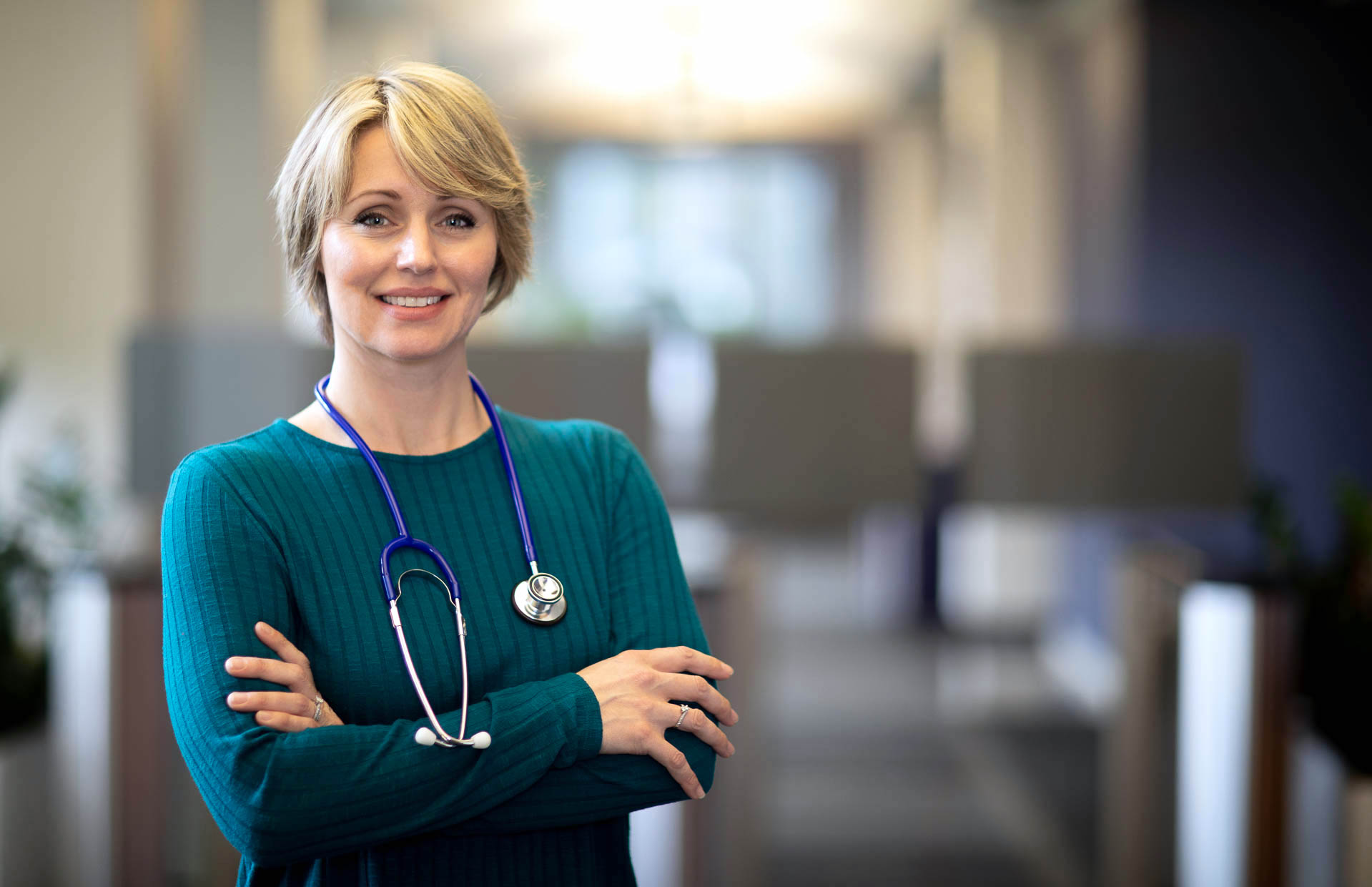 Heart failure deaths increased over 20% between 2011 and 2017 and are projected to continue rising steeply, the recent study in JAMA Cardiology reported, pointing to a tidal wave of aging baby boomers and higher rates of obesity across all age demographics as primary drivers of the increase.
The JAMA study also found that while most heart failure deaths occur in the elderly, they are growing among Americans under 65, with a 51% increase in the number of heart failure deaths in adults under age 65 between 2011 and 2017.
"We're seeing congestive heart failure run the gamut in terms of age," agreed Morse. "We see a lot of people in their 90s with congestive heart failure who have had it for a long time, but we're also starting to see younger people who are 66, 67, 70 getting diagnosed with it." 
Heart disease, including heart failure, is the leading cause of death in the U.S. Heart failure is also the leading cause of hospitalization in the Medicare population.
Roughly 6.2 million Americans have heart failure, according to federal statistics. That includes about 14,000 Blue Cross Blue Shield of Massachusetts commercial and Medicare Advantage members, with the condition increasing more than 9% in men over the age of 65 in the past two years and nearly 6% among men and woman over 65 in the past two years. The American Heart Association predicts that the condition will affect more than 8 million people by 2030 and place a crippling $70 billion burden on the health care system, due in part to the surging population of aging baby boomers, which will hit 73.1 million by 2030.
CHF can be caused by heart defects, Morse says, but is often the result of factors such as obesity and long-term high blood pressure, which cause fundamental changes to the heart that hinder its pumping ability. The study attributed the spike in heart failure deaths to the "the substantial increases in obesity and diabetes rates that began in the mid-1980s." All three conditions – heart failure, hypertension and diabetes – can be addressed by lifestyle changes, studies have found.  
Morse's team provides CHF members with in-depth education about their condition, access to a dietician, and daily support through a telemonitoring program – tools, she says, "that can be really helpful in implementing these lifestyle changes and getting them to stick."
"CHF is a complicated disease," Morse says, "but with the right education and foundation, people with heart failure can lead a happy, productive and fulfilling life." 
---
PHOTO OF KELLY MORSE BY MICHAEL GRIMMETT