Sep 23, 2021
New payment models will reward quality care and better outcomes
As an emergency department physician, Dr. Thea James has long seen and battled to address racial disparities in the health of her patients.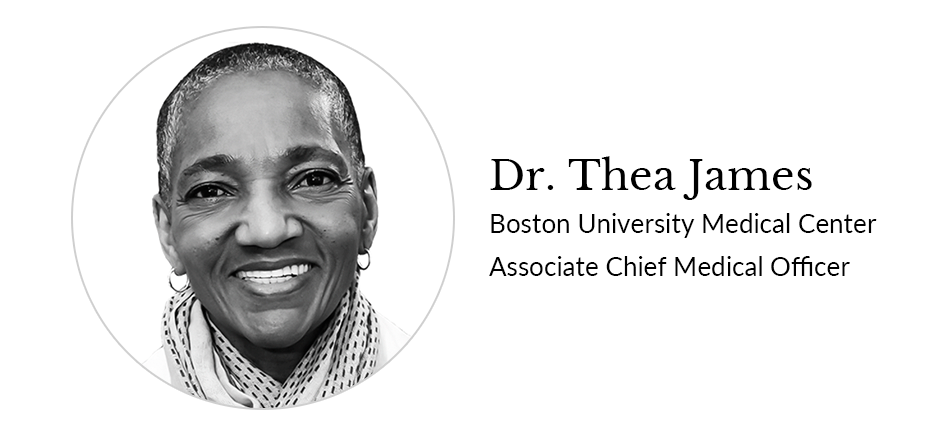 "The life expectancy of the Roxbury patients I see in my South End ER and the folks living just a few blocks away on Newbury Street varies by nearly three decades," James said. She bears witness to the bleak upshot of policies and practices over the course of centuries: the inequitable distribution of income, housing, and access to good health care, healthy food and safe play spaces.
"The most challenging thing about this is that some inequity is invisible because it's the status quo," said James, who is also Boston Medical Center's vice president of mission and associate chief medical officer. "You have to set standards and principles to create ways to make them visible. The first step is looking for it."
That's exactly what Massachusetts' largest not-for-profit health plan is setting out to do. 
'Using data to drive clinical practice'
Blue Cross Blue Shield of Massachusetts has conducted the state's first review of racial inequities in health plan claims for 1.3 million Massachusetts members, and today is reporting the results in a publicly accessible database.
The review of 2019 data, which includes patients in nearly every hospital and physician practice across the state, details disparities long observed by physicians like James. The findings include:
Rates of life-threatening medical issues during childbirth for Black commercial members were more than double that of White non-Hispanic members 
Rates of adolescent well-care visits were lower for Black and Hispanic members than for White non-Hispanic members 
Asian, Black, and Hispanic members were less likely than White non-Hispanic members to receive regular screenings for colorectal cancer 
"These inequities are not unique to Blue Cross members," said Dr. Mark Friedberg, Blue Cross' senior vice president for performance measurement & improvement. "But we are making them public now in an effort to be transparent and to enable members, employers, and our communities to hold us accountable for improving them over time."
The data gives the health plan and the 92,000 physicians in its network a unique opportunity to take concrete action to address the underlying causes of inequities that have long plagued American health care, including implicit biases, said James, a member of Blue Cross' external advisory council on health equity.
"When physicians don't have a level of insight about why poor health exists, the only narrative left in their mind is their base knowledge, and they may blame the patients," James said. 
By making inequities visible, we can start to look for underlying causes.
Using metrics to measure disparities provides an objective and transparent look into health inequities, agreed Dr. Philomena Asante, leader of Diva Docs Boston, an organization that creates networking, leadership and sponsorship opportunities for Black women physicians working in Greater Boston.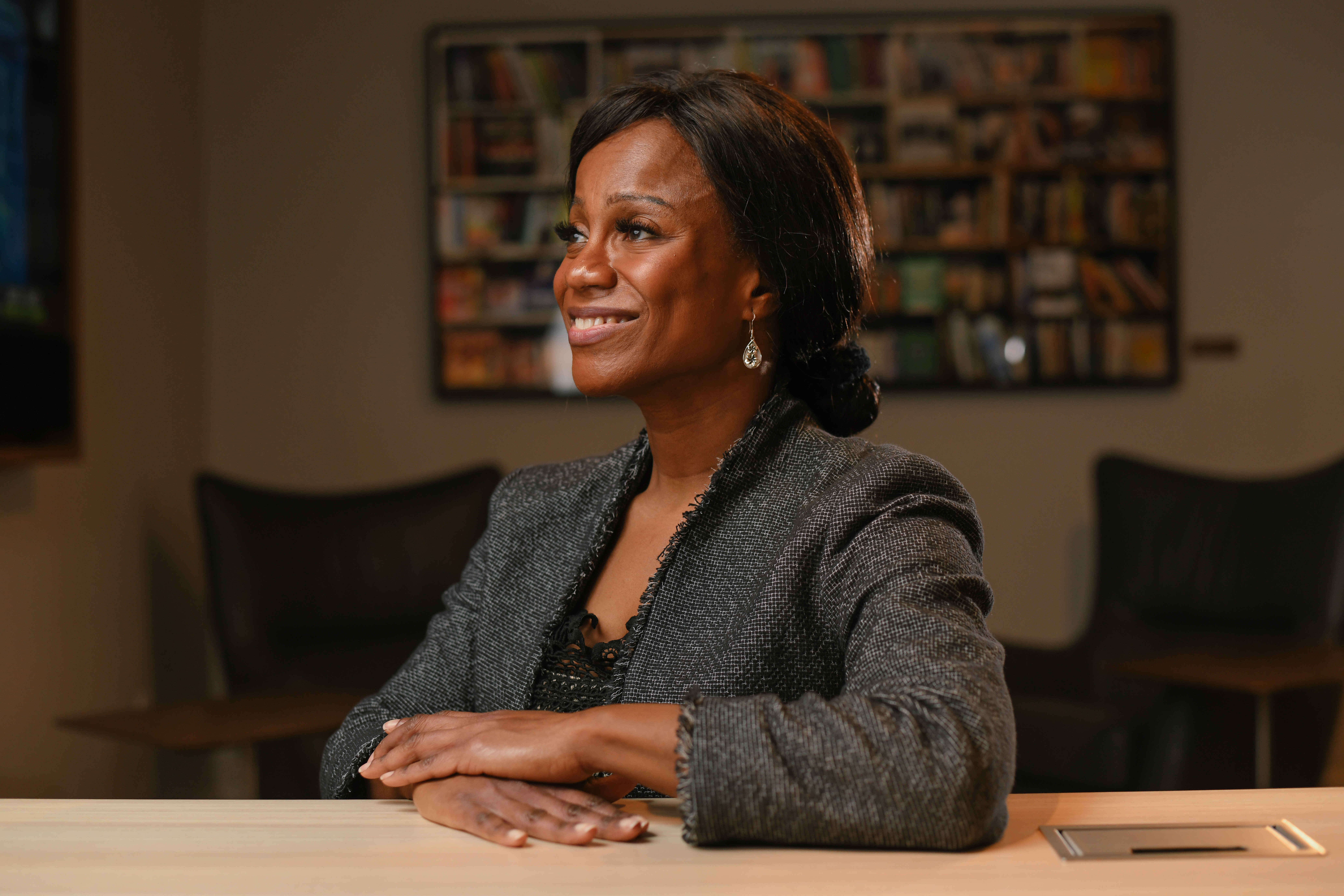 "Medicine is an evidence-based profession. The reality is we use data to drive clinical practice," said Asante, a practicing pediatrician affiliated with Boston University and creator of Coverage's award-winning series on health equity. "To bring about change, you need data transparency, as well as internal and external accountability. External accountability is critical if we want health institutions to address implicit and explicit racial bias in patient care, and give all patients equal access to safe, high-quality compassionate health care."
Taking action
Blue Cross will use the data to make measurable change: It will become the first health plan in Massachusetts to incorporate health equity measures into its payment programs with clinicians, providing financial rewards to practices that address racial disparities in health care services and treatment, just as the insurer has long provided financial incentives for high-quality, high-value care.
"We're committed to working collaboratively with the medical community to identify the underlying causes of racial inequities and to find ways to close these gaps," said Dr. Sandhya Rao, Blue Cross' chief medical officer. "We know clinicians want to address inequities, and we know they can't do this alone."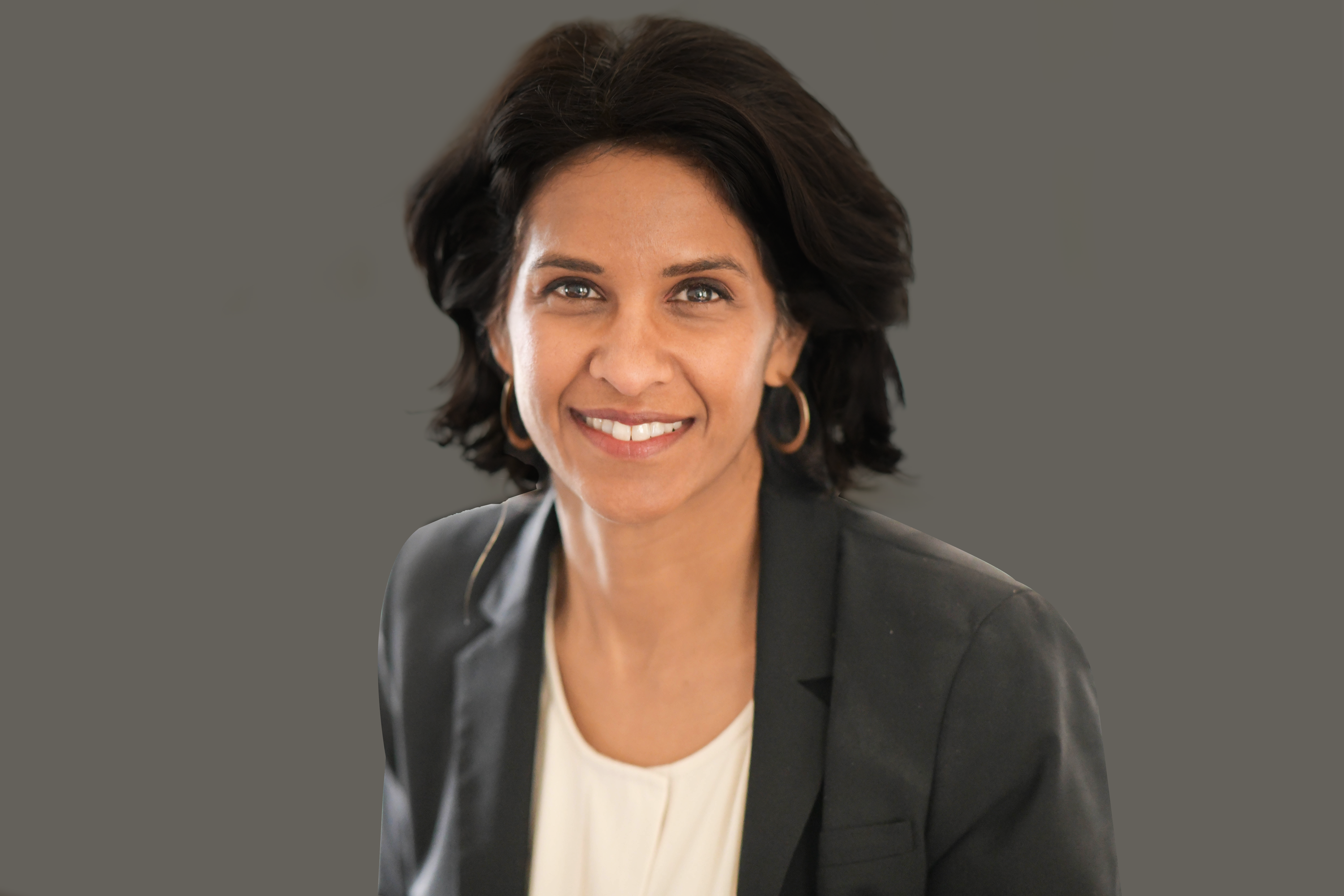 Financial incentives will be linked to improvements in rates of racial inequities and overall health outcomes. This month, the health plan and the Institute for Healthcare Improvement launched a partnership that will assist in-network physicians and hospitals in their efforts to improve equity of care, and prepare them for new payment models that will be implemented as early as 2023. 
"As a health plan, one of the most powerful tools we have to help guide positive change is the way we pay clinicians who care for our members," noted Blue Cross' President and CEO Andrew Dreyfus.
This is an evolution of our longstanding work to reward quality care and better outcomes.
This summer, Blue Cross began sharing detailed data with its clinical partners showing how their practices compare with others in terms of racial inequities in care. 
Blue Cross' employer customers will have the option of receiving similar data for their employees.  
The view from the ER
The results of the ambitious initiative will be seen in emergency departments like the one James works in at BMC, where she sees every day the toll of structural inequities.
"What that translates into, over time, is people have limited resources, and they can't prioritize health," said James. "They can only prioritize surviving. Health care, quite frankly, is last on their priority list."
And physicians, until now, have had little opportunity to make structural change. 
"What we do is, we treat them. We reset them back to baseline. But when you discharge them, you discharge them back to the problem," James said. "Data gives us a way to interrogate this."
Did you find this article informative?
All Coverage content can be reprinted for free.
Read more here.