Jan 5, 2023
Concerned about your diagnosis or treatment?
Last summer, Prabhakar Nanduri felt a sharp pain in his right arm. He chalked it up to pushing himself too hard at the gym and sweated it out for a few days with ice and ibuprofen. 
When the pain didn't subside, Nanduri's primary care provider referred him to a sports medicine specialist. 
Imaging on the 29-year-old's right shoulder showed a tear, which his doctor said was pretty common, and he sent him to physical therapy, which Nanduri did for several weeks.
After Nanduri moved from Raleigh, N.C., to Boston late last year, the pain in his shoulder started intensifying again. "There were instances when I had to stop typing," said Nanduri, a data engineer at Wayfair, the e-commerce giant based in Boston.
He had recently learned about an expert medical opinion program his employer offered through his Blue Cross Blue Shield of Massachusetts health plan at no cost called 2nd.MD, so he decided to give it a try. 
"I just wanted to know if I needed surgery or if PT would be enough," he said. "I was new in town, I was in pain, and I wanted to do something quick."
In January, he reached out to 2nd.MD. Within a week, a nurse took his details and got his permission to obtain his medical records, and he spoke by video with a specialist who had taken another look at his case. 
"The doctor gave me assurance that my shoulder was not that bad and that surgery would be the last option. He told me, 'At your age, you're not supposed to be going under the knife,'" Nanduri recalls.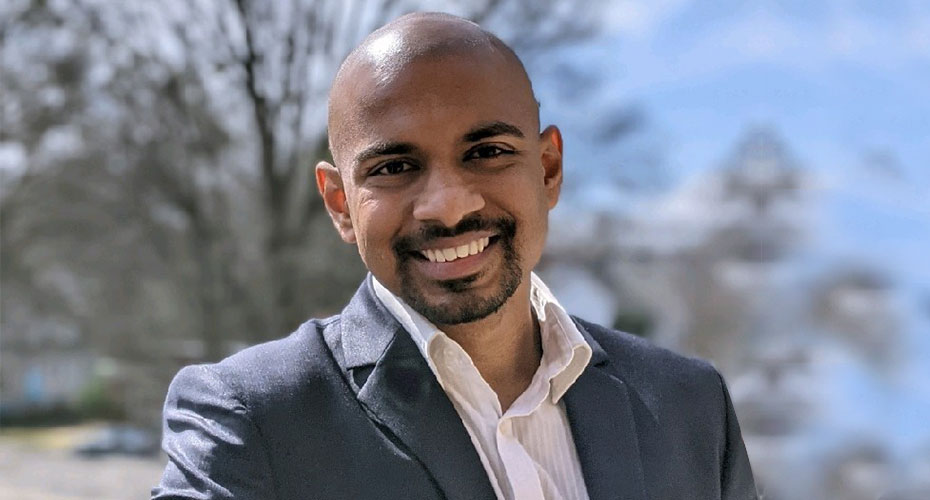 After his appointment, Nanduri connected with a sports medicine doctor in Boston and began another round of physical therapy. 
Six months later, Nanduri says he is feeling much better, and the pain in his shoulder has decreased considerably.
Making a common practice easier
Nanduri is not alone in wanting another pair of eyes on his case. 
"People get second opinions all the time. They want to test what they're hearing," said Dr. Tom Hawkins, medical director at Blue Cross, who noted the health plan covers second opinions with in-network providers for its members.
For example, Hawkins said, a patient might want to seek a second opinion if:
They are unsure about their diagnosis 
They are seeking expertise in an unusual illness or condition
They are looking for other possible treatment options 
Doctors encourage the practice, Hawkins says. "If a patient is having second thoughts, doctors generally prefer not to take them to the operating room or begin a course of treatment until those doubts are resolved."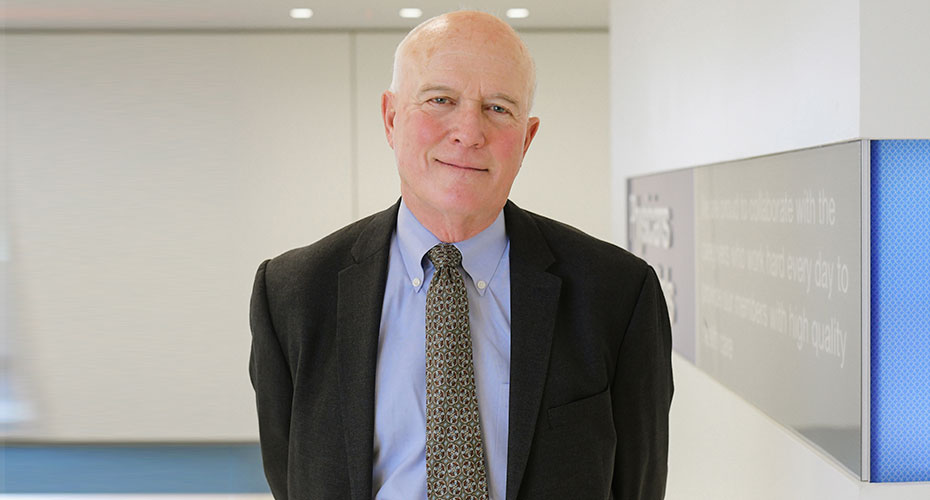 Finding an expert
Patients often seek recommendations for second opinions online, or from family members, or other clinicians. But it can be confusing and complicated to find a medical expert. 
Services such as 2nd.MD, Hawkins said, can make the process easier, expanding access to care. 
"With 2nd.MD, patients don't have to spend time researching doctors, gathering their medical records or traveling to their appointments," Hawkins said. Patients just have to fill out an intake form, and the service gathers their relevant medical records and sends them to a specialist, who reviews their case and meets with them via video within a week.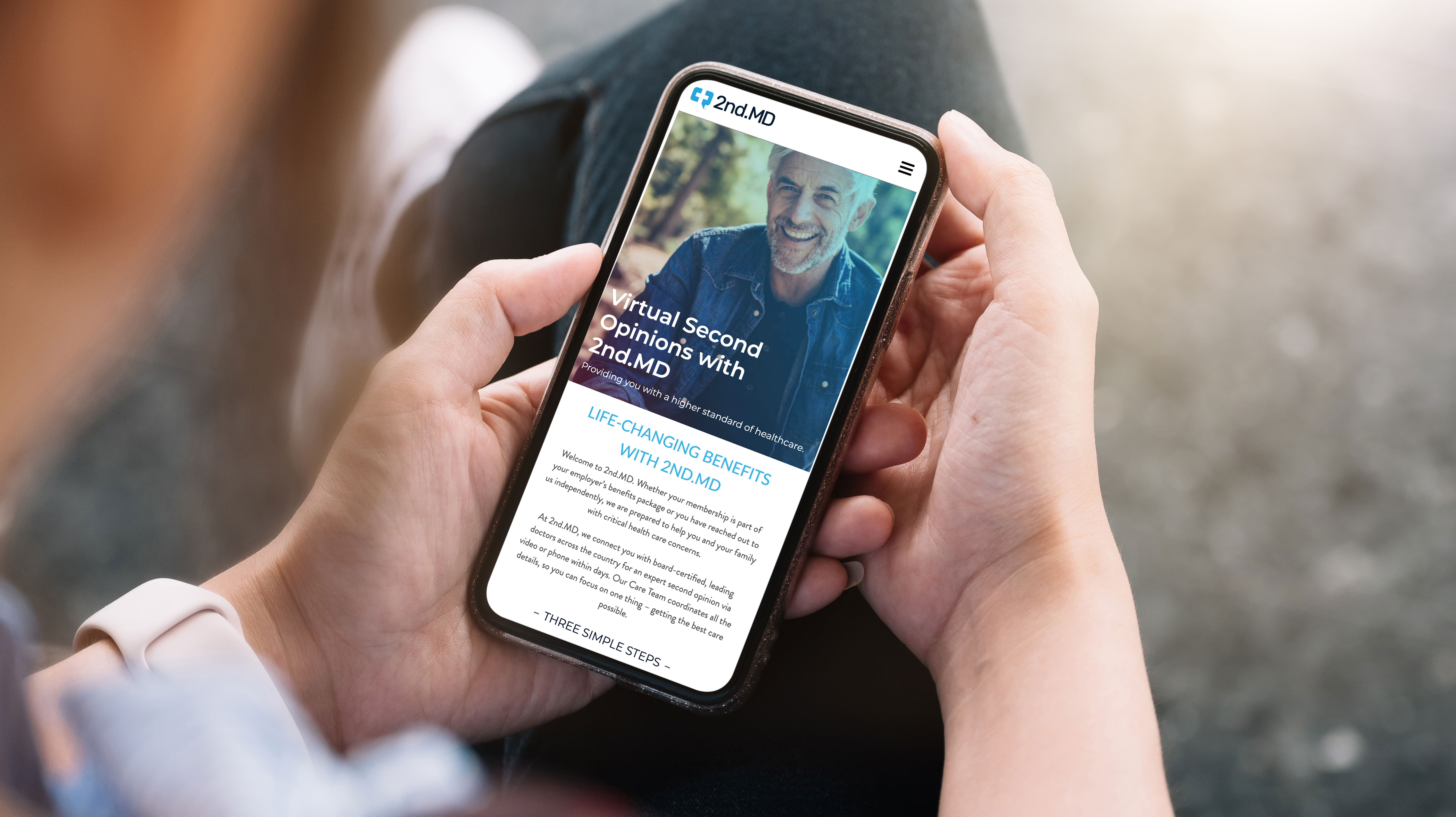 If the 2nd.MD specialist's recommendation differs from the original clinician's, the two can meet to discuss the case, or the specialist can provide the patient with information so they can discuss it directly with their clinician.
"This model creates an opportunity to broaden the number of people who can get a second opinion, including those who may not be able to travel to an appointment or take time off work," Hawkins said. 
We want more people to have access to these doctors, and we want to empower more members to make the best decision for themselves and their families.
Dr. Tom Hawkins says
Shantanu Nundy, chief medical officer at Accolade, which owns 2nd.MD, agrees. 
"2nd.MD really follows the simple idea of, 'Measure twice, cut once.' When patients reach moments that matter in their life and health journey — a cancer diagnosis and treatment, a surgery, a new medication that may impact their well-being — it makes sense to measure a second time," Nundy said. "The fact that 2nd.MD can improve access to specialists with medical expertise adds another important dimension to the service we provide." 
What the data shows
Nundy said the service wins praise from its patients.
In 30% of cases, 2nd.MD clinicians have offered a different diagnosis, often suggesting less invasive treatment, according to the company, which says 91% of their patients say they would recommend the service to others.
"Ultimately, we want to help patients get to the right answer and the right treatment for them. Getting a second opinion and having these important discussions helps foster shared decision-making, in which patients work with their clinicians to make a decision that will work for them and their family," Nundy said.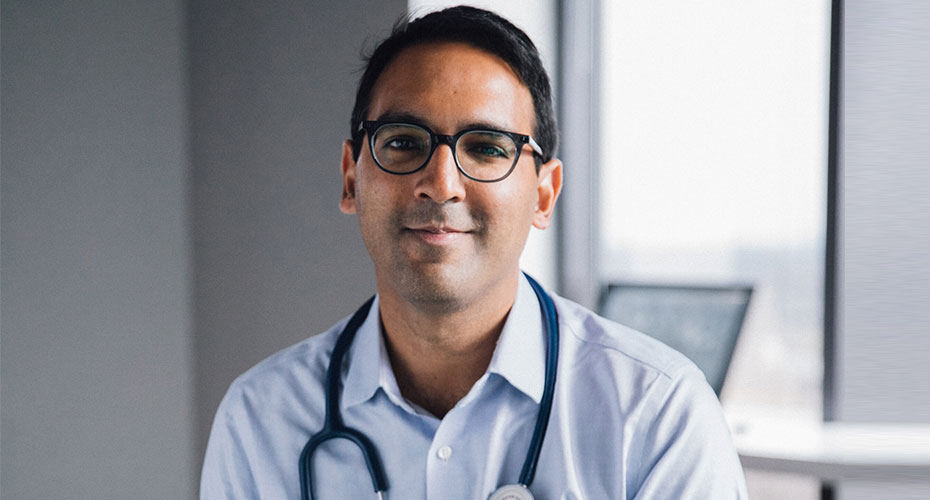 The process also eases the stress and worry that can accompany major health care decisions. 
"Helping to lower a patient's anxiety about an important decision is a critical part of our job as healers," Nundy said.
Nanduri concurs.
Getting a second opinion helps you decide what to do next. It really gives you peace of mind.
Did you find this article informative?
All Coverage content can be reprinted for free.
Read more here.
---
PHOTO OF Dr. TOM HAWKINS BY FAITH NINIVAGGI