Oct 23, 2019
One shot, a million reasons to get it
Safe and effective, flu vaccination saves lives. Experts urge vaccination to protect against the virus' spread to those unable to get the vaccine, such as infants under six months old and those with severe, life-threatening allergies to flu vaccine or its ingredients.
At a flu clinic at the offices of Blue Cross Blue Shield of Massachusetts earlier this month, employees shared their reasons for getting vaccinated – and many said they wanted to protect others as well as themselves.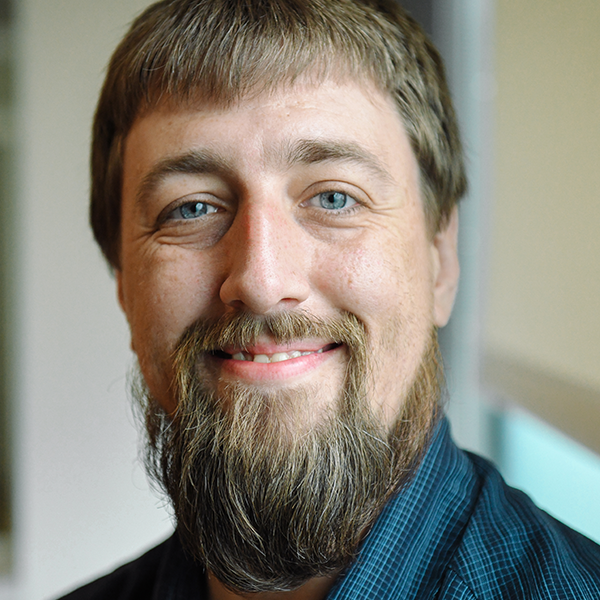 Mike Andrews
"I have asthma and I get pneumonia from time to time, so I'm trying the flu shot to see if it will help prevent me from getting a flu this winter and possibly getting pneumonia around Christmas, which happens every year." 
Marie Villarin
"I usually get the flu shot every year mainly for preventive reasons. It's not fun getting the flu -- you get pretty sick, and I have not had it that bad after getting the flu shot. Especially being a nurse, when you're visiting different people throughout the day and seeing young children, making sure I don't get it and spread it is especially important.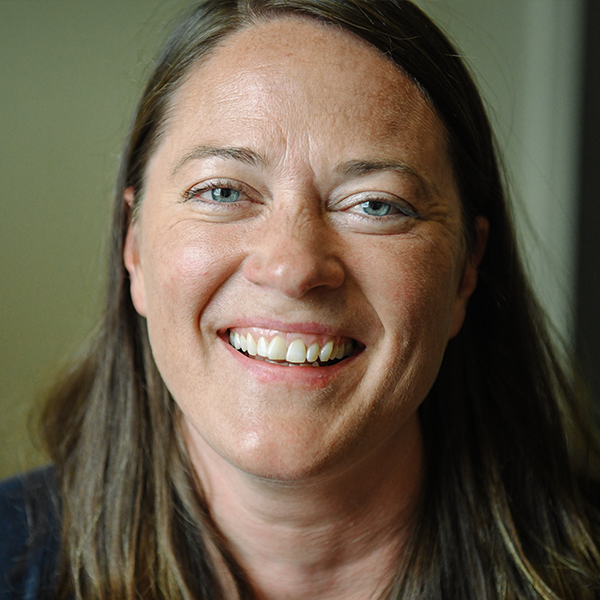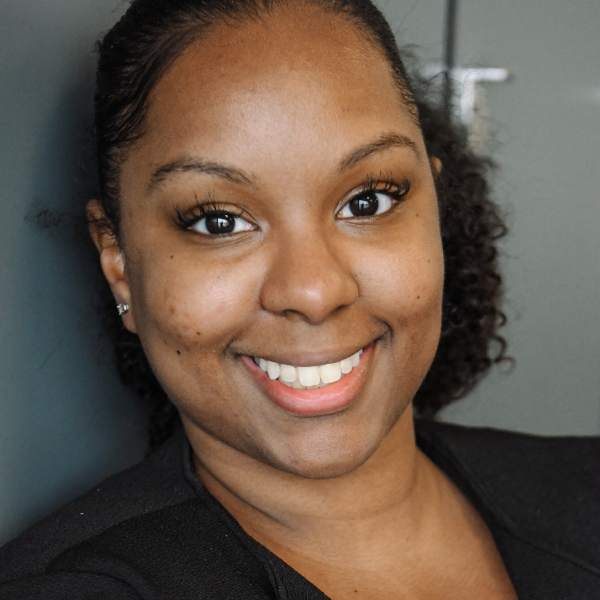 Lisa Rosa
"I'm getting a flu shot so I won't get the flu and I won't have to go the hospital. I've had the flu shot for the last 7 years or so and have never gotten the flu."
William Burrill
"I've had the flu a few times, actually. I don't want to get it again, don't want to miss work. I just want to be healthy. My wife's pregnant so I have to be healthy around her too."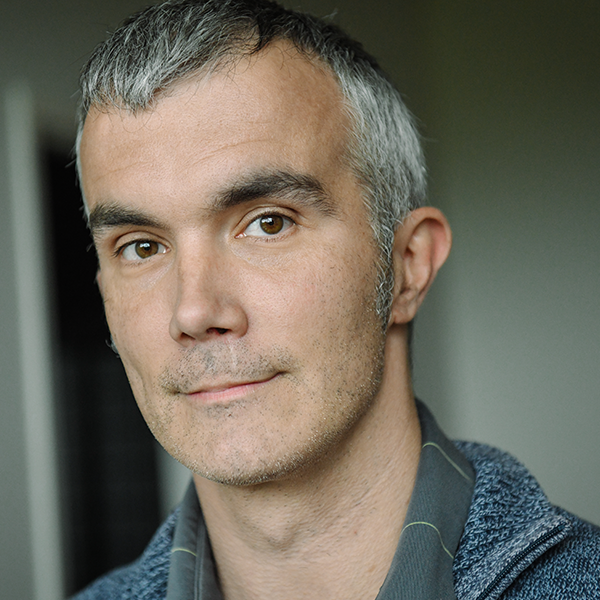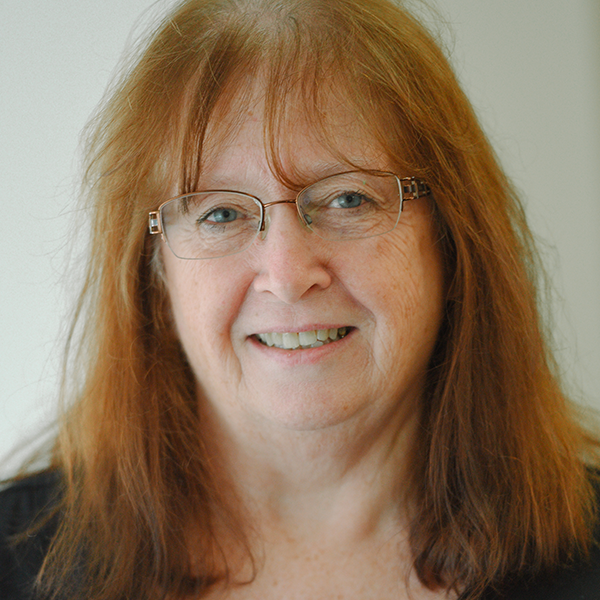 Jane Tardivo
"I'm getting the flu shot for my own health, obviously. But also as a courtesy to my co-workers so I'm not coming to work sick and infecting everyone else."
Sriram Pandiripalli
"My whole family believes in getting vaccinated against disease. And I know the Centers for Disease Control works hard to ensure the right vaccine is available. Every year the vaccine offers protection against the virus that causes the flu. I don't want to get sick and do not want to spread the disease."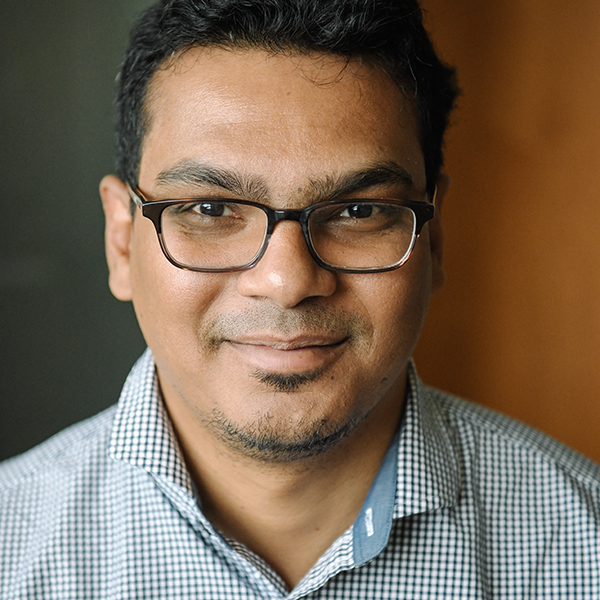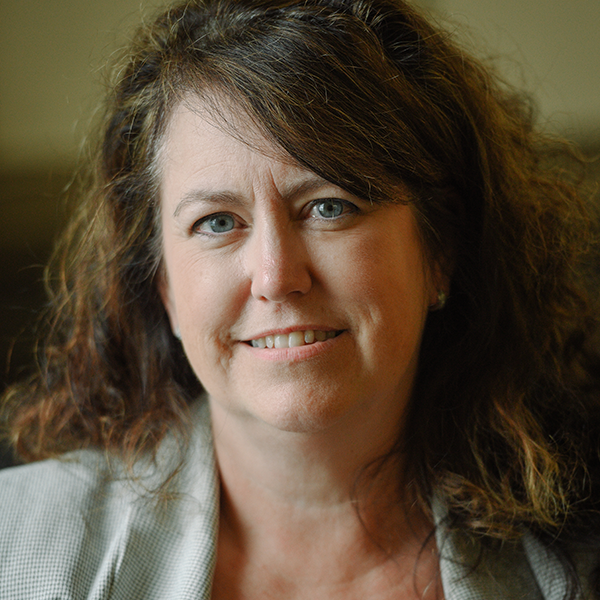 Cindy Speer
"I'm getting my flu shot so I don't get the flu. And if I do end up getting one of the other strains that this one doesn't cover, it's not as severe as it would be if I didn't do it at all."
Andrew Maher
"I'm generally not a vaccinator myself but I actually got the flu last year, and I'd prefer not to get the flu again. I have asthma and it can trigger an attack.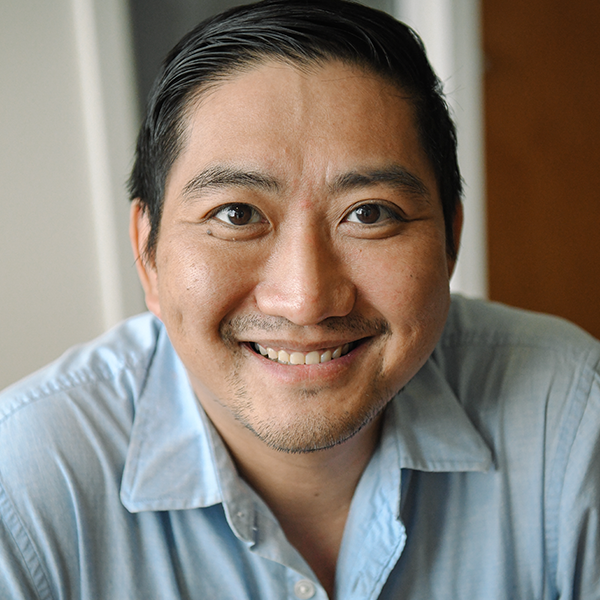 PHOTOS BY FAITH NINIVAGGI