Dec 15, 2022
Perfect timing for flu and COVID shots
Amid a spike in influenza cases in the United States this season, medical professionals say it's the right time to get both flu and COVID shots for protection against serious illness.
"Seasonal influenza activity is high across the country," the CDC reports, with at least 13 million illnesses, 120,000 hospitalizations, and 7,300 deaths from flu so far this fall. The cumulative hospitalization rate for this early point in the season is the highest it's been since 2010.
Dr. Todd Ellerin, director of infectious diseases and vice chairman of the department of medicine at South Shore Hospital, is among the clinicians encouraging patients to get their COVID shot as well as their flu booster, and he notes that it is safe to get both at the same time.
It's absolutely safe to get both shots at the same time, and we are not seeing any side effects in most patients beyond a sore arm.
Ellerin said

"As always, some people experience some fatigue or low fever or other mild symptoms, but those side effects remain mild or moderate most of the time."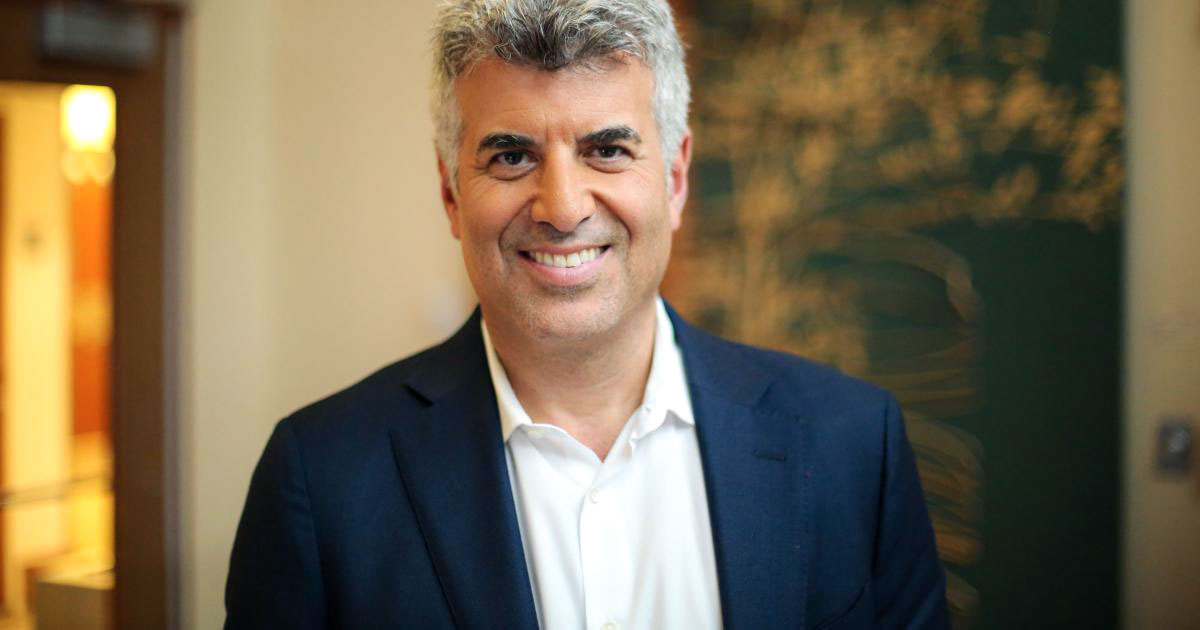 Who does flu affect?
Nearly every year in the United States, millions of people get the flu, hundreds of thousands are hospitalized, and thousands die from flu-related illnesses, the Massachusetts Department of Public Health notes. Flu vaccination is especially important for people who are at higher risk of developing serious flu complications, including people over the age of 65, pregnant women, and young children, particularly under the age of 6, as well as patients with underlying health issues.
COVID and flu vaccines are free and widely available for everyone 6 months and older at doctors' offices and pharmacies. Find a flu shot anywhere in the U.S. Massachusetts also has free community sites for COVID vaccination and boosters. 
The Centers for Disease Control and Prevention recommends people 65 years and older get a high-dose flu vaccine this season. 
"These shots don't just to protect you, they protect people around you," Ellerin said. "If you're not infected with these viruses, you can't spread them to any elderly loved ones, small children or other especially vulnerable people."
Double protection
Both the COVID-19 and flu vaccines are safe and effective, and have been shown to reduce the risk of serious illness, hospitalization, and death, Ellerin said. Vaccinated people who get infected are far less likely to be hospitalized with flu or COVID, data shows. 
Even during years when the flu vaccine is not particularly well matched to the strain of influenza that is circulating, the shot will still protect against severe illness, Ellerin said. 
The new bivalent COVID booster targets both the virus' original strain and the BA.4 and BA.5 Omicron sub-variants that are circulating this fall.
"Right now, it so happens that the COVID booster is very well matched to the virus," Ellerin said. "So there is no better time to roll up your sleeve and get the COVID booster as well. We know both vaccines are safe and we know they will reduce severe infection."
And other mitigation strategies, particularly masking, remain effective against both flu and COVID as well, he said. 
"I can definitely understand how people can have some mask fatigue,"  Ellerin said, "but two years of data have shown masking still works."
 
Read more to learn why some of our leaders, caregivers and neighbors decided to get a COVID-19 shot.

---
Image of Dr. Todd Ellerin from South Shore Health