Aug 3, 2021
Preparing for vaccine access for kids under 12
As the highly infectious Delta virus surges across the U.S., health plans and the medical community are preparing to support wide vaccine access for nearly 1 million Massachusetts children when the FDA authorizes a safe and effective shot for kids under 12.
"Vaccines are the best way to lift us out of this pandemic and return to the people and places we love," Dr. Sandhya Rao, chief medical officer of the state's largest not-for-profit health plan, Blue Cross Blue Shield of Massachusetts, testified at a recent state legislature oversight hearing on children and vaccination. "These safe and effective vaccines have already helped get adults back to work, adults and teens back to their friends and schools, and our communities and businesses moving toward recovery. We look forward to the day – hopefully not too far off – when the FDA provides Emergency Use Authorization for a COVID-19 vaccine for children under 12."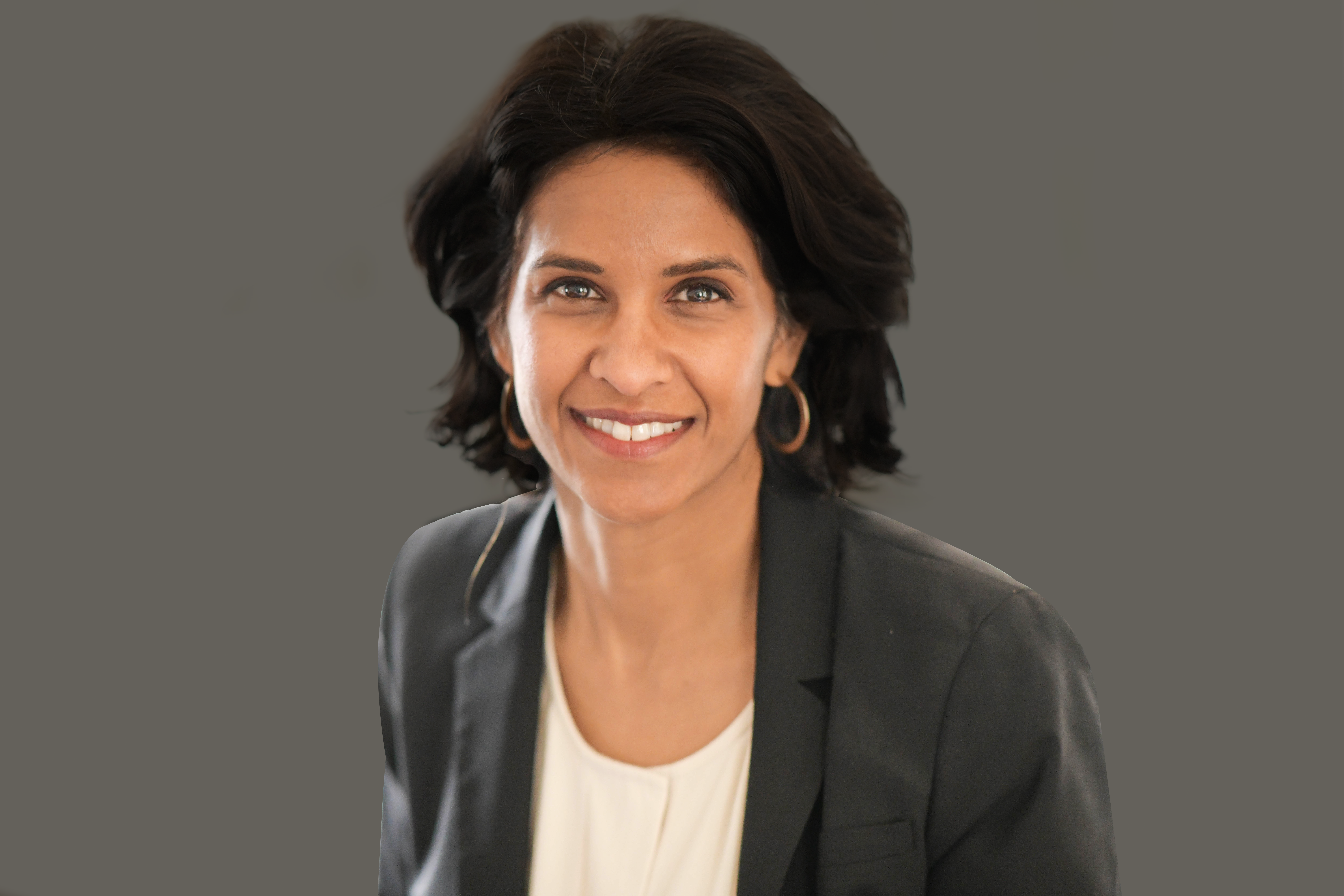 The three currently authorized vaccines have proven highly effective at preventing severe illness from the new variant, which is driving a spike in hospitalizations and deaths among the unvaccinated -- including children, who are generally less vulnerable to COVID. The American Academy of Pediatrics finds more than 4 million children have been infected so far, and a June report cites a sharp rise in cases among kids in recent months as the virus seeks out new hosts. 
Two vaccine manufacturers, Pfizer and Moderna, are currently conducting clinical trials in children ages 5 to 11, with full reviews and authorization expected at some point later this year, or early in 2022. 
Preparing for a new school year
The state hearing was designed to bring together vaccine manufacturers, clinicians and others to discuss access for children before a third pandemic school year begins.
"What are the lessons that we've learned from how we've managed vaccinations for everyone else from 12 and older?" Public Health Committee House Chair Marjorie Decker said at the start of the recent hearing, which featured testimony from medical experts, Pfizer, Moderna, and others. "There's a lot of questions that parents across the state have and so this is an important conversation that I think many people are having in their homes, having with their friends, having with their pediatricians."
The state will help schools hold vaccination clinics on campus to prepare for the first pandemic year of in-person learning. 
"Meet people where they are," Rao urged. "Bring the vaccine to where they are comfortable – pediatric offices, community centers, schools, shopping areas, and maybe playgrounds. Make the process easy, reducing obstacles, such as transportation, documentation, and cost."
Blue Cross is sponsoring vaccine clinics statewide, including through a partnership with Equity Now, a coalition of advocacy groups aimed at reaching some of the communities hit hardest by the pandemic, including communities of color.
Expanding access
In Massachusetts, 58 percent of 12- to 15-year-olds have gotten at least one vaccination shot, said Health and Human Services Secretary Marylou Sudders. When the new school year begins, the state will encourage vaccination for all staff and students who are eligible, and strongly recommend masks for anyone who is unvaccinated. State health officials are holding weekly calls with local boards of health, school administrators and school nurses.
When a vaccine for younger children is authorized, it will represent a key opportunity to expand access, Rao said, noting Massachusetts has among the highest vaccination rates in the country, but there are still "hotspot" pockets of low vaccination across the state.
This is our first chance to reach these kids, and maybe the best chance to reach their families. But it shouldn't be our last effort.
- Rao said

Vaccines are free and now widely available to anyone 5 or over. Read about Massachusetts guidelines for vaccination for young people here. To make an appointment or find a walk-up site, visit https://vaxfinder.mass.gov/.
---

WATCH: 'I'm going to get to hug my friends again'
Six tweens and teens recently shared with Coverage their reasons for getting vaccinated and how their lives have changed since getting the shot.
 
Want to share this video?
All Coverage content can be republished for free.
Read more here.