Updated 2 minutes 37 seconds ago
Nov 18, 2021
Questions about COVID-19 boosters?
All fully vaccinated adults are now eligible for a COVID-19 booster shot, and can choose the vaccine they want to receive as a booster.  
"Booster shots have demonstrated the ability to safely increase people's protection against infection and severe outcomes and are an important public health tool to strengthen our defenses against the virus as we enter the winter holidays," said Centers for Disease Control Director Dr. Rochelle Walensky after the agency endorsed an independent expert panel's booster approval, mirroring the FDA's recommendation. "Based on the compelling evidence, all adults over 18 should now have equitable access to a COVID-19 booster dose."
Anyone 18 or older who who received a Pfizer-BioNTech or Moderna COVID-19 vaccine is eligible for a booster shot six months or more after their last shot, per CDC guidance. Any adult who got the J&J COVID-19 vaccine can get a booster shot if they were vaccinated two or more months ago.
The CDC has endorsed a so-called "mix-and-match" approach, saying eligible people fully immunized with one company's vaccine can receive a different vaccine for their booster shot if they wish. 
The concept of booster shots is far from new – they are given for a range of illnesses including chickenpox, tetanus, diphtheria, mumps, measles, and rubella. 
Coverage spoke to Dr. Simone Wildes, an infectious disease specialist at South Shore Health and  a member of the Massachusetts Department of Public Health's COVID-19 Health Equity advisory group., about how boosters work and why they will play a crucial role in defeating COVID-19.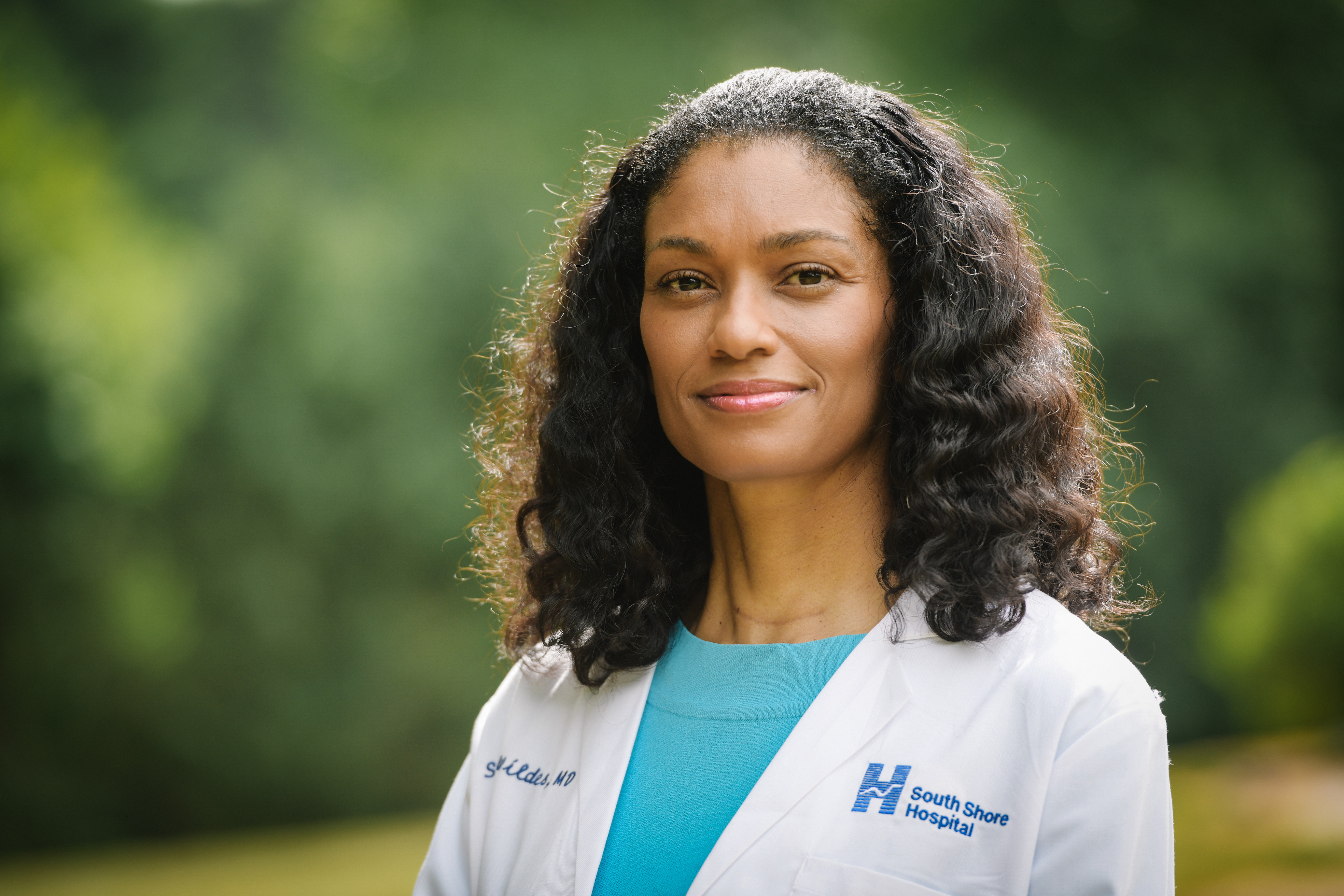 Why do we need boosters for COVID-19?
All three COVID-19 vaccines authorized in the United States are safe, and they have remained highly effective at preventing severe illness, even amid the widely circulating Delta variant.
However, like many other types of vaccines, recent research shows a decrease over time in protection from asymptomatic or mild infection, particularly in people 60 or older. Research also shows increased immune response in booster recipients, indicating improved protection.
"The vaccines are still very effective, but there has been some reduction, particularly with the Delta variant," Wildes said. "The booster can strengthen immunity."
How do boosters work?
An initial COVID-19 vaccine dose prompts your body to activate antibodies and T-cells – two key players in the immune response that mobilize and attack when there is an invader like the novel coronavirus.  
"If there has been a decrease in immune response over time, you may not get the same robust response when infected," Wildes said. "A booster shot will remind those cells to protect the body." 
A booster shot causes antibody-making B-cells to multiply, once again increasing the number of antibodies against COVID-19. 
What is the difference between a third dose and a booster shot?
It is important to note that a third dose and a booster are not the same, Wildes said. 
"An additional dose for someone who is immunocompromised, as opposed to a booster for someone healthy, is a different thing," she said. "For someone who is immunocompromised, they don't develop immunity from the first dose the way a healthy person does, so they get an additional dose."
The FDA and CDC have approved third doses for immunocompromised patients, including:
Patients receiving active cancer treatments.
Organ transplant patients.
Recent stem cell transplant patients.
Patients with advanced or untreated HIV infection.
Patients with moderate or severe immunodeficiency.
Patients being treated with medication that suppresses the immune system.
Why should I get a booster?
"In trying to stay as healthy as possible and trying to avoid getting and transmitting COVID-19, it's very important to get a booster shot," Wildes said. 
As protection continues to decrease, vaccine recipients will experience more breakthrough infections, Wildes said. And if those infections keep rising, we will continue to see deadly surges among the unvaccinated – potentially giving rise to dangerous new variants as well.
Wildes noted that although some people – especially those who had side effects after the initial vaccine shots – may not be keen on getting a booster, it is more than worth it.
"It may be inconvenient, but based on what I've seen and how devastating the disease can be, I will be the first in line," Wildes said. "When you think about having your lungs, your brain affected, and other systems in your body affected long-term by the virus, it's a no-brainer. It's a small price to pay for staying healthy."
Boosters, like all COVID-19 vaccines, are free and widely available. You can check your eligibility and sign up for an appointment in Massachusetts through VaxFinder or by calling 211.
---
PHOTO OF DR. SIMONE WILDES BY FAITH NINIVAGGI