Apr 9, 2021
What you need to know about COVID vaccines
In a major advance in the fight against the pandemic, federal health officials have authorized vaccines to protect us against COVID-19. These vaccines were developed by hundreds of scientists working in collaboration around the globe, tested on hundreds of thousands of people, and more than 150 million shots have been given in the U.S. so far.
---
They are safe and effective and offer the promise of soon allowing us to return to the people
and places we love.
---
Watch these short videos to learn more about these vaccines, and read on for clinicians' insights into how they work.
The Moderna and Pfizer vaccines use a new, clever, and safe method to train your natural immune system: Rather than injecting an inactivated version of the whole virus or a piece of the virus, these vaccines sends a snippet of what is known as mRNA, or messenger RNA, into the body. 
Desiree Otenti, senior director of medical policy and program implementation for Blue Cross Blue Shield of Massachusetts, explain how mRNA vaccines work:
---
Learn about Pfizer and Moderna vaccine
in 45 seconds

Click here to read more about the Pfizer vaccine

Click here to read more about the Moderna vaccine
 
---
The Johnson & Johnson vaccine on the other hand, is what's known as a "viral vector vaccine." The process, which has been researched for decades and is currently used in an Ebola vaccine, uses a harmless cold virus – an adenovirus -- to deliver a tiny fragment of DNA that carries the blueprint for a spiky protein found on the surface of the coronavirus. 
Click here to read more about the Johnson & Johnson vaccine

In late April, the U.S. Food and Drug Administration and the U.S. Centers for Disease Control added a warning to the J&J vaccine label noting the risk for a rare blood-clotting disorder after 15 cases were identified in young women, including three who died. An FDA panel determined the vaccine's benefits far outweighed the risks and that failing to use it would lead to more deaths than the clotting disorder might cause. More than 7 million people have received the vaccine in the U.S. 
---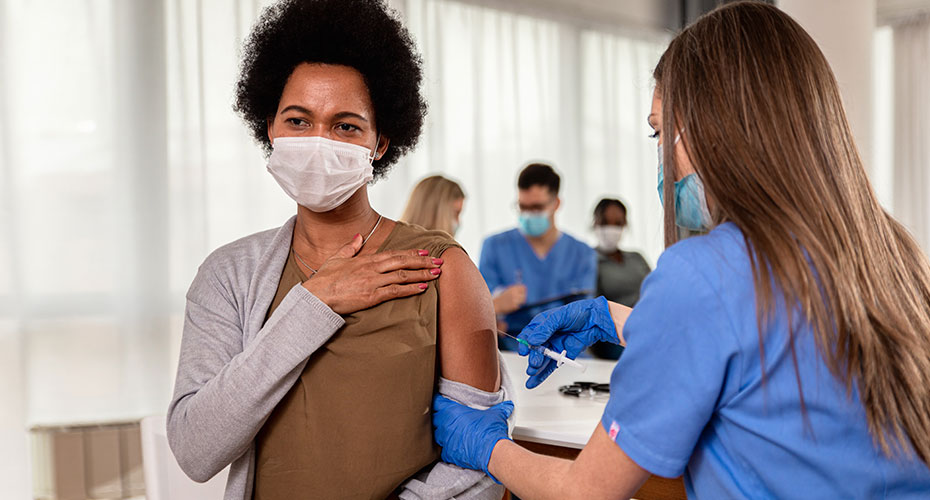 What to know about post-COVID vaccination
More than 35 million Americans have been infected with COVID, and some are wondering: Do I still need to get vaccinated if I've already had the virus? The short answer is: Absolutely.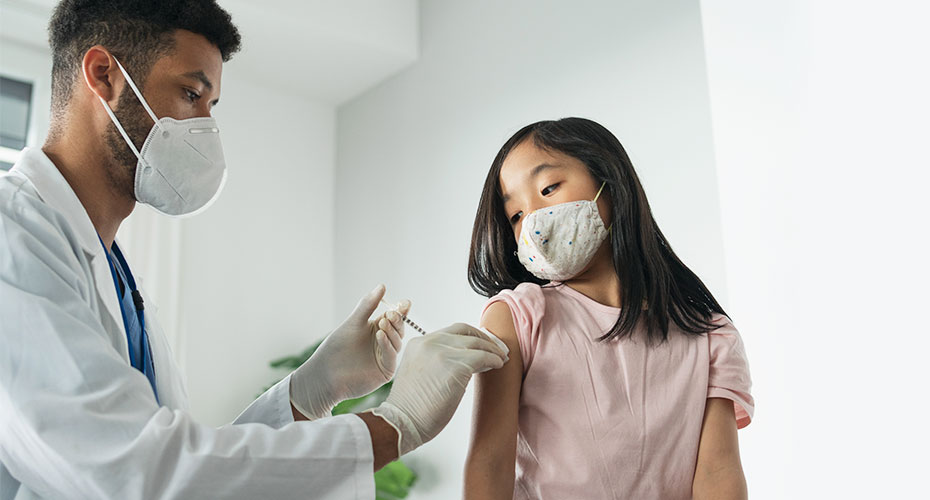 How the COVID-19 vaccine protects kids
In an interview with Coverage, Tufts Children's Hospital pediatrician Dr. Mary Brown, answers some of parents' most common questions, including: Is the vaccine really safe for kids? Can the vaccine change my child's DNA? And why is it necessary?
Takeaway: A life-saving advancement
FDA emergency use authorization is given for treatment whose benefits greatly outweighs the risks. The coronavirus has infected millions worldwide, and in the U.S., more than 300,000 have died. 
These COVID-19 vaccines are essential tools to help us protect our loved ones and return to our lives.
Did you find this article informative?
All Coverage content can be reprinted for free.
Read more here.
---
VIDEOS BY MICHAEL GRIMMETT, STEPHANIE PAULOVICH & ALAN KUSUMA