Mar 16, 2023
An Rx for better care
Anthony Asci has had his share of health issues over the past few years. The 63-year-old, who works from home providing customer support for an investment technology and services solution company, has had two back surgeries, has diabetes, was hospitalized for a week in 2020 with COVID, and has heart issues.
So, he's been seeing a lot of doctors and getting a lot of medications prescribed
At some point last year, "suddenly I'm not feeling so good," he recalled. "I wasn't sure if it was me or the meds."
Because Asci's employer chose to integrate their Blue Cross Blue Shield of Massachusetts medical and pharmacy benefits, he was able to draw on special resources: a Blue Cross nurse and a pharmacist focused on member care. And, he says, he was able to avoid potentially harmful and expensive drug interactions.
Guidance from a health plan
The pharmacy benefit, covering prescriptions, is the most-used benefit in health insurance. Some employers choose to "carve out" the management of their pharmacy benefit to a third party, hoping to save money. However, that can lead to a disjointed experience for the plan member and uncoordinated care, said Mary Beth Erwin, chief pharmacy officer for Blue Cross. 
Asci's plan was different.
By combining the medical and pharmacy benefit under one plan, we can offer our members and the clinicians who care for them a simplified but more aligned and transparent care experience, aiming for better health outcomes and lower costs."

said Mary Beth Erwin, chief pharmacy officer

Asci says he found strong support. 
First, he raised his concerns about his health with Hannah Rodriguez Broughton, a nurse case manager at Blue Cross who had reached out to Asci last summer after he had been hospitalized for his heart condition. 
She spoke regularly with Asci, connected him with a Blue Cross dietician to help with weight gain and his diabetes, and gave him guidance on how to manage his multiple chronic conditions and navigate his complex calendar of medical appointments. 
"Anthony mentioned all the medications he was taking," said Rodriguez Broughton. "When he voiced his concerns, I told him about Josephine."
Josephine Loya is a Blue Cross pharmacist who reviews complex cases where a member, like Asci, has a number of health issues and is taking several medications. She also reviews cases where the member has had a negative reaction to a drug, may not be taking their medication as directed, or is having trouble affording their prescription, as well as cases where the pharmacy cost is unusually high.
I fill in a piece of the puzzle for our members, answering their questions about medications, making sure the medicines they take are safe, effective and don't cause harmful interactions with other treatments they may be taking.
said Blue Cross pharmacist Josephine Loya.

Such adverse drug reactions are a common and expensive problem, costing up to $30 billion for hospitalizations, missed work and other expenses in the U.S. each year, according to authors of one widely cited study.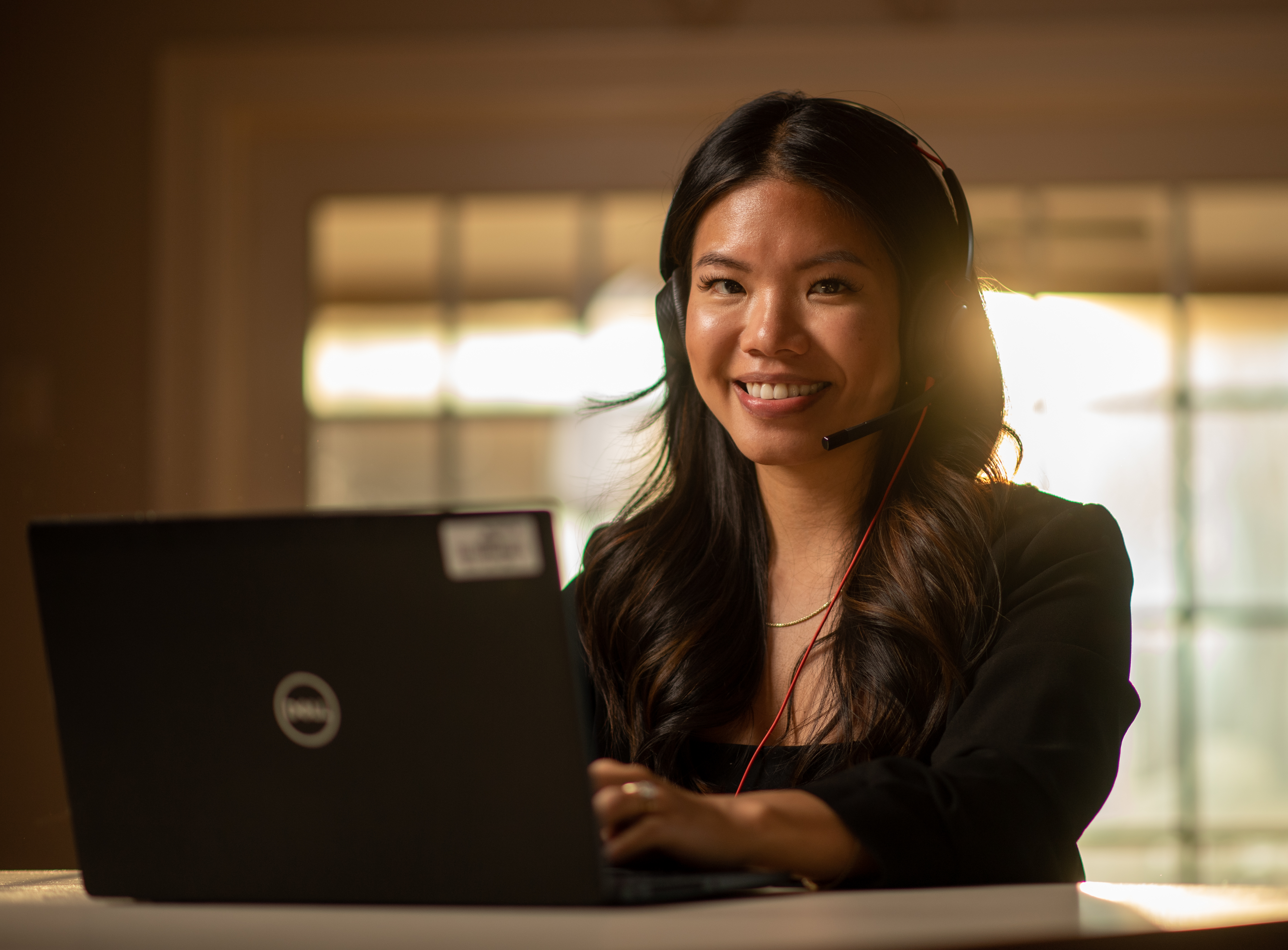 Supporting Anthony
In Asci's case, Loya took a critical look at his impressive list of medications – all 16 of them. 
She was concerned that his specialists could be unaware of his full range of prescriptions, and identified two medications in particular that could cause harmful interactions. 
"She literally called me back the next day," Asci recalled with a hint of amazement in his voice.
Loya then called the specialists on Asci's behalf, explained the issue, and Asci was told to stop taking the two drugs.
But his relationship with the Blue Cross pharmacist didn't end there. They've had at least half a dozen conversations, including one that uncovered another health risk.
Asci, who calls himself a "supplement nut," takes a number of vitamins and minerals.  He and Loya reviewed the list and found two that could intensify the effects of a blood thinner prescribed by his doctors. He's stopped taking those supplements.
"I feel much better, not just physically, but mentally," Asci says. "I don't have questions in the back of my mind about all the drugs I'm taking. I don't have to worry about that anymore."
'A better experience'
The human connection Asci found with Loya and Rodriguez Broughton turned out to have valuable health ramifications, Erwin noted.
"Because our member had a meaningful relationship with a nurse, which led to an equally important relationship with our pharmacist, we were able to deliver a better experience that improved our member's health," she said.    
Asci says he remains grateful that his health insurer is actively engaging with him.
I think what Blue Cross is doing is fantastic.
said member Anthony Asci

"I never knew they had nurses who you could talk to or a pharmacist like Josephine. Now I tell everyone I know who has Blue Cross that it's a possibility."
 
Did you find this article informative?
All Coverage content can be reprinted for free.
Read more here.
---
PHOTO OF JOSEPHINE LOYA BY CHRIS EVANS