Sep 14, 2023
Supporting your kids during the back-to-school season
Caeli Richter has her hands full every fall.  The Wayland, Mass., mom and professional photographer and her husband, Dave, have four kids heading back to school.
This year their oldest daughter began her freshman year at Tulane University, their son is getting ready to enter the 8th grade, and their youngest daughters are starting kindergarten and Pre-K.
"I'm really lucky -- our kids are pretty excited to go back to school go every year," Richter said.
That doesn't mean it's always easy, though. This year, Richter and her husband noticed their college-bound daughter was looking forward to her new adventure, but at the same time was feeling anxious about the changes ahead. 
"We did a lot of listening," said Richter. "We wanted to hear from her what her worries were, and what she was most nervous about."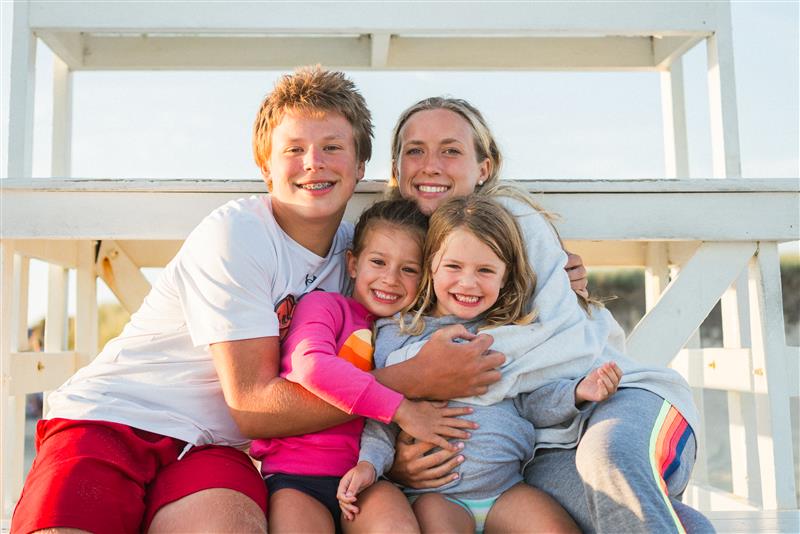 That's the right approach, according to Dr. Tracy Mullare, a mom and a child psychiatrist who also works on the behavioral health team at Blue Cross Blue Shield of Massachusetts.
"I think it's really hard for us as parents to not swoop in and try to fix our kid's problems," she said.
"These kinds of milestones -- home to kindergarten, elementary to middle school, and high school to college -- are big transitions. The fear of the unknown, new routines and changes in friends can be challenging."
It's so helpful if parents can listen first, acknowledge that what their child may be feeling is valid and, when invited, share their perspective.

Dr. Tracy Mullare
Support, amid a mental health crisis
Mullare says it's especially important to work through negative feelings early, before they progress to more serious mental health conditions like depression, anxiety and self-harm -- conditions that increased during the pandemic, and continue to impact young people at historically high rates, especially girls and LGBTQI youth.
Clinicians see the lingering mental health effects of the pandemic, Mullare said.
"A lot of people are thinking, 'I'm in a great place now,' but also remember milestones they missed or people they lost and may experience guilt that they they're feeling good," she said. "Back-to-school can be a reminder of what we went through and what we missed."
Red flags
Abrupt changes in behavior may indicate a young person is experiencing a mental health issue, including:
Spending significantly more time isolated and alone
Withdrawing from favorite activities
Trouble connecting with peers, especially long-time friends.
Expressing feelings of loneliness
 
How to find help
Parents can lean on their children's support network, Mullare said.
Talk to teachers and other caregivers, ask for their perspective and enlist them in keeping an eye on any concerning behavior. 
Reach out to school counselors and other school-based health practitioners, who got a crash course in pandemic-related behavioral health issues and solution and can be an especially good resource.
Contact your pediatrician for advice and guidance.
Check out your health plan. Blue Cross offers a mental health resource page for members, including virtual and in-person options, and a short interactive quiz that can help guide members to options such as Brightline, a service geared toward parents and children. The not-for-profit health plan also offers mental health advocates who can work one-on-one with members who need more guidance in finding a clinician best suited to their needs.
Tackling challenges together
Though Richter says she's always loved back to school time, it is also a stressful time for the whole family.  
"Part of what I'm feeling really stressed about is establishing a new routine. The kids crave it, I do too."  
Her answer: "A lot of scheduling as far in advance as possible. I have calendars already drawn up through November with the kids' school schedules and their activities, family events like birthdays, my scheduled photo shoots and my husband's business travel schedule."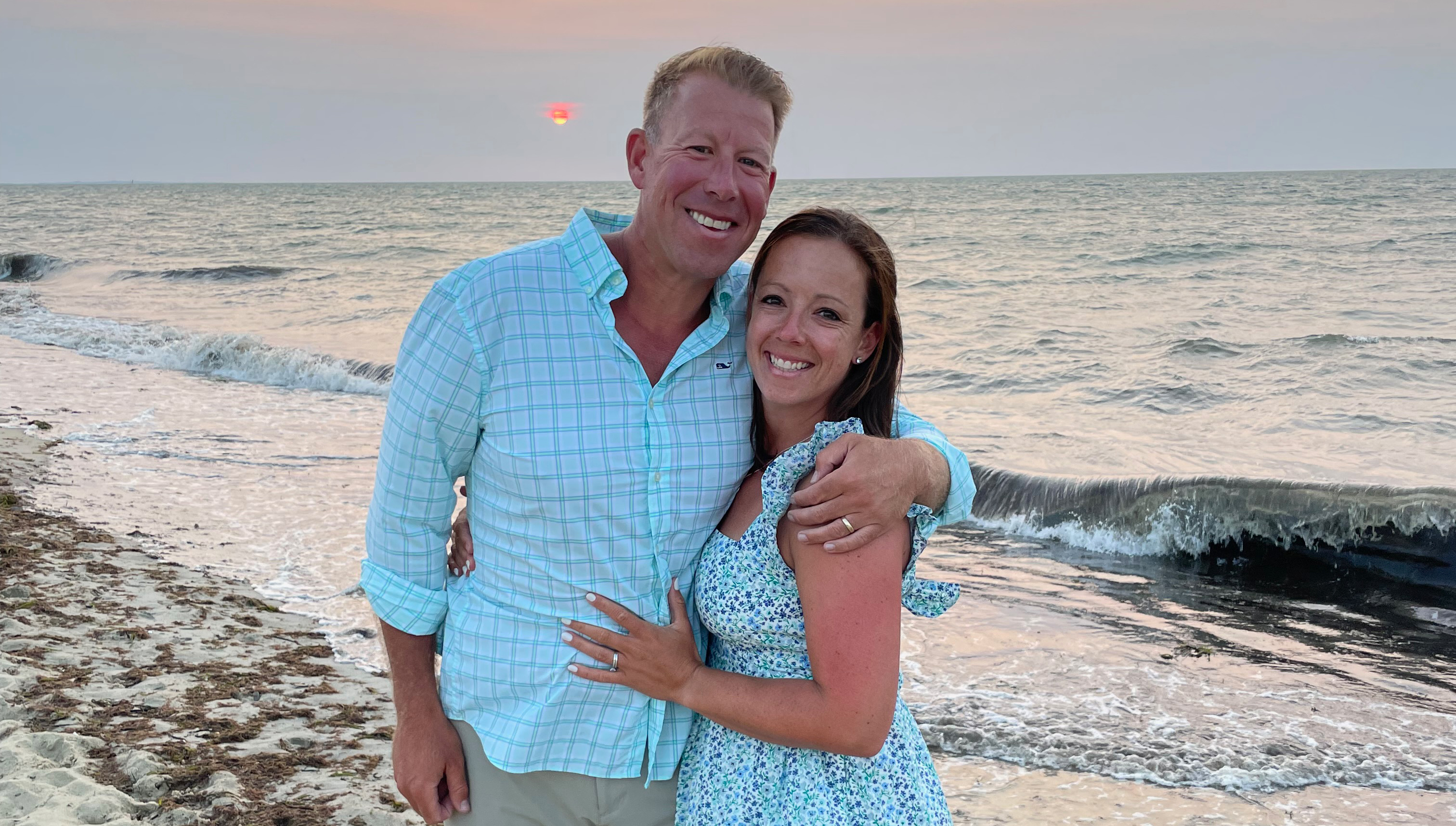 The simple act of thinking ahead can be a huge help in reducing anxiety around back to school, according to Mullare. She and her 9-year-old daughter work on their family calendar together.  "She loves to help."
But no matter how much you schedule in advance, not everything will go smoothly. And that's ok.
"Give yourself and your family grace," said Richter.
"Forgiving yourself for not being perfect," Mullare says, "is a great gift parents can give themselves and their kids."
 
Did you find this story informative?
All Coverage content can be reprinted for free.
Read more here.