Mar 13, 2020
Turning to telehealth
Telehealth can help limit exposure to contagious illnesses, and can be an important first line of defense in the battle to contain the coronavirus, experts say.
"For patients with less serious concerns, such as a sore throat, a rash or a minor injury, telehealth is a great option because you can limit your exposure to viruses like influenza or coronavirus. This is especially true for more vulnerable patients, such as the elderly or those with conditions such as chronic obstructive pulmonary disease, asthma, congestive heart failure, cancer or autoimmune disorders where your immune system is not running at full strength," said Dr. Ashley Yeats, vice president of medical operations at Blue Cross Blue Shield of Massachusetts, and a former emergency department physician. "Your provider can tell you whether telehealth is a good option for you given your present concern. As always, if you are severely ill, you should call 911 or go to the ER."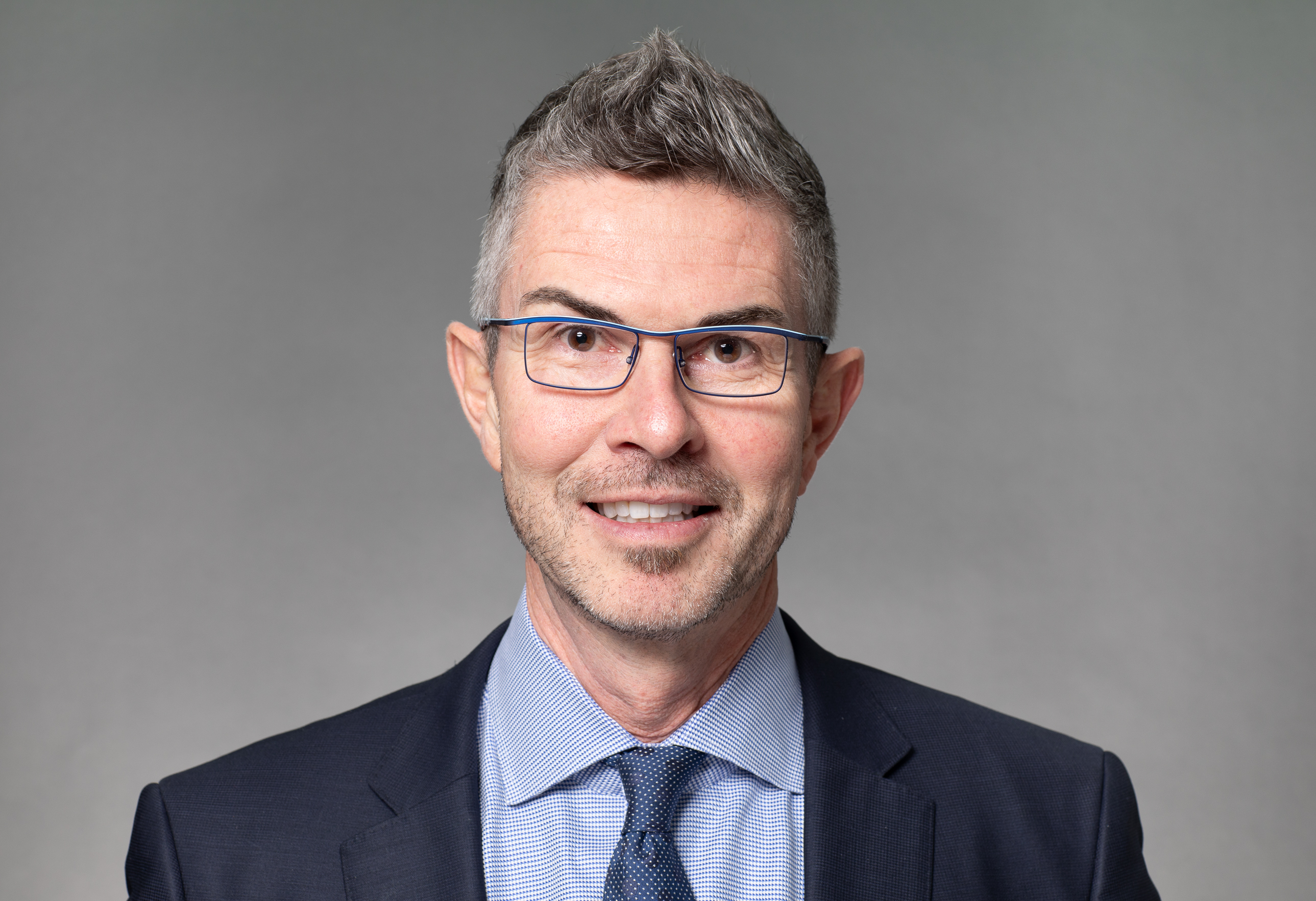 In recognition of the rising need, insurers, including the not-for-profit Blue Cross Blue Shield of Massachusetts, are waiving all out-of-pocket costs for telehealth, delivered by phone or video for medical and behavioral health needs, for all treatment right now, whether it's coronavirus-related or not. The insurer is reimbusing all telehealth visits at the same rate as in-person visits.
In an indication of the demand, as of April 13 this year, Blue Cross has seen more than 250,000 claims for telehealth since the policy changes on March 16, a massive increase over the 2019 average of 3,500 claims monthly.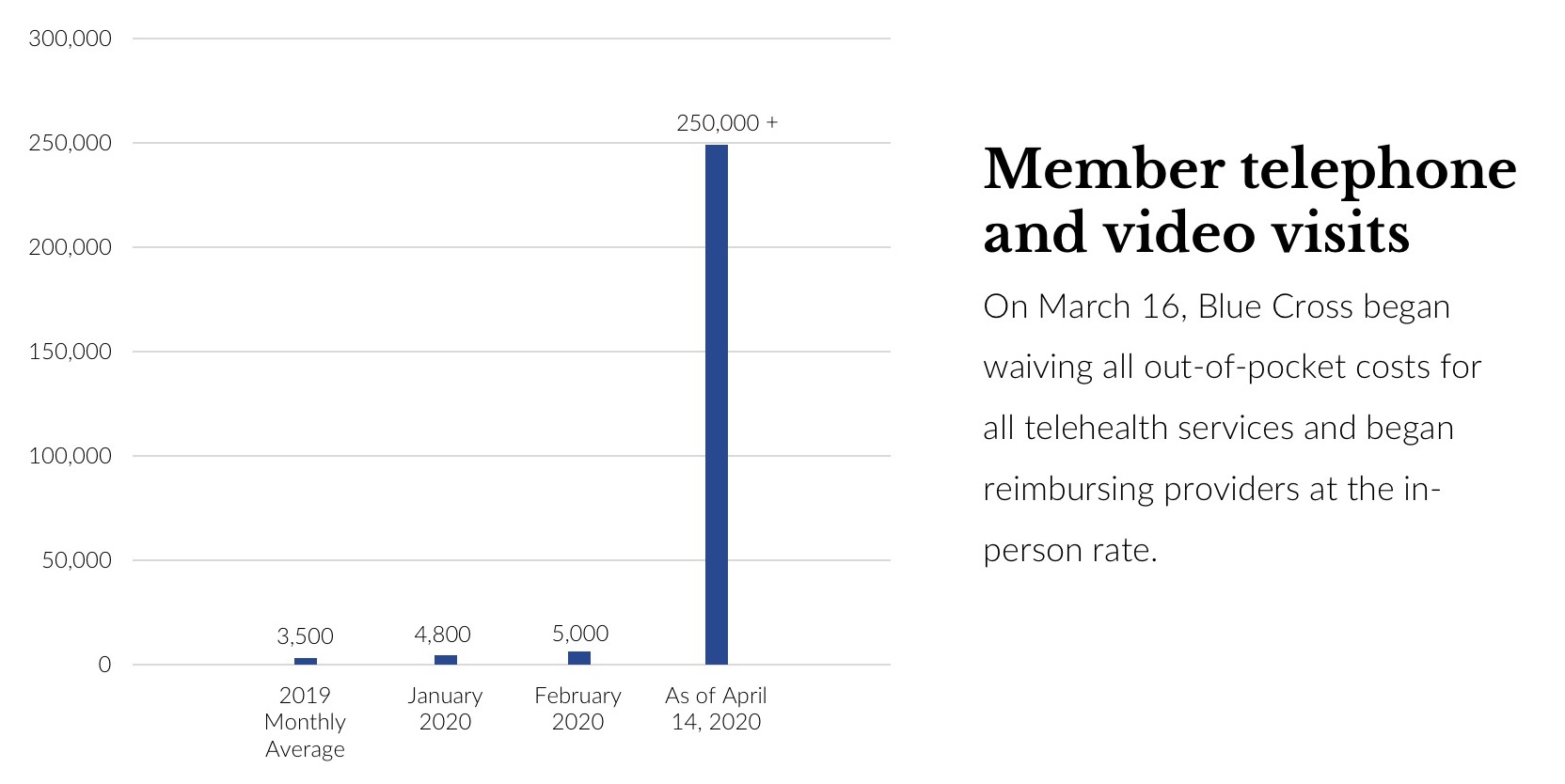 Allowing patients to consult a clinician without leaving home is crucial from a public health perspective, Yeats said. 
"At a time like this, our health care system is going to be stressed from a volume perspective, and you're likely to spend much longer in the waiting room, which leads to a greater possibility of exposure to illnesses like coronavirus and influenza," Yeats said. 
"Telehealth has a role because it allows an interaction that is the ultimate social distancing, but also allows a clinician to give a patient immediate feedback about what they need to do, whether it's have chicken soup and rest or put a face mask on and call ahead before going to the emergency room." 
Rising demand 
Telehealth -- which allows patients to consult a licensed clinician via video conference on a laptop, phone or tablet, 24 hours a day -- has grown in popularity in recent years. A recent analysis of 28 billion commercial insurance claims found telehealth use jumped 53% from 2016 to 2017. Many health plans, including Blue Cross, offer the option to purchase access to telehealth services from providers such as American Well.
"Telehealth can be very valuable in managing infectious diseases like coronavirus and promoting public health," said Dr. Peter Antall, chief medical officer of American Well, in a recent webinar about the pandemic.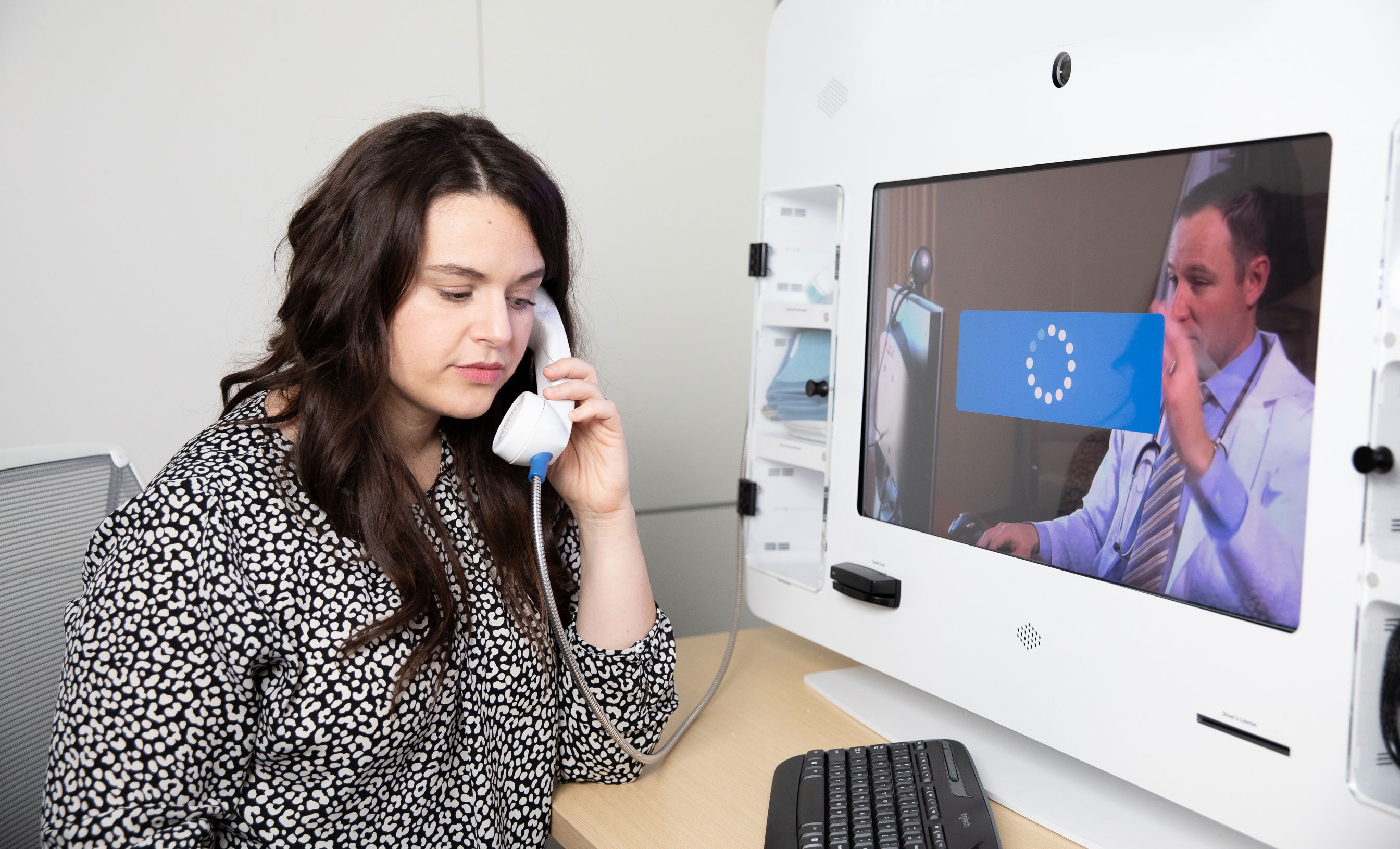 First site of care
Telehealth cannot currently be used to diagnose the coronavirus. However, "telehealth can be a great help to keep respiratory disease, including coronavirus, out of waiting rooms with vulnerable patients such as the elderly and oncology patients," Antall said.
Yeats agrees. "A lot of the coronavirus symptoms can be quite indistinguishable from influenza and the common cold, so telehealth is a good option -- as long as you are not severely short of breath --  because if you do have it, you won't spread it to a bunch of other people."
"Even if you don't have cold or flulike symptoms, telehealth might be a better option than in-person care," said Dr. Mark Friedberg, an internist and senior vice president of performance measurement and improvement at Blue Cross Blue Shield of Massachusetts. "Even if you are younger and healthy, telehealth for all of your non-urgent health care needs can help flatten the curve of this pandemic by reducing the risk that you will become a transmitter of this dangerous disease. Choosing telemedicine over in-person medicine for all of your non-urgent health care (and rescheduling non-urgent tests or procedures until after the pandemic) can be an important way to do your part for community health."
A global role
China has vastly expanded its use of telehealth during the epidemic. Relatively healthy members of the public are able to avoid doctor's offices and get their medical needs met online. 
"As they cleared these giant hospitals to make space for overwhelming numbers of COVID-19 cases, they moved a huge amount of the routine provision of medical services onto online platforms and other mechanisms that they've really come to a cutting-edge with," said Bruce Aylward, a senior World Health Organization official who led a recent mission to China. 
Speaking about the coronavirus outbreak in a recent press conference, Dr. Nancy Messonnier, director of the Centers for Disease Control and Prevention's National Center for Immunization and Respiratory Diseases, noted telehealth may be one health care measure "that can help limit exposure by reducing exposure in community settings." 
Coordinating care
In addition to helping limit the spread of the coronavirus, Antall said, telehealth providers like American Well help patients coordinate with hospitals and primary care providers. 
If a patient's symptoms and medical history indicate coronavirus, regardless of where they are in the U.S., the clinician will make a referral for in-person care as needed and discuss how the patient plans to get there. If by car, the clinician will tell the patient to stay in the parking lot and call into the provider for further instructions. The clinician will also call the provider to let them know the patient is coming in. 
If by ambulance, the clinician will coordinate with an ambulance service and make them aware of the potential for coronavirus exposure so they are prepared to receive the patient. 
In addition, American Well is working with local providers across the country to train them in providing telehealth services to their patients to help contain the spread of the virus. 
"This is an all-hands-on-deck moment for our national health system," Antall said. "The more we can coordinate, the more everyone benefits."
---
Did you find this article informative? All Coverage content can be reprinted for free. Read more here.
---
PHOTO OF DR. ASHLEY YEATS BY MIKE GRIMMETT