Jul 7, 2023
Watch: Asthma ABCs
Asthma, which affects 25 million Americans, is a complex disease that can be triggered by dust, exercise and other factors, and can be managed with planning, support and medication. 
A controller medication can be taken every day to manage the condition, and a rescue medication can be taken for acute symptoms such as wheezing, coughing and difficulty breathing. 
"You don't get immediate relief from a controller medication, but it targets the cause of your asthma, while rescue inhalers provide immediate relief but don't treat your underlying condition," says Angela Burnham, a pharmacist at Blue Cross Blue Shield of Massachusetts. 
'Breathing Easier'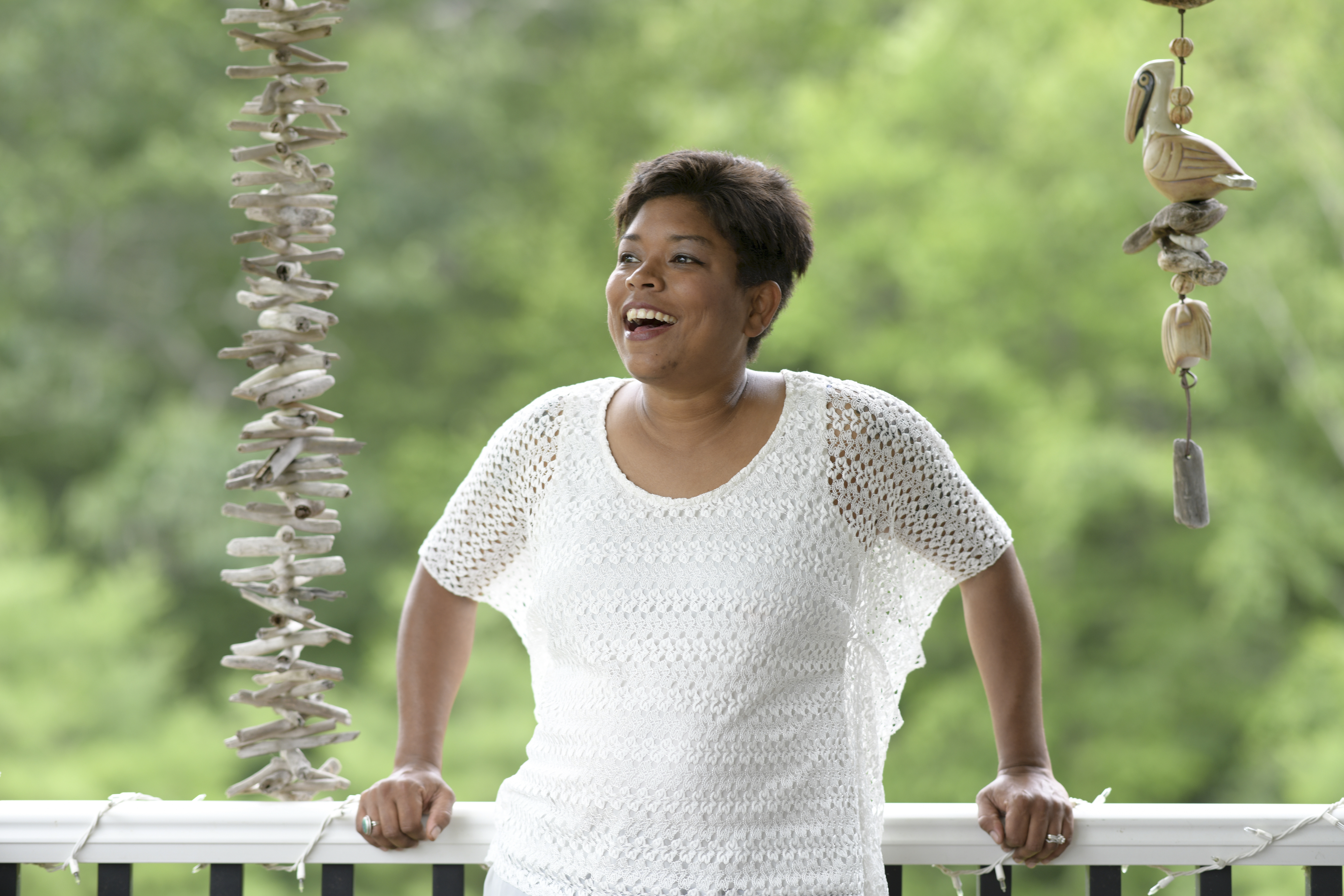 Growing up, asthma was a fact of life for Francine Winslow-Ramos. Today she is sharing her story with Coverage, including the lessons she has learned about how asthma can be managed with the right medications, taken in the right way.

If you take your controller as prescribed, and it's the right drug for you, you shouldn't need to use your rescue inhaler all that often.
Finding the right controller medication and dose can take some time, Burnham notes. "It's crucial for patients to work with their provider and pharmacist to ensure they're on the right therapy so they can keep their asthma well controlled." 
Learn about the ABCs of asthma – your action plan, your breathing, and your controllers — in this video:
---
Did you find this article informative?
All Coverage content can be reprinted for free.
Read more here.
---
PHOTOS OF FRANCINE WINSLOW-RAMOS BY FAITH NINIVAGGI