May 10, 2022
COVID-19 tests: A key tool
COVID tests are key tools to help us protect ourselves and our families, clinicians and public officials say. 
"Testing can give you key information to help you make decisions that protect your loved ones and neighbors from this highly infectious virus," said Dr. Ashley Yeats, a family physician and VP of medical operations at Blue Cross Blue Shield of Massachusetts.
Over-the-counter COVID test kits are widely available at many retailers and can be purchased using HSA or FSA funds. Over-the-counter tests also can be obtained for free through the federal government.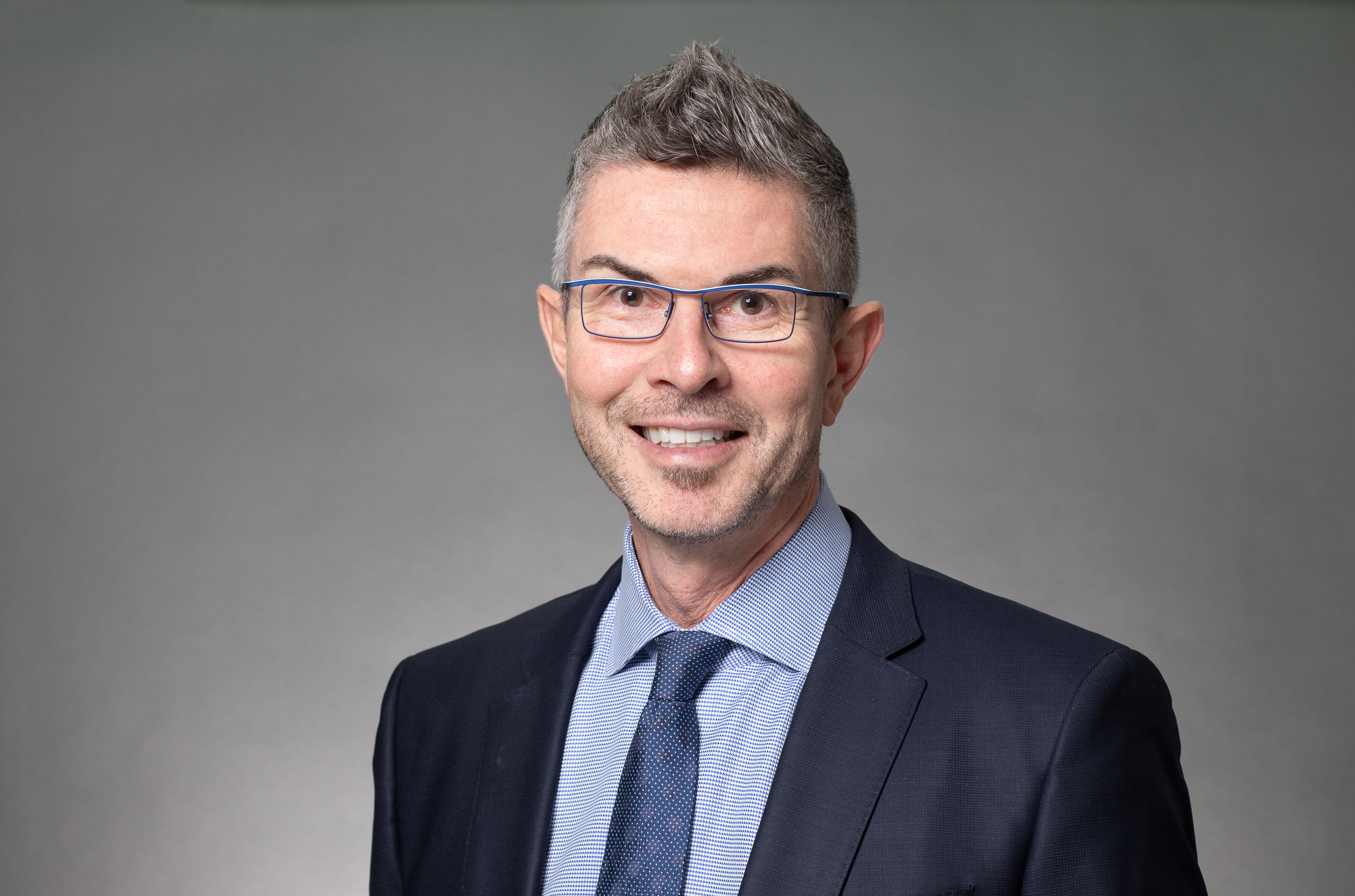 When should I get tested?
"If you have a fever, sore throat, or cough, all potential symptoms of COVID-19, a test can be very effective in determining if you have the virus, or just allergies, a cold or flu," Yeats said. "Either way, stay home if you are symptomatic"
You also should be tested if you know you were exposed to someone with COVID-19, according to Massachusetts Department of Public Health and Centers for Disease Control guidance. 
"If you're asymptomatic but were exposed, test five or six days after exposure, regardless of your vaccination status," Yeats said.
What kind of test should I get?
There are two types of COVID-19 tests: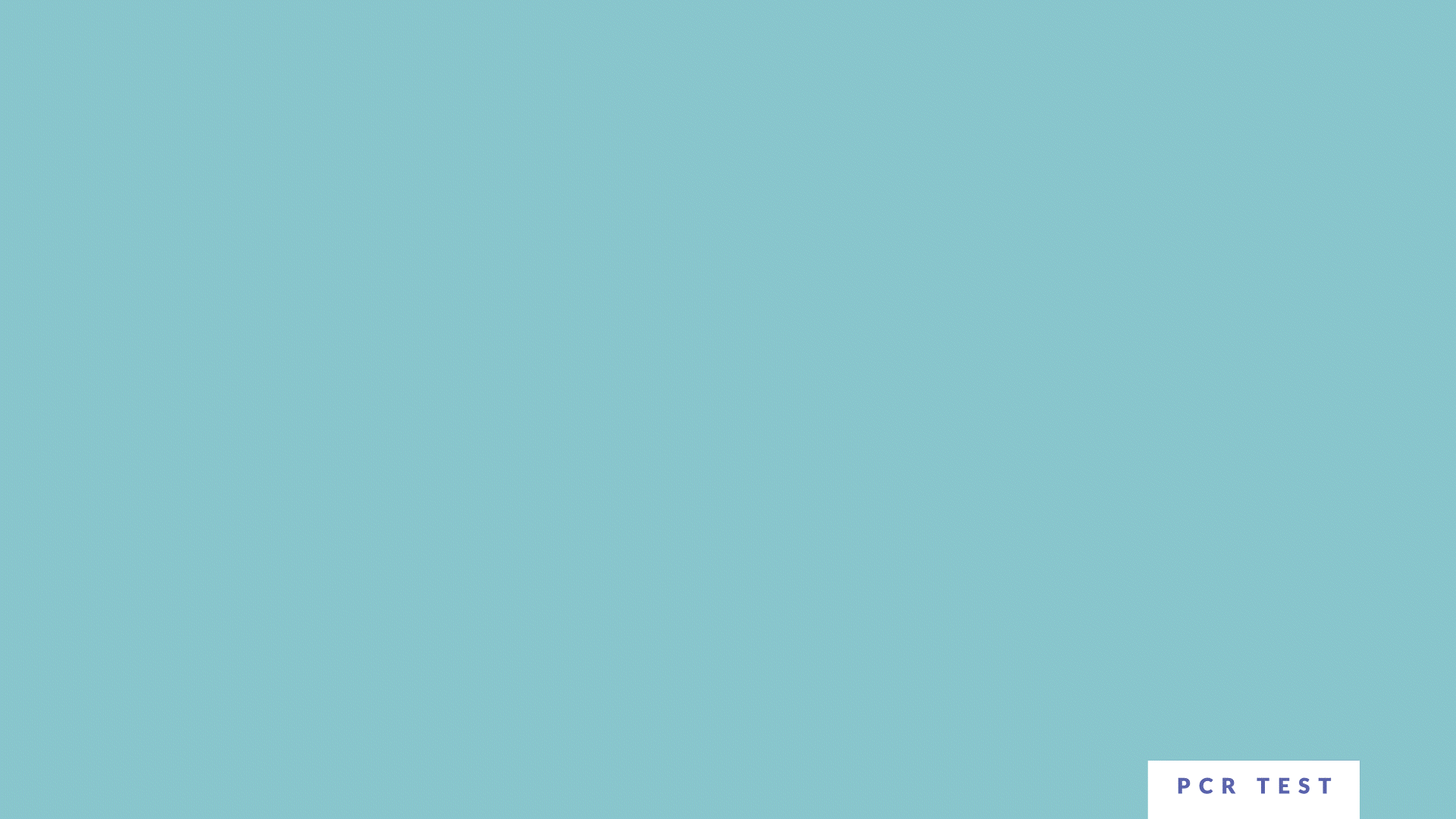 Molecular tests such as PCR  
These tests are performed by nasal swab and processed by a medical lab, with results typically taking 24-36 hours or more. These tests are highly sensitive and specific at detecting viral RNA. Because PCR tests may indicate a positive result even weeks or months after someone has stopped being infectious, they are not recommended for use when making decisions about returning to work or school or when making decisions about whether someone without known exposure or new symptoms should isolate.
Diagnostic PCR tests are covered by health insurance with no out of pocket cost if they are ordered by a health care provider after a clinical examination.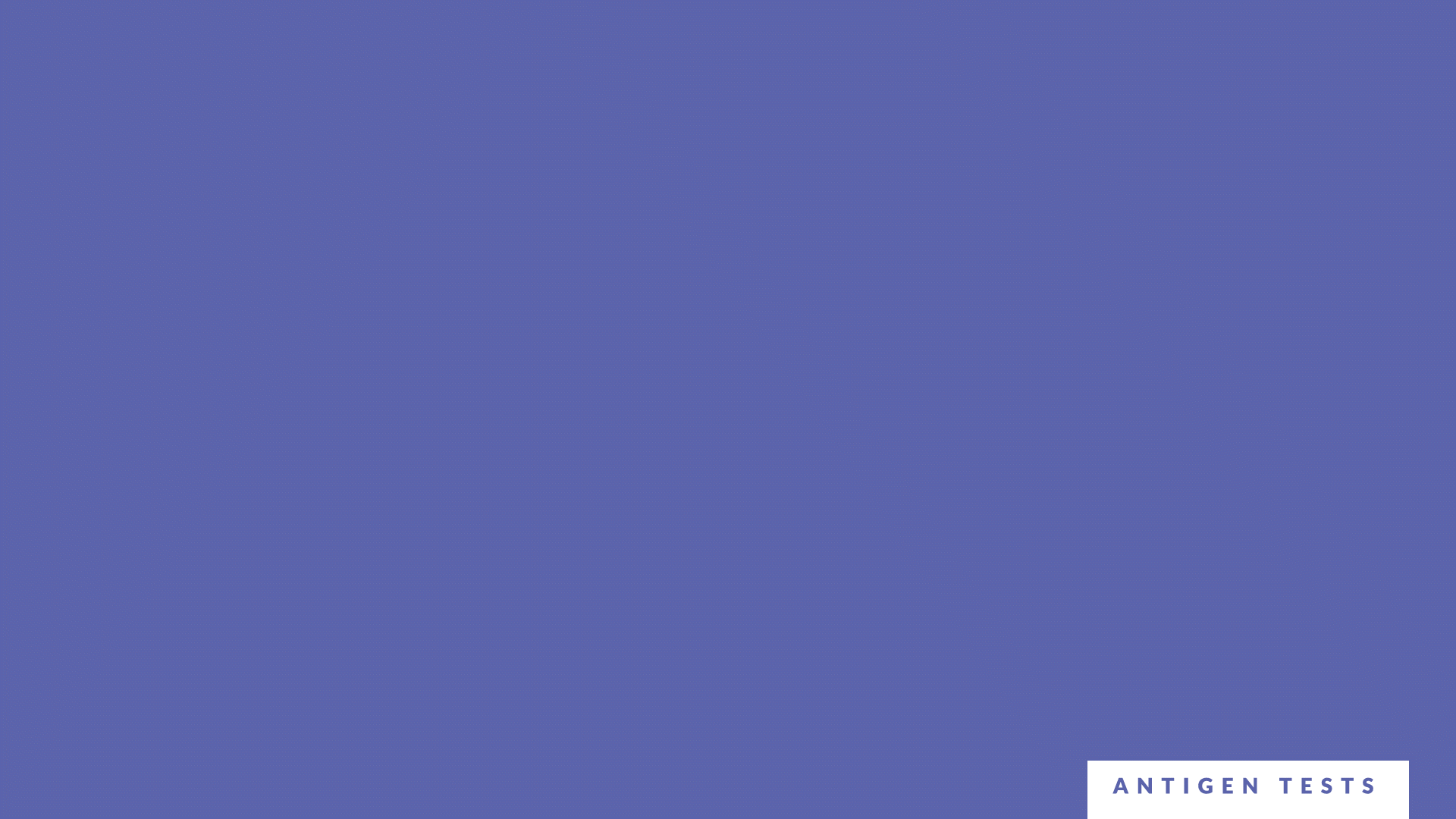 Antigen rapid detection test  
These tests detect viral proteins and are also performed with a nasal swab but can be purchased over the counter, with results within 15–20 minutes. They are not as sensitive as molecular tests but they have advantages: they can be taken at home or anywhere else, are easy to use, and are generally able to detect infection in those who are most likely to be at risk of transmitting the virus to others. 
"You can take either kind of test if you have symptoms or have been closely exposed to someone who has been diagnosed with COVID," Yeats said. "Rapid antigen tests have a low rate of false positives, and if you test positive on one of those tests, you do not need to confirm that with a PCR test."
What should I do if I test positive?
If you test positive, contact your doctor to ask about treatment. Stay home and isolate for at least five days (starting the day after your first day of symptoms or, if you are asymptomatic, the day after you first test positive). Continue isolating if you have a fever or other serious symptoms. Wear a mask if you are in contact with others in your home. You should also inform any close contacts. Continue to wear a mask around others for an additional five days after you stop isolating. 
Seek immediate medical care if you have concerning symptoms such as difficulty breathing, dizziness, new confusion, or persistent chest pain. If your child tests positive, contact your child's pediatrician to discuss any symptoms.  
What if I test negative with an at-home test but I still have symptoms?
Stay home if you're sick, wear a mask if you're around others, avoid public spaces, and get a PCR test if possible. A negative self-test result means that the test did not detect the virus, but it does not completely rule out infection. 
If you can't get a PCR test or if PCR test results are not available within 48 hours, you can repeat the at-home self-test, with at least 24 hours between tests. At-home tests are often sold in packs of two for just this reason.
"Getting tested is more than the right thing to do," Yeats said, noting quick diagnosis means quick access to treatment. "It could make all the difference in the life of someone at-risk for getting severely ill if infected. Knowledge is a great tool."
Get vaccinated.
Tests detect COVID, but vaccination remains the best way to protect yourself from severe illness. The vaccines are free, safe and effective and widely available for anyone age 5 and up.  
Did you find this article informative?
All Coverage content can be reprinted for free.
Read more here.
---
PHOTO OF Dr. ASHLEY YEATS BY MICHAEL GRIMMETT