Jun 29, 2023
What's driving the cost of health care?
A new Coverage series examines rising health care costs as well as new ways health plans are seeking to help employers and consumers constrain those costs.
---
Over the last decade, drug spending in the U.S. increased 60% — preventing nearly 1 in 3 Americans from taking their prescriptions as recommended, researchers have found.
That trend is hitting home across the country, and contributing to the rising cost of health care.
"Today, 25% of the total amount we spend on health care for our members goes to pay for medications," said Mary Beth Erwin, chief pharmacy officer for the not-for-profit Blue Cross Blue Shield of Massachusetts. "That's up from 10% for prescriptions our members picked up at pharmacies 15 years ago."
New kinds of drugs driving cost
"Life-changing and life-saving drugs are being developed at a breathtaking pace," Erwin said.
While it's our job to cover therapies that are proven safe and effective, it is also our job to help control health care costs, keeping our premiums affordable, so more people have access to health insurance and these medications
Mary Beth Erwin, chief pharmacy officer
From 2016 to 2021 spending on specialty drugs — often used for complex, chronic conditions like cancer, rheumatoid arthritis, and multiple sclerosis — increased 43%, according to federal research.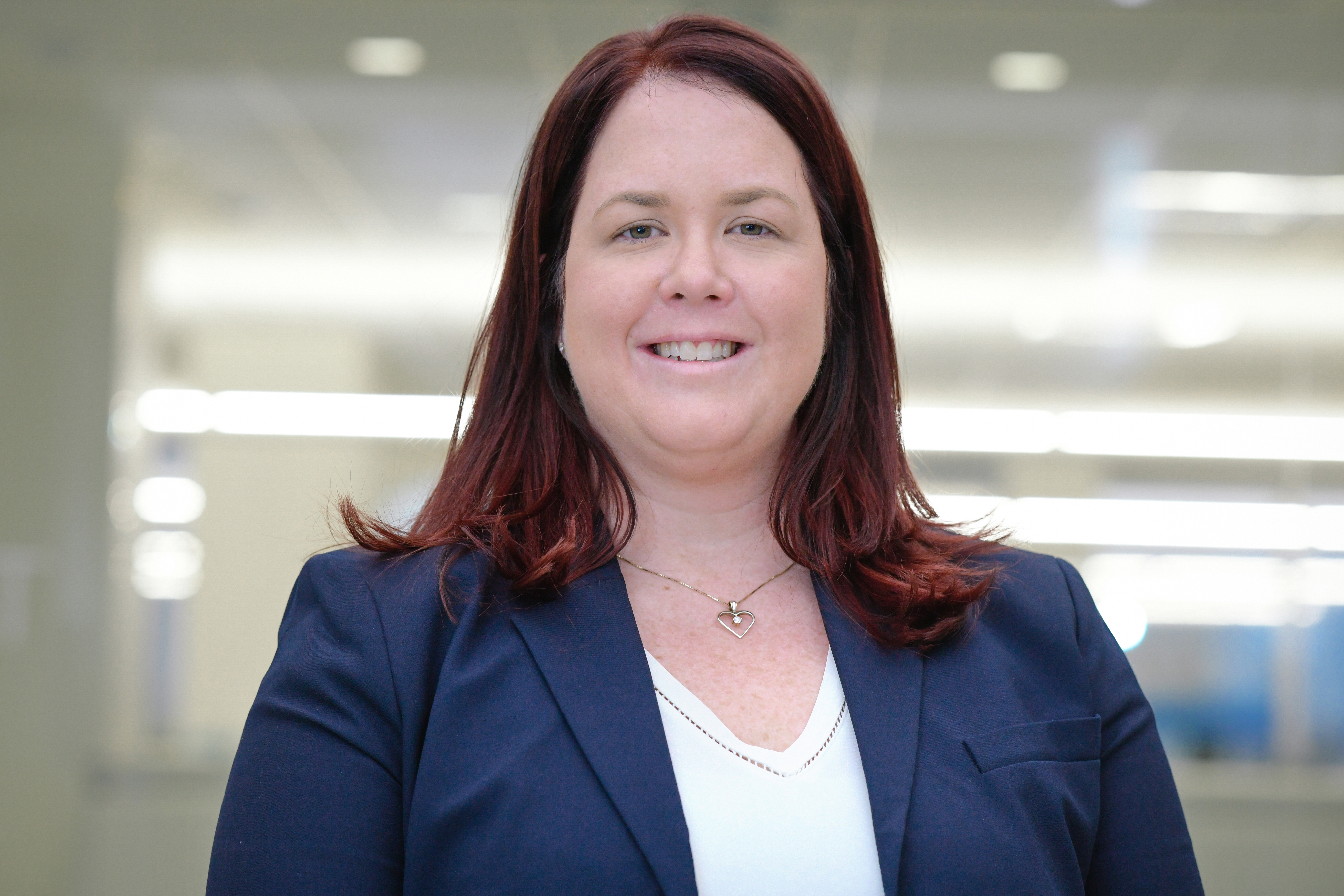 Why are they so expensive?
Often biologic — derived from living cells — as opposed to chemical in nature, specialty drugs may require special handling and special forms of administration, such as infusion, injection or high-cost pills. 
As new drugs, they also are protected by patent, meaning the manufacturer has exclusive rights to market their drug for a certain period of time, often decades. Once a patent expires, new versions of those drugs can be sold, generally at a lower price.
Prescribed to a relatively small segment of the public, specialty drugs have an outsized impact on health care spending.
"Specialty drugs currently make up 70% of our retail pharmacy spend, but account for 2% or less of all commercial prescriptions," said Mariyam Moonis, who leads pharmacy analytics for Blue Cross.
Another drug category, called medical pharmaceuticals, also is rapidly growing, and now accounts for 25% of Blue Cross' total medication spend, Moonis added.
These are cellular or genetic based drugs used to treat rare conditions that fall under the insurer's medical benefit because they are administered in a hospital or an outpatient facility. They can cost a half-million dollars to $4 million per treatment, according to Moonis – not including charges for the facility and to pay medical staff.
"We want our biotech companies to make an appropriate return on their investment – many of them are based here in Massachusetts and are a critical part of our economy, just like our health systems," said Erwin. "But it must be in the context of value and what employers and members can afford."
Tackling cost, improving health
Private insurance is protecting Americans from some of the impact of rising drug prices, new research has found.  The analysis, conducted by Oliver Wyman Actuarial Consulting, found that from 2014 to 2019, drug prices increased by 14%, while out-of-pocket costs for prescriptions declined for most Americans with private insurance.
The simple integration of pharmacy and medical benefits under one comprehensive plan can have an impact by aiming for better care coordination and alignment.
Blue Cross recently contracted with CVS Caremark to manage the pharmacy benefit for its commercial and Medicare health plans. The three-year deal is expected to shave 10% to 15% off the insurer's pharmacy spend, with the majority of that savings passed on to customers.
The partnership, Erwin said, is also providing opportunities for the health plan, pharmacy partner and employers to work together in developing innovative programs that seek to drive down cost and improve health outcomes.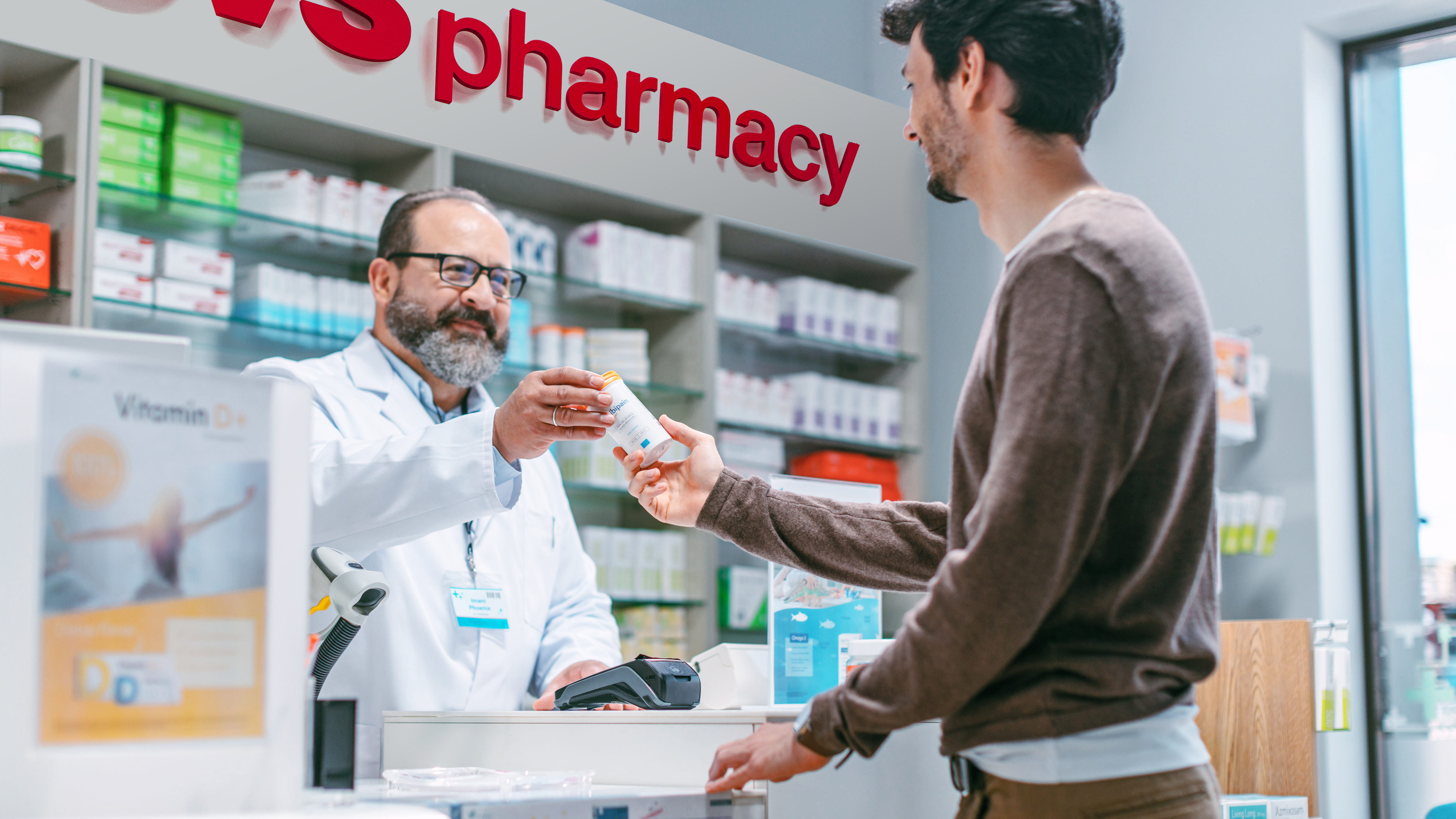 CVS' Pharmacy Advisor, offered to certain accounts, connects interested members who have chronic conditions, ranging from diabetes to depression, with a CVS Caremark coach who can help them ensure they are taking their prescriptions as directed. 
The plan's mail order option for maintenance medications –drugs taken over a long period of time to manage conditions such as blood pressure or cholesterol – can save members up to 33% in co-pays and offer the convenience of home delivery of a 90-day supply.
Other avenues for savings include rebates on pharmaceuticals offered to health care payers.  Blue Cross generally applies those rebates to its cost, lowing the price for the plan, its employer customers and its members.  And Blue Cross partners with companies, such as PillarRx, to offer cost share assistance for certain expensive specialty drugs.
Innovative approaches
The health plan also is working with new companies that will be aiming to increase access and ensure prescriptions deliver effective results.
Evio Pharmacy Solutions is focused on controlling costs and employing advanced analytics to examine real-world results, with the aim of ensuring healthy outcomes are rewarded.
Synergie Medication Collective will be taking a similar approach, focusing on high-cost medical benefit drugs — cellular or genetic drugs that are injected or infused by a health care professional in a clinical setting —and seeking to create value-based contracts that reward manufacturers for drug effectiveness.
The key is partnership, said Erwin.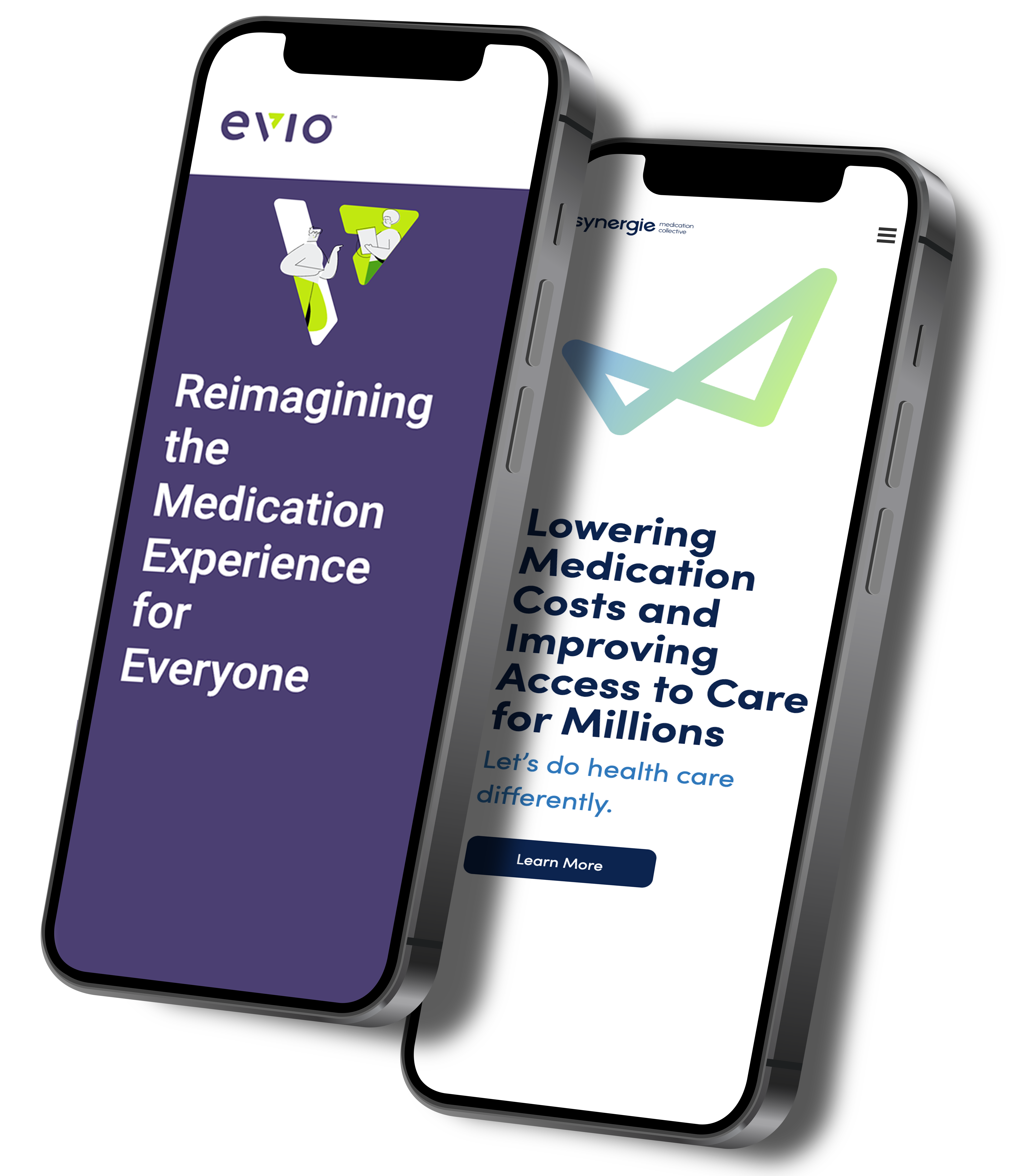 'Managing the rising cost of prescription medications requires a collaborative approach between employers and health plans, physicians, and the bio-pharmaceutical industry, with the shared goal of providing effective and affordable medications to our members and patients.'
- Mary Beth Erwin
Did you find this story informative?
All Coverage content can be reprinted for free.
Read more here.