Jun 15, 2022
Read the oped by Blue Cross' CEO and chief medical officer
Addressing racial inequities in health care should be part of the core work of health plans, Blue Cross Blue Shield of Massachusetts CEO Andrew Dreyfus and Chief Medical Officer Dr. Sandhya Rao say in an oped.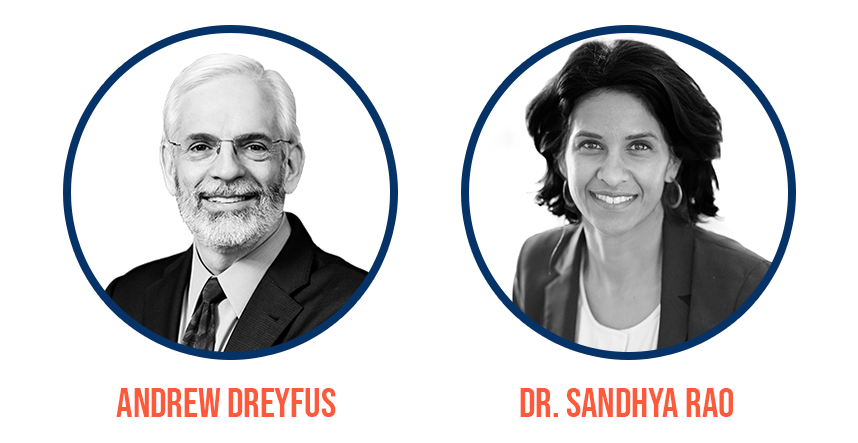 Equity is the unfinished business of health care reform. The inequities that our organization and many others are working to address are centuries old and extend far beyond health care. But we believe that health plans, in collaboration with their members, employer customers, community partners, and the medical community, can make meaningful changes to reduce them.
- Dreyfus and Rao write, noting Blue Cross launched Massachusetts' first collaborative effort between a health plan and the medical community designed specifically to eliminate health inequities.
Did you find this article informative?
All Coverage content can be reprinted for free.
Read more here.