May 18, 2020
Why I am donating blood
The American Red Cross is urging the public to donate blood to meet the needs of patients amid the COVID-19 pandemic, and has implemented new safety procedures, including spaced beds for donors, temperature checks on the way into donation sites and increased disinfecting of surfaces and equipment.
At a recent blood drive hosted at the Quincy office of Blue Cross Blue Shield of Massachusetts, donors talked about what brought them out to give.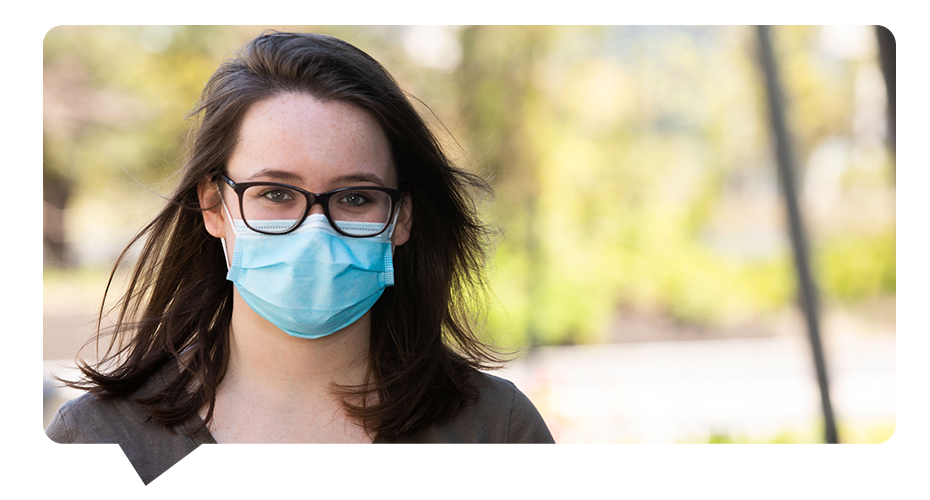 Bethany Walker - 23, Dorchester
"My mom recently needed a blood transfusion so I thought I would replenish. She is getting cancer treatment, but she is doing well right now. I work in healthcare and I know this helps a lot of people. This saves lives. It's used for transfusions, it's used in research, and a lot of treatments people get wouldn't be possible, even more than you would think, on a daily basis. People need blood more than you think."
---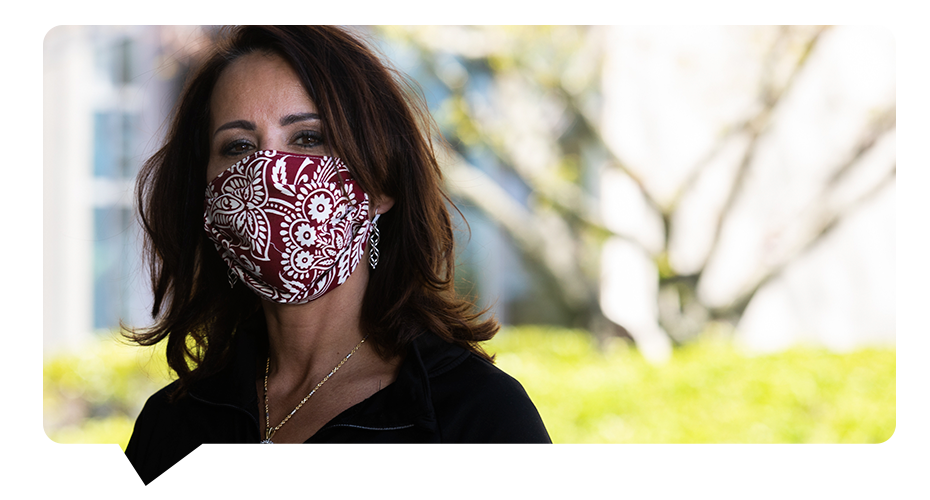 Denise O'Brien - Hanover
"This is a time people really need help and this feels like my time to pitch in. I will be giving blood more often now. It was painless and easy, sanitary and safe, and it made me feel good to help out and do my part. I just wanted to help."
---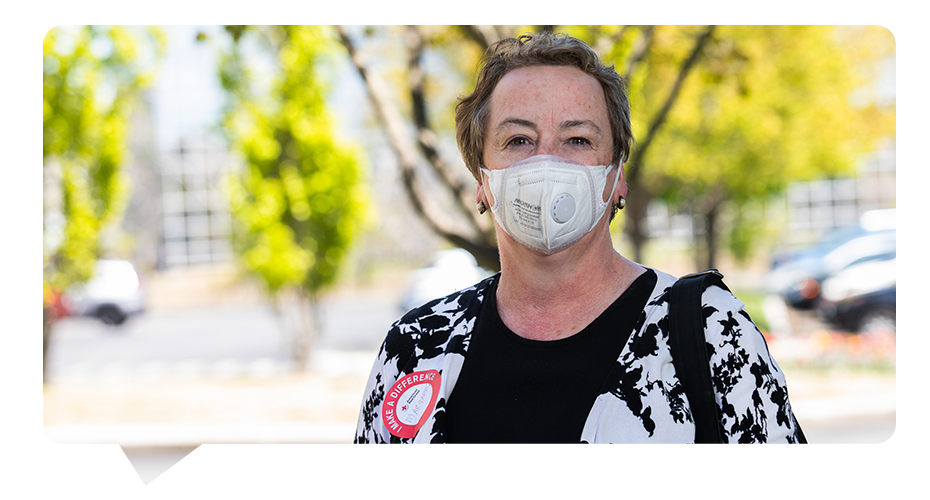 Meg Raser - 63, Braintree
"Obviously I wanted to do something good given the situation right now. In addition to giving money, I thought this is as important or more important. I wasn't afraid at all, I knew they would do everything safely. They always need blood, that's for sure, and if they are needing extra for treatments or infusions for people who are struggling then the need is greater. The pandemic did get me off my butt to come in and donate again."
---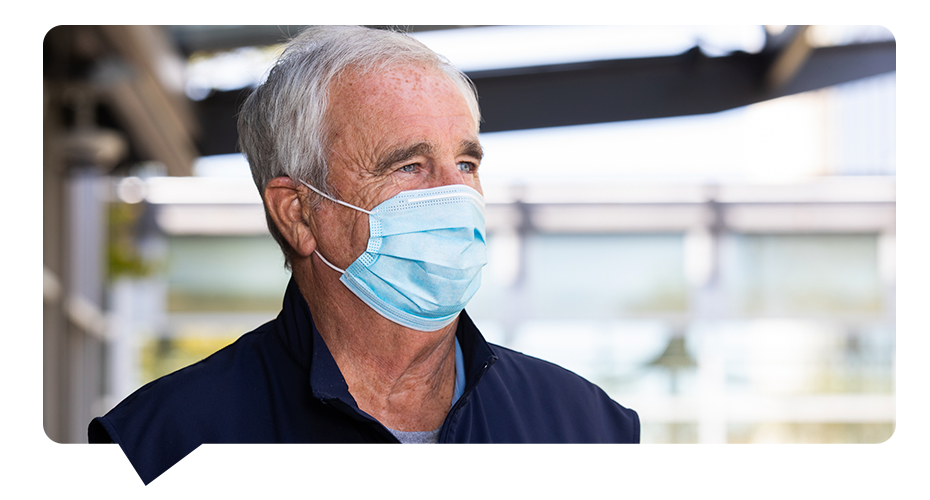 Michael Sullivan - 73 
"The pandemic gave us more reason to come in. The country is in a crisis and there is not much I can do about it but this is one little thing I can do, so I did it."
---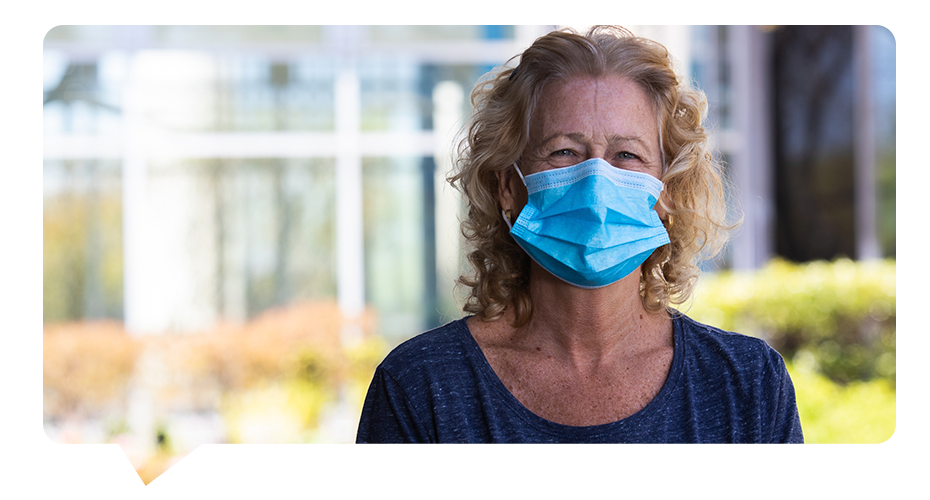 Joan Sullivan - 65
"I just think it's very important to give for medical reasons, for people that need it."
Red Cross nurses at Quincy drive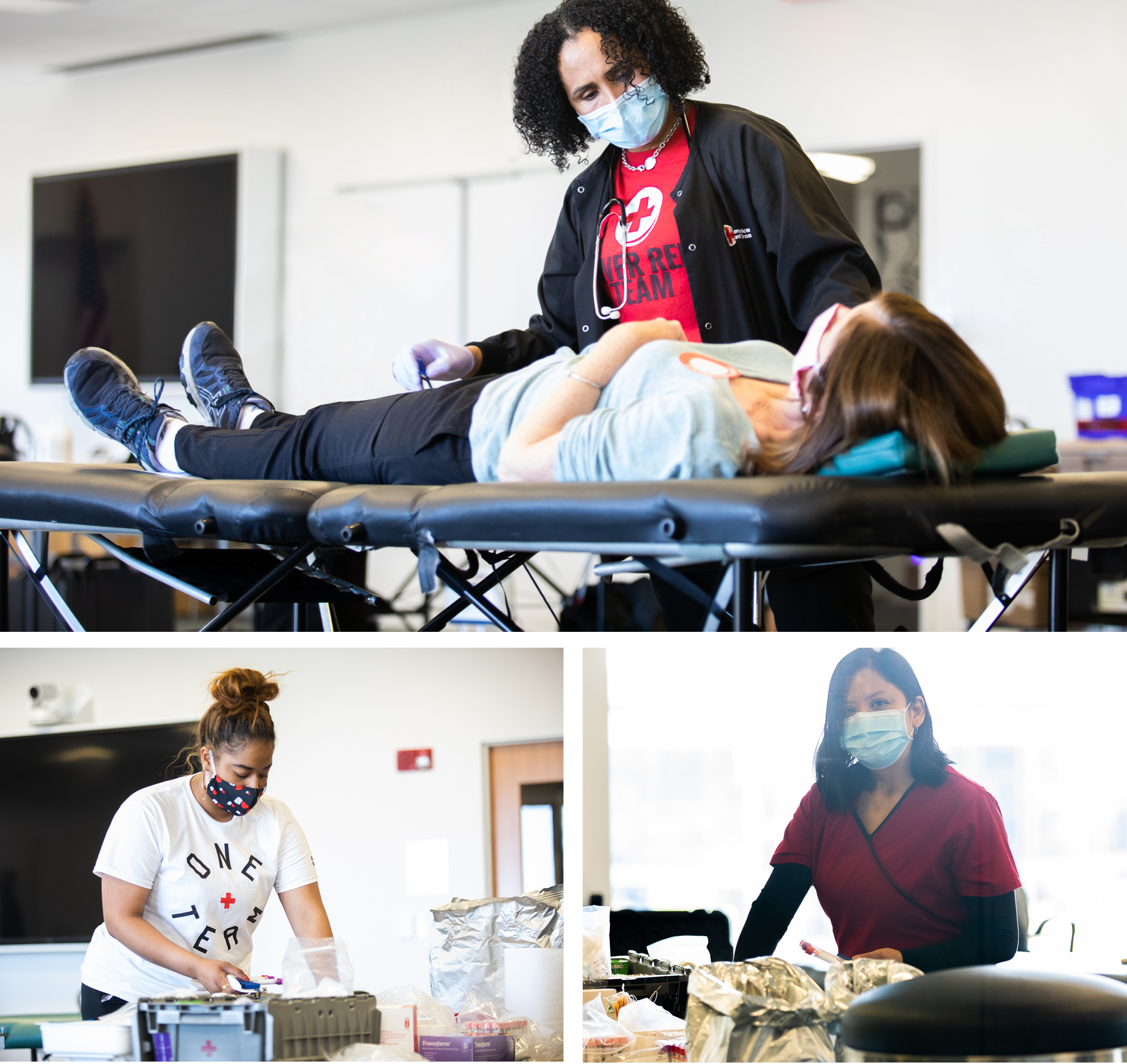 The safety of donors, volunteers, employees and blood recipients is the top priority of the Red Cross, which has rigorous protocols. 
---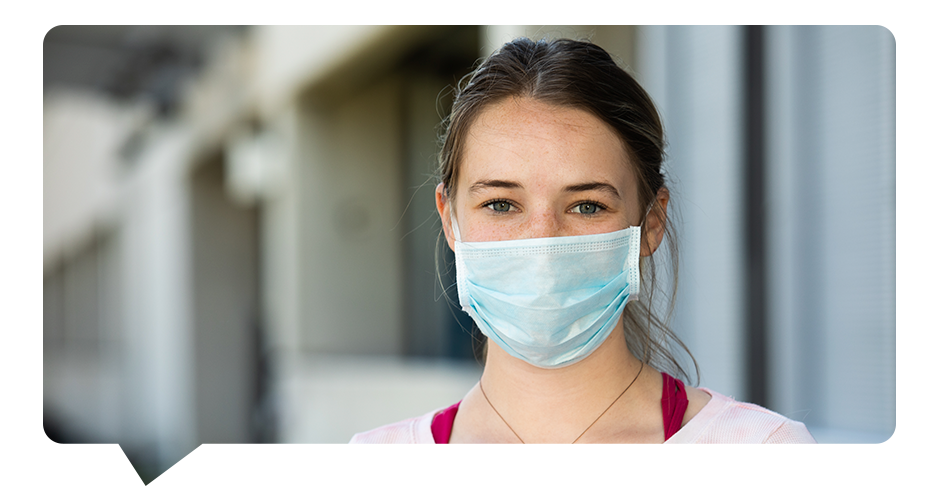 Jessica Moody - 25, Easton
"There is not much I can do cooped up at home. I don't have a sewing machine, I can't make masks or anything so I know that giving blood is one way to help out. I have a lot of friends who feel the same way so I have been encouraging them. I put out a Snapchat saying I was going to donate blood. I know a lot of people feel helpless just staying at home."
---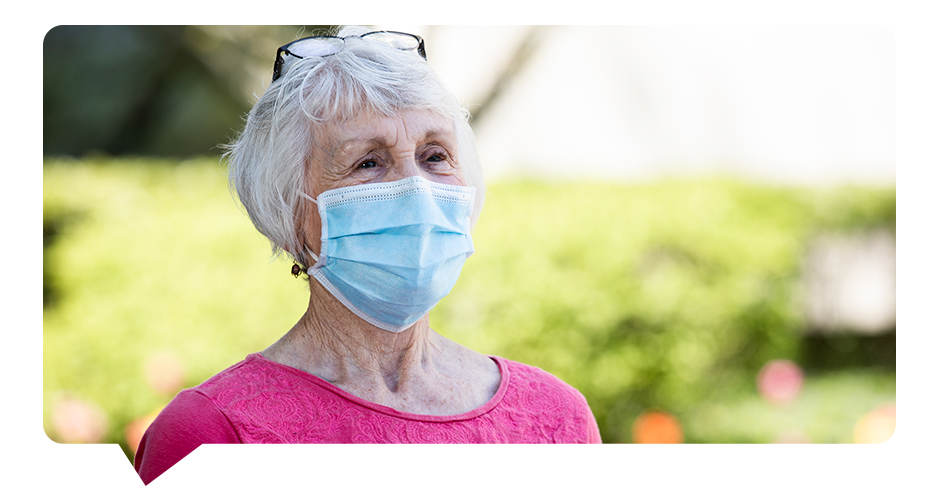 Peggy Allan - 75, Norwood
"I feel like my blood is healthy so I just want to help. There are so many safety precautions out there now. I know that Blue Cross Blue Shield and the American Red Cross are going to be very careful about sanitizing things.​​"
---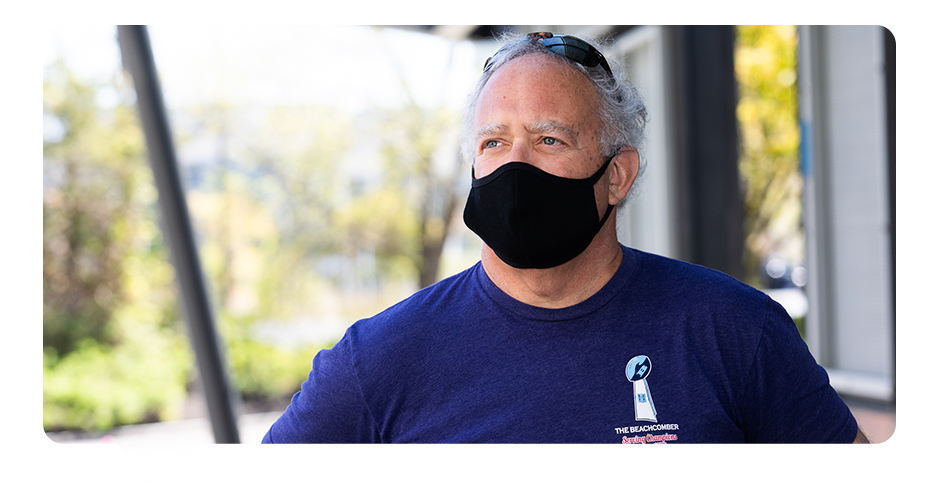 Ray Levin - 63, Marshfield
"I've donated for a long time and there is always a need for it, especially now. No hesitation about the pandemic, if I can help one person, it's worth it. It's a painless procedure and the procedures to make it a clean environment are always present, no matter what. The first time I gave I was 17 and I am considerably older now. It just seemed like the right thing to do."
---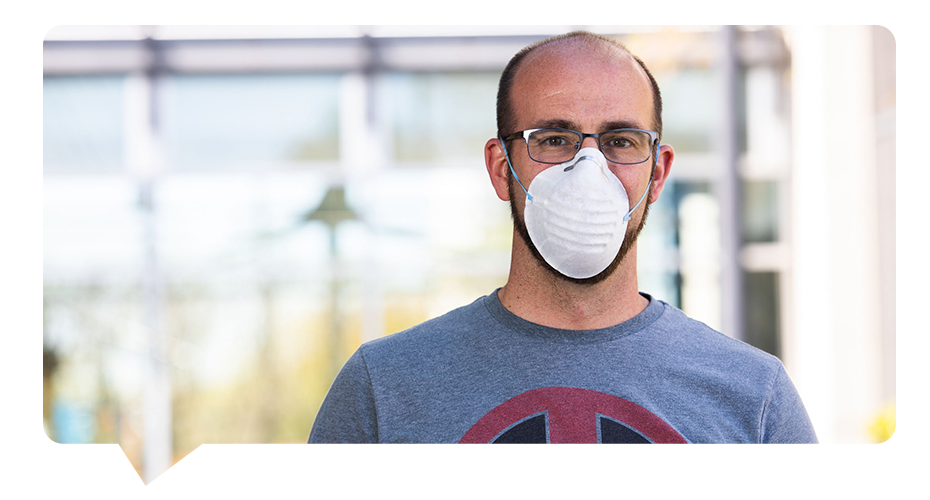 Adam Schumacher - Dorchester
"I Googled blood drives and saw there was one across the river and I just came over. I typically donate three times per year or so. I figured this is a good time to do it since it's so needed right now. I assume there has been a period of people not wanting to donate so there is a shortage. There are a lot of precautions being taken, everyone has a mask and there is hand sanitizer everywhere. I think they are doing a very good job."
---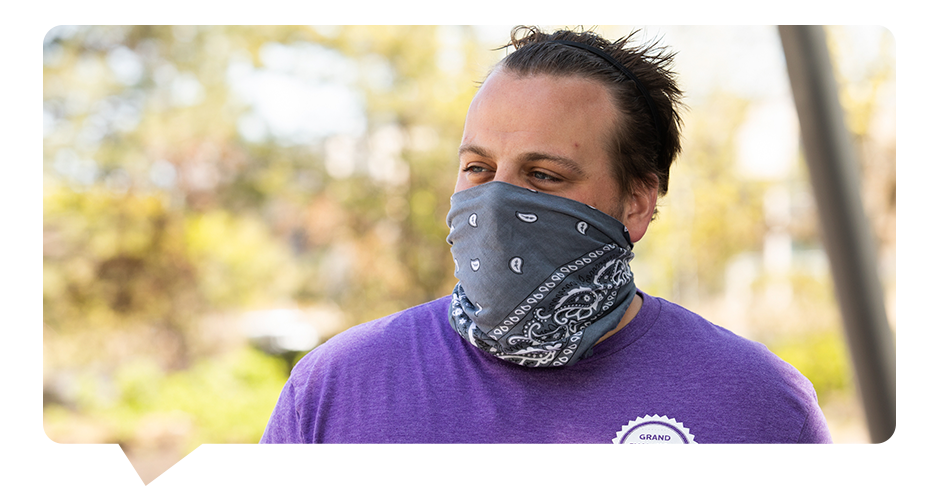 Thomas Smith - Dorchester
"I have some relatives who work in the health care field and they talk about it all the time and said I should do it, so I listened to them. I feel a whole lot safer here than I do in most places like grocery stores. I think it's more important now with everything going on. I'm sure there is a shortage because everyone is scared to donate."
Did you find this article informative?
All Coverage content can be reprinted for free.
Read more here.
---
PHOTOS BY MICHAEL GRIMMETT