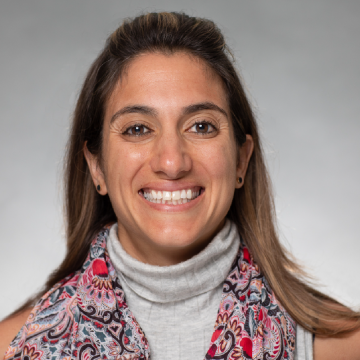 Nicole Pizzi
Nicole Pizzi is a certified health coach who served as a health engagement strategist at Blue Cross Blue Shield of Massachusetts, where she worked to create, implement and evaluate wellness programs for employers. 
Previously, Nicole was general manager of a Harvard University recreational center. She is the creator of the Iron Village Strength and Conditioning Youth Program and has attained numerous fitness certifications over the past 15 years.
Nicole holds a bachelor's degree in nutrition and food sciences and dietetics from the University of Vermont and a master's in public health from San Diego State University. She was a presenter at the Massachusetts Conference for Women in 2018.