Oct 19, 2023
The Advantage of Medicare Advantage
As Baby Boomers age into retirement, Medicare Advantage plans are increasing in popularity among seniors drawn to their wide array of benefits, according to experts.
"Medicare Advantage has grown significantly over the last few years," said Akshay Jindal, a partner at Oliver Wyman, a management consulting firm based in New York. "More and more people are aging into Medicare, and more and more people are choosing Medicare Advantage plans. Nationally, we used to see about 30% of retirees opt in, now we're seeing about half, and we expect to see up to 60% over the next 6-10 years. I expect that trend to be mirrored in Massachusetts." 
How it works
Medicare provides a core set of basic medical benefits to cover hospital care and about 80% of doctor's office care, with patients paying a $1,600 annual deductible for hospital services and a $226 annual deductible for doctor visits out of pocket. Medicare members also may have to pay a percentage of costs for some services – for instance, $200 for a $1,000 medical bill.
Starting in the 1980s, Medicare Advantage plans began filling that financial gap, allowing the federally funded health insurance program to contract with private health plans to cover all of the costs of their enrollees' care, including prescriptions, in exchange for a monthly payment. 
In the past decade or so, Jindal said, more health insurers have found ways to make Medicare Advantage plans attractive to seniors by ratchetting down premium costs and amping up benefits.
Small premiums, big benefits
For instance, 60% of Medicare Advantage plans, including Blue Cross Blue Shield of Massachusetts', offer $0 monthly premiums, 70% offer $0 copays to see your primary care provider, and 57% offer a $0 prescription drug deductible. 
Many of the plans offer large networks of clinicians and a growing array of benefits, such as:









"The core health and pharmacy benefits of Medicare Advantage plans have gotten so rich that they are very attractive to consumers," Jindal said. 
Gloria Paradiso, a vice president on Blue Cross Blue Shield of Massachusetts' Medicare team, says the not-for-profit health plan has been laser focused on improving its Medicare Advantage plans.  
For example, in 2022 the insurer, which covers more Medicare beneficiaries in Massachusetts than any other carrier, reduced primary care provider visit copays to $0 and introduced over-the-counter medicine and comprehensive dental benefits. This year it introduced enhanced prescription drug and mental health benefits.
Beyond expanded benefits, Paradiso says Blue Cross' local feel sets it apart. 
"Our members like that we make a large-scale health plan like Medicare feel local," Paradiso said. "If you call us, you'll speak with someone right here in Massachusetts who really understands the local network of doctors and the community and the services offered. Chances are good they will even have a Boston accent."
Finding a plan that works for you
"Everyone's individual circumstances are unique — their income level, the doctors they see, the drugs they take — so each person needs to figure out what kind of plan and what carrier will work for them," Jindal said. 
He encourages beneficiaries to contact the Centers for Medicare and Medicaid Services to find the plan that's best for them.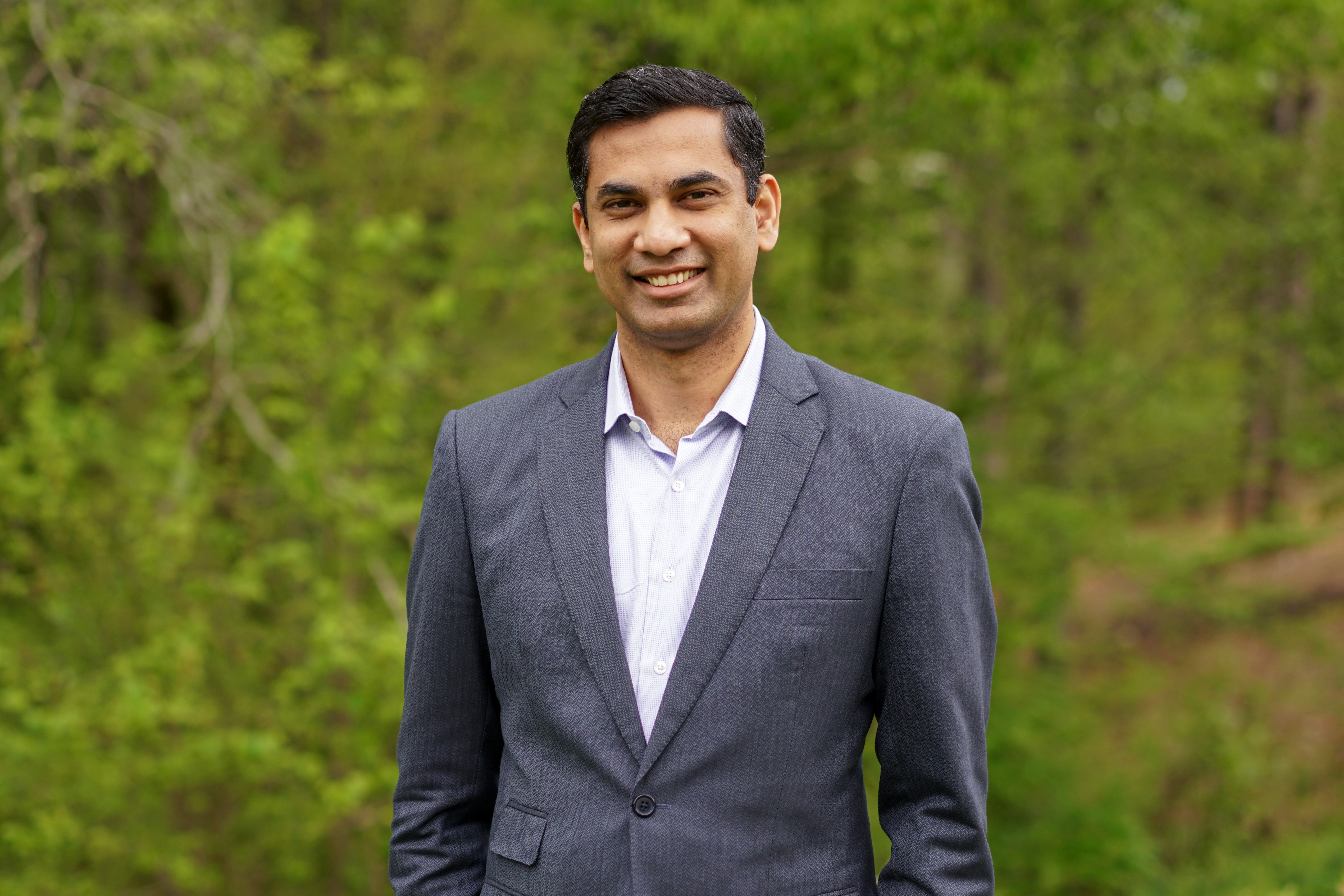 Help is available at 1-800-MEDICARE (1-800-633-4227), 24 hours a day, seven days a week. TTY users call 1-877-486-2048. The Medicare Plan Finder at www.medicare.gov/find-a-plan is another useful tool. 
Massachusetts residents also can get help from Serving the Health Insurance Needs of Everyone (SHINE), 1-800-243-4636, or www.SHINEMA.org. SHINE's certified counselors provide free, unbiased Medicare information to beneficiaries throughout Massachusetts all year long, but especially during the annual open enrollment period, which lasts from Oct. 15 through Dec. 7.