Sep 14, 2023
Health care, personalized to you
The largest health plan in Massachusetts is using a new tool to help members access quality primary and mental health care: artificial intelligence.
"Our goal is to use all of the tools at our disposal to connect members with high-quality health care that's a good fit for them and their families," said Himanshu Arora, who is chief data and analytics officer at nonprofit Blue Cross Blue Shield of Massachusetts. "We want to make sure our members get the right care, at the right price, in the right place."
Since 2022, artificial intelligence has helped approximately 25,000 Blue Cross members get recommendations for primary care clinicians.
How it works
"Many of us have become used to a more personalized customer experience in areas of our life such as streaming movies or online shopping," notes Blue Cross' Chief Information Officer Vicki Hildebrand. "We are using a similar approach to help improve the health care experience."
Such personalized recommendations are increasingly generated by artificial intelligence, or AI. AI uses computer systems, or "algorithms," to analyze and learn from vast amounts of data, getting "smarter" along the way, like humans do.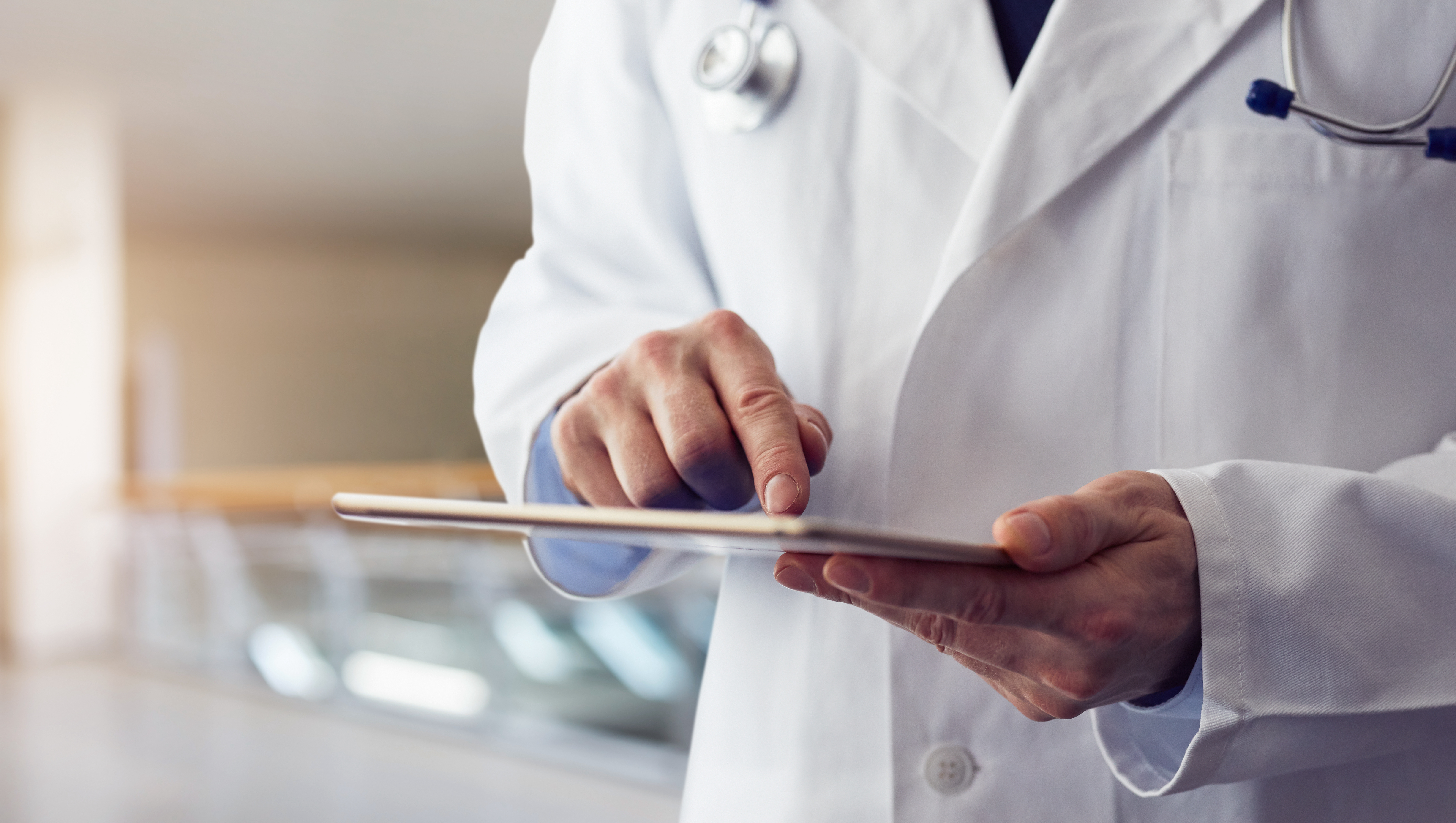 Blue Cross' AI process begins with gathering and analyzing medical history, preferences, and location data that is stripped of identifying factors and encrypted, safeguarding members' privacy.  
The company's algorithm then uses this data to provide recommendations for primary care and mental health providers, ensuring support and care are tailored to individual health needs.
The goal is to assist members in making well-informed decisions about their health care, while maintaining privacy and security throughout the process.
"We are mindful that health care is intensely private, and we work hard to earn our members' trust so they can view us as an ally in their care."

Chief Information Officer Vicki Hildebrand
Connecting members and clinicians
Amid a nationwide shortage of primary care providers and a greater demand for mental health services in Massachusetts, the new technology offers critical support, said Dr. Ashley Yeats, a physician who is vice president of medical operations at Blue Cross.
For example, the health plan can:
Use AI to identify how many of its 3 million members have primary care providers or might need support finding a new PCP.
Then reach out to members in need – for instance, a 26-year-old who is transitioning off of their parents' health plan or a person who has made a long-distance move.
Provide information about clinicians in their network who are accepting new patients, including new virtual primary care providers.

"We know there are many benefits to having a primary care provider coordinate a person's care," Yeats said. "We are doing all we can to help our members find these vital health care partners. That includes using data and analytics to show up at the right moment to help our members navigate what can feel like a confusing and complex space."
During the pandemic, Yeats recalled, the plan recognized that adolescents in particular were struggling with increased anxiety and depression, so it used benefit data to identify families with school-aged children and shared with them customized information about high-quality pediatric mental health resources and practices with available openings.
Arora noted that the health plan is doing all of this work in-house. "We are building these models internally and not outsourcing to any third parties because we know our members best," he said.
Yeats agrees.
"This is a great example of how we are using data and analytics to make a meaningful difference for our members."

Dr. Ashley Yeats