May 18, 2023
Help at your fingertips
Struggling with increasing stress and anxiety, Peter worried he didn't have to take time off work, get in his car, and drive to an office to get help.
To his relief, instead, he could click on an app and get help in the privacy and comfort of his home using a program called Learn to Live. 
Learn to Live provides self-guided programs for people like Peter who want information and practical tips to help manage moderate stress or sadness and feel a greater sense of well-being.
"Stress, anxiety, uncertainty, worry, depression—Learn to Live targets these more universal challenges many of us struggle with," said Dr. Gregory Harris, a practicing psychiatrist and senior medical director of behavioral health at Blue Cross Blue Shield of Massachusetts, which offers the program to all fully insured customers and members, as well as self-insured employers who purchase the benefit. "Programs like this aren't a substitute for treatment but can help bolster treatment and help people get the tools they need to forestall needing treatment."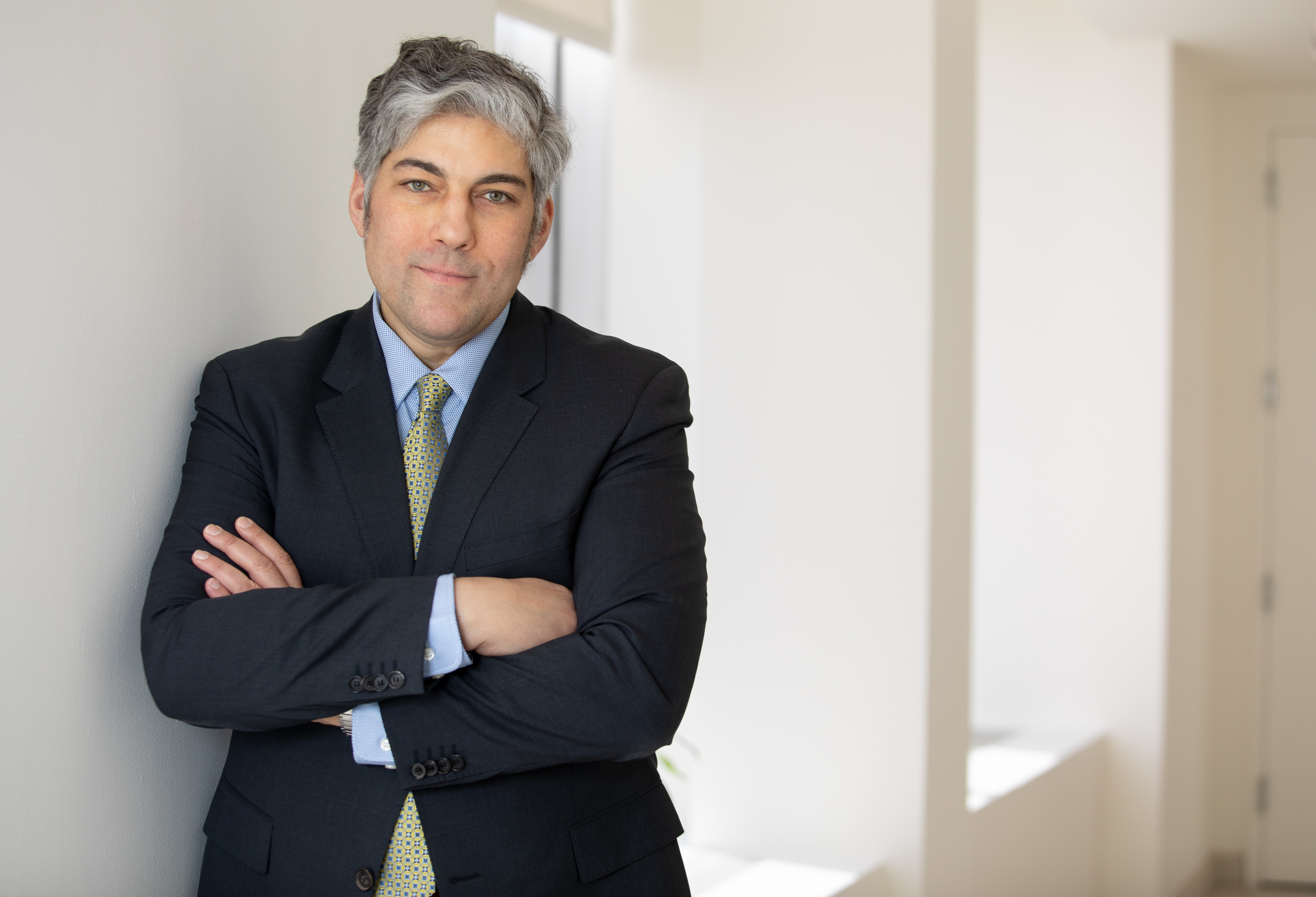 And because the program is digital and self-directed, people can use it anytime, anywhere they have an internet connection, for help—and they can control the pace. 
Peter said the program gave him practical tools to manage his anxiety that he continues to use, including a full-body relaxation technique and "worry-facing time," where he picks a time each day to purposefully focus on the things that cause him anxiety. 
"I know I will never be able to overcome my worries completely," he says, "but I feel like I have some tools and knowledge to turn to if I feel like I'm beginning to struggle again." 
Therapy moves online
Learn to Live reports the number of people engaging with their program has risen in recent years. Surveys show an increasing number of Americans are connecting to help from self-directed, educational online tools like Learn to Live.
Mental health visits with clinicians either by phone or video also have surged in the past few years at Blue Cross, the state's largest health plan, which offers a wide range of mental health resources.
Blue Cross data shows a stunning 100% increase in mental health visits overall among its 2.8 million commercial members since the COVID-19 pandemic began, 70% of which were virtual. 
"One of the biggest silver linings of the pandemic has been mental health clinicians' shift to telehealth," Harris says. "It's been a massive shift. Nearly all of our therapists changed on a dime in March 2020, adopting telehealth to a greater extent than any other specialty." 
Harris believes the pivot has been beneficial for patients and clinicians alike.
For most people, telehealth sessions are fantastic and have helped increase access. Patients don't have to deal with traffic or childcare or taking time off work. And it's easier for clinicians, too. It's been an exciting development.

In the future, clinicians and patients are likely to work together in a variety of ways – in-person and virtual, Harris observed.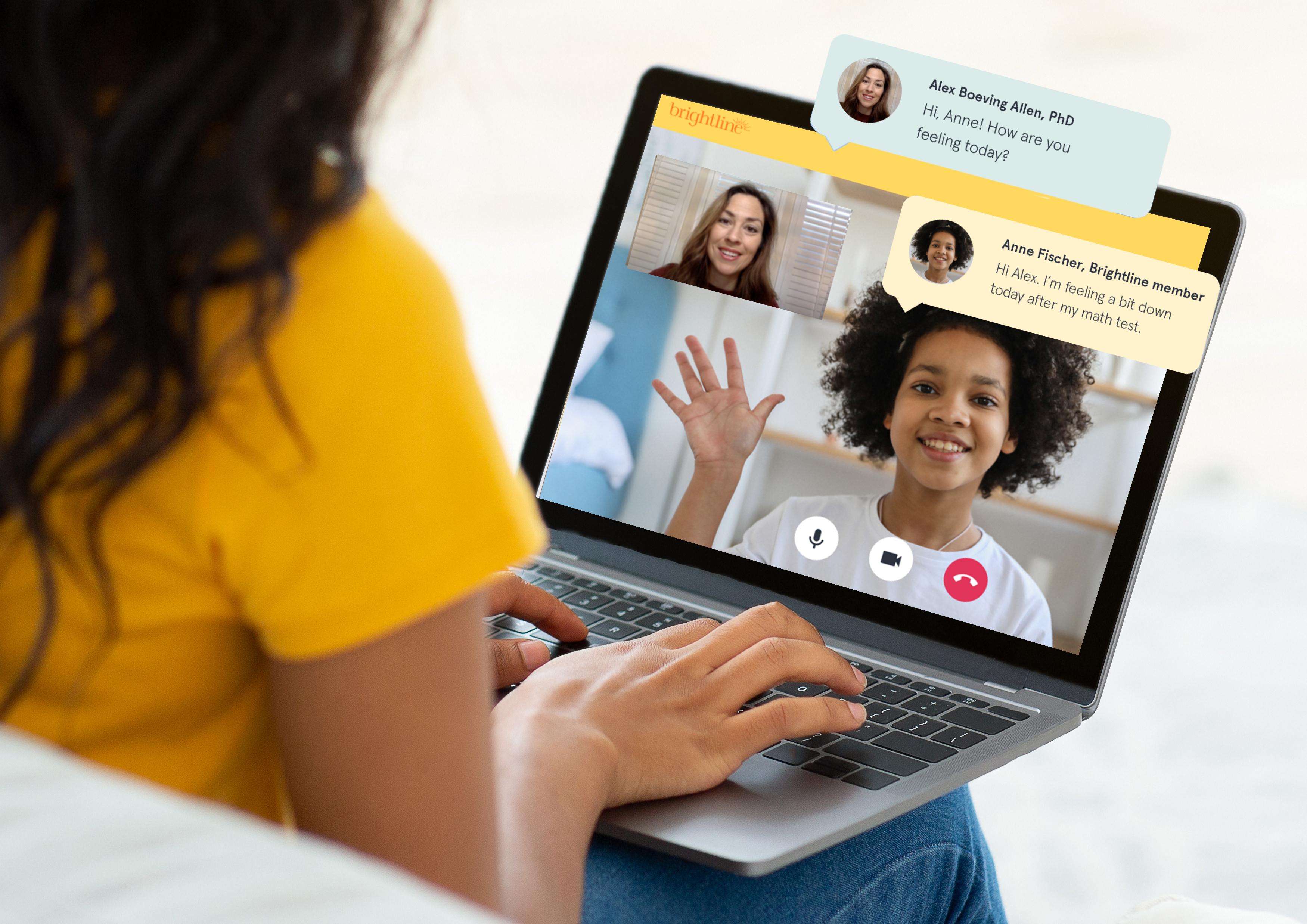 Digital tools
A slew of new digital tools and resources like Learn to Live are expanding mental health support, as well.
Blue Cross introduced Brightline, which offers mental health services for children, teenagers, and their families through video visits, along with digital resources for common challenges, such as back-to-school transitions and ADHD. It also added virtual psychiatry visits for members in every state through its national telehealth platform, WellConnection.
"I'm a fan of digital tools," Harris says. "We want people to know there are ways to get help now that are more convenient for them." 
He adds that the health plan will continue to adapt to the needs of members: "We continue to explore new, easy-to-access digital tools that focus on areas of particular struggle, increase access for key populations like children and teens and people with substance use disorder, and improve appointment scheduling and other pain points."
And that means people like Peter can continue to find more convenient and effective ways to get the support they need, anytime, anywhere.
Are you a Blue Cross Blue Shield of Massachusetts member who is looking for a therapist? Call 1-888-389-7764 or use our Find a Doctor & Estimate Costs tool to find licensed therapists – including psychologists, licensed mental health counselors, or marriage and family therapists. 
If your plan includes our telehealth benefit, you can talk to a licensed professional remotely using Well Connection via your smartphone or computer -- it's convenient and confidential. Get started.
---
PHOTO OF DR. GREG HARRIS BY MIKE GRIMMETT