Nov 2, 2023
"I love getting reimbursed $300 to take care of myself"
When Jacq Houts learned that her employer would reimburse her for engaging in popular wellness activities such as massage therapy, she didn't think twice about signing up.
"I really appreciate that the company I work for gives me so many options to support my wellness," said Houts, who is a senior director of people experience at Vertex Pharmaceuticals. "Health and wellness looks and feels different for everyone, so having a choice is great as an employee."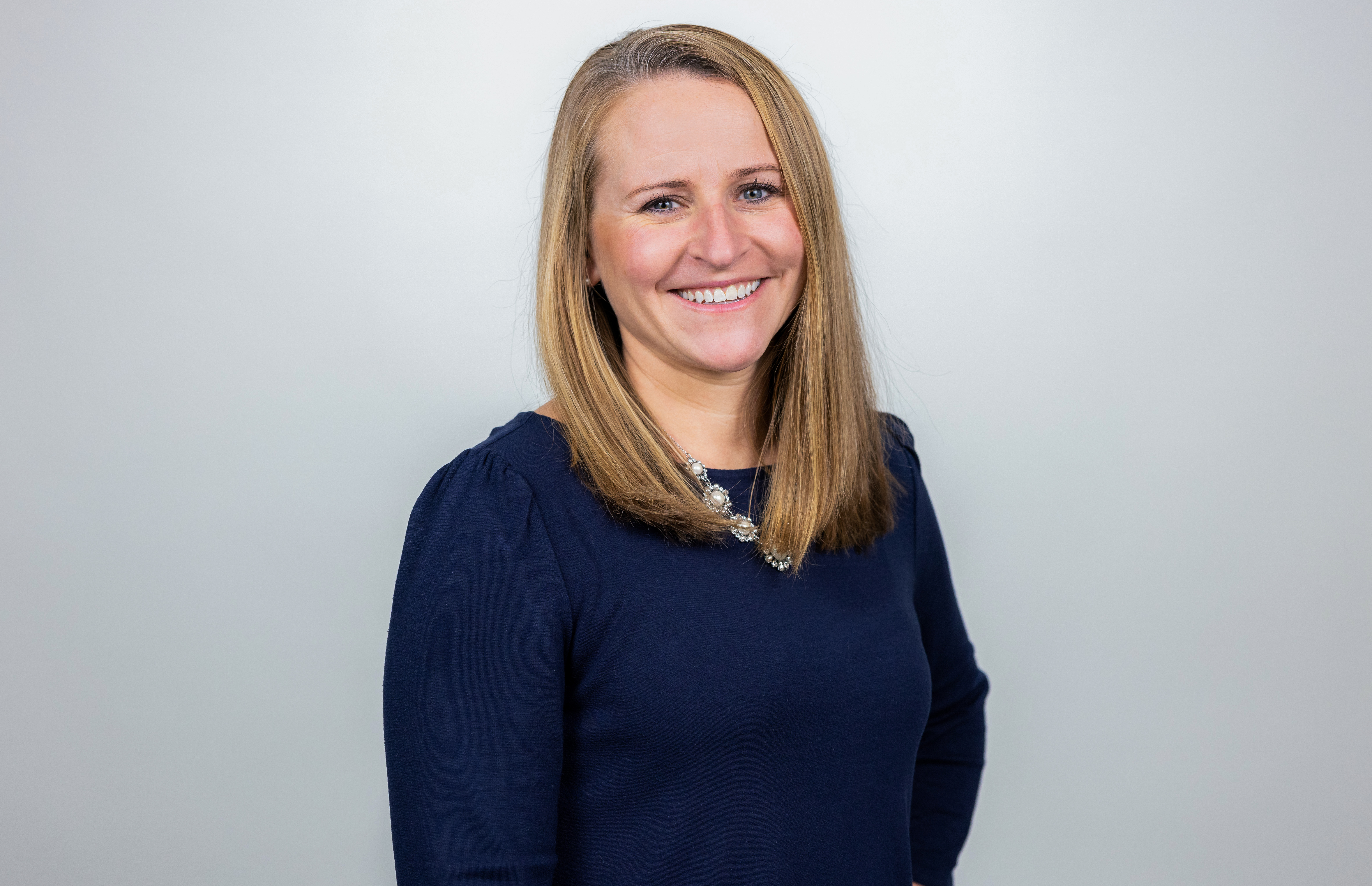 For the past four years, Vertex has offered a mind/body program through its nonprofit health plan, Blue Cross Blue Shield of Massachusetts, to its 4,300 U.S. members.
Companies with more than 100 employees like Vertex may offer this market-leading program, which reimburses each Blue Cross family up to $300 per calendar year for services such as:
Massage
Tai chi
Hypnosis
Meditation and breathing apps like Calm and Headspace
A growing trend
The program reflects a national trend of heightened interest in mind-body medicine, with a growing proportion of U.S. adults taking part in meditation and other mind-body practices, such as yoga and mindfulness. A generational shift is helping to drive the demand: "This generation believes that the mind and body are interconnected—and wants the ability to be treated in a holistic manner," a Blue Cross Blue Shield Association Health of America report found.
More than 250,000 Blue Cross members take advantage of Blue Cross Blue Shield of Massachusetts' program.
"It's great to see so many of our customers adopting this benefit," said Jake Biscoglio, senior vice president of commercial market solutions at Blue Cross.
We know employers are continually looking for innovative ways to support their employees' overall health, especially in the wake of the pandemic. Our mind/body program is a great way for them to do that
Jake Biscoglio

Katie Quirk, senior director of global benefits and mobility at Vertex, agrees.
Last year, more than a quarter of Vertex's U.S. employees got reimbursed for wellness activities. This includes using the mind/body benefit, which is one component of Vertex's comprehensive wellness program, Thrive, that aims to support employees' physical, emotional, social and financial wellbeing.
In addition to traditional benefits such as medical, dental and vision coverage, the program includes big and small features that appeal to a diverse employee base, such as an on-site gym, free healthy snacks for employees, wellness speakers, free annual membership for Blue Bikes, and virtual therapy and sleep and meditation apps.
"We try to approach wellbeing from all angles and provide employees with options so they can do what works best for them," Quirk said. "The mind/body program is a great way for our employees to try something new at no cost. Maybe you're not a gym person—you have the option to try Tai Chi or meditation with the Calm app."
"We want to make sure our employees are taking care of their overall health, and that includes mental health," she said.  
 
As an organization, we work hard to erase the stigma around mental health and help our employees get the assistance they need. Engagement in our various mental health offerings has increased year over year, and we love to see this as we know that employees are taking care of their mental health.

Katie Quirk, senior director of global benefits and mobility at Vertex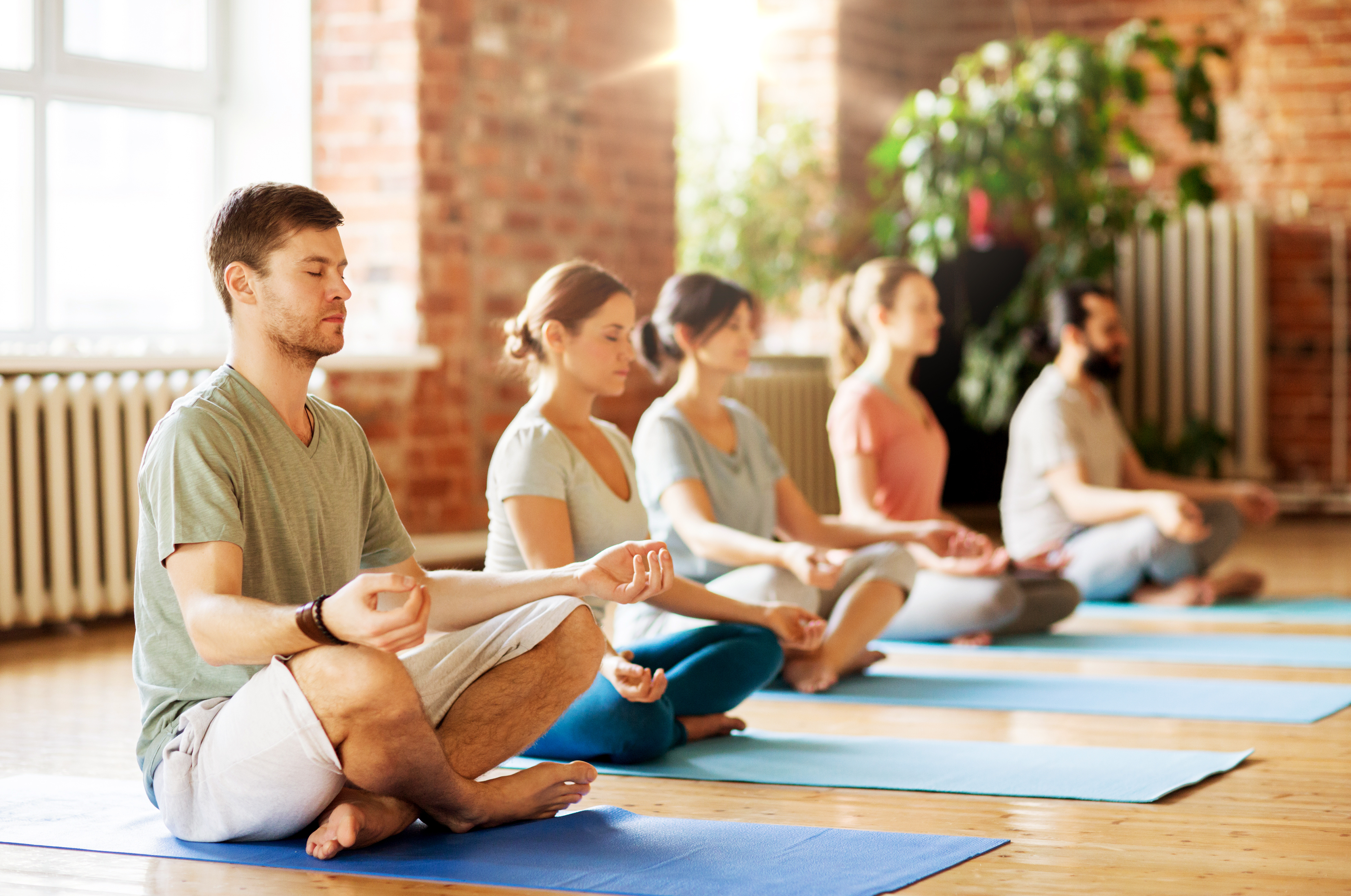 A focus on mental health
Since the start of the pandemic, spending on mental health has doubled at Blue Cross, Massachusetts' largest health plan. To meet the demand, Blue Cross has grown its mental health provider network by 50% to more than 18,000 clinicians and added more "self-directed programs like the mind/body benefit and Learn to Live, an online program that helps members better manage anxiety and stress," said Dr. Gregory Harris, a practicing psychiatrist and senior medical director of behavioral health at Blue Cross. The company even offers a mindfulness coaching program, with Blue Cross nurses who accept referrals for members who might benefit from a four-week program of 30-minute mindfulness sessions.
At Blue Cross, we believe mental health is health, and we are always looking for new and better ways to support our members

Dr. Greg Harris

Harris notes activities covered by the mind/body benefit like meditation and Tai Chi can help many members manage everyday stress, which is important for overall health. The activities also can complement treatments like medication and therapy for members who have been diagnosed with a mental health condition, such as generalized anxiety disorder.
"We are working to offer more benefits that are not traditional but are more patient-directed, where members can choose what works best for them," Harris said. "The choice is very individualized. Some people love meditation, and some people don't. We want members to find the route that helps them feel better and build resiliency."
Harris encourages members with the mind/body benefit to give some of the covered activities a try.
"We think there is value in these treatments," he said. "We also believe that taking time to try something that might help you feel better is powerful in and of itself."
Houts recommends the program to all her Vertex colleagues.
It's great to have choices at our fingertips that might motivate us to try something different or to take a moment of peace and relaxation for ourselves. I would encourage everyone to take advantage of it
Jacq Houts
Did you find this article informative?
All Coverage content can be reprinted for free.
Read more here.
---