Jun 12, 2023
A fresh approach by a physician-led organization
A Coverage series highlights ways clinicians are addressing health inequities. Today, how Atrius Health is working with Blue Cross Blue Shield of Massachusetts to address health inequities to improve care for all patients
---
A physician-led health care organization is taking a fresh approach to addressing inequities in the care its patients receive, in partnership with Massachusetts' largest not-for-profit health plan and the Institute for Healthcare Improvement.
"Our vision at Atrius Health is to transform care to improve lives," said Dr. Elizabeth Molina Ortiz, an internist who specializes in family medicine and head of Atrius Health's Equity Steering Committee, which is partnering with Blue Cross Blue Shield of Massachusetts. "That includes identifying and measuring health disparities, and then finding new, collaborative ways to address their root causes."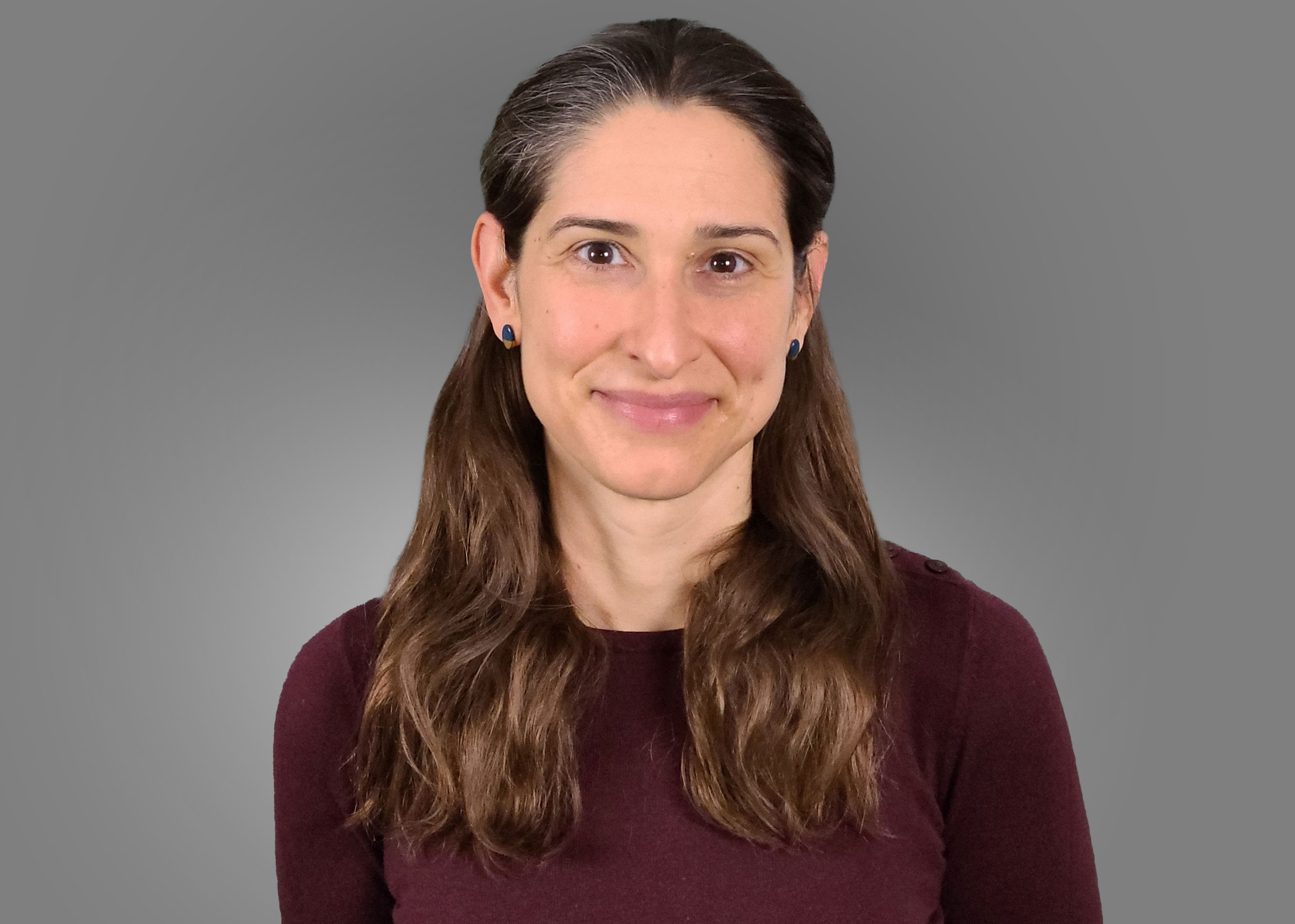 Partnering to make a difference
The work began during the global pandemic, which starkly revealed racial inequities in infection rates, hospitalizations and deaths. Atrius Health acted quickly to mine patient data to address differences in COVID-19 testing and vaccine access among patients of diverse racial and ethnic backgrounds, and then began examining other inequities in care among its patient population, Molina Ortiz said.
"Once we began examining the data, we saw the potential to make a difference in many areas of care," said Molina Ortiz.
At the same time, Blue Cross had become the first insurer in the country to publish a health equity report that analyzed claims for 1.3 million Blue Cross members and showed key differences in health care quality measures among Asian, Black, Hispanic and white members. The health plan also gave all physician groups, including Atrius Health, their own health equity report, Molina Ortiz said. 
One data point jumped out. "We started looking at and comparing our own internal data to the Blue Cross report, and one of the things we saw in both was a disparity in blood pressure control between our Black and white patients," she said. 
Specifically, Molina Ortiz said, "We identified a persistent trend of our white patients reaching their blood pressure goals at a higher percentage than our Black patients." Uncontrolled hypertension can contribute to cardiovascular disease and medical emergencies ranging from heart attack to stroke to chronic kidney disease.
Taking action
With the help of Blue Cross and IHI, the Atrius Health team took a thoughtful approach, exploring the problem before jumping to solutions. 
They chose a pilot site — their Somerville office — where data around uncontrolled blood pressure reflected the inequities in their overall health system. "Then we began a discovery phase to understand the current state of how we reach out to patients with uncontrolled blood pressure," Molina Ortiz said.
The team conducted focus groups with Somerville clinicians and brainstormed pilot ideas with their population health manager and social work teams. Knowing the voice of diverse Black patients was important, an Atrius Health employee who speaks Haitian-Creole began doing one-on-one patient interviews.
"We're using what we learn from our interviews with patients and clinicians to make changes," Molina Ortiz said. 
For instance: 
Atrius Health will start offering patients with uncontrolled hypertension a blood pressure cuff at no cost, as well as education on how to use it and their online patient portal to monitor their blood pressure. 
The organization also will offer a video visit with a clinician to monitor hypertension instead of an in-person visit to remove barriers like transportation and time constraints.  
And the team will begin screening patients with uncontrolled blood pressure to see if there are socioeconomic factors contributing to hypertension that they can address by offering support, such as providing medically tailored meals to those who may not have access to healthy food.  
Atrius Health's approach is a model for other provider groups, said Dr. Mark Friedberg, an internist and senior vice president of performance measurement and improvement at Blue Cross.
"Highly motivated organizations can sometimes jump to a solution too quickly, before investigating why an inequity exists," he said.
Atrius Health is approaching this in a really thoughtful and deliberate way. They are taking their time to analyze the data and understand the root causes of the inequity and then identify, deploy and evaluate interventions to see if the inequity decreases.

Dr. Mark Friedberg
 Working collaboratively
The Atrius Health team developed its solutions with support from Blue Cross and IHI, a non-profit with a mission of improving health care around the world. A Blue Cross-sponsored "equity action community" allows medical groups to receive coaching from an IHI faculty expert and work collaboratively with other groups to share ideas and design solutions. 
"It's been extremely helpful to have a community where you have space to discuss shared challenges and best practices," Molina Ortiz said. "Meeting with our Blue Cross representative and IHI coach and having those resources and tools for change management and reflection has been very helpful."
Later this year, IHI will distribute $25 million in Blue Cross-funded grants to support local health care organizations in their efforts to eliminate racial and ethnic inequities in care, part of Blue Cross' efforts to support providers before a transition to new payment models that will link financial incentives to improvements in health equity. 
"At Blue Cross, we are working to eliminate racial and ethnic inequities in care for our nearly 3 million members. We are committed to this work because everyone should have access to high-quality, affordable health care," said Blue Cross Senior Director of Health Equity Deanna Fulp. "We are taking action through collaborative efforts with provider partners like Atrius Health to achieve equitable access, care and outcomes."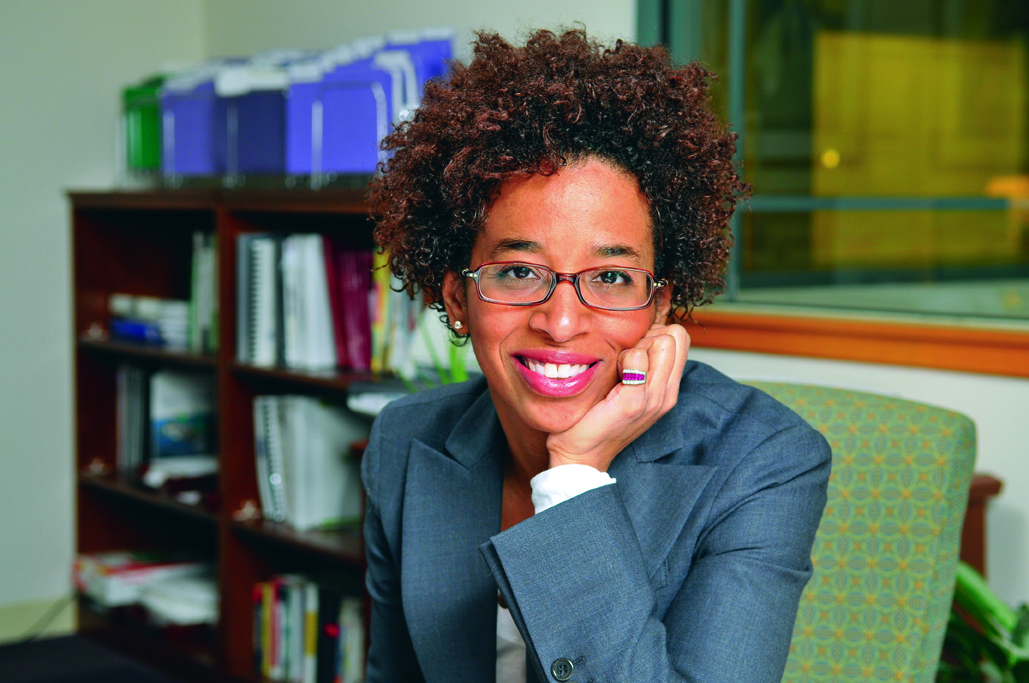 Looking ahead
At Atrius Health, Molina Ortiz's team hopes to use its findings to address other areas of inequity, such as childhood immunization rates and rates of blood sugar control for patients with diabetes. 
We are at the very beginning of this work, but we are extremely motivated because we hope the changes we are making now will have a meaningful impact on our patients and their families for years to come. 
Molina Ortiz said
Did you find this article informative?
All Coverage content can be reprinted for free.
Read more here.
---
PHOTO OF Dr. MARK FRIEDBERG BY NICOLAUS CZARNECKI