Aug 10, 2023
Vital support for kidney disease management
James Zuccala was in crisis. 
Last January, the 67-year-old Western Mass. resident recalls, a biopsy showed his immune system had begun attacking and poisoning his kidneys, and his body had started to shut down.
Zuccala had had chronic kidney disease for five years, a condition in which the kidneys can't filter out toxins, waste or excess fluid from the blood as well as they should. 
His doctor often had mentioned he should go on dialysis, a treatment that manually performs the functions of the kidneys, including filtering out waste and extra fluid from the blood, but Zuccala never felt like he had enough information to sign up. 
Last winter, when Zuccala's condition abruptly worsened, he was advised that he needed to start dialysis in the next few weeks, or he could die.
"I couldn't keep myself awake, and I could hardly walk," Zuccala recalls.  
Then he got a call from nurses at his Medicare plan, reaching out to inform him that his chronic kidney disease diagnosis qualified him to participate in the Square Knot Health program.
Personal support
The telehealth provider helps patients with chronic kidney disease understand their condition and evaluate their treatment options, and supports them throughout their treatment. The service offered by Square Knot, which is an independent company, is available at no charge to Blue Cross Blue Shield of Massachusetts Medicare Advantage members with advanced chronic kidney disease. 
After speaking with Blue Cross nurses and Square Knot Health navigator Jullie Hoggan, Zuccala decided to enroll in the program to get more information about dialysis before starting treatment. 
The next day, Zuccala had a video visit with Hoggan and Dr. Eliot Heher, a nephrologist, and the founder of Square Knot Health, who listened to his concerns, answered all his questions and advised him to begin dialysis. As soon as Zuccala finished the visit, he called his doctor and told him he wanted to start treatment.
"I appreciated these visits with Jullie and Dr. Heher so much," said Zuccala. "I asked Jullie six to eight questions at a time, and she gave me complete answers. As soon as I hung up the phone, I would start writing a new page of questions."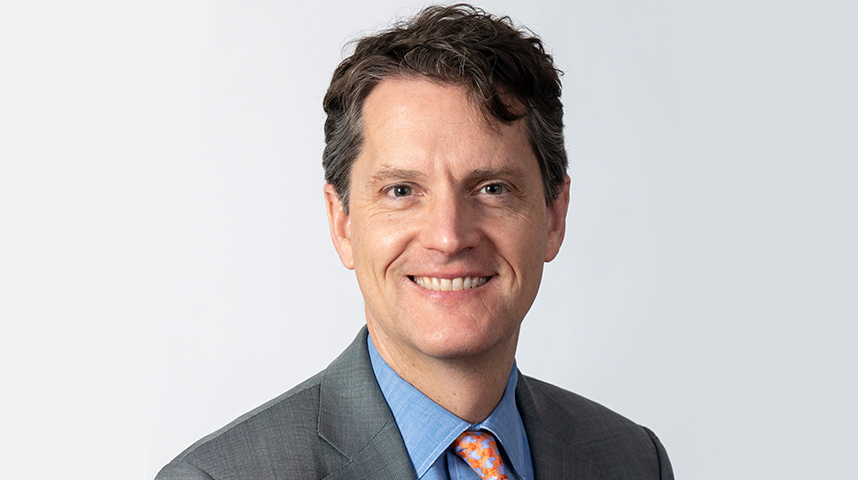 Hoggan noted one of the benefits of the Square Knot program is that patients have time to learn more about their condition and ask questions. 
"James is a carpenter, and he was really interested in how the whole process of dialysis works. He wanted to understand how the machine works and get tips and tricks for how to get through treatment more comfortably," Hoggan said.
Days after those conversations began, Zuccala started going to outpatient dialysis. 
Today, he said, he is grateful to Hoggan and the nurses at his health plan, whom he credits with saving his life.
If they hadn't reached out to me, I would not have started dialysis and likely would have died, no question about it
said James Zuccala
"I was surprised that my health plan reached out to me, but I am glad Blue Cross took the bull by the horns. I'm so happy I took that phone call. And Jullie is outstanding at what she does. I saw no light at the end of my tunnel. She literally put light at the end of my tunnel."
What is kidney disease?
If kidneys stop functioning well, serious, potentially fatal, illness can follow, including heart disease and stroke. Nerves, muscles and other tissues in your body may not work normally. And your body may lack the right balance of hormones that help control blood pressure, make red blood cells, and keep bones strong and healthy. 
Diabetes, high blood pressure, heart disease and obesity are all risk factors for kidney disease, which often progresses in early stages with few symptoms.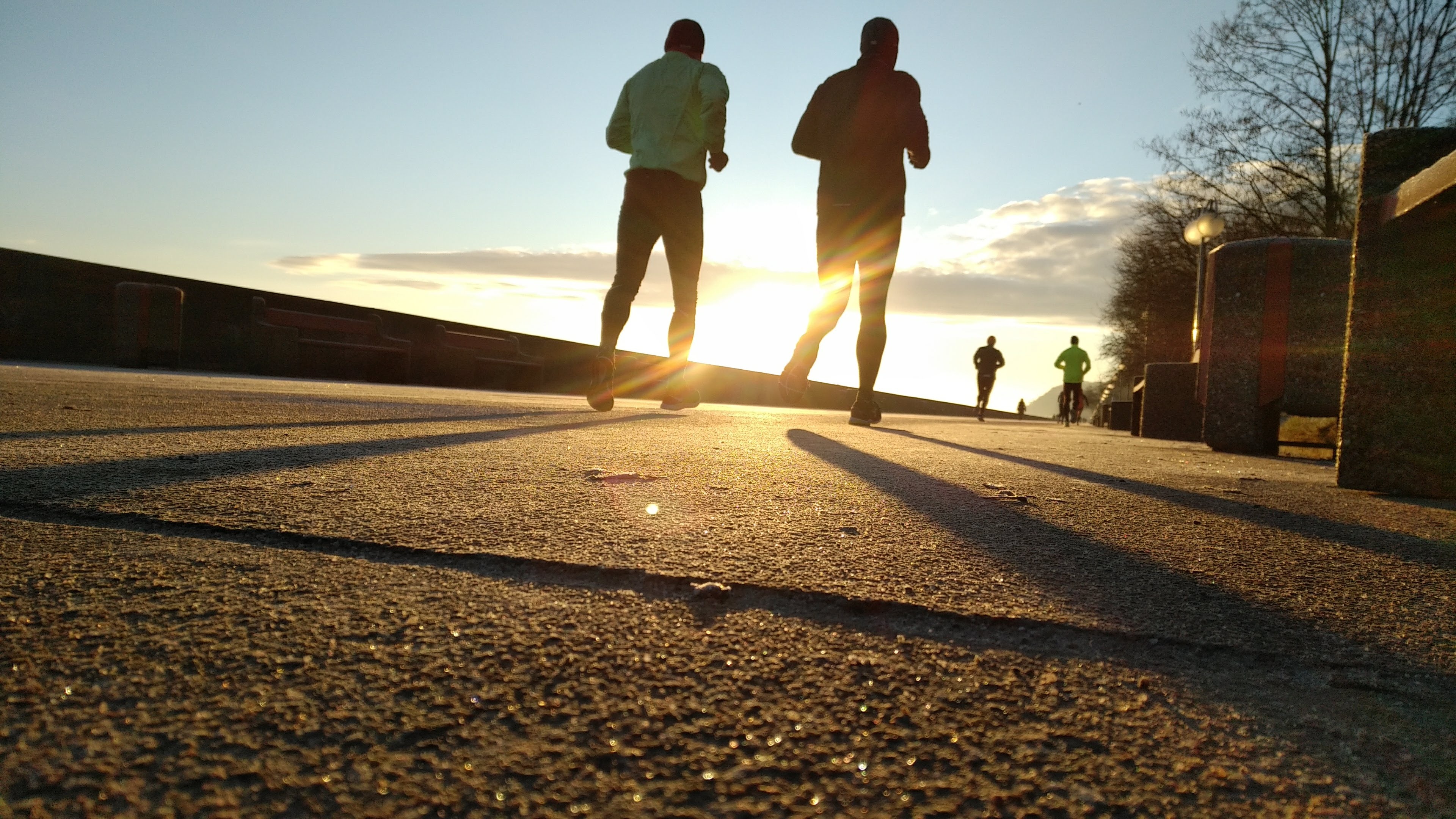 Treatment options 
People diagnosed with chronic kidney disease regularly visit their primary care physician for help monitoring their health, as well a nutritionist for help managing their diet, and in advanced cases may see a nephrologist, a specialist in kidney disease who tracks how well the kidneys are working. Managing blood sugar and blood pressure can help keep kidneys functioning well.
If chronic kidney disease progresses to stage 5, or "end-stage kidney disease," patients are more likely to require treatments such as dialysis or a kidney transplant, which offers the best outcome for patients with chronic kidney disease. 
"Our goal is to improve outcomes for people with chronic kidney disease by facilitating a smoother start to dialysis and helping to move as many people as possible to an earlier transplant, which has been shown to double a patient's life expectancy," Heher said. 
Education and support are critical for patients with chronic kidney disease, said Dr. Ashley Yeats, a physician who is VP of medical operations at Blue Cross Blue Shield of Massachusetts.
If patients are empowered with knowledge, they can be actively engaged in their care and advocate for treatment that aligns with their preferences

Dr. Ashley Yeats
Heher agrees. "Because we are a telehealth company, we can connect with patients when and where they're most comfortable," he said.
A powerful program
Zuccala says he is grateful that he had Hoggan and Square Knot in his corner. 
"I want people to know they don't have to go through this alone. Jullie and people like her can provide meaningful support for people with this disease, whether they just got diagnosed and have questions or are losing kidney function quickly like I was," Zuccala said.
A year later, Zuccala is going to dialysis three days a week, and his condition is under control. "Right now, I'm feeling as good as I did 10 years ago," he said. "I never thought I would feel this way again."
---
Did you find this article informative?
All Coverage content can be reprinted for free.
Read more here.