Feb 15, 2020
Flu severity reaches highest level in Massachusetts this season
For the first time this season, flu severity has increased to "very high" levels, according to the Massachusetts Department of Public Health in its most recent weekly flu report, while the nation's Centers for Disease Control and Prevention warns that flu activity across the country is likely to remain high at least through the end of February. 
It is not too late to get a flu vaccination, clinicians say. 
"Flu season is not over and it's never too late to get a flu shot," said Dr. Tom Hawkins, medical director for Blue Cross Blue Shield of Massachusetts.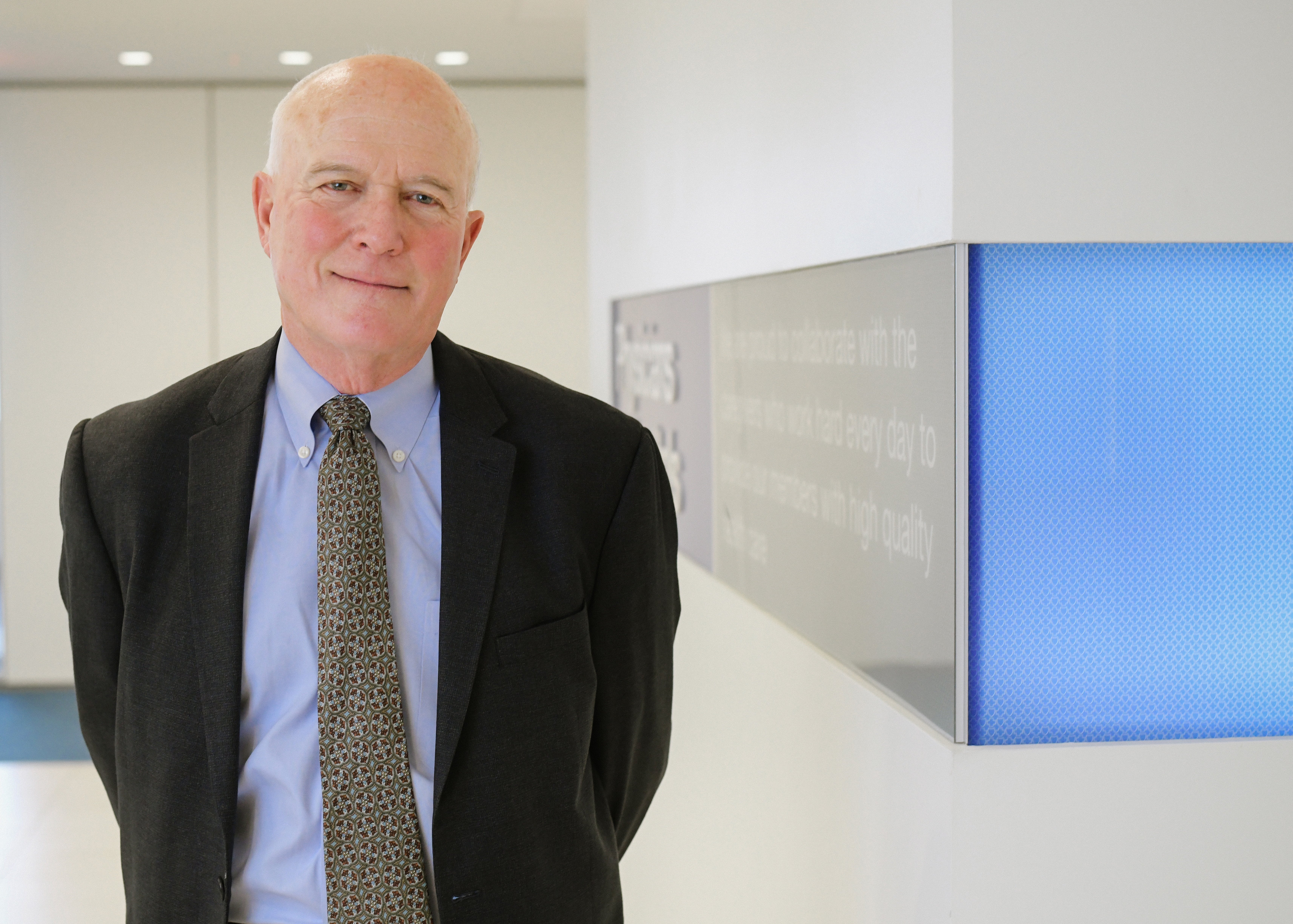 "Flu activity is high in the U.S. and expected to continue for weeks," the CDC states on its website.
More than 26 million Americans have been infected with influenza this flu season, resulting in an estimated 250,000 hospitalizations and 14,000 deaths, according to the CDC. Influenza-like illness is currently high in 45 states, and all regions are seeing an above-average number of cases.
In Massachusetts, according a report released by the Department of Public Health on Feb. 14, the number of cases has been on a steady climb since the new year, shooting up from approximately 50,000 at the end of December to more than 63,000 by Feb. 8. 
---
"A lot of attention is being directed at the new coronavirus originating in China," said Dr. Tom Hawkins, medical director for Blue Cross Blue Shield of Massachusetts. "But the latest data show that the greater risk here in Massachusetts and the U.S. is the flu." 
---
The flu vaccine, along with proper hygiene, are the best ways to prevent you from getting sick from the winter's most common viral illnesses, Hawkins said.  
"Wash your hands often during cold and flu season, cover your mouth and nose with a tissue or the crook of your arm when you sneeze or cough, and stay home from school or work when you are sick," Hawkins said. "Most importantly, get a flu shot." 
Why we get vaccinated
 Visitors to a Blue Cross Blue Shield of Massachusetts clinic
share their reasons for getting the flu shot
Massachusetts state health officials say that the flu vaccine is a good match for the strains of the virus seen in the state this flu season. Health experts note the vaccine is not only effective but safe. The CDC recommends that everyone over the age of six months old, with few exceptions, get vaccinated against the virus.  
The vaccine not only can keep you from getting sick, it can prevent the spread of the virus to those who are too young for the shot, immunocompromised, or at the highest risk of suffering life-threatening complications of the flu such as pneumonia. Those at risk include people 65 years and older, people of any age with certain chronic medical conditions (such as asthma, diabetes, or heart disease), pregnant women, children younger than 5, and especially those younger than 2. 
---
Learn more about how vaccines work
PHOTO OF Dr. TOM HAWKINS BY FAITH NINIVAGGI