May 18, 2021
Top COVID-19 News
Amid the pandemic, news is fast-moving – and sometimes confusing. Coverage is here to help. Our new series provides a clear, fact-based digest of the top news for health consumers.

COVID-19 business restrictions to end May 29
All Massachusetts businesses, including bars and stadiums, can reopen at full capacity May 29, months ahead of schedule, Gov. Charlie Baker said, as health trends continue to improve and vaccination rates rapidly increase. 

However: Communities, businesses, teams and schools can continue to set their own health and safety rules and restrictions. 

New mask guidelines
The state is lifting its mask requirements, in line with new CDC recommendations that fully vaccinated people no longer have to wear a mask outdoors or in most indoor spaces in Massachusetts. Guidance for non-vaccinated people is unchanged: they should continue wearing face masks and social distancing in most settings.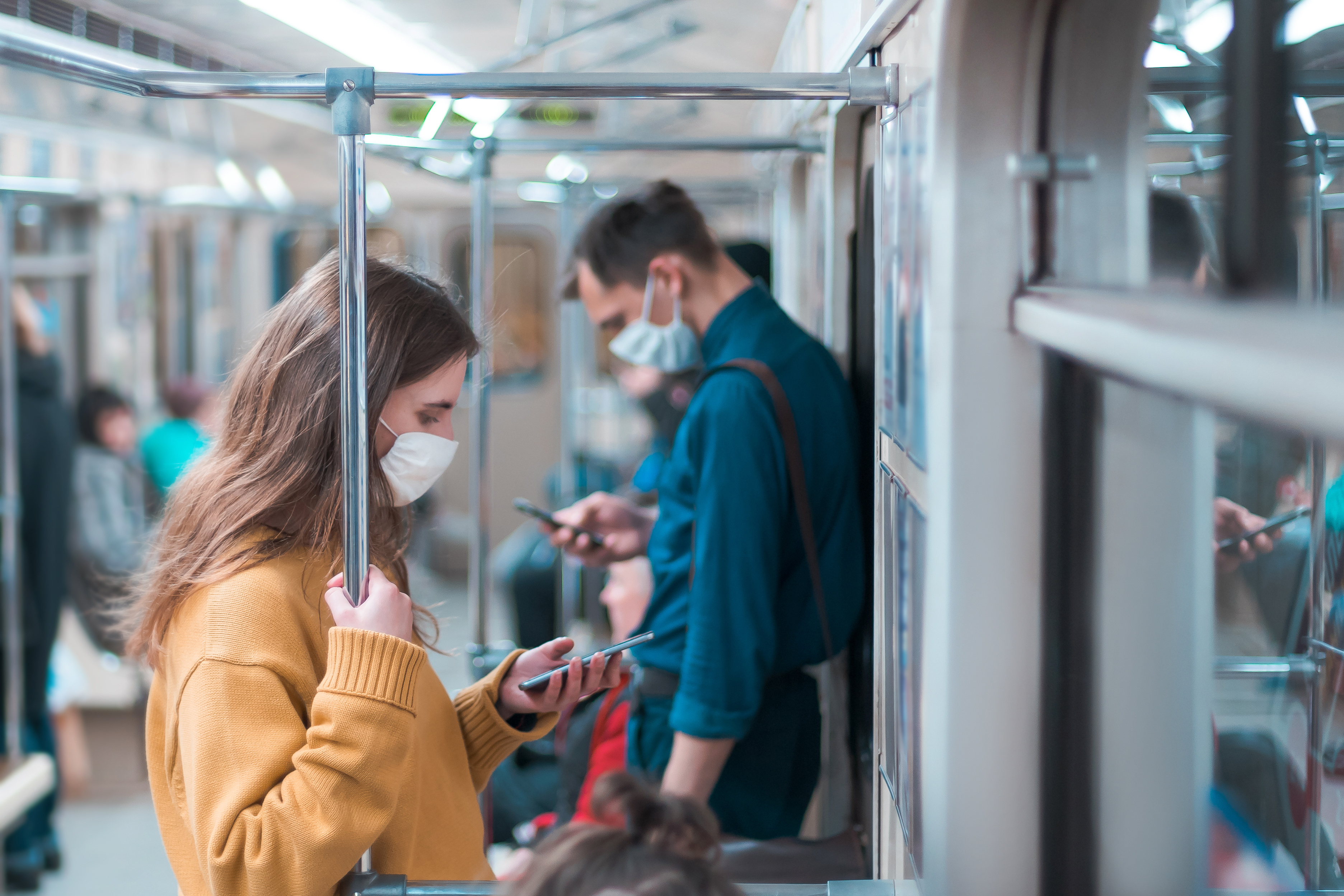 What won't change? Masks are still mandatory for everyone while traveling, including by plane, T, taxi or rideshare, as well as in health care facilities and other group care settings. Towns, businesses, and other organizations may still require masks for anyone, including vaccinated people, and those requirements should be respected by residents, Baker said. "We encourage them to do whatever works for them, for their employees, and for their customers." 

What about kids?
The FDA has authorized the Pfizer-BioNTech Covid-19 vaccine for anyone age 12 or up, but no vaccines have been authorized yet for children under 12, so health guidelines remain in place. Kids under 12 should continue to wear masks indoors, under CDC guidelines, and all K-12 schools will require masks through the end of the 2020-2021 school year. In Massachusetts, masks will no longer be required for kids' outdoor sports, recess or outdoor camps, but the Massachusetts Interscholastic Athletic Association is keeping its mask rules in effect for high school sports for now. 

What led to the new rules? 
In Massachusetts, a surge of vaccinations has resulted in rapid protection from coronavirus: The Commonwealth leads the nation in vaccinating residents, with 75% of adults receiving at least one dose. The state is on track to have vaccinated more than 4 million out of 7 million residents by early June. And new COVID cases, hospitalizations and deaths have all dropped by about 88% since January, marking substantial progress against the virus that has taken the lives of  more than 17,000 Bay Staters.

Is the pandemic over? No, hundreds of thousands of people worldwide, including thousands in the U.S. and hundreds in Massachusetts, continue to get infected every day and only 37% of Americans are fully vaccinated so far. To prevent the evolution of more dangerous, vaccine-resistant variants, the rate of vaccination must continue to increase in the U.S. and around the world. Vaccination is free and widely available. 

How did science shape the new recommendations? 
Large studies published this month show few vaccinated people become infected with the virus, even fewer transmit it, and the vaccines are currently effective against all known variants, CDC director Dr. Rochelle P. Walensky said when she announced the new mask guidelines, citing research on vaccine effectiveness in Israel and the U.S. Perhaps most importantly, the vaccines are fully protective against the most serious consequences of COVID-19, hospitalization and death. The studies provide real-world proof of the safety and efficacy the Moderna, Pfizer and Johnson & Johnson vaccines exhibited in clinical trials. "We have all longed for this moment when we can get back to some sense of normalcy," Walensky said.

So, are fully vaccinated people completely immune? No, breakthough infections are still possible. Fully vaccinated people should get tested if they experience COVID-19 symptoms, and should stay home for 10 days if they test positive. 
Subscribe to our newsletter
Our top headlines in your inbox