Apr 6, 2020
When can we expect a vaccine for COVID-19?
While the novel coronavirus spreads illness and fear across communities worldwide, scientists are racing to find a vaccine to create immunity to the deadly new disease. More than 40 candidates have thrown their hats in the ring – and some of the frontrunners are right here in Massachusetts. 
Vaccine development is painstaking and lengthy. It can take a decade or more, and with global infections surpassing 900,000, the last thing researchers have is time. Governments around the world are working to expedite the regulatory process, with scientists and biotech companies seeking to produce results as soon as 18 months from now.
"It's certainly critical from a public health response to develop a vaccine, and one hopes we develop that vaccine soon," said Dr. Scott Podolsky, professor of global health and social medicine at Harvard Medical School. "There are some really smart people, including here in Boston, working on this. Everyone seems to say it's complicated, but no one is saying it's not doable."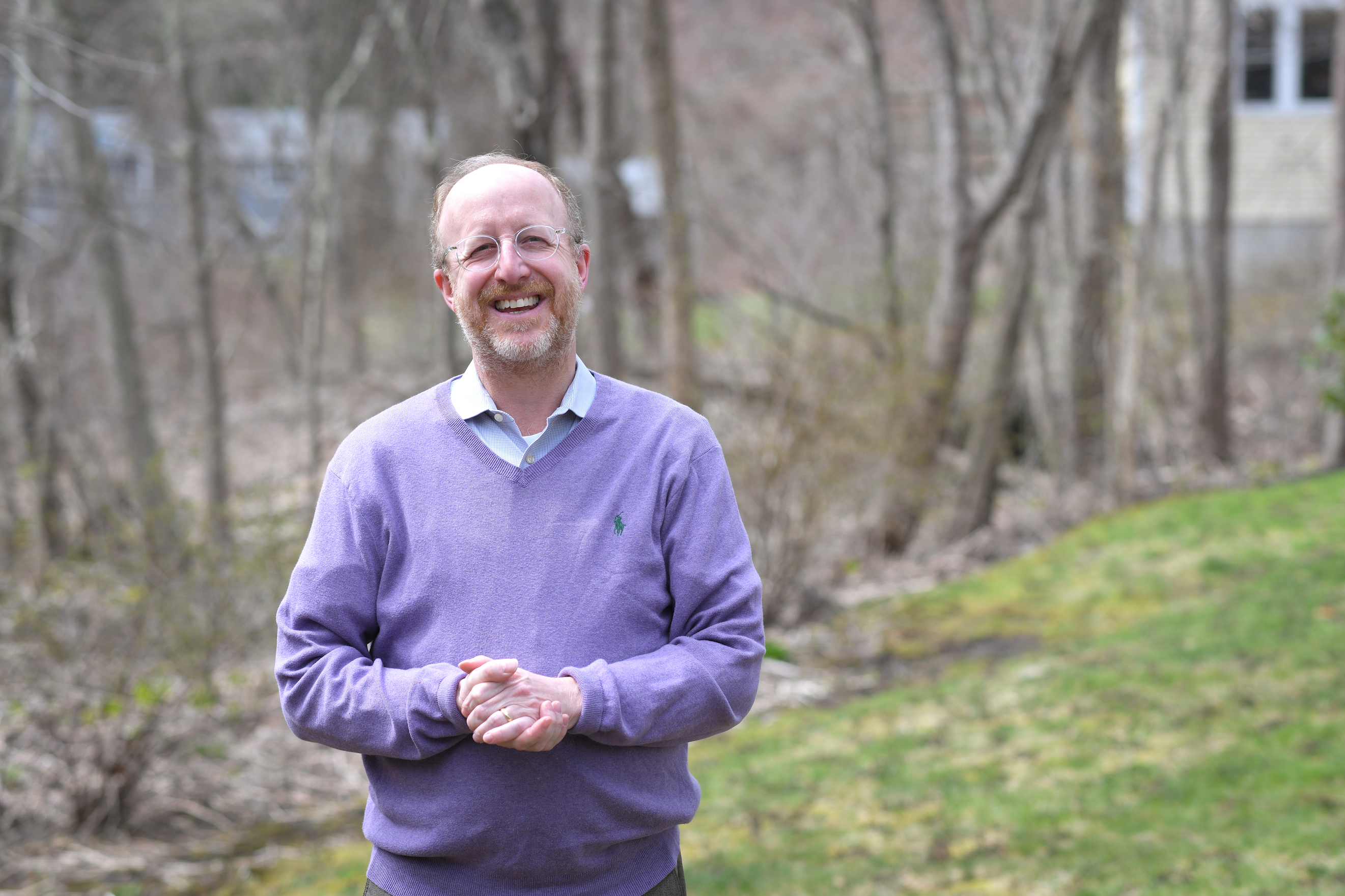 What exactly is a vaccine?
Vaccines mimic infections and are injected into patients. After receiving a vaccine, the human body mounts an immune response targeted to the virus or bacteria. In the future, if the person is infected with the germ, the immune system will already be prepared to fight it off and prevent illness. 
There are four main types of vaccines used to trigger immune responses:
---
Learn more about how vaccines work
---
How is a vaccine developed?
Vaccines contain "antigens" that are recognized by the immune system and trigger an immune response. Identifying the best antigen is the first step in developing a vaccine. The vaccine is then used in animals to see if it is safe and effective. The first trial in humans – phase I – is the "proof of concept" stage that assesses the safety of the vaccine, said Dr. Francisco Diaz-Mitoma, chief medical officer of VBI Vaccines in Cambridge. In this phase, researchers study the human immune response in a small group of patients and measure the antibodies that are produced. 
Phase II continues to examine the immune response but in a much larger participant pool, usually consisting of about 200 or more people. Moving to phase III, during which the vaccine is given to thousands of people and tested for efficacy and safety, Diaz-Mitoma said, costs tens of millions of dollars and can take up to four years to complete, depending on the targeted virus.  
Although the entire development process can take 10-15 years, Diaz-Mitoma said, there are times when the FDA has expedited the process, notably during pandemics. This expedited process can include skipping phases of development or providing access to the vaccine before development is complete. 
"We're living in very interesting and challenging times," he said. "During this outbreak, people are dying, the world has stopped. The regulators have agreed to develop specific paths for clinical development that are shorter than standard timelines." 

Dr. Francisco Diaz-Mitoma
When could we see a COVID-19 vaccine?
A free public release of the genetic code of the virus in January by Chinese researchers has made it possible for scientists to analyze and share information and quickly begin work on developing a vaccine. 
VBI Vaccines, with U.S. headquarters in Cambridge, is one of the many biotech companies working toward a way to prevent the novel coronavirus infection. They are partnering with the National Research Council of Canada to develop the only "pan-coronavirus vaccine" in production, meaning one that would not only work against COVID-19, but would be effective against other coronaviruses like MERS and SARS. VBI's pan-coronavirus candidate is currently in preclinical testing, and they estimate a product could be available for front line workers within 18 months. 
"Who knows where the next coronavirus could come from?" said Jeff Baxter, president and CEO of VBI. "Our vaccine has an application broader than just COVID-19."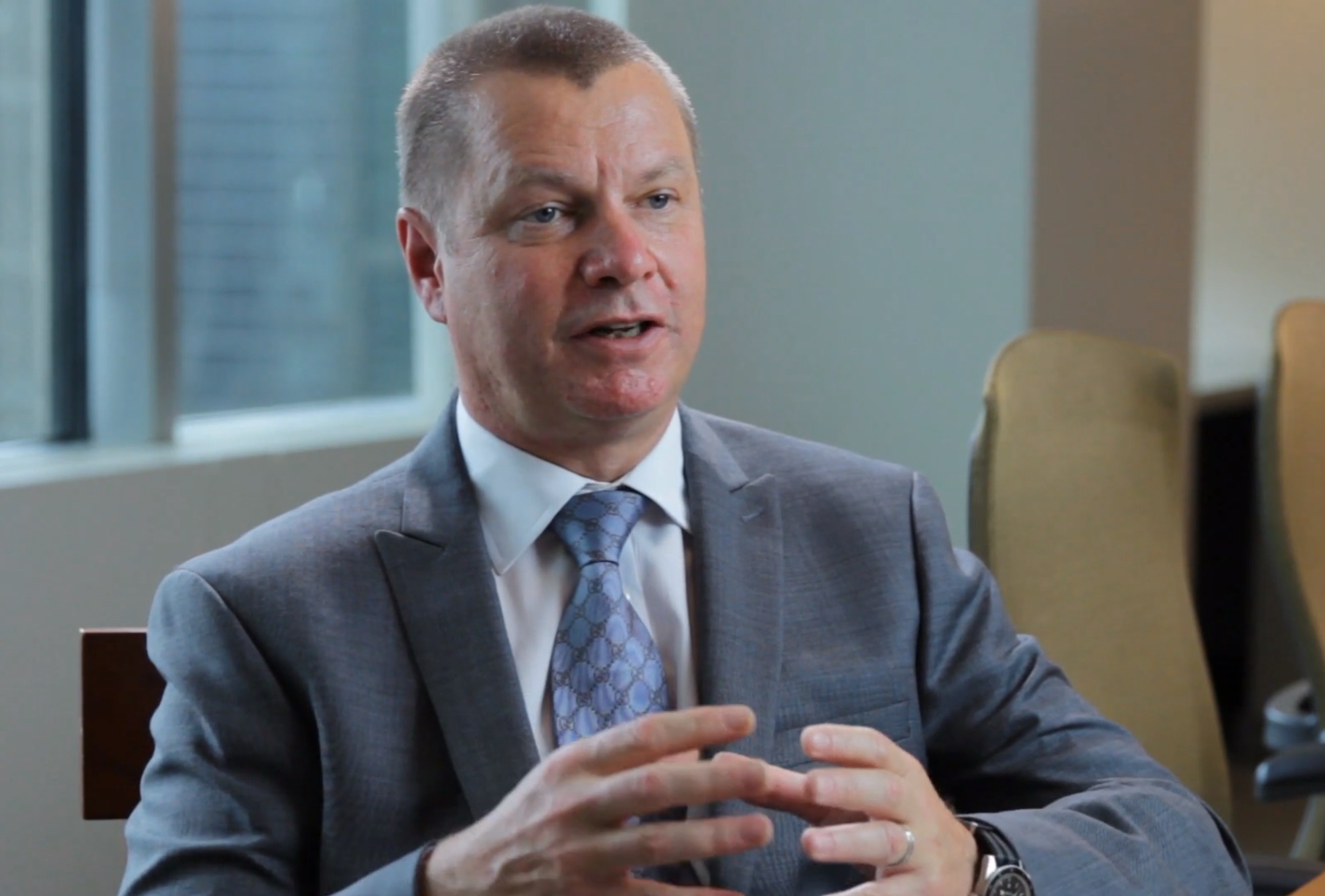 The frontrunner in the United States also comes from a Cambridge-based company – Moderna Therapeutics – which has started a phase I trial in 45 adult volunteers at Kaiser Permanente Washington Health Research Institute in Seattle. The company aims to produce a vaccine as early as fall 2020 for front line workers. 
Another vaccine in the works, partly developed by a laboratory at Beth Israel Deaconess Medical Center in Boston, just received an investment of more than $1 billion from the federal government and Johnson & Johnson. The product is expected to be available for emergency use early next year.
Germany-based CureVac, which has offices in Boston as well, is also working on a vaccine, with a goal of beginning clinical trials this summer. 
Vaccines from the Beijing Institute of Biotech and the University of Oxford have already made it to human trials. 
Despite the urgent need for treatments and vaccines, Podolsky said, a cautious approach to development is vital. There have been instances in the past when vaccine development has gone awry. For example, he said, the yellow fever vaccine given to nearly all U.S. and allied troops was contaminated with hepatitis. More than 330,000 people were sickened as a result. 
But, he said, major strides in technology and research have been made even since the H1N1 pandemic of 2009. 
"Going from having nothing to a vaccine takes a great deal of time," Podolsky said. "But where we are in our capacity is very different from previous decades." 
Did you find this article informative?
All Coverage content can be reprinted for free.
Read more here.
---
PHOTO OF Dr. SCOTT PODOLSKY BY FAITH NINIVAGGI