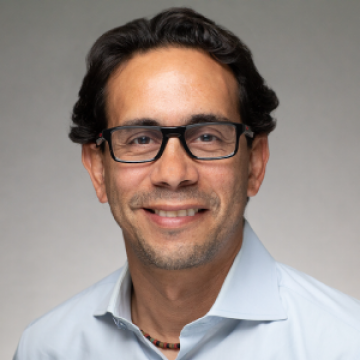 Nelson Ortiz
Nelson joined Blue Cross Blue Shield of Massachusetts in 2014 and has worked as a communications project manager and writer for the company's information technology, operations, data analytics and legal and compliance teams. 
Nelson reports on medical advancements, sports medicine and IT health news including cybersecurity, health reform, and other topics.  
Nelson is a cultural competency and diversity & inclusion champion and founder of two employee resource groups. He is also a senior advisor and board member of non-profit organizations focusing on human rights as well as financial and economic literacy and equality in Massachusetts.  
Nelson is originally from Caracas, Venezuela, and manages, coaches and plays soccer in Lexington, Mass., where he lives with his wife, Cynthia, and three children.
If you have an idea for a health news story or comments or questions about a story, please reach out.