Mar 3, 2022
Welcome back - the doctor will see you now
Many Americans may have skipped routine doctor appointments in the past two years. Now, it's a good time to check in on your overall health, says Dr. Mark Friedberg, a primary care physician and head of performance measurement and improvement at Blue Cross Blue Shield of Massachusetts.
---
"A lot of people are thinking about getting back to the doctor. That's a great idea."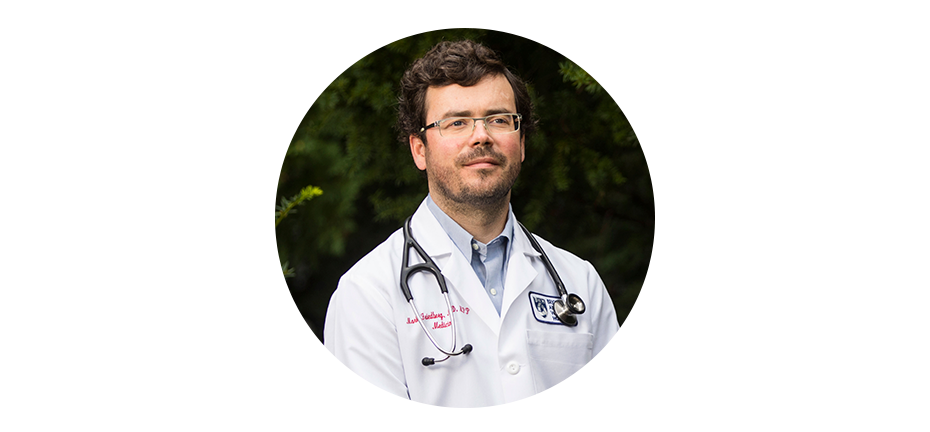 - Friedberg said
 
---

He offers the following tips: 
Address urgent concerns or new symptoms ASAP
"If a health issue emerged or got worse since you last saw a doctor, it's important to bring this to your PCP's attention," Friedberg said, noting this applies to both physical and mental health concerns. Call your primary care provider and make an appointment, whether in person or via a telehealth visit — your PCP's office will help you determine which is best for your needs.
Get your shots (and take your kids in for theirs)
First, Friedberg encourages all adults to "Go get the COVID vaccine right away, if you haven't yet done this." COVID vaccines have proved safe and effective after rigorous review, and appointments are free and widely available at retail locations, pharmacies, and mass vaccination sites, as well as popup and mobile sites. To make an appointment or find a walk-up site, visit https://vaxfinder.mass.gov/. Friedberg recommends anyone with questions about the vaccine speak with their PCP.
Standard, recommended childhood immunizations, such as those for meningitis B and measles, mumps and rubella, are top on the priority list for kids. "The time to do catch-up is now," Friedberg said. "You don't want your kids going to school unprotected."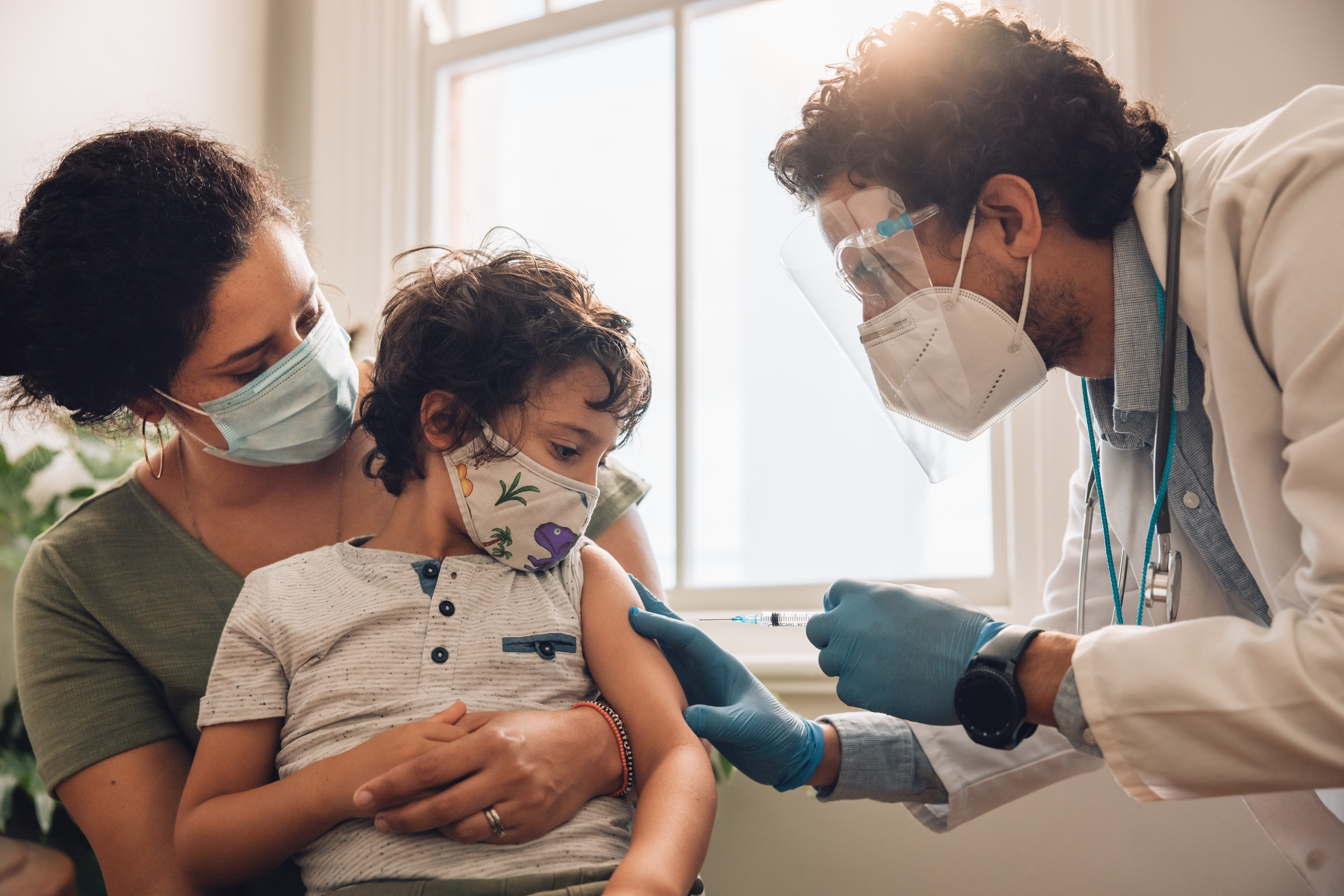 He encourages parents to call their pediatrician to find out which immunizations their kids still need. Many immunizations also can be provided at a retail pharmacy.
 
Check in on chronic conditions
If you have a chronic condition such as diabetes, heart disease, an autoimmune disease or anxiety or depression that requires periodic monitoring and medication management, it's time to see your doctor in person or via a telehealth appointment if appropriate, Friedberg said. "If you haven't checked in with your PCP in a while, it's time to get back on their radar," especially if you ran out of your medication. "Some conditions like high blood pressure and diabetes require medication to manage, and if you run out, you need to get those refilled," he said.
Book your annual check-up and related screenings
Friedberg says now is a good time to call your PCP to schedule your next check-up and related screenings. He encourages patients to have a conversation with their PCP about screening tests for cancers such as breast, cervical, colorectal and prostate: "You should talk with your doctor about which screening tests are right for you and are consistent with your values and preferences." Friedberg notes that you may also be able to do some screenings in the comfort of your home. And don't forget your dentist and eye doctor — now is the time to see them, too.
Did you find this article informative?
All Coverage content can be reprinted for free.
Read more here.
---
PHOTO OF Dr. MARK FRIEDBERG BY NICOLAUS CZARNECKI